Even when girls are in a serious relationship with a guy, they are still afraid if their guy will fulfill all the promises he has made to them especially getting married to them. It's not their fault that they are afraid to cause guys nowadays easily to break their promises.
Below are signs that show your guy will surely marry you.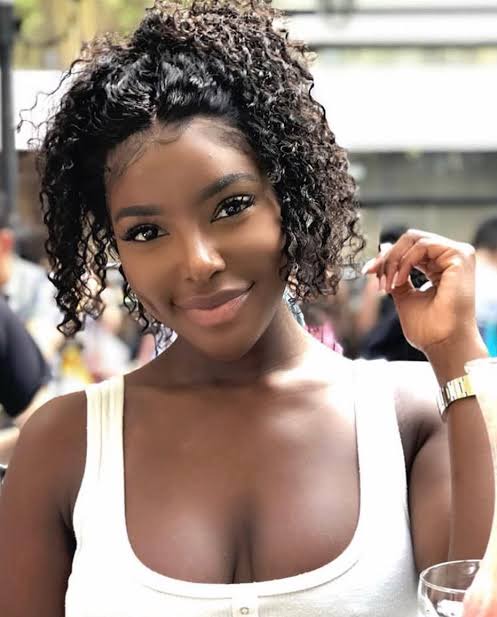 1 When he always discusses his plans with you of how you both will live together in the future and how you guys will manage your finances in the future, is a clear sign that he will surely marry you.
2 When he takes you to the different occasions he goes to shows that you are the only lady in his life and that he wants you to always be in his company is a sign that shows he also wants you to be a part of his future.
3 When he introduces you to his parents and siblings including his close friend as his fiance, that is a sign that shows he will surely marry you.
In our society today, men don't take women to see their family members accept it's a woman they are willing to spend the rest of their life with.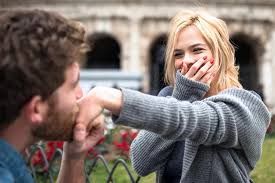 4 When he never misses a date or outing with you, it shows he is serious about spending the rest of his life with you.
5 When he derives joy in calling you always to check up on you if you are fine or not especially if he calls when he is at work shows that he will surely stay with you.
6 A man who loves you and wants to marry you will prove it when you are going through hard times and need someone to lean on.
Content created and supplied by: Gistflow (via Opera News )