Marriage is a union between a man and a woman. It is an amazing memory almost all couples will like to keep in their hearts. It creates a strong bond between two individuals both legally, religiously and socially. Most women change immensely when they get married, some of them get very fat, some chubby, others look more beautiful.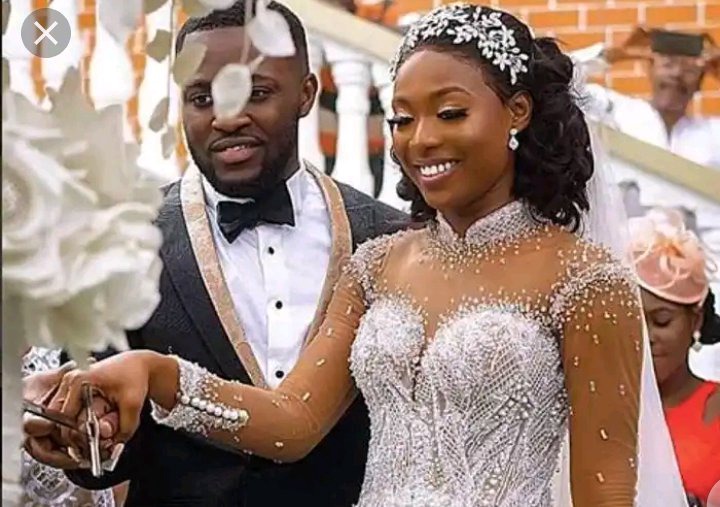 To some people it is quite surprising, but there is no mystery to this. In this article, I want to show you why some women change when they get married.
1. Some women get fat after getting married because of the joy of marriage.
Whenever some women get married they feel joyful. The act of being happy helps to make someone more fat. So some women get fat because of the joy that comes with marriage.
2. Most women get much peace when they get married. Having peace of mind is one thing that can make a person change immensely.
3. She can eat when she likes and whatever she wants to eat because her husband provides everything necessary.
What do you think?
Content created and supplied by: Chinwennaya (via Opera News )