If you can't relate in any way to the following images, it just goes to show that me and you are not in the same shoes. If you in no way have the problems these pictures portray, then you're fine and I need fixing.
Some people believe boys cannot be introverted. Like, they should always be ready to "shoot their shots" or something like that. Well, I'm not like that. I've never ever been able to "shoot my shot", not because I never got the chance, but because I never had the nerve to do so.
I know I'm in the process of coming out of this, but till I escape it in totality, here's to the guys who share the same feelings I share.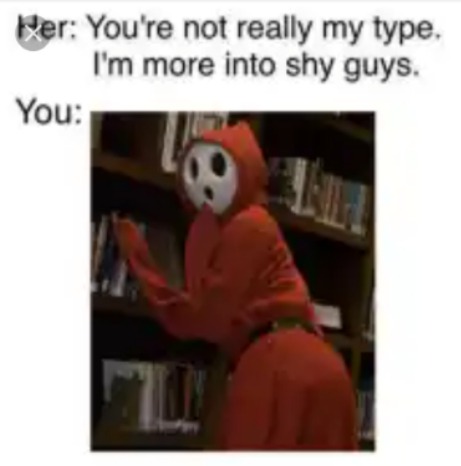 Normal people will see this as an opportunity to strike while the iron is hot, but I know some shy people who wouldn't still be able to take the opportunity. I wouldn't tell y'all the details, but I screwed up an opportunity that was as clear as the nose on my face. I screwed it big time.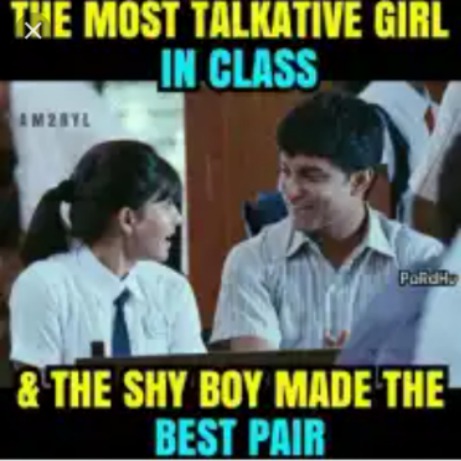 I know right? Like, all the girls who ever came at me were the talkative types. It's just as if we were a match made in heaven. OK. Major exaggeration.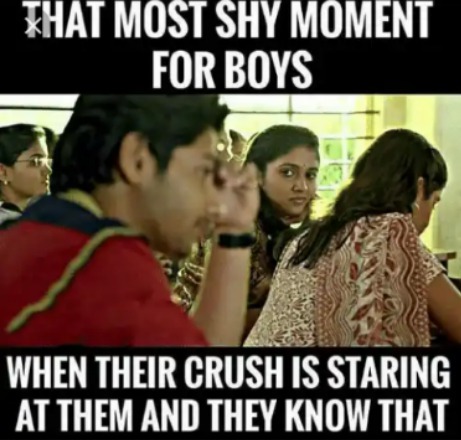 This is like a test of our endurance if you know what I mean. I've been in terrible situations like this. You wouldn't know what to do if you're a genuine shy person. Trust me.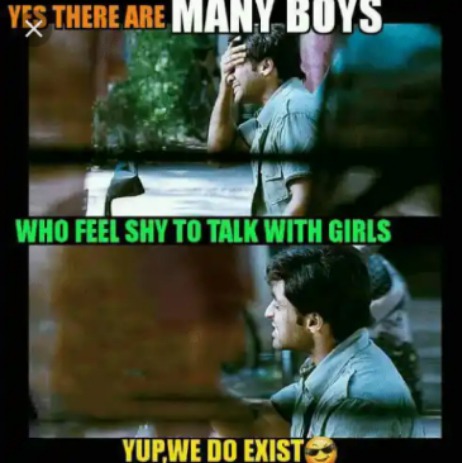 Hit the comments if you're one of us. Although I promise I'll leave y'all really soon.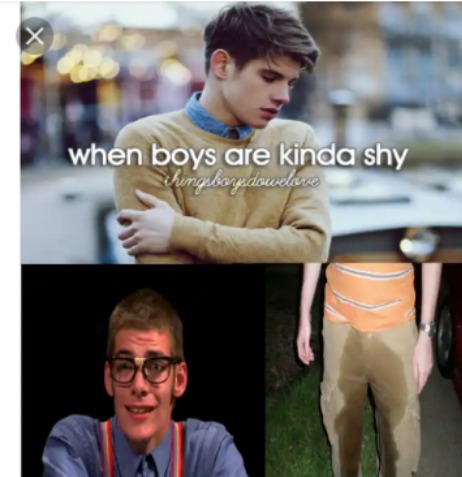 OK this is an extreme case. Although there was that one time in school... NO! I MUST RESIST THE TEMPTATION TO GIVE DETAILS. What I'm saying is I deserve a PhD in shyness. Though I must abandon that stupid degree.
Wow. So girls can be shy too? So imagine if I met a shy girl; what would be the outcome of our shy relationship? Oh wait: it's already happened before. I can tell you from experience that it will end in only one way: Regret.
Awn! Like some people I know would say.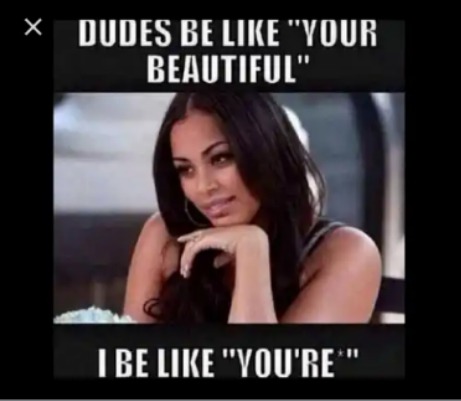 And I'm not stupid enough to make this mistake. Although I wonder if I'm bold enough to say this.
Can we get your shy guy experiences in the comments? I have major ones, and maybe one of these days I will share.
Content created and supplied by: LaVictoria (via Opera News )