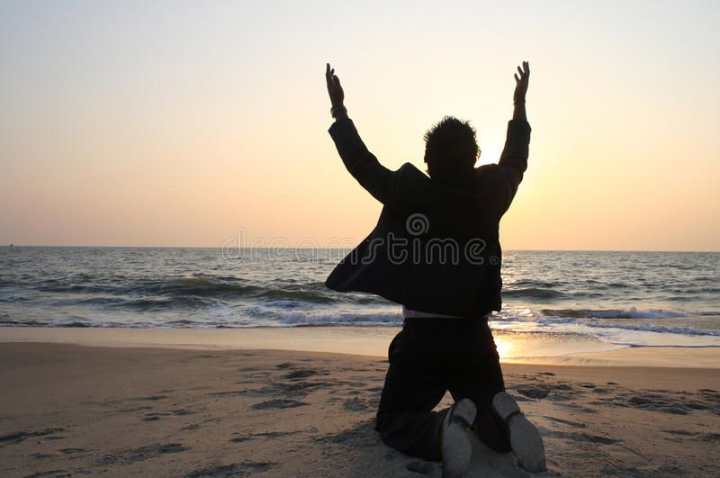 When every door is closed in life, there is one open door it's yours oh Almighty Lord you show me the way to strive, you are there and there is hope endless things in scope, you are like a ray of light this makes my day so bright. All starts with your name oh Almighty.
God I do have my wishes to get fulfilled, i have many desires in my heart, you have always blessed me along the way you have been there for that start. God please guide me well along the way so that I have that perfect life i do not mind working hard to strive i do not mind following a difficult path, i just need your blessings to excel in things that I love to do. God please be with me all the time so that I have things to know that surely I will have a long way only because of you Thy Lord.
You are hope when there is sadness around, it's your love that binds and surrounds when I bow in front of you, when I pray and have that longing for you, when I know that you will be with me making things that I wish to see Thy Lord help me with things that matter, help me when I need you the most so that I live my life with dignity, i live a life that makes me happy Thy Lord bless me with your loving spirit for I need that the most in life..Amen!
Content created and supplied by: Kinghabzy (via Opera News )