If your partner starts acting differently, it can be difficult to figure out if they're pulling away, or if it's simply all in your head. This is especially true for those of us who have been down that road before. If you've been hurt in the past, or simply lean towards expecting the worst, it's pretty easy to see every little thing as a giant waving red flag. This can, for obvious reasons, make for a stressful life and an even more stressful relationship. Think about how your imagination runs wild when your partner works late, or when they start hanging out with a new group of friends. Knowing how to recognize when a problem exists, and when it doesn't, can make all the difference in the world.
1. He is being way more secretive.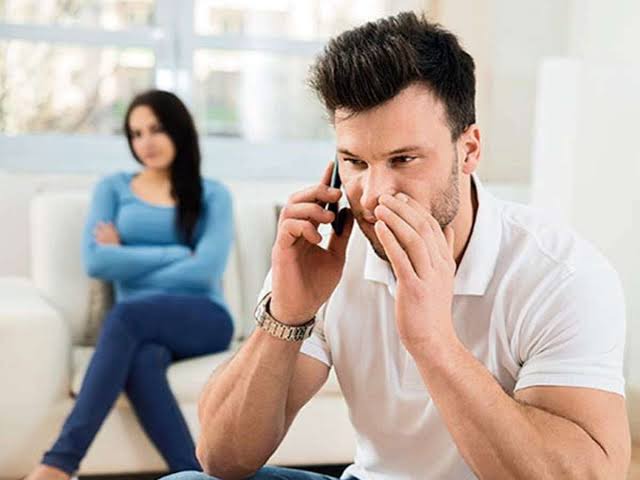 While everyone is allowed to have privacy, it may be worth noting if an otherwise open partner is suddenly all about that phone password. If things are going south, Davis tells me they may be more secretive with their texts, turn their phone away from you, or take calls in another room. "This is a clear sign that something relationship-threatening is happening," she says. Whatever the reason may be, it's also a clear sign you two need to have yourselves a heart-to-heart.
2. He suddenly became cold.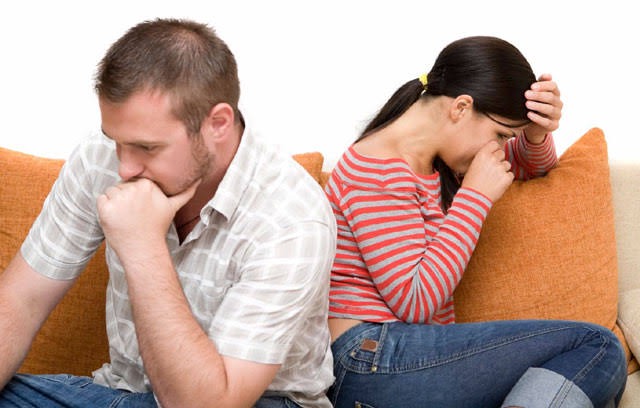 Sometimes those butterflies in our stomach die down a little over time when we're in a relationship with someone. However if you really love someone, you'll never be able to be distant and cold towards them or ignore that person. If your man has become distant all of a sudden and has lately started to ignore you and neglect your relationship, it's the first red flag that he's pulling away.
3. He is avoiding any kind of communication.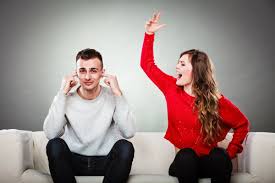 In the beginning, he avoided talking with you in person, but now he doesn't answer your calls and texts anymore, right? I suppose he stopped texting you first long ago? I know that being ignored by the person you love the most is the most awful feeling in the world. I know that sometimes you felt like his video games were more important to him than you, but it's not like that.
4. He isnt attentive towards you anymore.
In the early stages of your relationship, he probably gave you all of his attention. Being attentive in a romantic relationship is important for maintaining a good and healthy relationship. It doesn't mean that he doesn't take you seriously or that he doesn't care for you anymore. Maybe he's just going through a challenging period in his life, and he has other things he has to prioritize above your relationship right now.
5. It takes forever to get back at you.
Your texts don't get a response, or his responses come 8 hours later. He doesn't answer the phone, and when you leave a message he doesn't return your call. Most women immediately panic when a guy doesn't text or call back. They often blow one or two incidents like this way out of proportion, yet men have no idea what a big deal this is to women. While women can text and comfortably do other things at the same time, men are typically single-minded and goal-oriented. If he's in the middle of an important project at work or even hanging out with his buddies, he may not text like he usually does or call you right back.
6. He seems hot and cold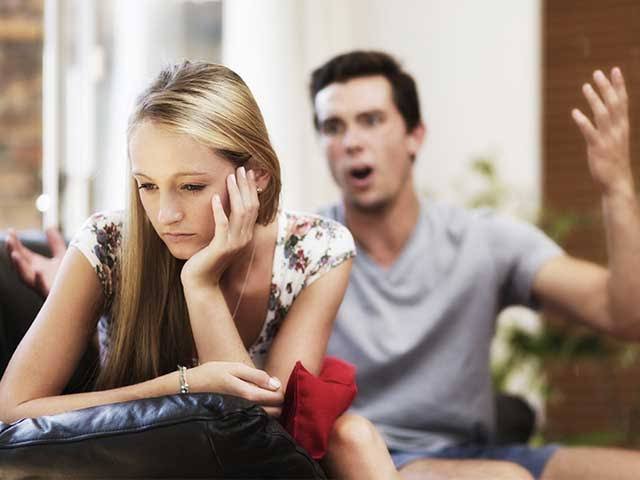 Maybe he's super attentive and into you one minute and the next he can't be bothered. This can feel jarring. Consistency is comforting, but people aren't always consistent, and routines can change with circumstances. Those circumstances could be work-related or he could be having family issues, and these aren't necessarily things he'll want to talk about.
7. He cancels on you a lot.
All of a sudden he's too busy to keep plans. It's always one excuse or another—he has to work, has to see his friends, has to go to the gym. It can be anything, the point is that whatever it is, it keeps knocking you off the priority list. Canceling all the time is rude, and a guy who cares about you will make you a priority, so this is a clear a sign of him pulling away. The question is, why?
8. He no longer asked about your day.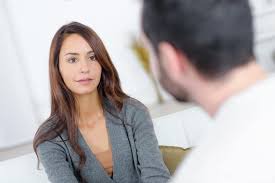 An invested partner will want to know all about your day. So no, it's not "all in your head" if they're clearly disinterested in your life. "When someone checks out of a relationship, they stop caring about their partner as much, "They don't ask you how work is going, how your family is doing, or even if you got that promotion you wanted." And that's not OK.
9. He is with you but not with you.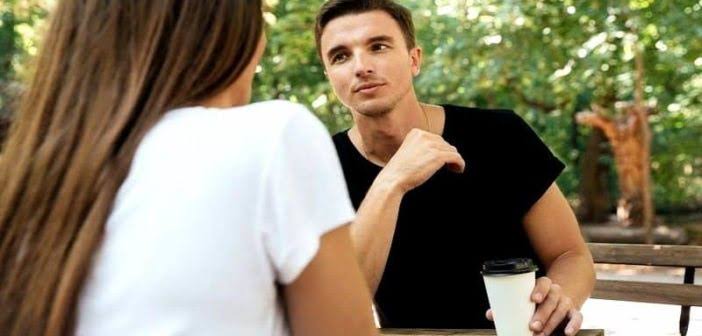 Sure, you two spend a lot of time together. But how much of it is quality time? "If you and your [partner] spend a lot of time in the same room but they never do things with you, they've likely disengaged from the relationship, This could come in the form of a partner who can't seem to put down their phone, or who constantly sleeps on the couch. Whatever the case may be, it's not healthy or Okay for them to be this cold.
10. He Doesn't Pick Up When You Call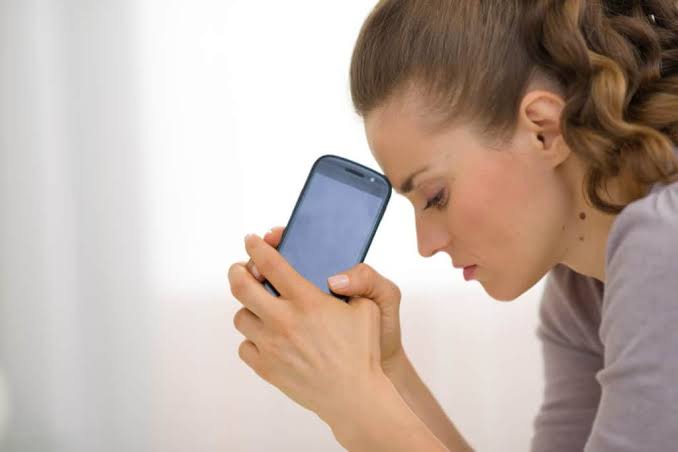 Many women think that if he goes a day without answering your texts or calls, it means he's losing interest in you. They're picturing the guy sitting around, nothing much going on, seeing the texts and calls come in, and flat out ignoring them on purpose. Of because you might be wrong. This could also be a sign the he is pulling away from you.
Content created and supplied by: RelationshipTalks05 (via Opera News )