A guy known as @Nappyblaze on Twitter shared the two contrasting views of Valentine gifts he got in his latest tweets from two different individuals, and that it brought different choices from users of Twitter.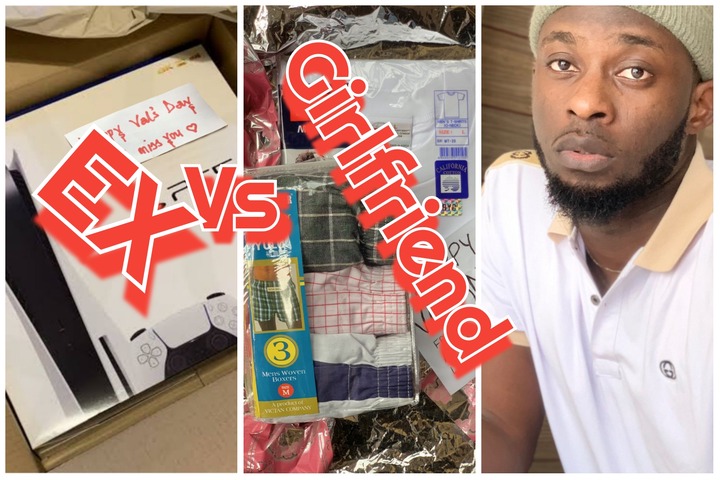 His ex-girlfriend never forgets the old days, according to him, as she recalls yesterday giving a Valentine gift that turned out to be a new ps5, while the girlfriend he is currently dating gave him under wears like singlets, boxers.
Tweet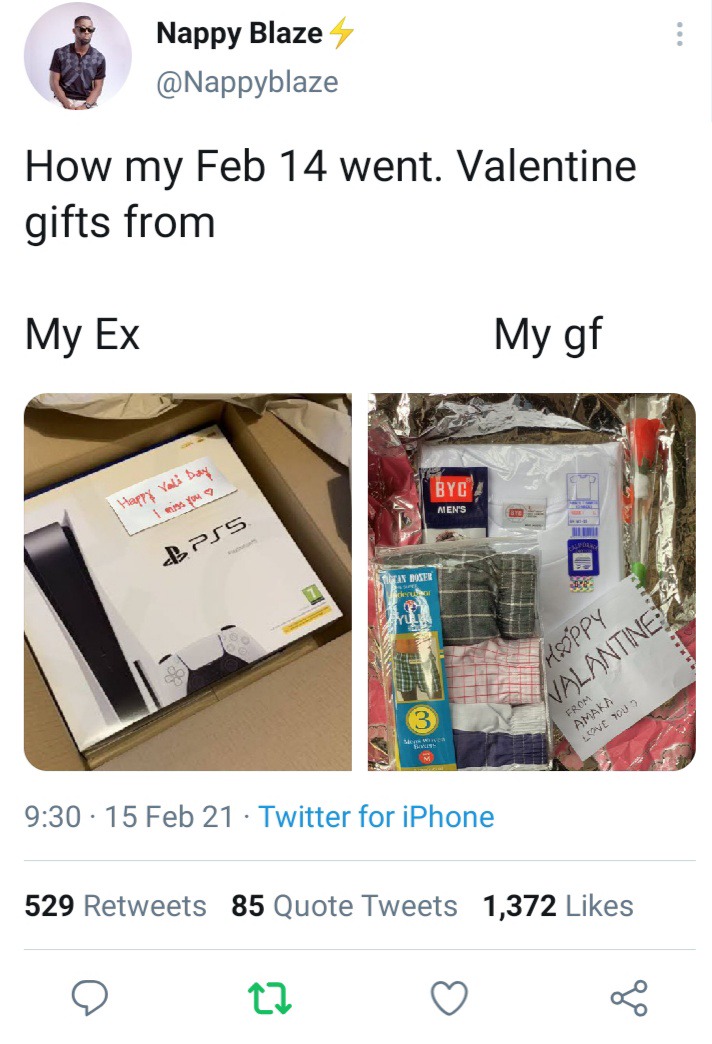 If you were in his shoe that you are going to pick, do you think because of this gift he should go back to his ex-girlfriend or stay with his current girlfriend with consciousness of what she gave him for Valentine?
Trust twitter users, most of them already decide the guy's fate between the two ladies.
Some are telling him to fix the issue between him and his ex girlfriend just because of the expensive gift, and also what was written on it.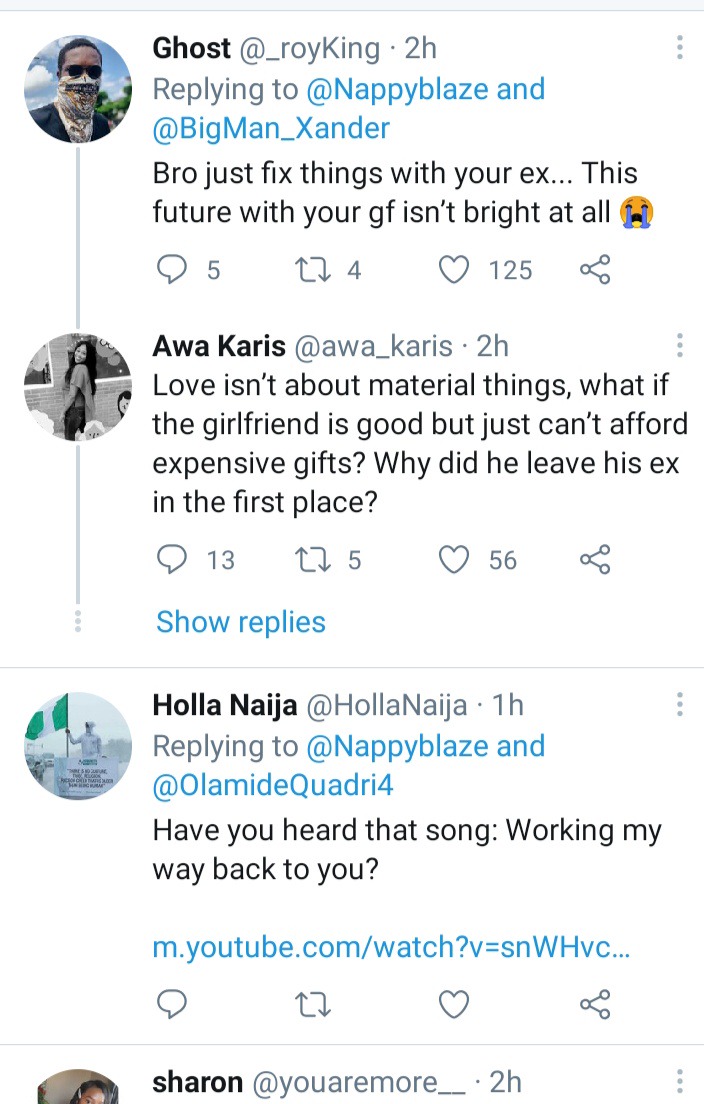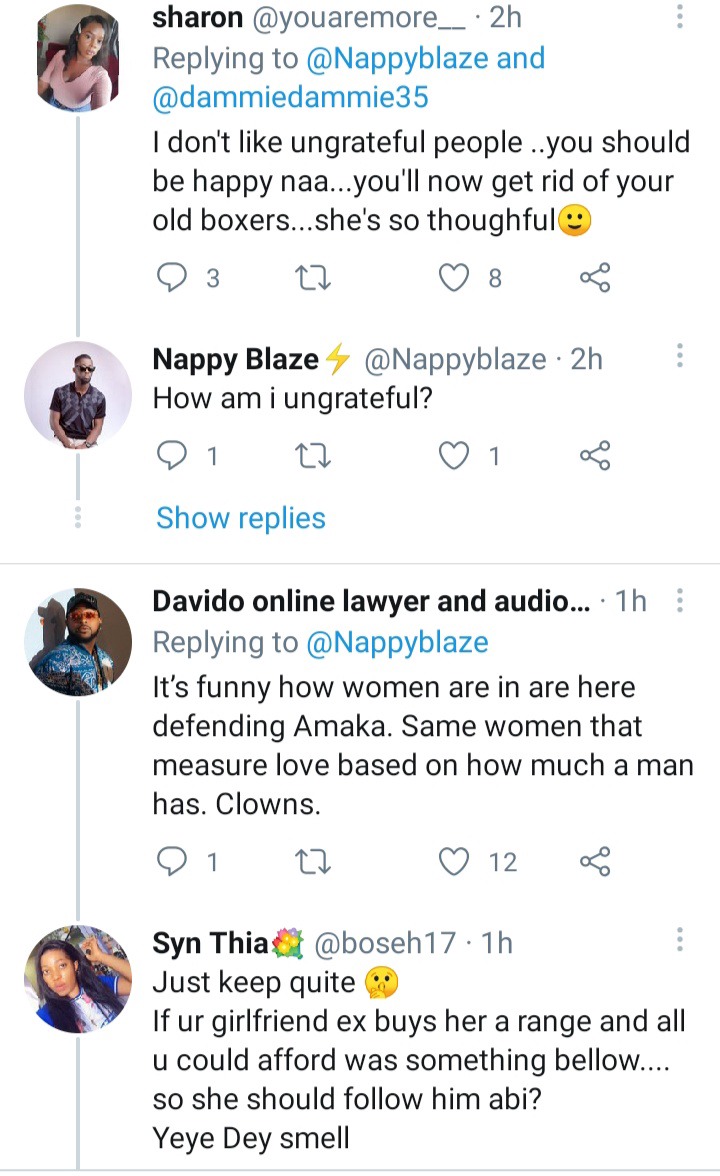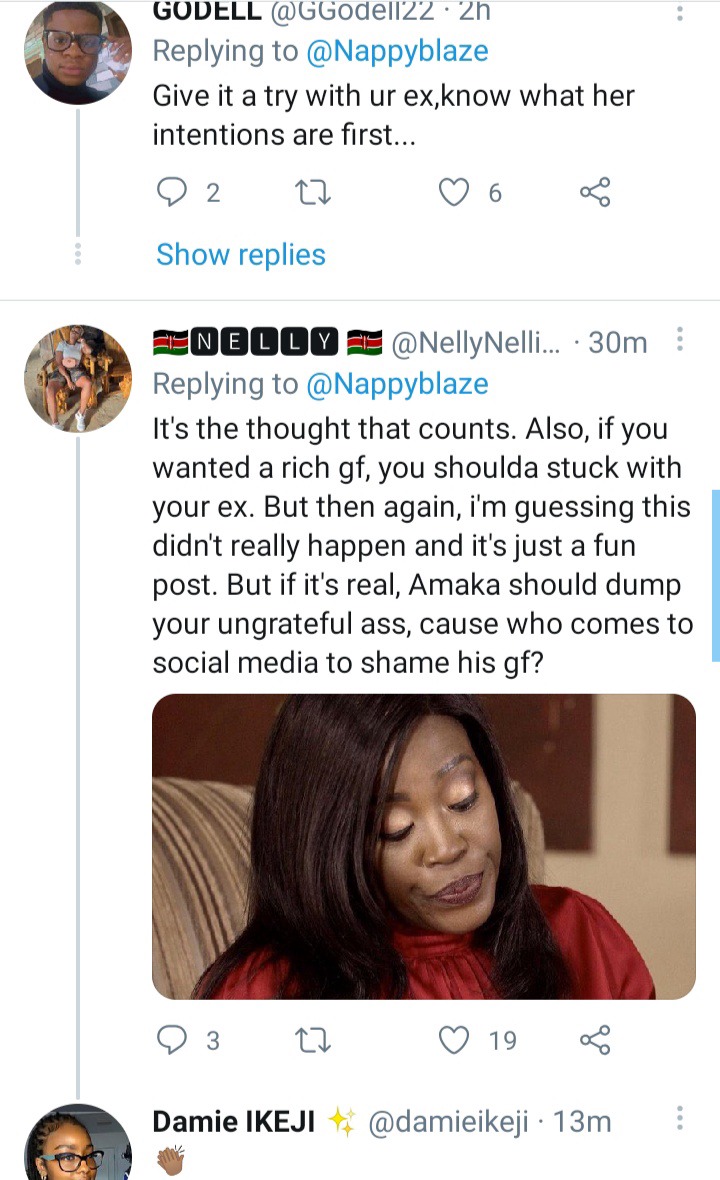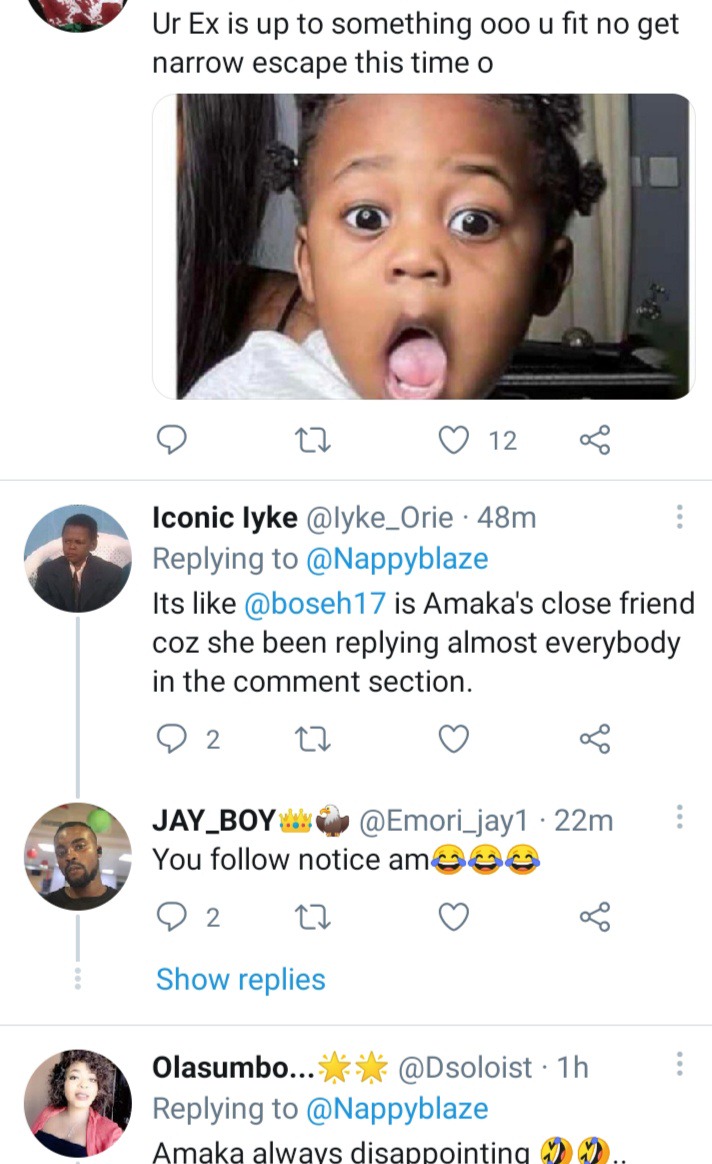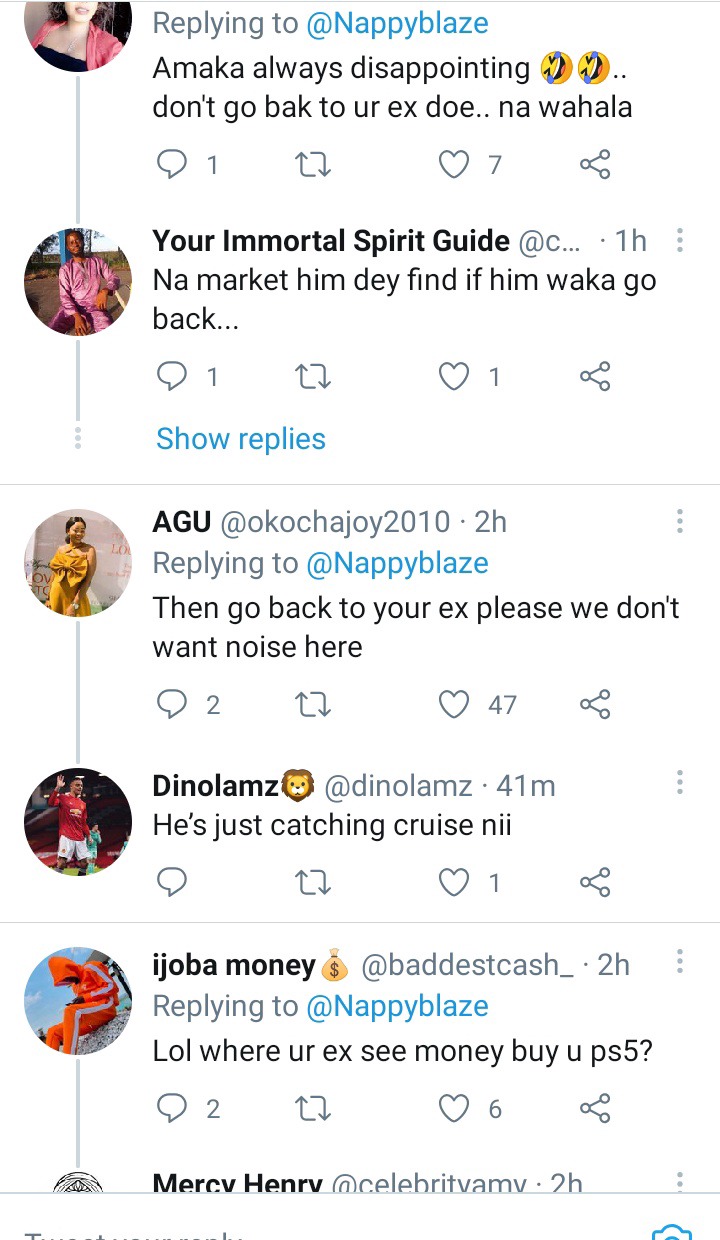 Opinion
But deep down the ex girlfriend had something she wanted to do, and the guy should definitely ask her in order to know what is in her mind.
Source:https://twitter.com/Nappyblaze/status/1361231386707955713?s=19
Content created and supplied by: Ameboibadanblog (via Opera News )