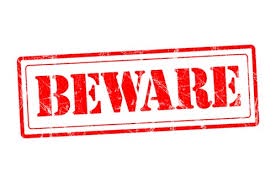 1. Humans start lying by the age of four.
2. Studies have found that being a "bad boy" is no longer perceived as "cool."
3. A father once hired a bunch of assassins to kill his son's online World of Warcraft character because he was spending too much time on it.
4. Lack of sleep and going to sleep irregularly can lead to early death.
5. Exercise! The more you circulate your blood through your body, the more vibrant you will look. Also, sweating helps detoxify your skin.
6. Today, curse words no longer have a literal meaning but are used for emotional expression.
7. Pablo Escobar cheated at Monopoly with his kids, hiding money ahead of time where he planned to sit.
8. Everyone has a song in their playlist which they always skip, but never delete.
9. It is estimated that millions of trees in the world are accidentally planted by squirrels who bury nuts and then forget where they hid them
Content created and supplied by: Ghentle0 (via Opera News )