Improve Your Vocabulary with these 40 English words with their Meanings.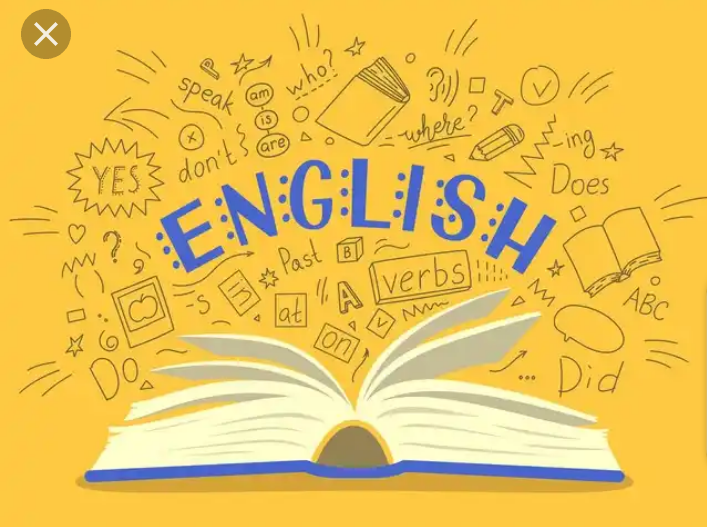 1. An Arsonist: A person who sets a building on fire or ablaze.
2. A Recluse/Hermit: A person who is always talking to himself/herself. A person who likes being alone.
3. A Sadist: A person who takes delight in people's failure.
4. A Misanthropist: A hater of mankind.
5. A playwright: A person who writes a play.
6. An Egotist: A person who is always talking about himself/herself.
7. Patricide: The act of killing ones father.
8. Sororicide: The act of killing one's sister.
9. Regicide: The act of killing a King.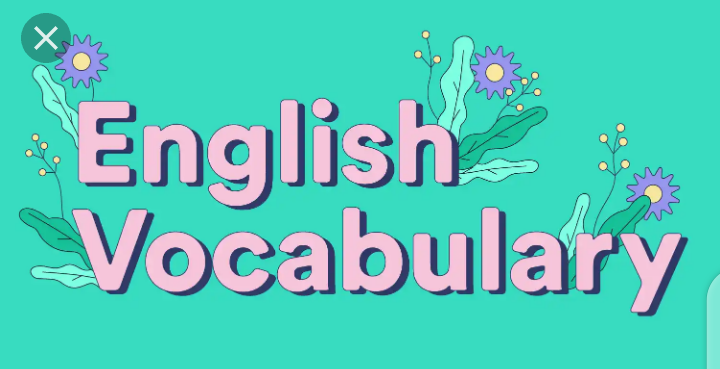 10. Infanticide: The act of killing Children.
11. A deafmute: A person that can neither hear nor talk.
12. Somniloquist: A person who talks while sleeping.
13. Pseudonym: Business name.
14. Somnambulist: A person who walks in his sleep.
15. Plagiarism: Literary theft.
16. Accomplice: Partner in crime.
17. Misogamist: A person who hates marriage.
18. Alimony: The money the husband pays to the divorced wife.
19. Fratricide: The act of killing one's brother.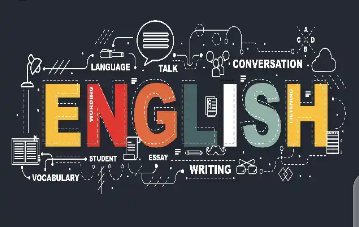 20. Parricide: The act of killing one's parents.
21. A Pauper: A poor person.
22. A Mendican: A beggar
23. A Monotheist: A person who believes in one God.
24. An Ambidexter: A person who can use both hands to write.
25. A Spendthrift: A person who spends extravagantly.
26. A Gourmand/Glutton: A person who eats too much.
27. An Ophthalmologist: A doctor that specializes in treating of the eyes.
28. A Pyrrhic Victory: A very costly won Victory.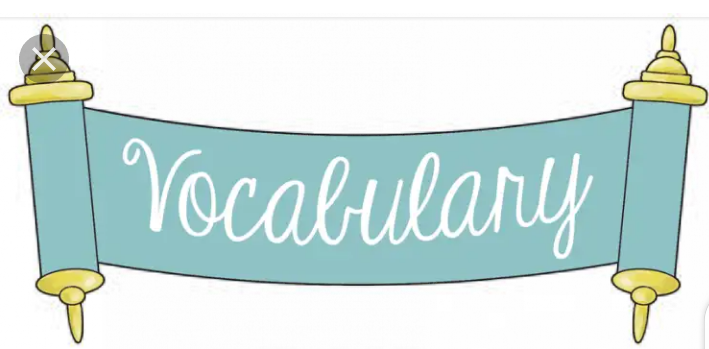 29. To be in Dilemma: To be confused.
30. To show the white feather: To be afraid.
31. To cut the Gordian knot: To solve a difficult problem.
32. To make clean breast of something: To tell the whole truth about something.
33. (I) Let me drop here(wrong).
     (ii) Let me alight here(correct).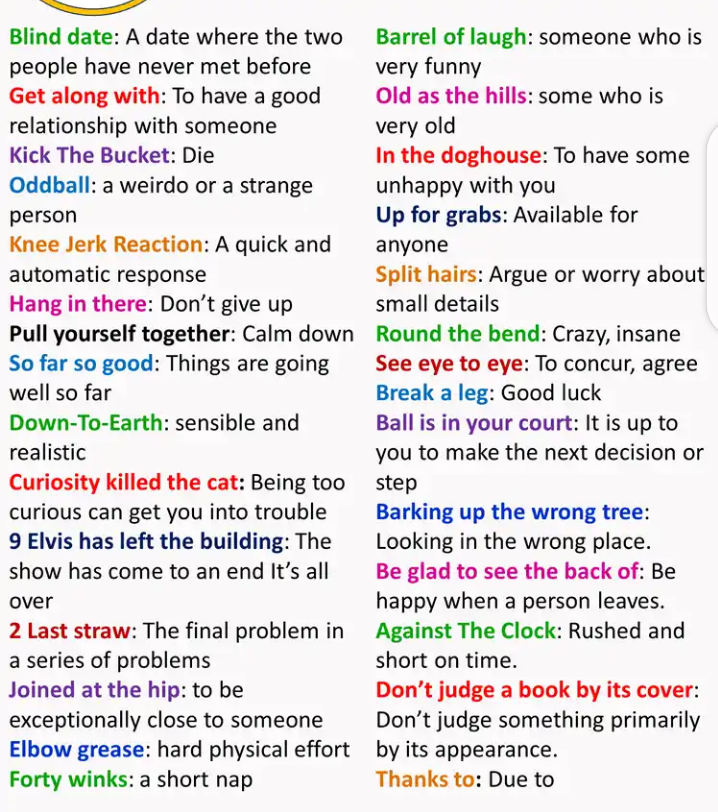 34. (I) Repeat it again (wrong)
      (ii) Repeat again (correct).
35. If mountain cannot go to Mohammed, Mohammed will go to the mountain: It means that, if what you are looking for does not come to you, you will be forced to do otherwise by all means.
36. Polyglot: A person who speaks many languages.
37. Behind time: Old fashioned.
38. What is sauce for the goose is sauce for the gander: People should be treated in the same way.
39. To be down and out: To be broke.
40. (I) Give me my change(wrong).
     (ii) Give me my balance (correct).
Thanks for Reading!!!!
Content created and supplied by: IraborBenedict (via Opera News )