Youths today are eager to fall in Love, isn't it? Love they said is a beautiful thing! Sometimes Love is sweet, I mean very sweet and at times very painful and it's mostly peaceful at the beginning but becomes not peaceful with time.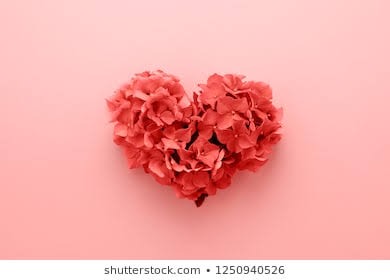 Here are 3 reasons why you should not fall in Love at a young age:
1. Love is like a distraction: by falling in Love at a young age, you are bound to lose focus on your goals, what you will only think of is just about your lover and thinking straight will be out of your league because what you will do daily is just think about your lover.
2. Betrayal and lost of faith : falling in Love is a beautiful thing, but falling in Love at the age you are supposed to be studying and planning your future is not something beautiful at all. Imagine falling in Love at a young age and your partner betrayed you, you will lose hope in Love and never fully fall in Love with anyone again, you won't take love serious again.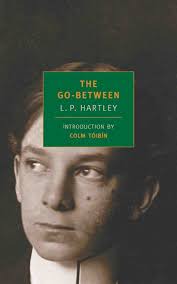 3. Love changes your behaviour: one interesting thing about Love is that it influences your attitude either from good to bad, or bad to good.
Do you also think young people should first face their Education, focus on and achieve their future before falling in Love?
Your comments are important, please post your opinions in the comment section and don't forget to share, like, comment, and follow me for more updates.
Content created and supplied by: usamaalikowe (via Opera News )