Is Love A Choice Or A Feeling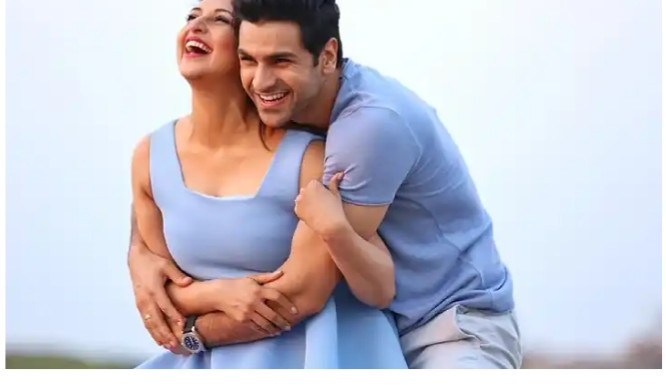 When you are in love, your truest character will start to show and if you stay long enough, it will not only review your character but build it.
Most people don't take out a reasonable amount of time to try to understand what love actually is. It is common to hear people define love as a feeling of intimate likeness for your partner or a choice that we make to stay with our partner regardless of whether they are wrong or right, tall or short.
What Is Love?
Love is part of human experience. And a lot of things tend to come to play when it comes to loving and falling in love, such things as parenting, personality type, style and back ground. We all have different experience that tend to affect our relationship.
The question is, is love a choice or a feeling?
The above questions is like, asking two persons in an aeroplane, with its windows open, how do they feel the breeze, if one said that it is cool and the other said it feels warm. Could both of them be wrong, They are both saying the truth because that was the way the two of them feel the wind.
Having said that, because like the wind we cannot perceive love in the same way, we need to build an understanding mind, trust, honesty and everyother things that will make our relationship work better. Knowing that we are all coming from different backgrounds, parenting and experience, and trying to make this love things work.
Please, like and share with others if it's important to you.
Like. Comment Share
Content created and supplied by: elom9ja (via Opera News )