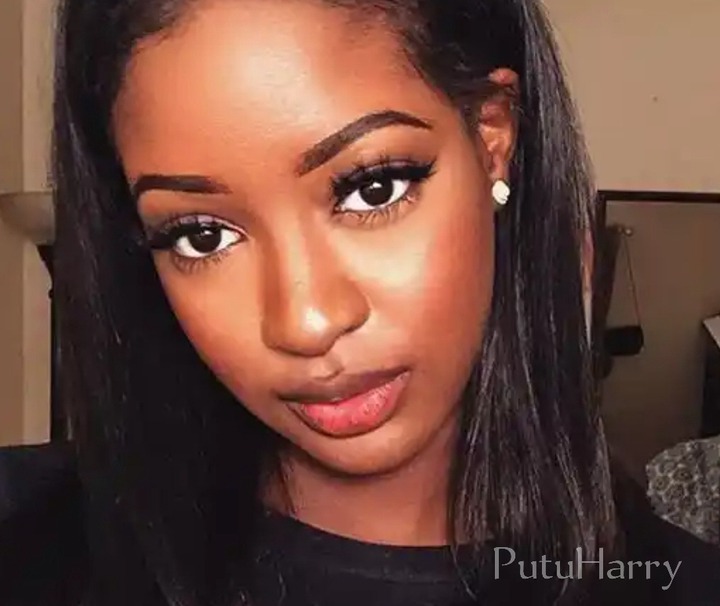 As a little thing can make you seem impressive to a girl, so just some little mistakes can ruin your chances of getting a girl. So, if you having an interest in a girl, the following are some things that are not ideal.
(1). Don't raise the topic about other girls, if you're with a girl you have a crush on. It doesn't create any good impression. Besides, you don't know if the girl is beginning to like you too. So avoid topics that might make her feel uncomfortable. 
(2). A girl might be curious to know what happened to your past relationship if you asked her to date you. But don't try to talk things in detail by narrating how you were enjoying the relationship to a certain extent, even though you have to explain things to her. She will feel bad irrespective of the fact that she asked you.
(3). Don't say words like, "my parents would like you", it's not ideal. It would look as if you are a guy whose parents would decide for. 
(4). If a girl has not started giving you attention, don't bother to tell her how you feel about her. She might easily say a "No" to you.
(5). Perfume or clothes should not be the first gift to buy for a girl. Some girls might think otherwise. 
(6). Avoid using words that would be too difficult for a girl to understand if you want her to understand what you are trying to say.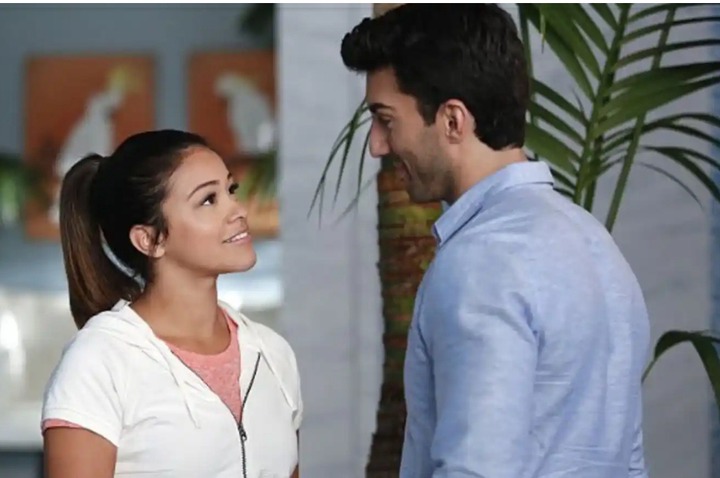 My conclusion is that, if you have a crush on a girl, try as much as possible to put your feelings under control. That's how you will be able to concentrate and avoid some things that would create a bad impression.
Please, follow, like, and share for more updates, thanks.
Content created and supplied by: PutuHarry (via Opera News )