The 14th of February every year is been celebrated in Memory of St. Valentine, on this day people are expected to share the love with their friends and family. The day is really an iconic one as people receive gifts they really do not expect.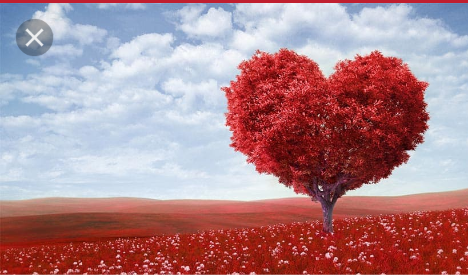 But over the years the concept of Valentine has been misunderstood, people now see that day as a time to give gifts to only their boyfriends or girlfriends, or a day to indulge in different immoralities that defies the concept of February 14.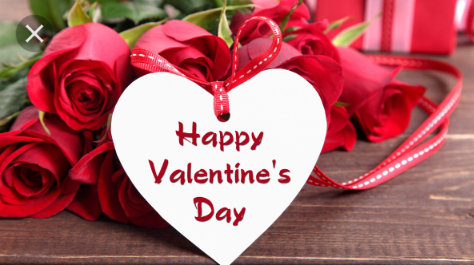 Today I would love to encourage individuals concerned, so as when you involve in your February shopping, you should get gifts for these set of people.
When you go into the streets you would see people who are really suffering and please give them your love and support. Show them your support during these valentine celebrations.
Below is a list of people you should show your love and support this Valentine.
1. Orphans: When you go into an orphanage home, you would definitely see children who are less privilege, these children do not have parents or they might have parents who have left them permanently and they look like they have no hope, kindly take your support there and give them a reason to smile this season.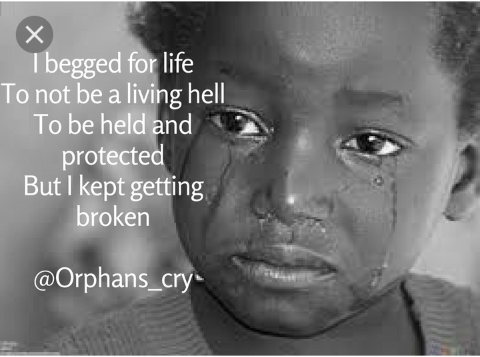 2. Widows and Widowers: It is very disheartening to see someone who no longer have a wife or a husband suffering, especially the widows, they are been left alone with their children, so extended the love to them by bringing them gifts and give them hope that there are still valued and cared for.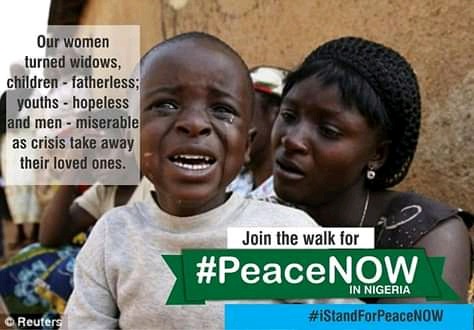 3.People Living in Poverty: You might be coming back from somewhere that day and you see that woman who have always been selling orange, and you know her profit can sustain her, kindly give her a little gift, so she knows she is been loved.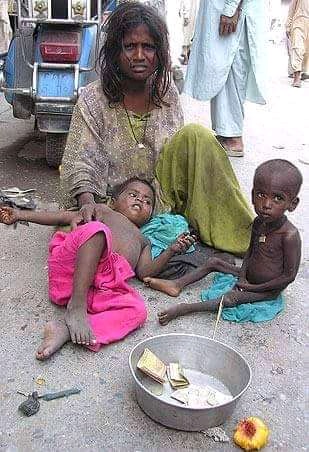 4. People in the Hospitals: You definitely do not know the blessings of God in your life until you visit the hospital, when you visit the hospital you would surely see people who need your love and support, please show them some love.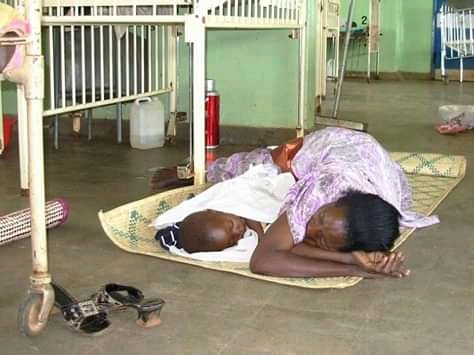 5.Internally displaced Persons: Leaving their home, due to flood, wars, book haram attacks or fear of been kidnapped is something no one wants to experience, during this valentine period I urge you to visit some of these people and share the love with them.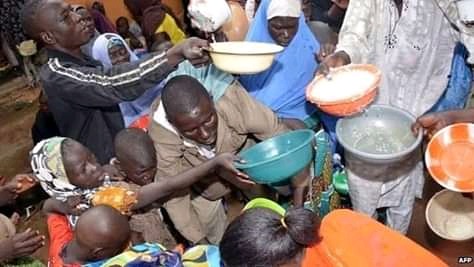 You don't have to always buy gift for your girlfriend or only close friends, the system should change this valentine, ensure you spread the love far and wide, ensure you make a difference. Thanks for Your Time  
Content created and supplied by: XaviEmmy (via Opera News )