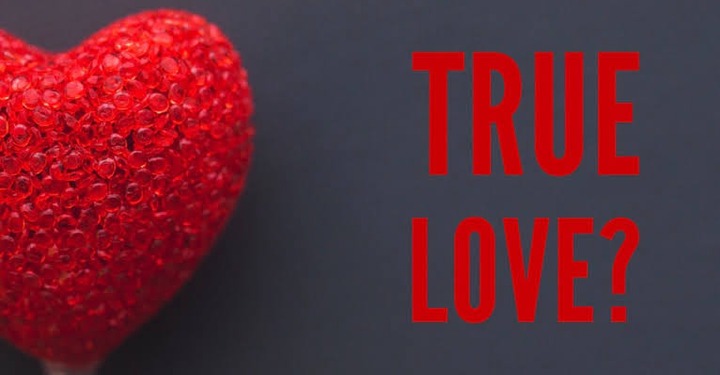 If someone accepts you the way you are
Then, it's true love
If someone finds you secu even in simple outfit
Then, it's true love
If someone can read your mind through your eyes
Then, it's true love
If someone loves listening your infinite anecdotes
Then, it's true love
If someone enjoys laughing with you at silly jokes
Then, it's true love
If someone craves for your company
Then, it's true love
If someone gets disturbed by seeing you in pain
Then, it's true love
If someone's eyes lit up just by your presence
Then, it's true love
If someone blindly trusts you
Then, it's true love
If someone really cares for you despite of not so good status of yours
Then, it's true love
If someone just can't get over your thoughts even after the meet up
Then, it's true love
This reminds me of the story of my uncle, Mr Benson Mike when he wanted to get married to his wife. He is happily married to his wife now after he was shown an hard time by the family of his wife.
My Uncle, Mike Benson was born into a family of four. His Father, Eddie Benson was blessed with two sons and was also the chairman of farmer's market at Sapele.
15 years ago, Mr Benson finished college at Adeyemi College of Education Akure, Ondo State Nigeria. Mr Benson's ambition was to impact knowledge into the younger generation and by doing so, contributing his own token to help humanity. Mr Benson got an employment opportunity at Olu-Oworo community primary school. There was a week ceremony to celebrate his success in our house. Grandpa invited everyone, even I, was present on the occasion.

Mr Benson met his wife at a church convention of the Deeper Life Bible Church. Carolina Awolowo, she was born into a family of professors, Mr and Mrs Awolowo are professors of Human Psychology and Medicine respectively. Carolina also graduated from the University of Ife from the faculty of pharmacy. She had just got employed at Charlie and Co. Pharmaceutical company at Abule Agba Lagos State, Nigeria.
The December retreat was a four days program. My uncle was not able to go as he had to go to school on Friday so he planned to go for the Saturday and Sunday programs. Mr Benson got his seat next to Miss Carolina at the church auditorium for the morning service. Mr Benson came late for the service, so he requested of Miss Carolina to brief him of the retreat since it started. She was eager to tell Mr Benson every details that he had missed. That was how the couples became friends at the program.
Miss Carolina offered to take Mr Benson in a new Peugeot 504 to his house as he needed to return early to resume for school on Monday. When they got to Sapele, Miss Carolina get him her telephone number.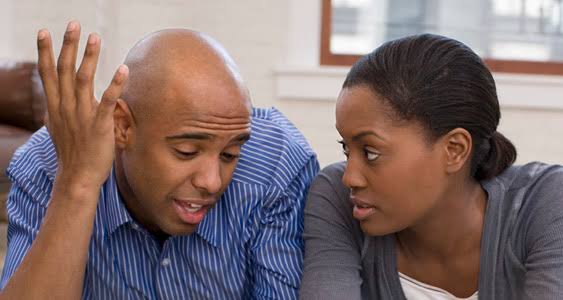 After work on Monday, my uncle called Miss Carolina's line. They both agreed to meet in a near by restaurant where she will teach my uncle everything he missed since he left. Things were going on well with the two and they decided to get married together.
My family was happy to hear such a wonderful news. "This house will always be filled with good news, kill the sheep John. Let us rejoice for the Lord has remembered us for good"as grandpa Eddie praised God. There was another feast at our compound that night. Miss Carolina was also present for the party.
In the morning, my uncle followed her fiancee to their house to get introduced. They arrived at the professor's house after a 55 minutes driving. Mr Awolowo was furious when he heard about their intentions. Mrs Awolowo, Kate was supportive as she believed her daughter knew what is right for her to do. "How can my only child stoop so low to marry from the illiterate?" Asked Mr Awolowo. My uncle had to leave the scene for them to resolve the issue as he could not stand the humiliation.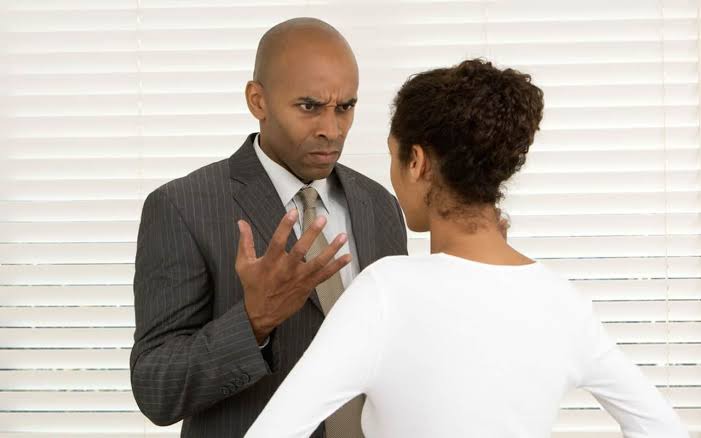 My uncle was heartbroken for weeks when he got back. He only informed my Grandpa and his only brother, my father about what happened at Mr Awolowo's place. Mr Benson decided to make use of the students counseling department of his school to make professional advise on his situation.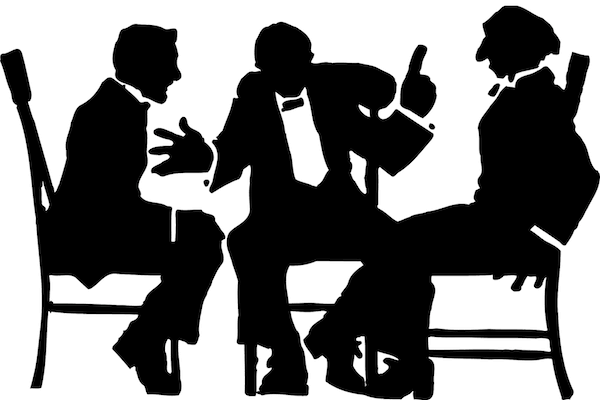 The head of counselling unit, Mr Segun Bowofade agreed to meet him after the school hours. After hearing about the situation, Mr Segun paused and said, "Let us pray." After the prayer, Mr Segun Bowofade and my uncle decided to visit his father in-law's house again. Mr Benson then called Miss Carolina to set up a meeting with her parents in three days.
My uncle went into "fasting and prayer" for three days before the meeting. Grandpa Eddie and my father joined him in prayers.
On the day of the meeting, grandpa Eddie rented the farmers market's bus to convey everyone going for the meeting. He told everyone who would be free to follow them. The Bride family was surprised to see them bring accompanied by so many people. Mr Awolowo welcomed everyone to his living room. "Small chops" were served to everyone to relax.
"We have concluded that Carolina is matured enough to choose who she please as husband and my wife and I are now in full support of their of their relationship." Mr Awolowo explained. He also added, "my son here, Benson will continue his educational career, he will get his degree then he will be allowed to get married to my daughter." Mr Benson was the happiest man that day. Everyone left for their houses shortly after eating.
My uncle got admitted to study Micro-Biology at the University of Ife, where he spent 3 years after applying as "direct-entry." He got married to his beloved wife, the woman of his dream the year he finished his course. Mr Benson also continued his academic career when he did his master' degree and also applied for a doctorate degree at the University of Ife.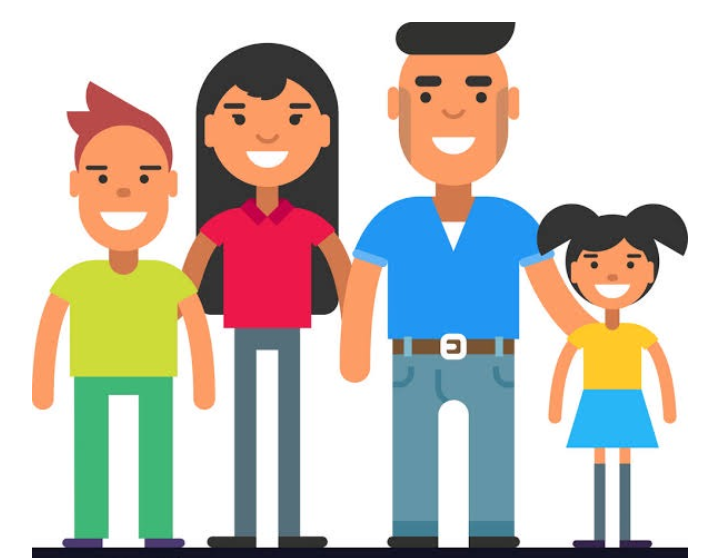 Today, my uncle is a professor and his research has advanced the cure of tooth cancer. His dream of saving humanity has finally come to pass now, even saving a larger part. Mr Benson and Miss Carolina are blessed with two wonderful kids.
The problem Mr Benson encountered when he wanted to marry his wife motivated him to be a man he could only dream to become.
Content created and supplied by: Ajoneboy (via Opera News )