Opinion: Ladies, If You Want To Have A Happy Marriage, Marry A Man From These 5 States
studio.opera.com
2020-07-28 17:32:33
Getting married is the dream of every woman. But in as much as every woman wants to get married, no one wants to end up in an unhappy marriage. These days, women would rather remain single than end up in an unhappy marriage.
I know that no one would willingly go into an unhappy marriage, and most of the disastrous marriages we see today are not because that is what the women bargained for.
They say that in marriage people change, and it's very likely for someone you thought you knew very well to turn into a different person that you can no longer understand. But then, a woman also has her own part to play if she wants to have a happy marriage.
And that has to do with her choice of a partner. When it comes to long term relationship or marriage, there are certain things you need to look out for as a woman, and only go for a partner whom you feel meets those criteria.
You should know that in marriage, love alone isn't enough, other things are needed to spice up the union, and some of them are - financial security, understanding, faithfulness, sincerity, communication, etc.
There is a claim that where you marry has a lot to do with how your marriage will look like. How true is that? Is it really true that men from a particular place make better husbands than men from other places?
Well, if you are from that school of thought, then you are not far from the truth. Our ideologies and ways of life to a large extent depend on the environment we were raised, and the kind of people we were exposed to from an early age.
In my opinion, I think that men from some selected states in Nigeria make better husbands than others. Some women even know this, that is why they don't hesitate to accept a marriage proposal from a man that comes from any of these states.
Below are 5 states in Nigeria you should marry from if you want to have a happy marriage.
1. ANAMBRA STATE.
I have a handful of friends from Anambra State, and in my years of friendship with them, I have seen how nicely they treat women. To them, their women are their babies, they treasure. They spend handsomely on their women to ensure that they are comfortable.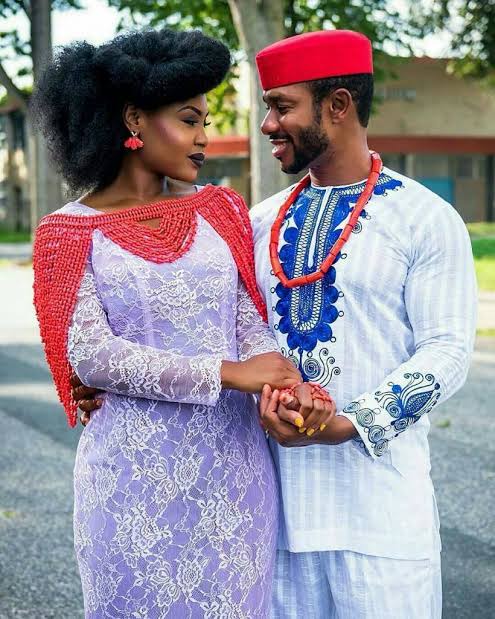 Another thing I admire about them is their industrious nature. They are hard-working, and any woman that gets married to them is bound to be treated to a life of comfort. They don't believe that their wives should suffer or lack anything, and they work very hard to provide for their families.
So as a woman, if you marry from this state, be rest assured that you will be comfortable in life, which is an important criterion for having a happy marriage.
2. LAGOS STATE.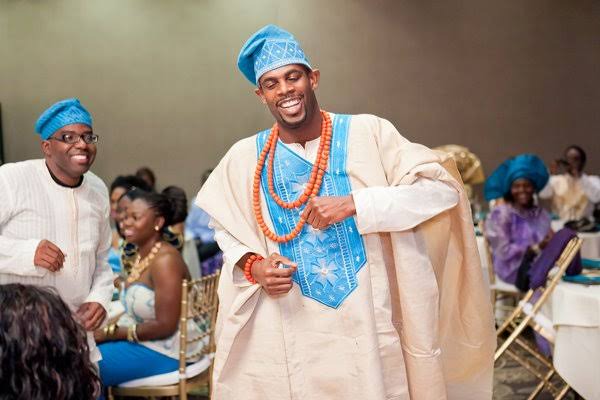 As a woman, you can hardly get it wrong if you marry a Lagosian. As the motto of the state goes "Center of Excellence" so is their men excellent at treating their wives.
The fact is that a true Lagos man has an ego, and he doesn't want anything that would tamper with that ego. He wants to give his friends things to talk about when they gather for drinks on Sundays. They want their wives to be the cynosure of all eyes when they attend Owambe with other women.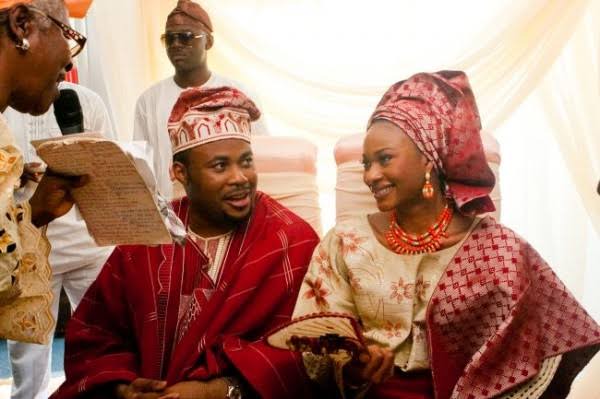 Even though the man doesn't have much, he will try everything he can to make sure that his wife becomes the envy of other women.
Chances are that your marriage will be filled with happiness if you marry from this state.
3. IMO STATE.
Imo State men also possess qualities that are similar to Anambra State men.
4. CROSS RIVER STATE.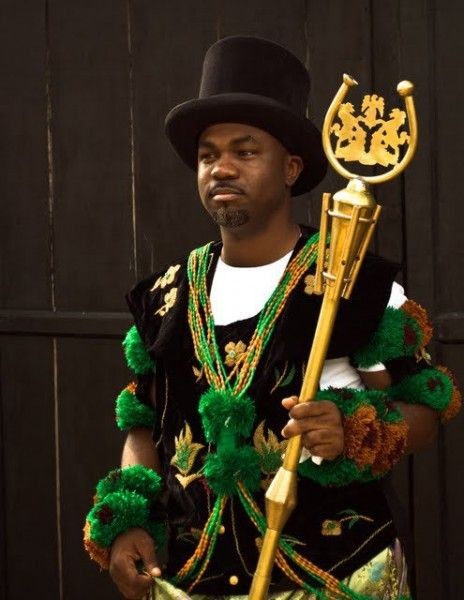 It's no longer news that Cross River State men, especially Calabar men, are among the most caring and romantic men in Nigeria. They pamper their wives almost to a fault and are not patriarchal in nature. Who wouldn't want to be with a man that is not bossy and controlling? Being in a relationship with a controlling partner has a way of making you feel suffocated.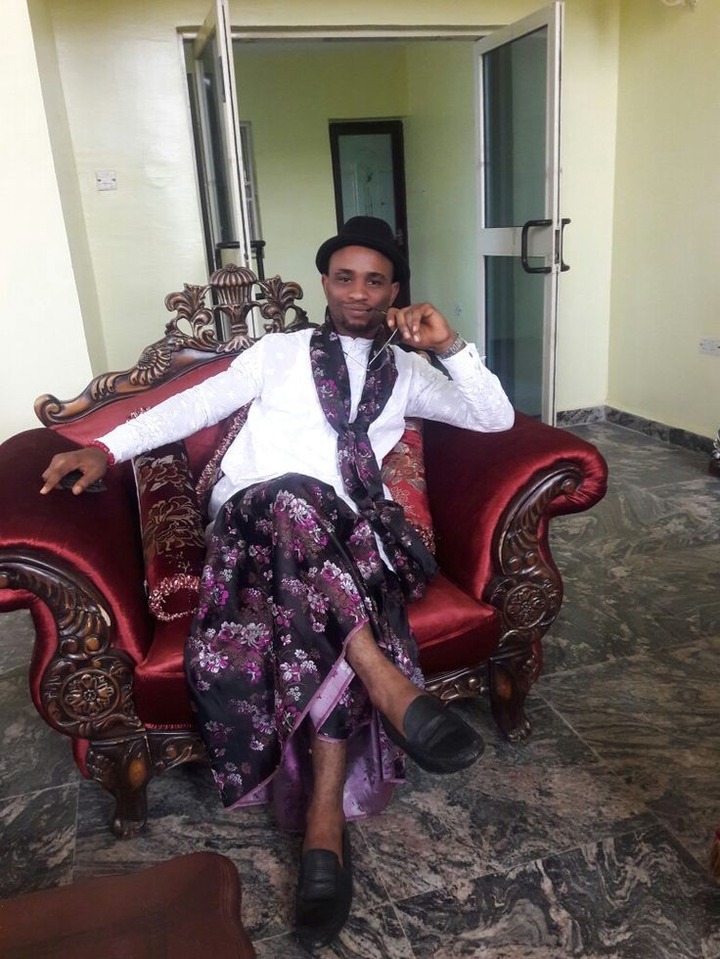 Calabar men make really good husbands, that is why women are always delighted whenever they get a marriage proposal from a Calabar man. So as a woman, you will have a happy marriage if you marry from this state.
5. KOGI STATE.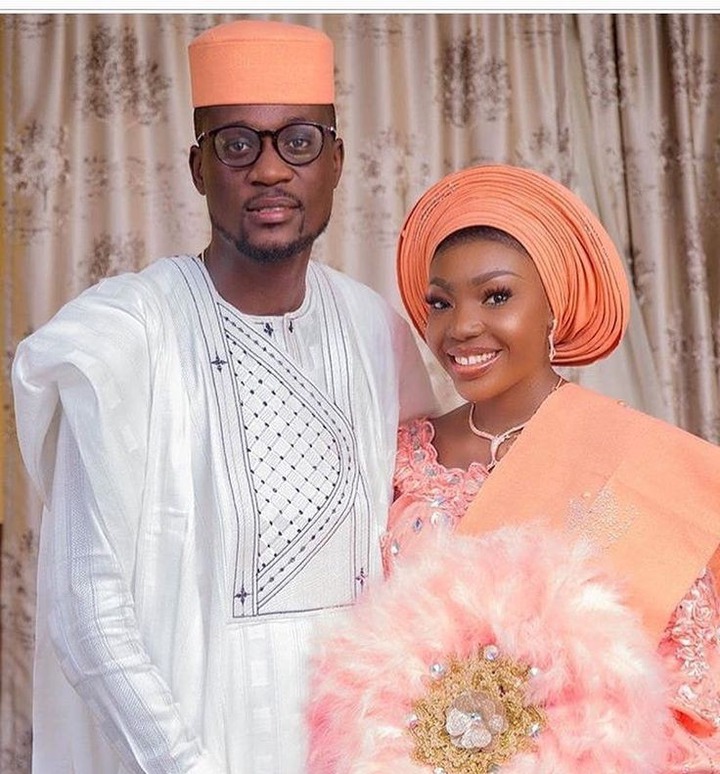 This is another state that boasts of "husband material" men. Kogi State men can hardly go wrong in a marriage. I have seen a lot of marriages that involve men from there, and I can say in clear terms that I am always impressed with them.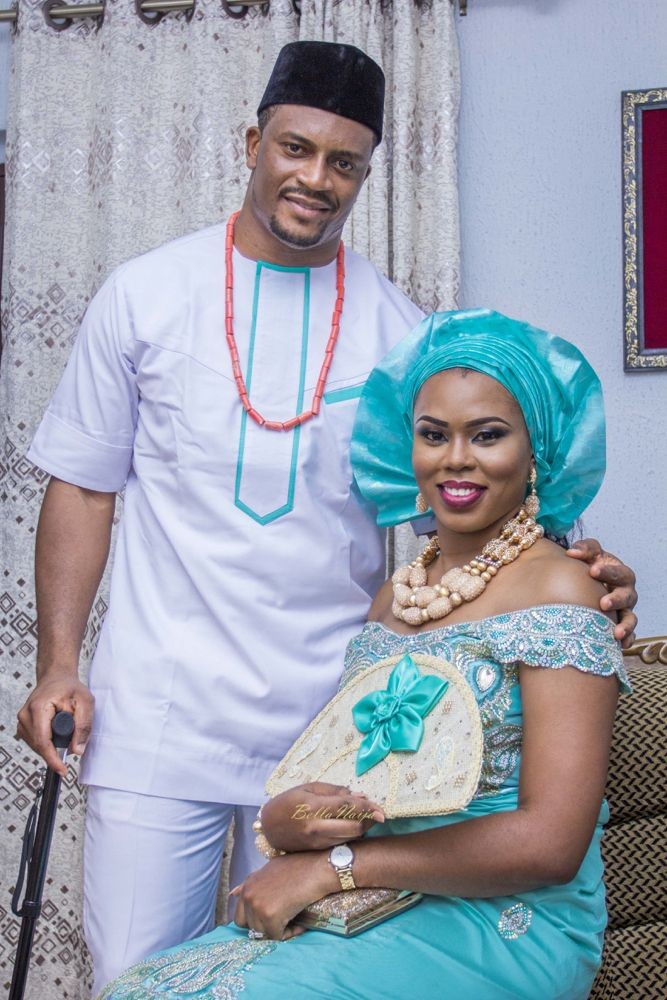 They find it almost abominable to see their wives suffer or complain about anything and they don't make efforts to make her happy. They are very caring and supportive, and any woman that marries from there should consider herself lucky.
So, ladies, above are the 5 states you should marry from if you want to have a happy marriage.
What are your thoughts concerning the men from these 5 states? Do you agree with me that they make really nice husbands? Share your opinion with us in the comments section below.
Note that the opinion expressed in this article is completely that of the author, and is based on personal observations.
Photo credit: Google and Pinterest.
Source: Opera News