Truth be told, the issue of marriage is one of the most deliberated topics and n the globe and a very sensitive decision in many cases. This is due to the fact that marriage is a lifetime decision and a vow to keep.
Nevertheless, the seriousness of marriage have not prevented many persons from making wrong choices about a life partner, and Nigeria is no different as there are also incidents of many broken homes in the country.
People marry for various reasons and several times we cannot tell why they choose the partners they married. However, in this article, we will see photos of various Nigerian men, who married very old white women.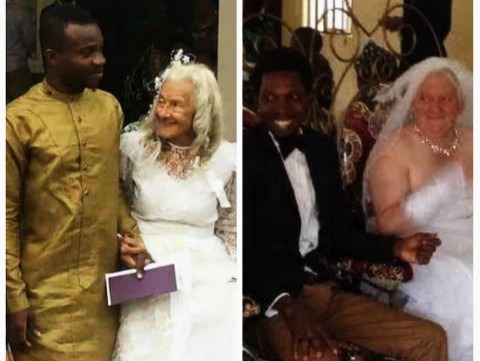 No doubt, the issue of marrying a white woman while staying abroad is not an unpopular occurrence among Nigerians. Although, there are many speculations that it is hardly a 'no strings attached' gesture, there are still certain couples who have married and stayed happily after.
Unfortunately, in several cases, the reverse is the case and many Nigerians have married their white partners, in order to get certain rewards like green cards, money among others.
As expected, most of this marriages easily become broken, and in many cases the couples do not stay together for long.
Truth be told, you can fall in love with an older woman, but the age difference in some of this photos cannot help but cause great suspicion. It takes only a miracle for these men to have such women as their spouses.
Checkout some of these photos of young Nigerians and their white spouses;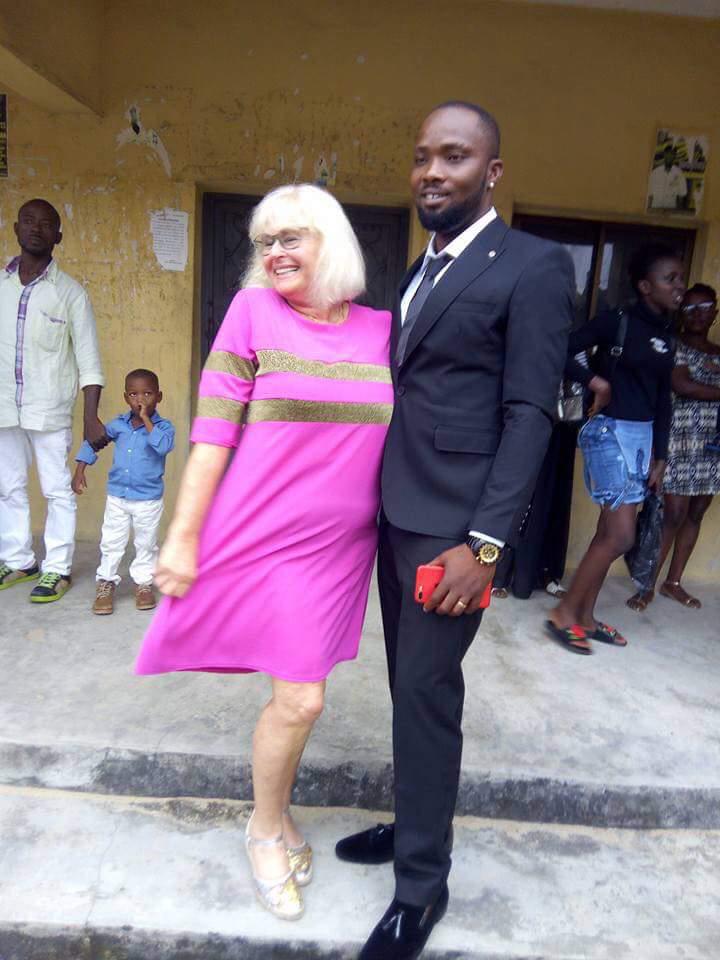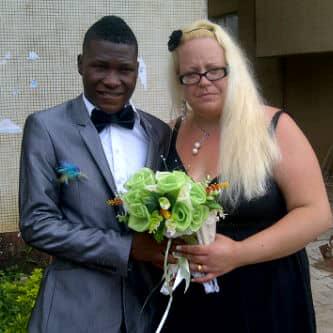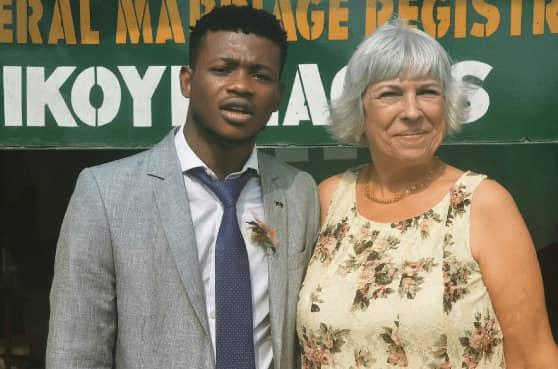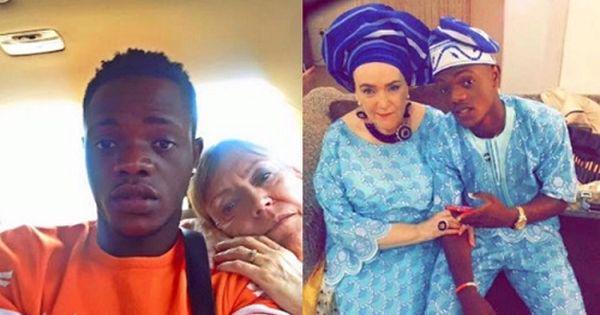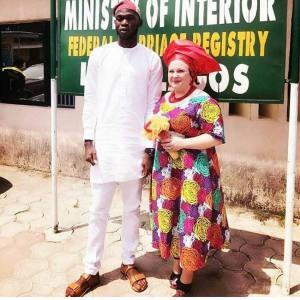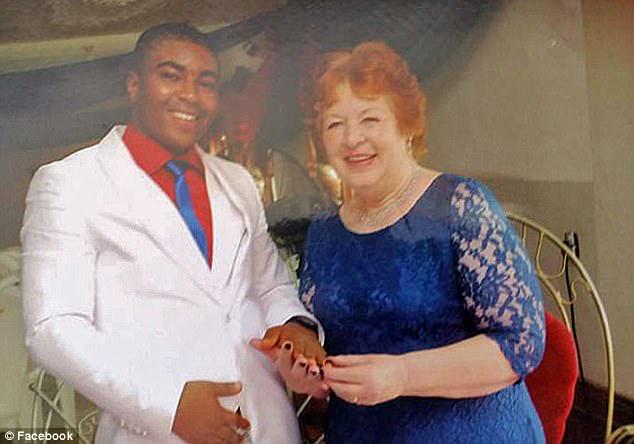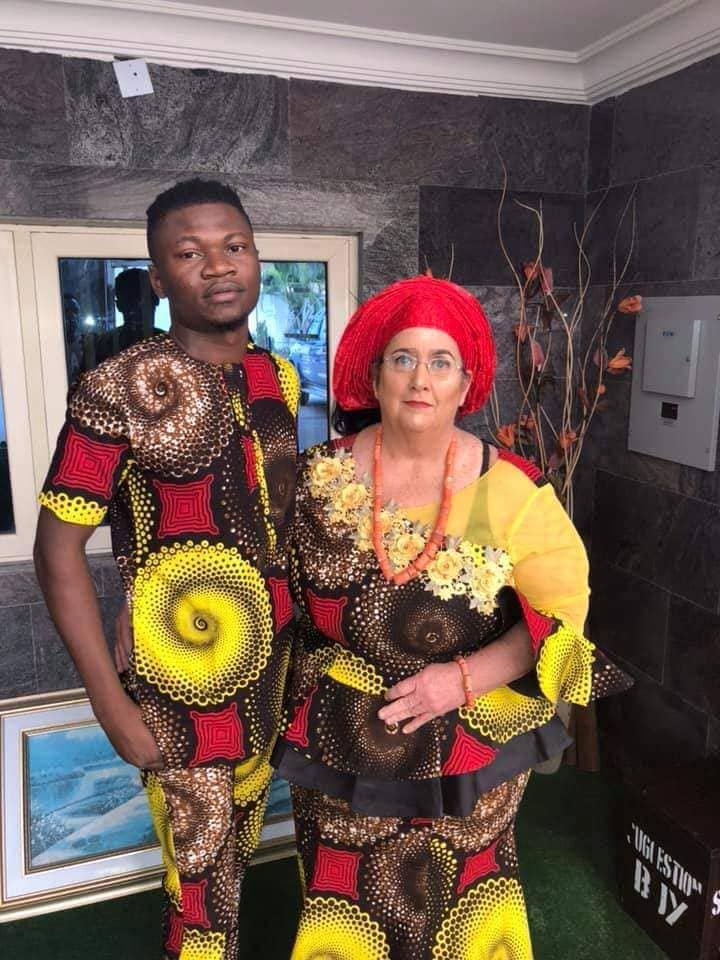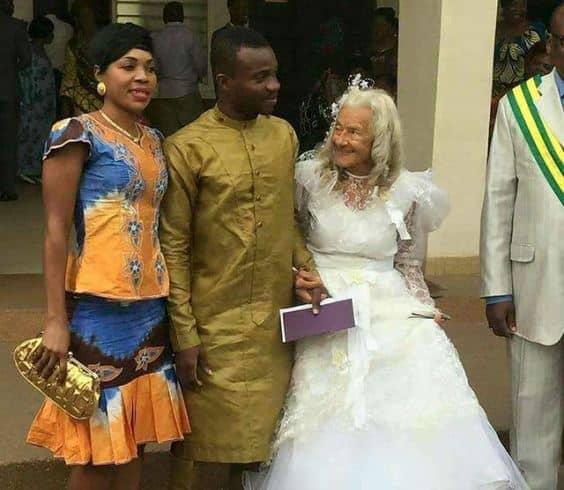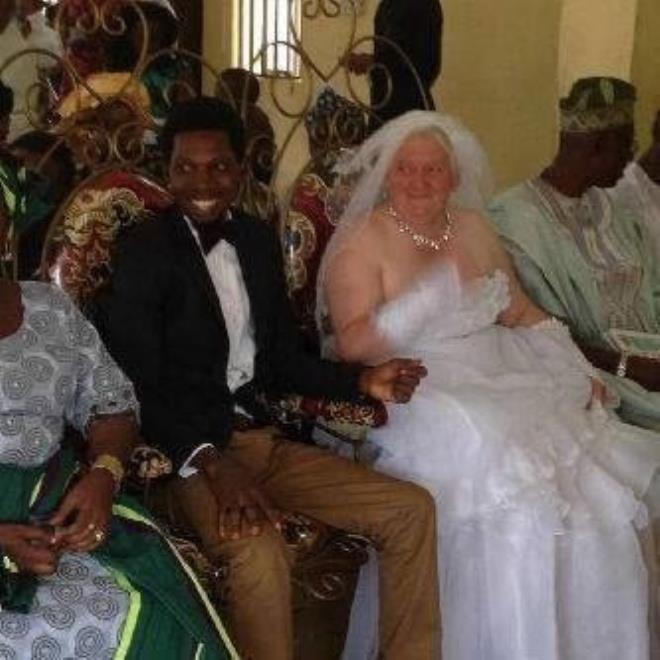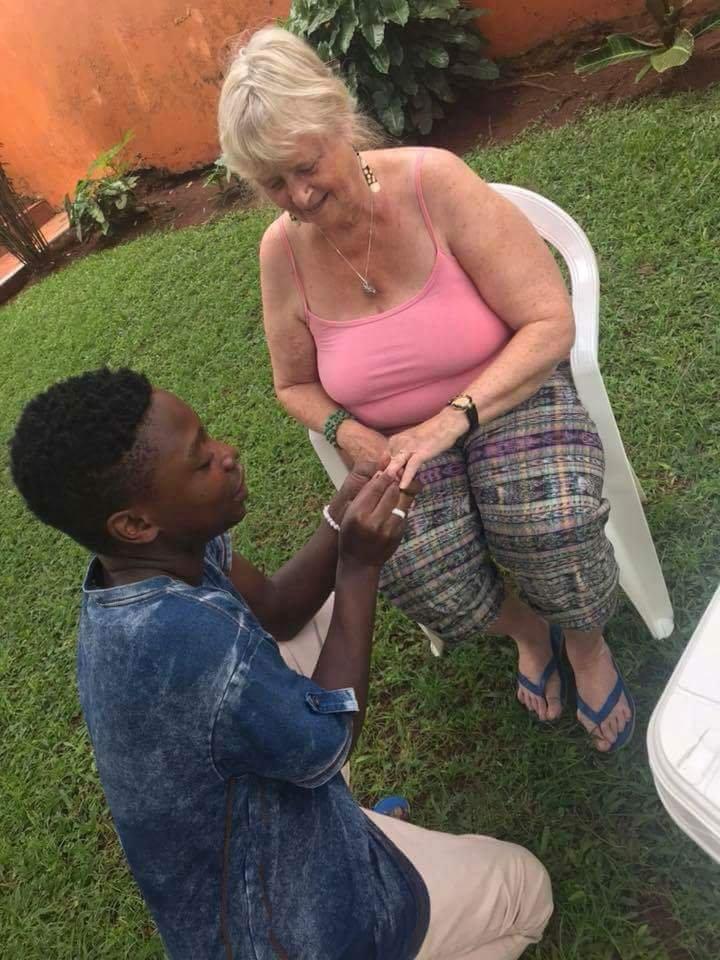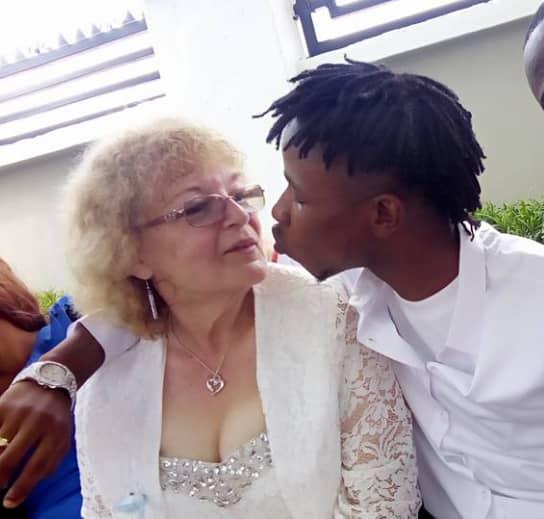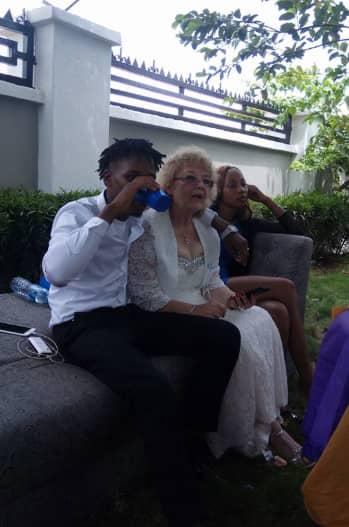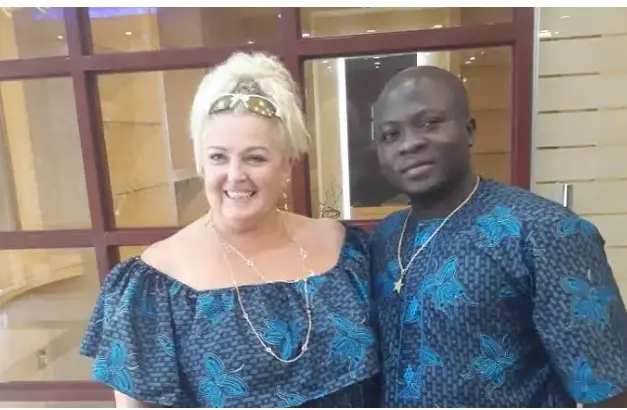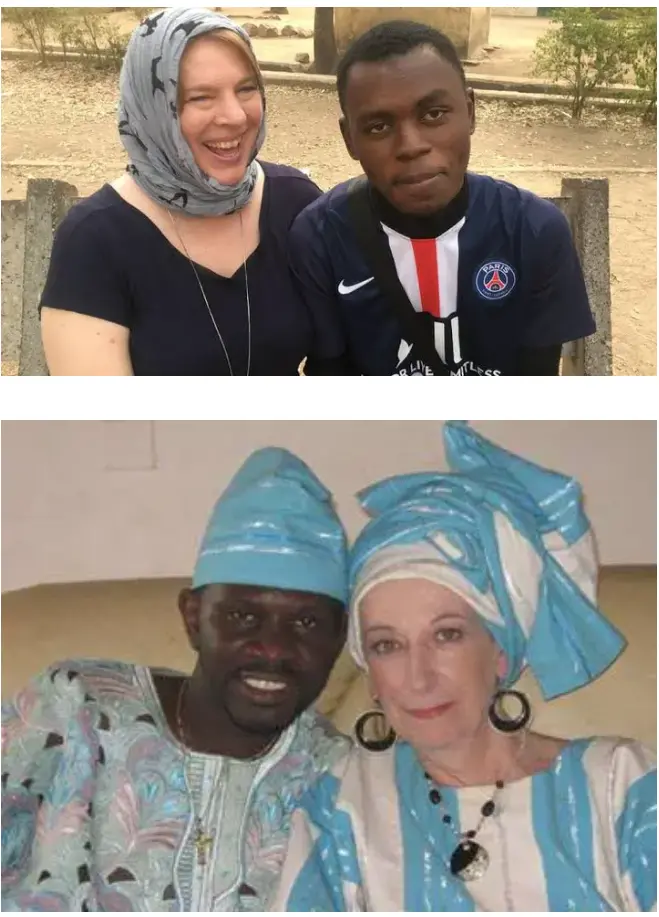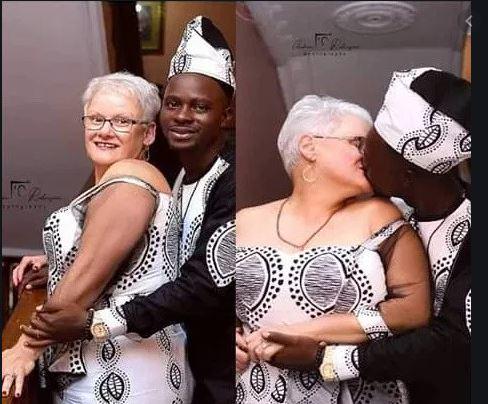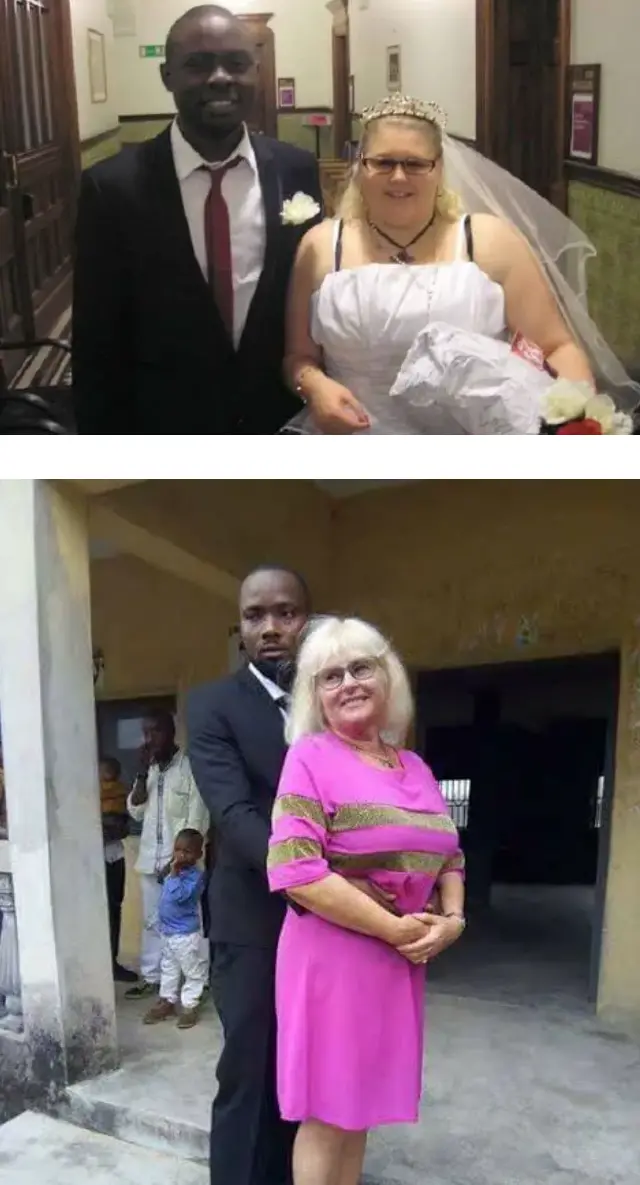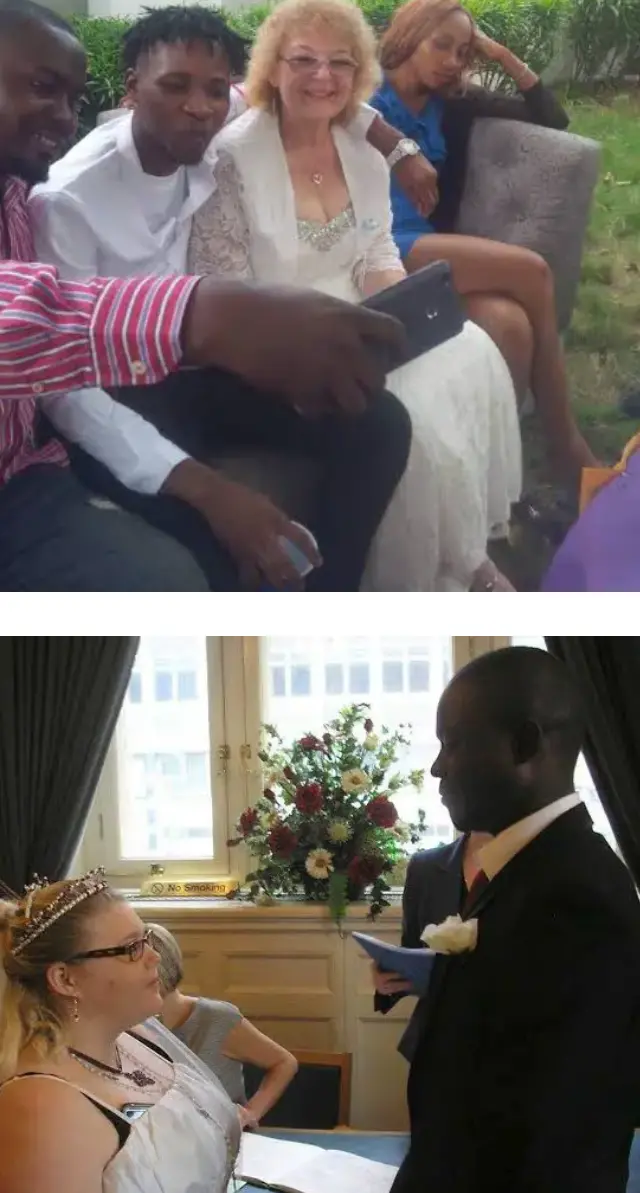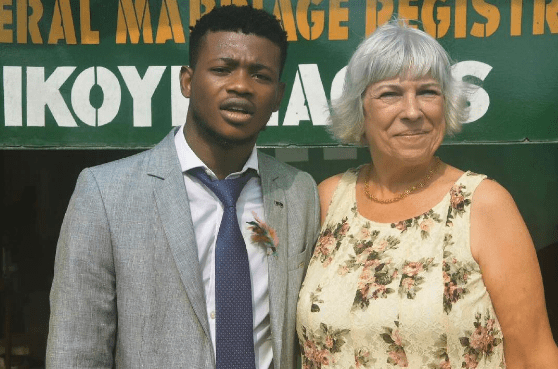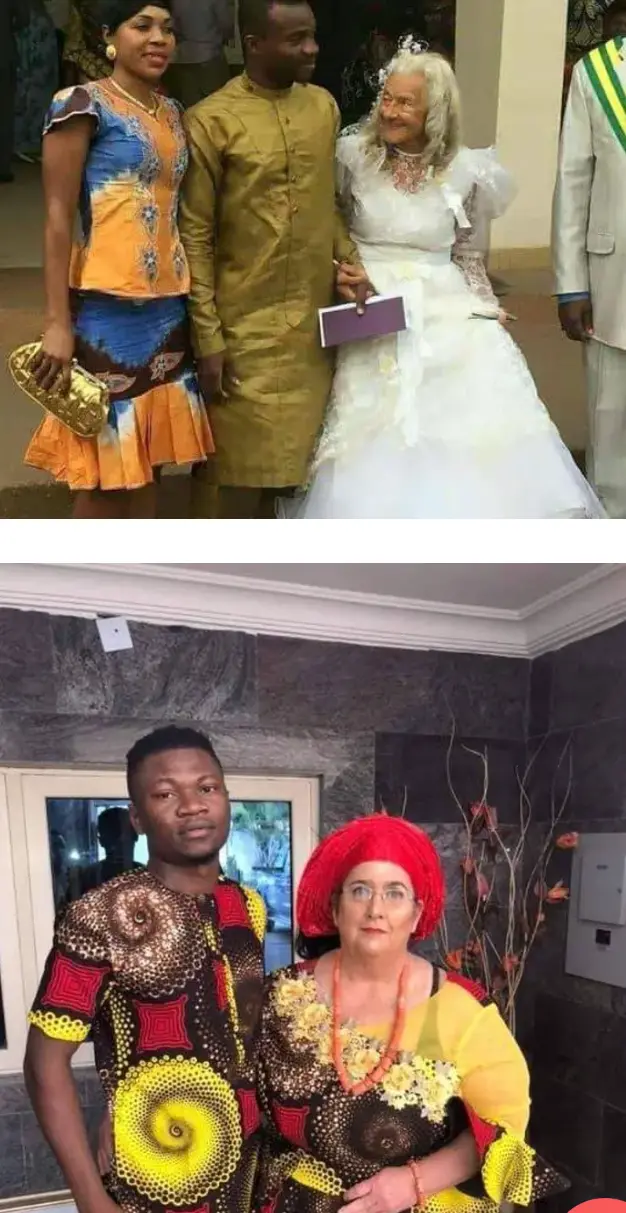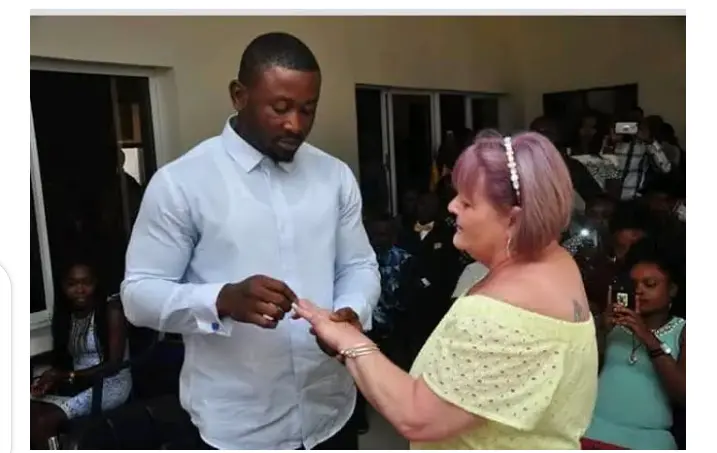 From these photos, do you believe this is lust or love? Do you believe they married these women out of true love or for green card? Let's hear your opinions in the comments section.
Don't forget to like and share this article with others.
Follow this page for more interesting articles.
Content created and supplied by: True_Talk (via Opera News )