The world is indeed deep, a lot is happening and it is only by grace that people survive such level of insecurities. The level of increment in crime rates is quite alarming and something needs to be done urgently.
They said love is blind, but is love blind enough to cover up a crime? Humans needs to stop letting their emotions cloud their sense of reasoning and do the needful when due.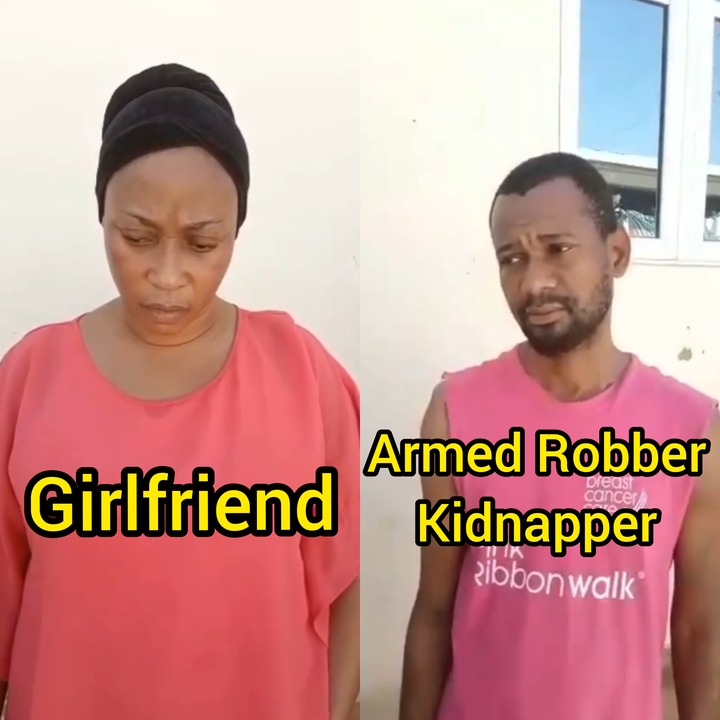 A video has surfaced on Instagram via King Tunde Ednut's page and it is about the confession of a man and his girlfriend during interrogation. These two were caught on the highway by some Policemen, they found a bag full of arsenals. It was discovered that the man Rob's and kidnaps people on the way, he and his crew who took to their heels often steal cars and sell them (avoid buying things on street because it is cheap).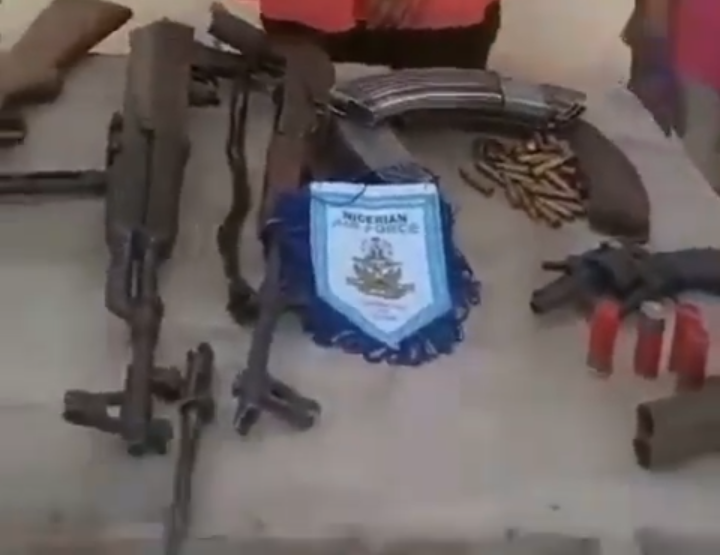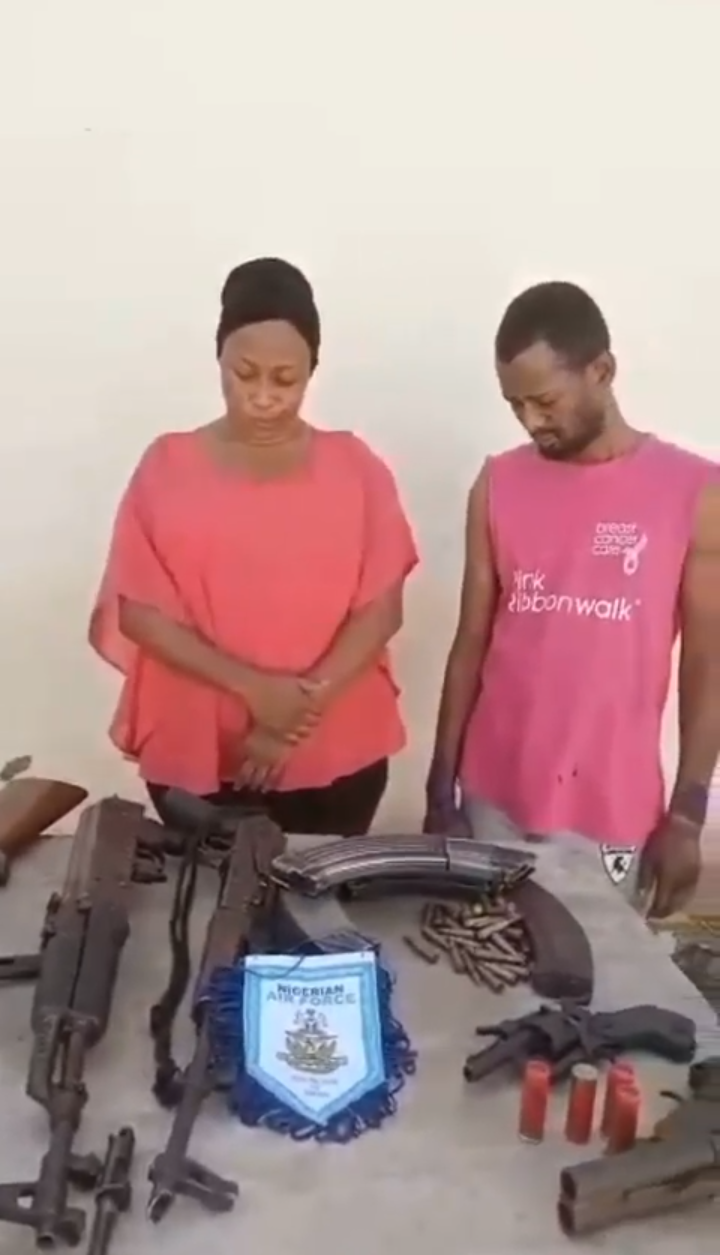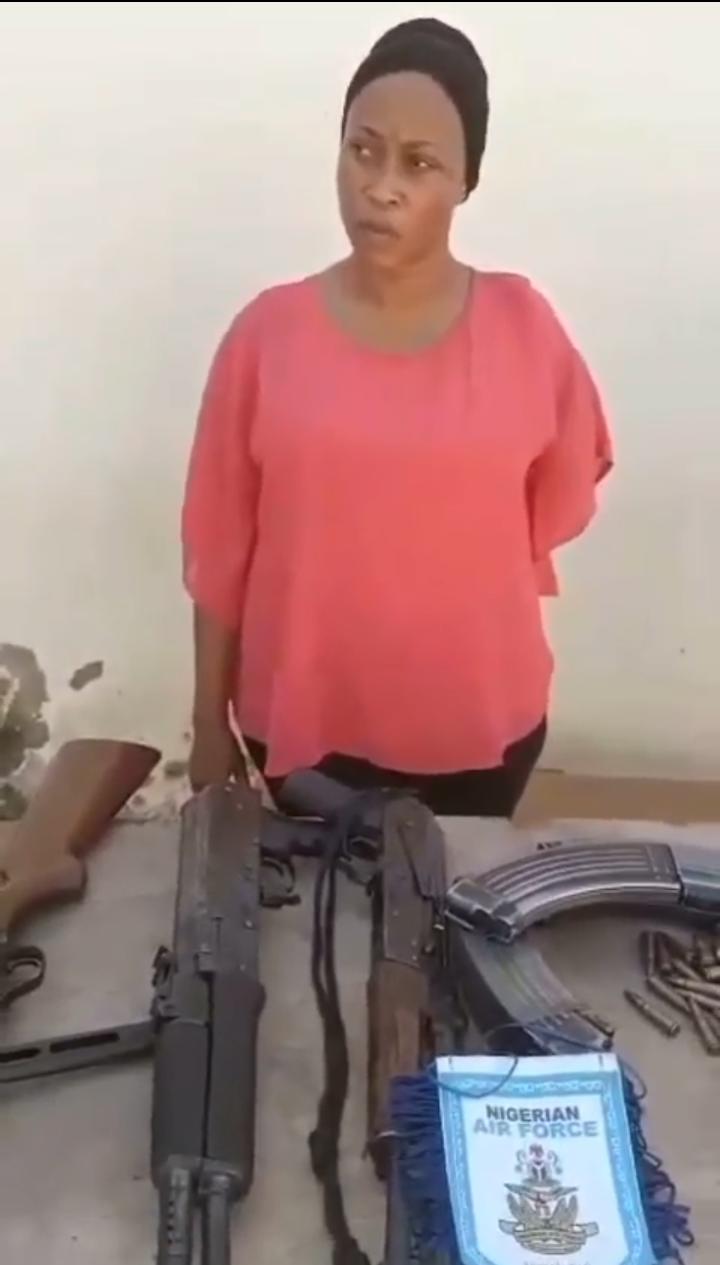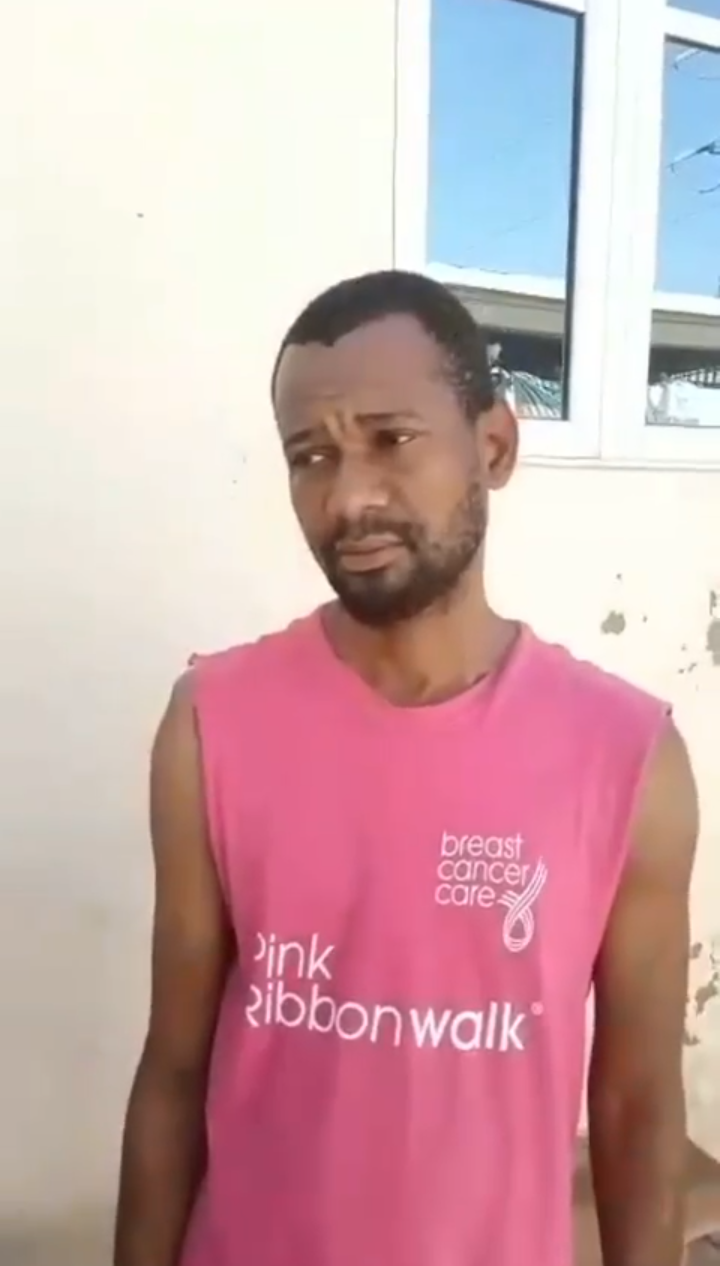 During the interrogation, it was discovered that the lady was just his girlfriend but was aware of the whole operation, this makes her an accomplist, she was asked why she didn't go to the police to report the boyfriend, she said it is because she loves him. See video below for the full interrogation.
After this video went viral, many instagram users reacted on this and below are some screenshots of the comments and reactions.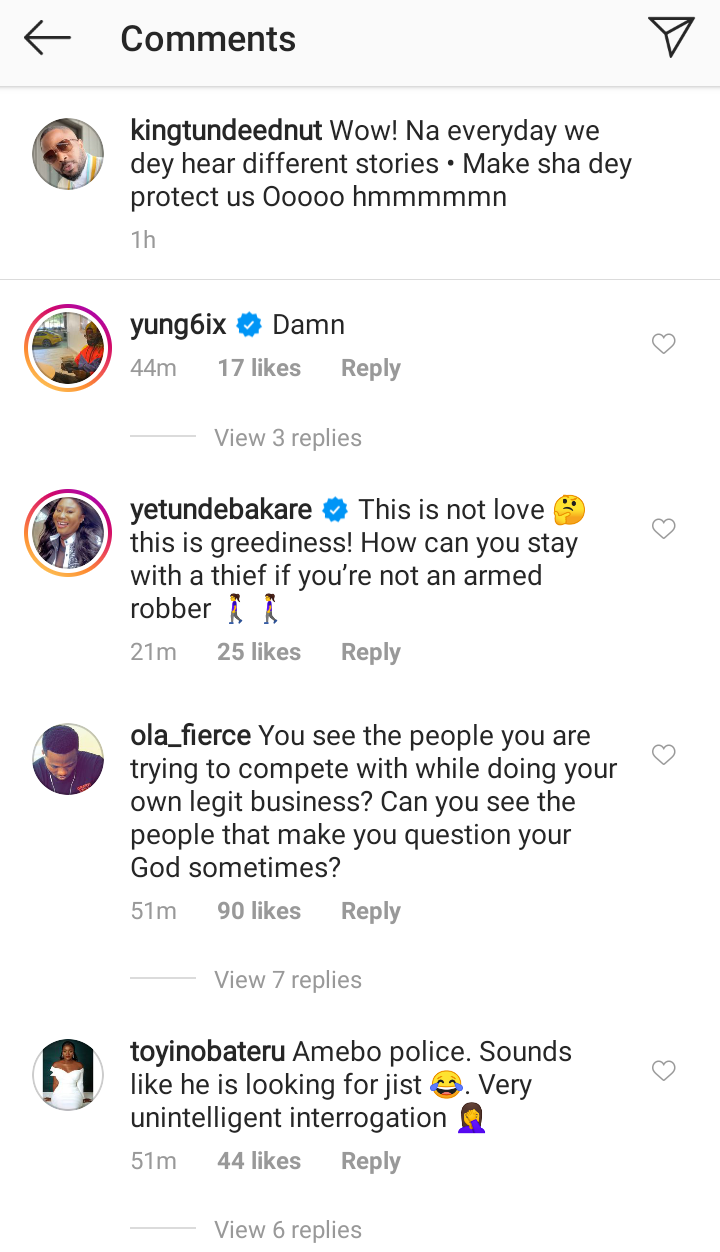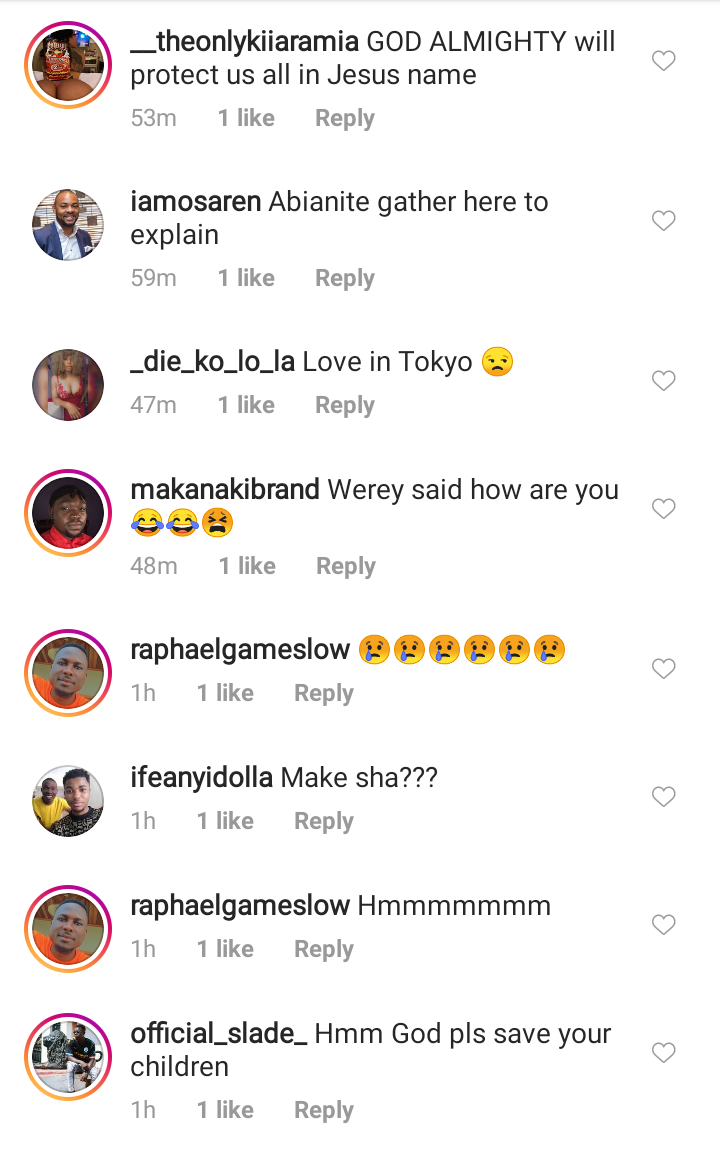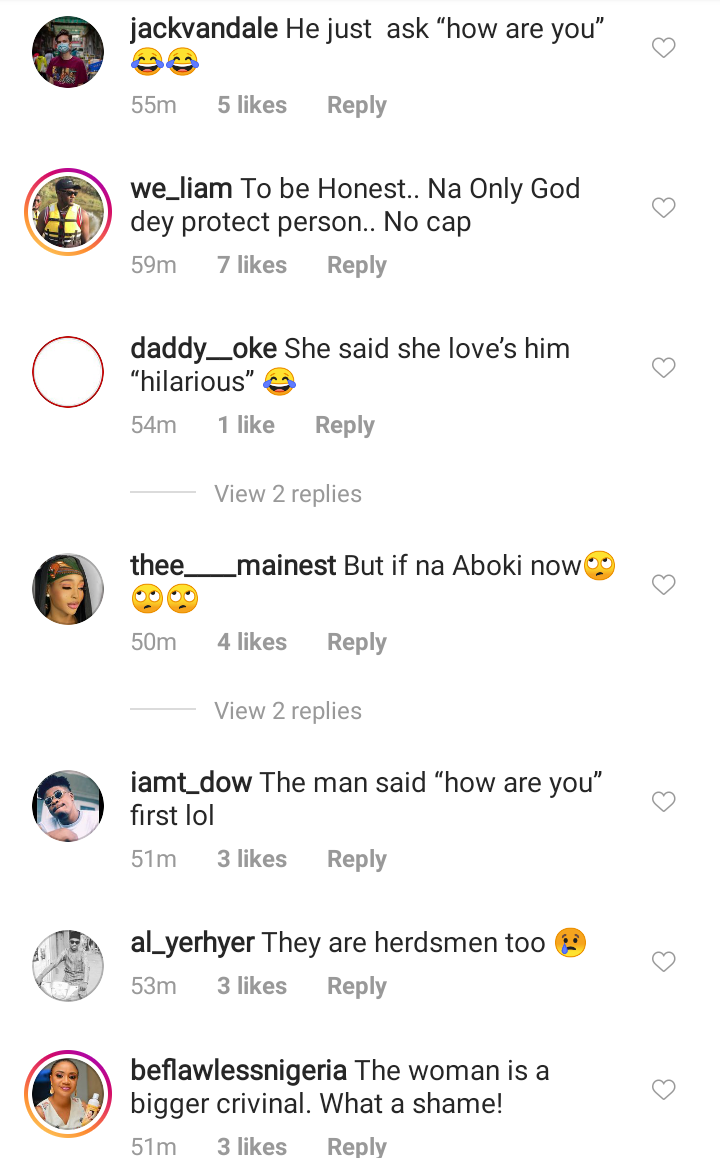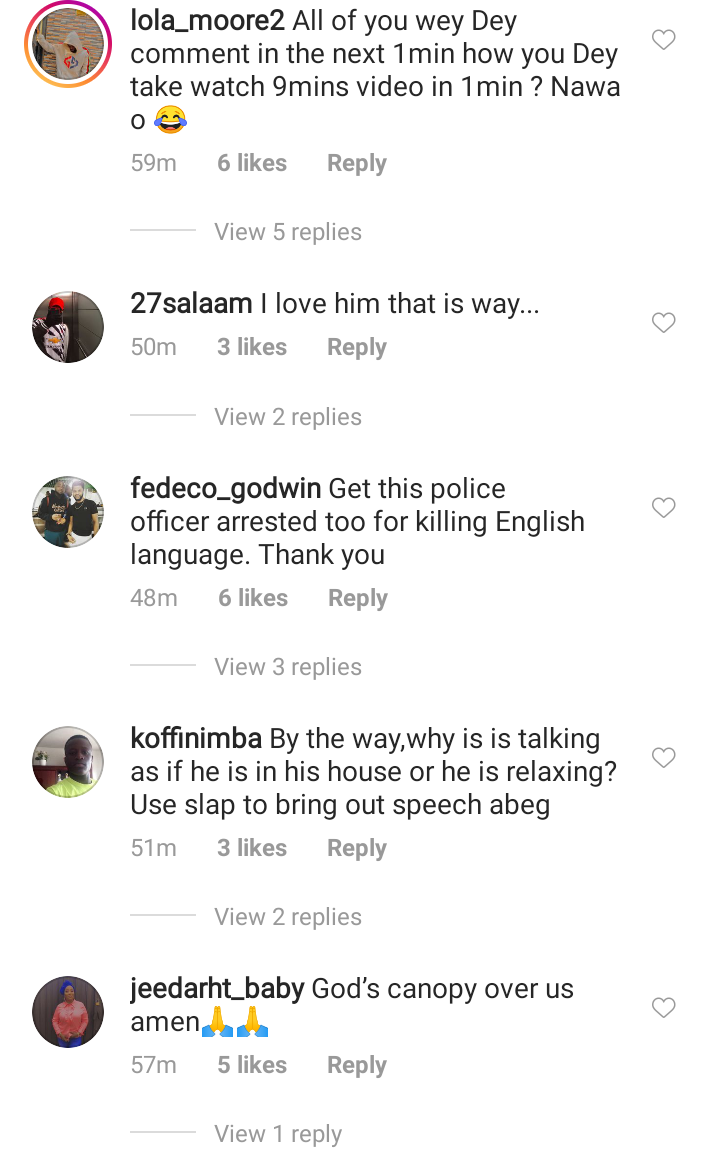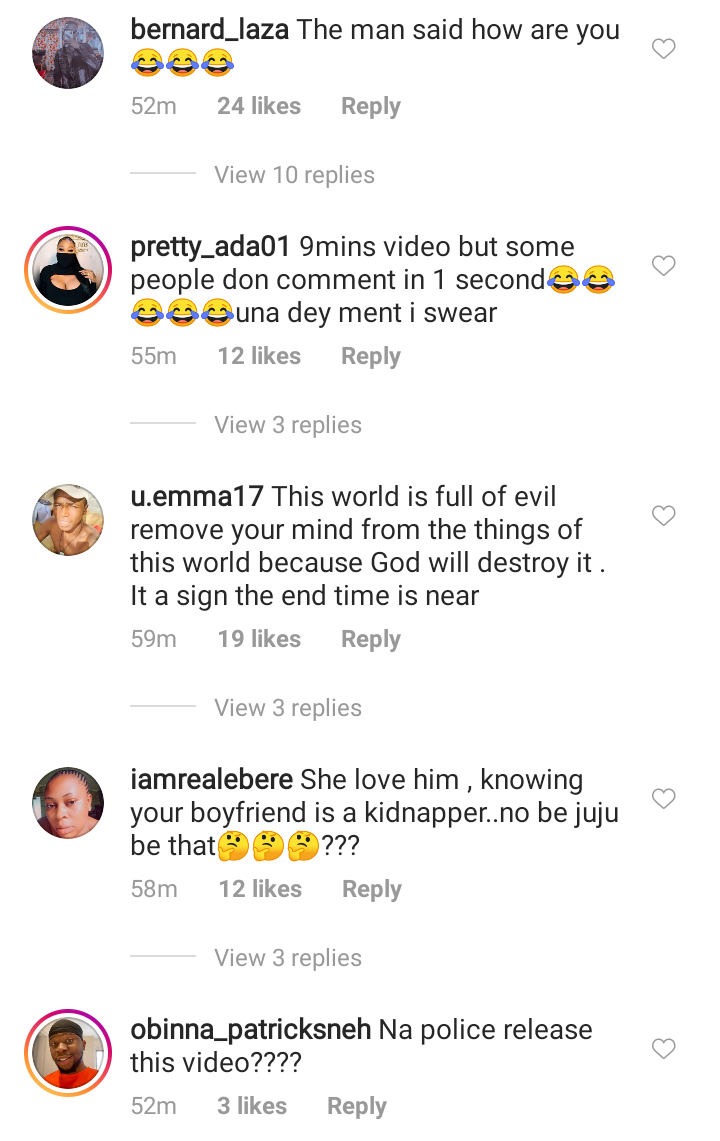 Credit/Source:- King Tunde Ednut || Instagram App
Content created and supplied by: Jazzyupdates (via Opera News )