Most girls love to know a man's opinion about certain things before falling in love with him. It is natural that some of the question would help them address their past relationship mistake. All me are the same, most women would want to know what makes you different from other men they have dated in the past. A girl can end up having feelings for you if she asks you these questions.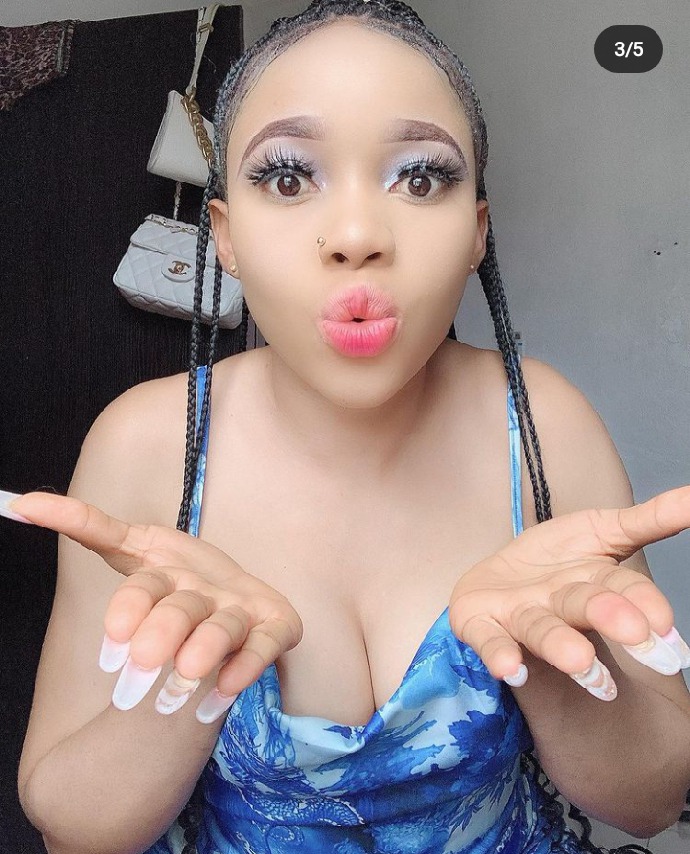 1. What made him to approach her? Most girls would want to know why approached them, whether it is because they are beautiful. Intelligent, God fearing, Respectful, honest and so on.
2. They would also ask you, Do you have a girlfriend? This is for them to be sure they would not drag you with another woman. Of course, every man's answer to this question turns out positive.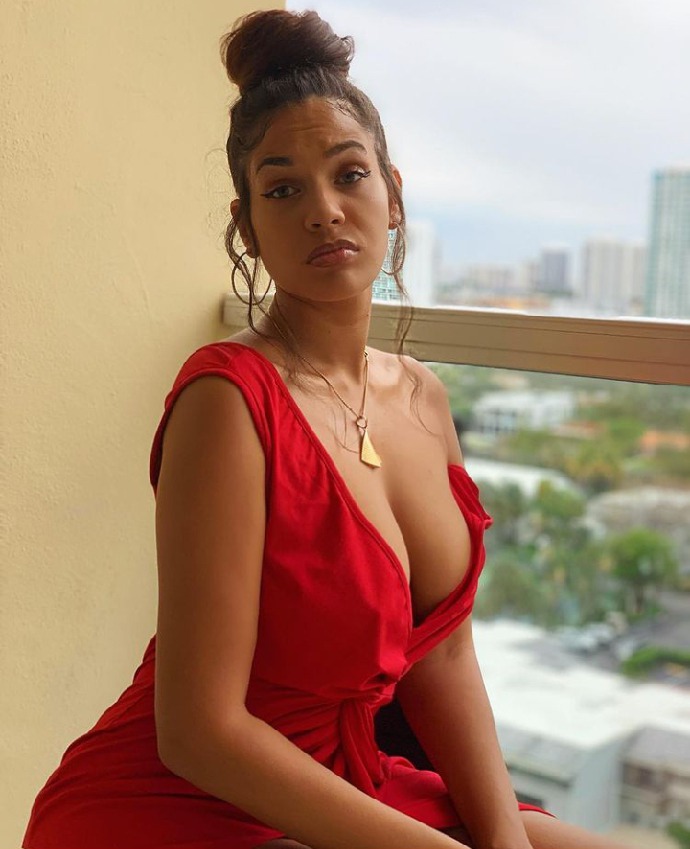 3. What will you do when you hear that I am cheating on you? Most girls would want to hear if you will forgive or beat her when you hear she cheated on you.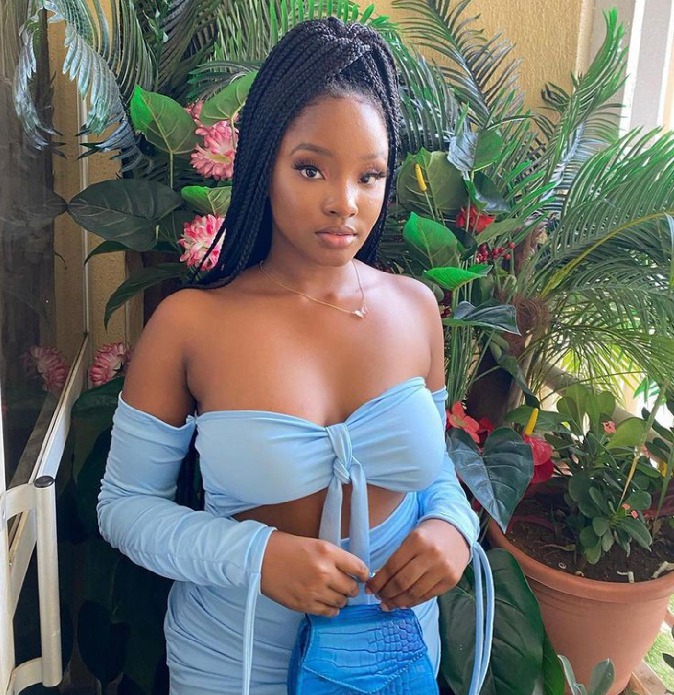 4. They would also ask you whether you can spend on a girl you are dating? This is because they wouldn't want to date a stingy man or a man who can not offer them help when they needed it the most.
Content created and supplied by: Football-Stats (via Opera News )