Love is an irresistible factor that brings two or more people together to live without noticing their differences. If there is lack of war in a family, state, country or continent to continents, there will be war and destruction will be irresistible.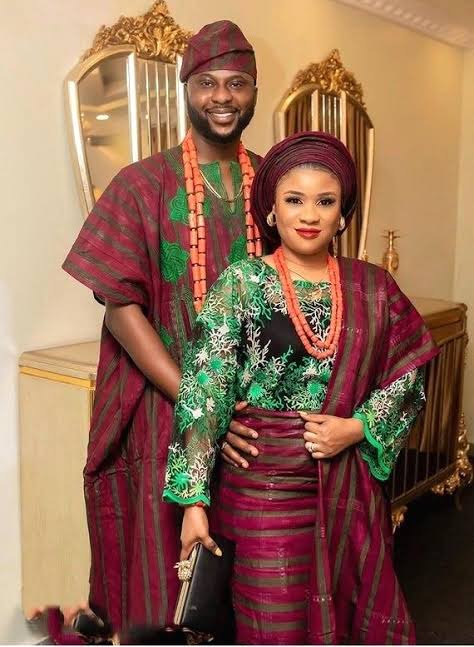 However, this article is aimed at knowing which tribe among the major tribes in Nigeria knows how to take care of their Women. Not that other tribes do not take care of their Women, but not all of them do it best. So we want to know which tribe does it best.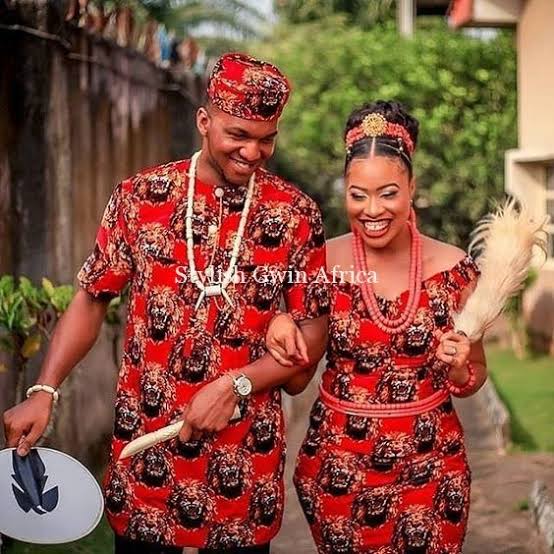 It is therefore necessary to know the tribe that can go any length to get the the hand of the woman they love in marriage. So, among the Yorubas, the Igbos and the Hausas, which among these tribes care for their women with everything they might have acquired in life? Which among these tribes love their women the most?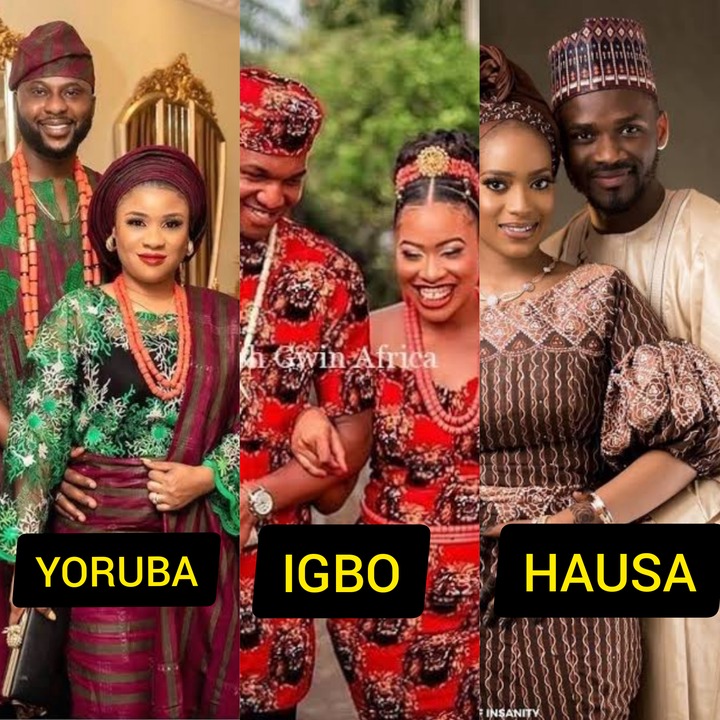 Please let's hear from you. Also, share this post so others can contribute.
Content created and supplied by: GodofReports (via Opera News )