Guys also want to feel appreciated, respected and understood. Most of the time, guys are in girls' shadows because if a man shows that he's insulted about not receiving a compliment, he will be considered weak and feminine. And guys are really sensitive when it comes to this. They don't want to appear weak or needy in front of the girl they like. They are taught to be tough and masculine and that is the main reason why their need to be complimented is neglected most of the time. If you really like him, don't ever hesitate to compliment him. If you do compliment him, you will make him feel special and guys like to feel important and unique just like women do.
1. Damn you look really handsome.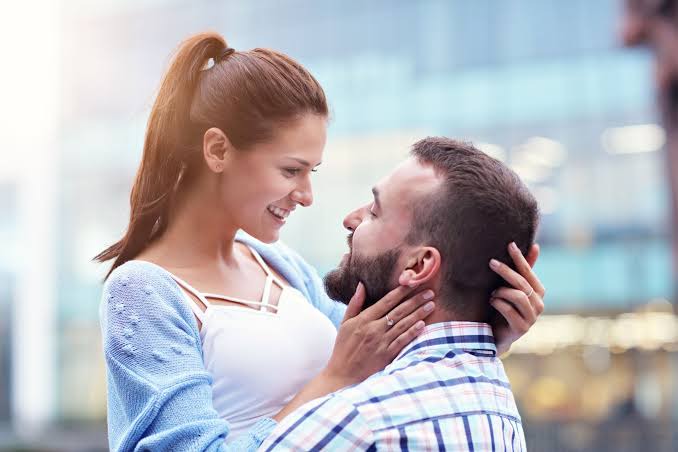 Yes, ladies. Guys want to be praised for their looks too. They want you to notice their sense of style, new haircut or new glasses. By telling him he's handsome, he will know that he is noticed and admired by you.
2. I love the way you always make me smile.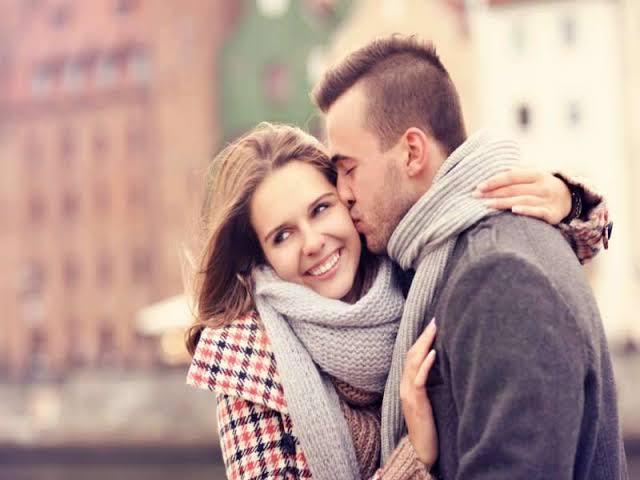 Guys love when they are able to make you smile. It's in their nature to climb the highest mountain if needed, just to make you smile. So do him a favor and smile and don't forget to praise his humorous side.
3. I feel protected when I am with you.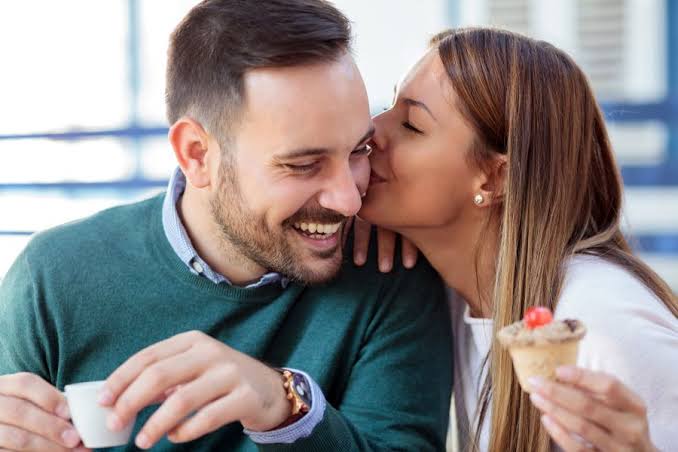 Just like they love seeing you smile, they also love seeing you protected. A guy will do anything for you to feel comfy and protected when you're with him and the least you can do is confirm that he's succeeded in making you feel protected.
4. You smell really good.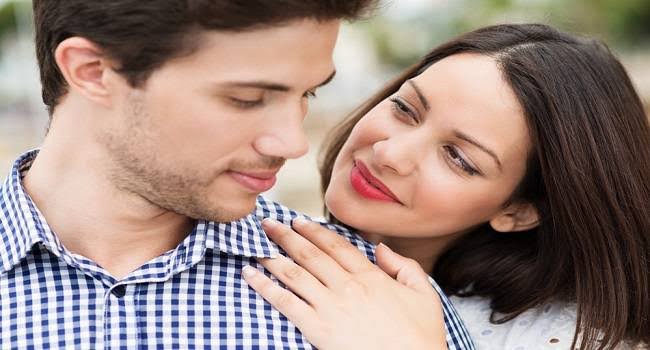 You have to understand that your guy is really obsessed with how he smells when he is around you. With all of those colognes being advertised, it is really hard to find the right one and he needs your approval, that you like his choice.
5. I love you the way you are.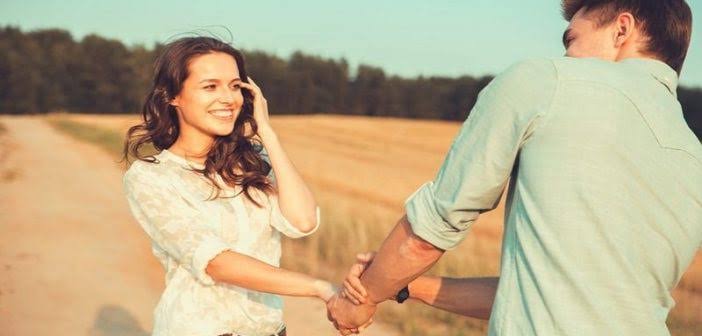 To be told you are accepted just the way you are is one of the greatest gifts you can receive, this is such an incredible compliment. "The essence of a lasting love is total acceptance of your partner, with judgment suspended."
6. That was so thoughtful.
It's important to give credit where it's deserved, and you might even notice that he's being thoughtful more often than you expect. "Chances are, he's actually thinking about you all the time, and when you notice he is, it'll reinforce him to keep doing thoughtful things," "Plus, you'll feel even stronger in the relationship when you notice how thoughtful he is every day.
7. You have such a good heart.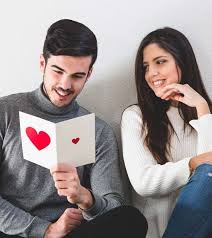 The more people hear things about themselves, the more they become a reality, and I'm sure we can all agree that this world can sure use a bit more love. By building up your partner and the way they relate to others, you'll be creating a chain reaction of good hearts in the world. What compliment is better than that?
8. You are the luck and love of my life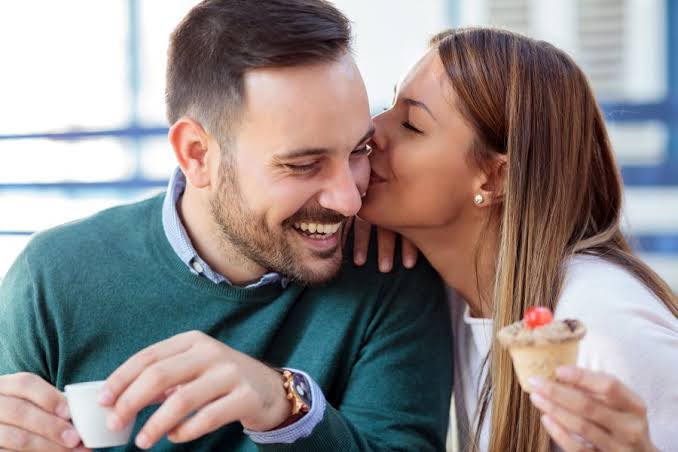 Well, if you think that you have hit the jackpot when it comes to your love life, then share it with your man. Tell him that you value his contribution to your blissful life. Let him know how grateful you are about having met him and how much you value your time spent together. The compliments for men could include expression of your happiness just to have them around. If he is helping you with the household chores tell him how lucky you feel that he cares this way.
9. Your sense of humour is amazing.
Men love making their loved ones laugh. In fact, it has been proven that women feel more attracted to men who can make them laugh. They say laughter is the medicine and humour is god's gift to mankind. Life would be dull without humorous banter. So if your man takes the effort of making you laugh and you appreciate how funny he is, then do not avoid complimenting his sense of humour. You must flirt with your husband, every chance you get! They love it.
10. You are a man of character.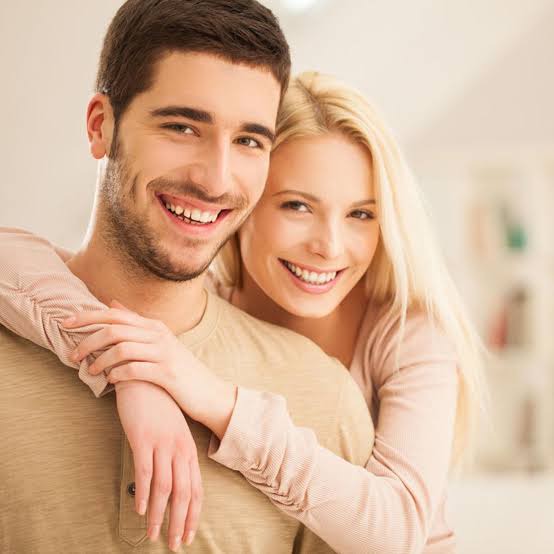 If you are looking for compliments for men then zero in on this one. All of us have unique traits that make us special. Whether it is his geeky nature, his sincerity, or maybe the way he helps those in need. Think back to the qualities that attracted you to him initially and let him know how much you adore him for his unique characteristics. Compliment a guy on his personality and character in a truthful and heart-warming manner to win his heart and boost his morale.
Content created and supplied by: RelationshipTalks05 (via Opera News )