There are so many professions in the past that people don't pay attention to, they regards the jobs as local, dirty, meant for illiterate and low class people.
But nowadays, we have some graduate and high class going into the business because they are now among the top lucrative business in our society.
One of these business is Alaga iduro or Alaga ijoko (wedding compere). Their work is to coordinate traditional marriages, do the engagement packaging, purchase things for bride, decorate the bride, write engagement letters and lots more.
They make traditional marriages a memorable and colourful. As long as alot of people are still getting married, the intending couples will always need the service of Alaga iduro or ijoko. They charge very well based on the location where the wedding is taken place
Every culture in Nigeria has their uniqueness, but when it comes to traditional marriages, here in Yoruba Land, it's incomplete without the work of Alaga iduro or ijoko (wedding compere). Wedding ceremonies are a big deal in the Yoruba culture.
Today, I present to you one of the most celebrated Alaga (wedding compere) in Nigeria. 
Her name is Abimbola Akinwunmi also known as 'Ile Oko Ya' she was born in Lagos state, Nigeria. According to her, she started the business of Alaga in the year 1990, the business had earned her alot of money, respect and popularity here in Nigeria.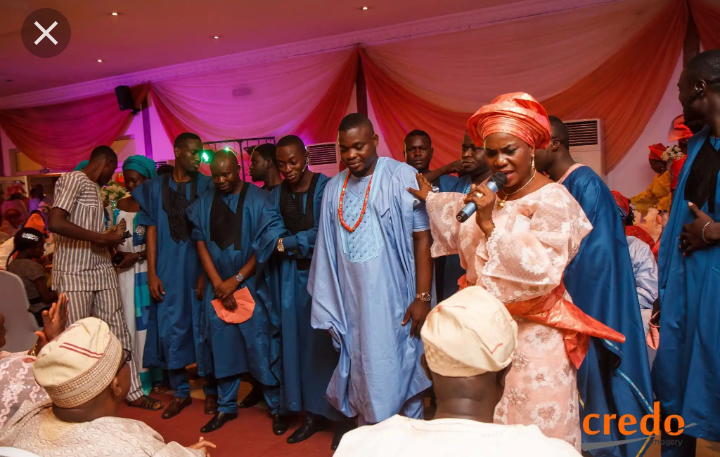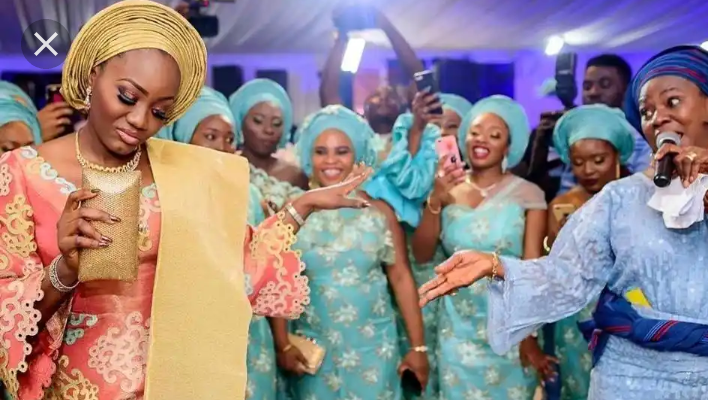 She's one of the best in the business for her unique style of handling traditional marriages, her lovely folk songs, dance steps, smartness, confidence and her professionalism.
She has traveled to different countries across the globe as a professional custodian of mostly Yoruba weddings.
The name 'Ile Oko Ya' meaning it's time to go to your husband's house is always mentioned when organisers are planning their wedding events.
Below are some of traditional marriages coordinated by 'Ile Oko Ya';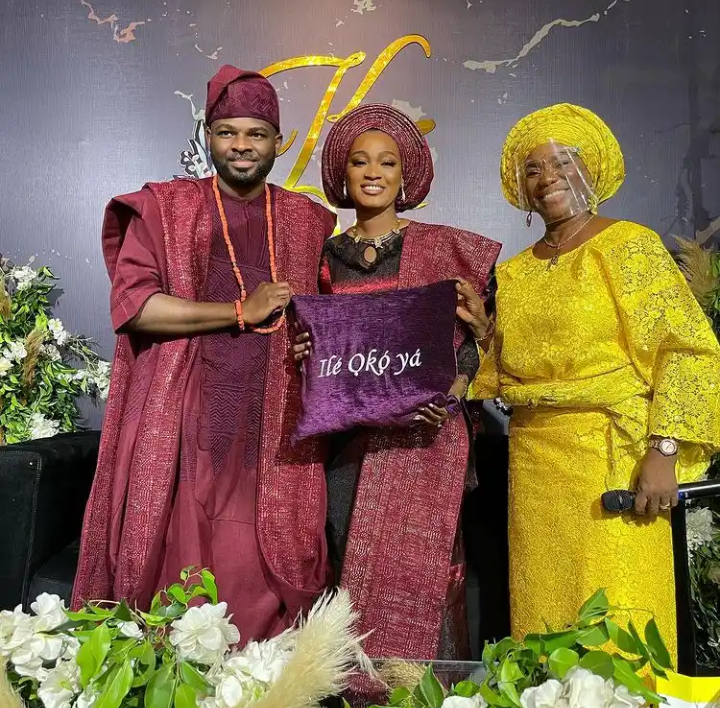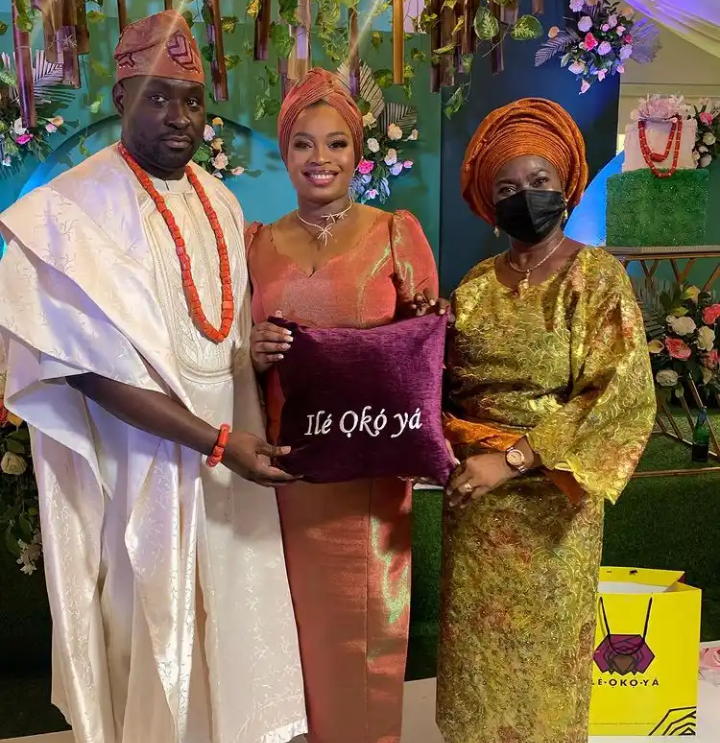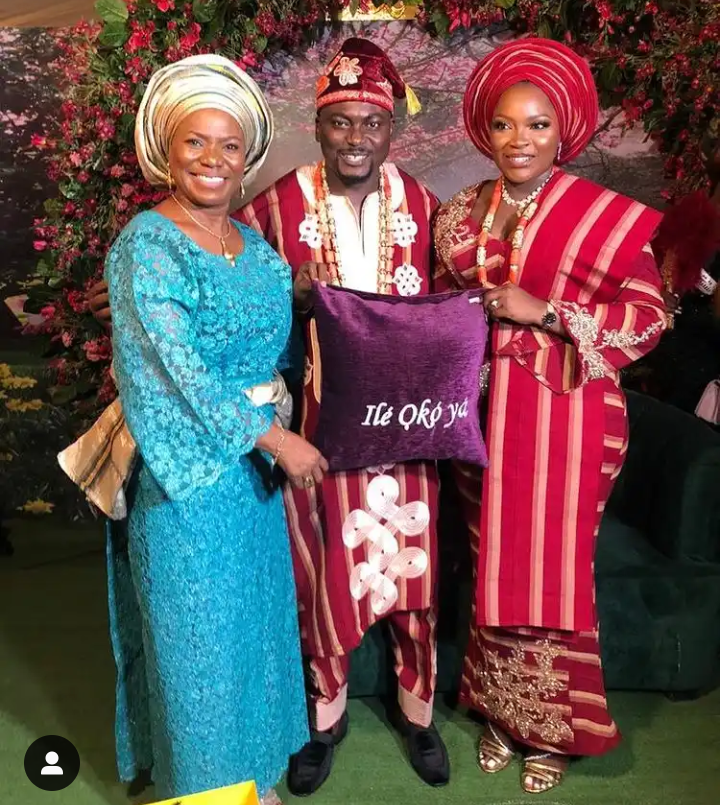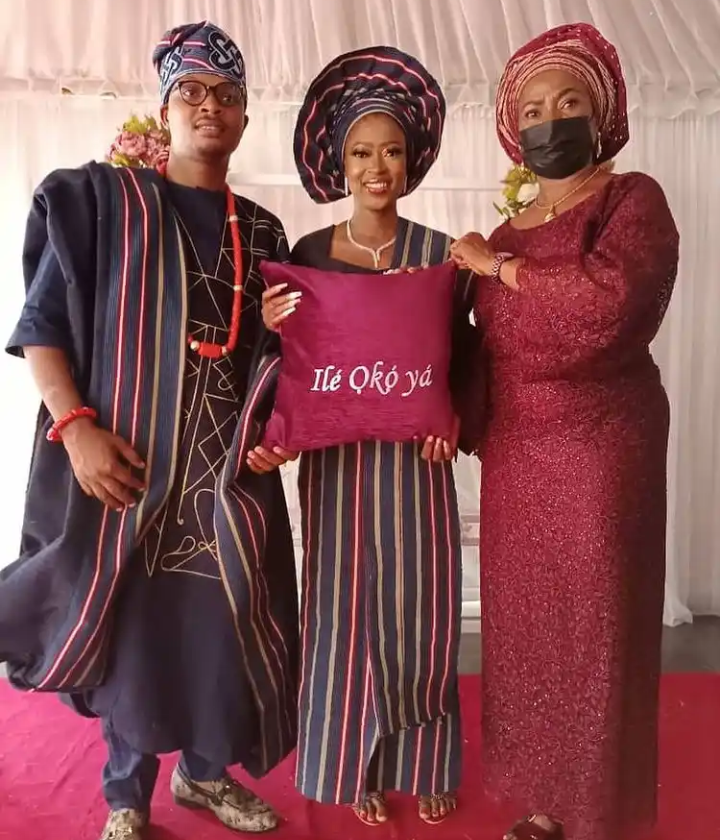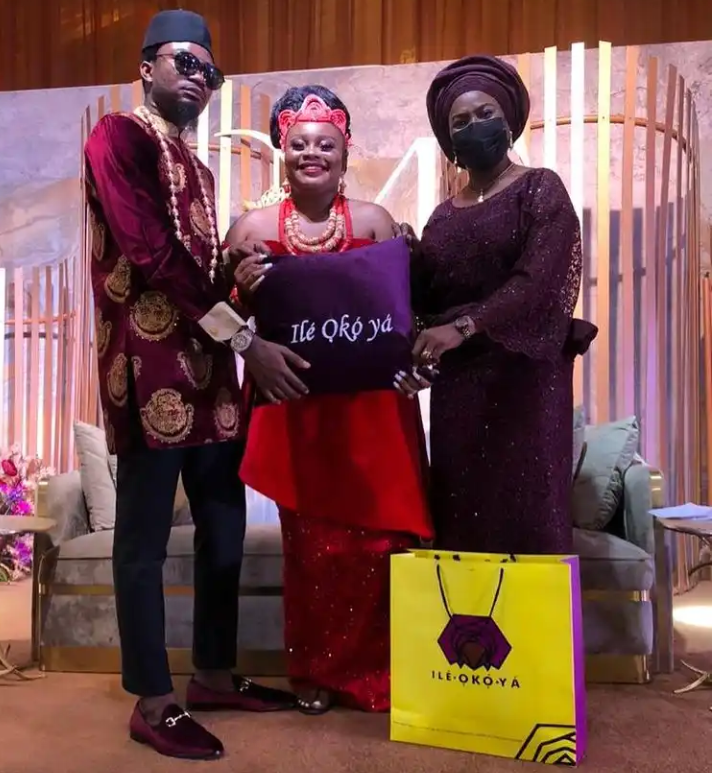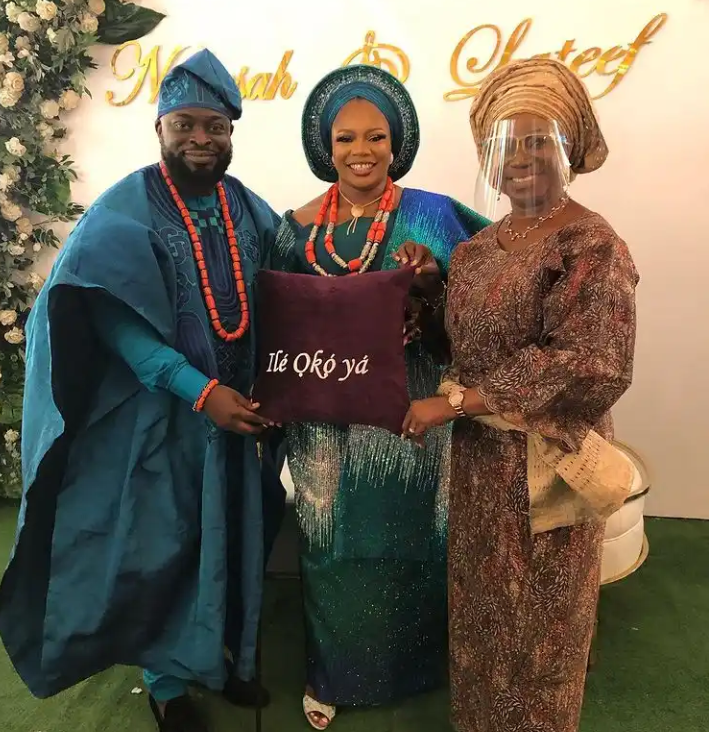 Thanks for reading through, have you heard of her? Share your thoughts and don't forget to like and share this content.
Content created and supplied by: Gabby4me (via Opera News )