An extramarital affair simply means a married woman or a married man having interest in opposite gender. It could be lust, micro-cheating, or to totally fall in love with opposite gender while still in Marriage with another person.
There are so many things that can cause extramarital affairs in women. I know your mind will go straight to lack of intimacy or the inability of the man to satisfy his wife? These are not the only thing that can cause extramarital affairs in women.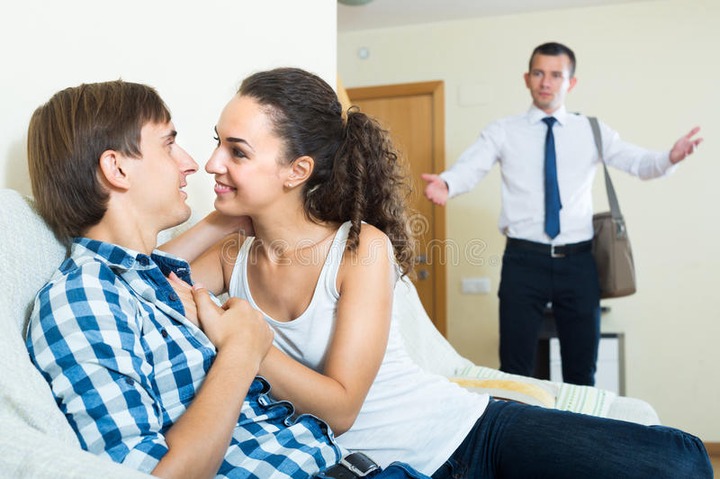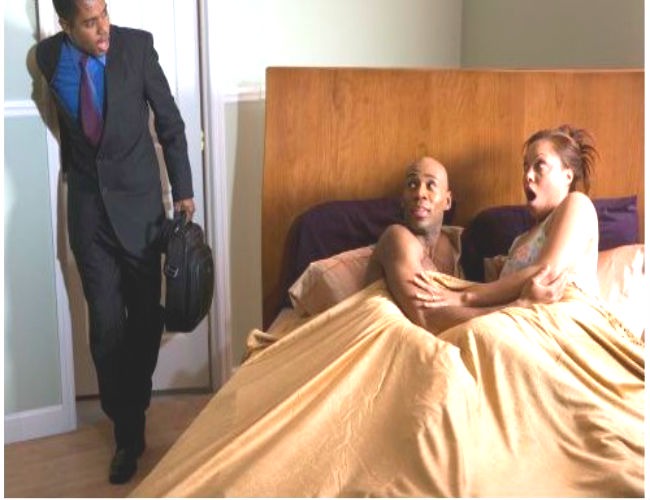 The following can lead to extramarital affairs in married women.
1) The absence of attention to your wife. Every woman wants attention; they want to be pampered like a baby; she always wants her man to know what she feels every giving minute. Tell her how much you love her, compliment her beauty, her hairstyle, her makeup and even her food too. Buy gifts for her no matter how small it could be.
Watch out for her on this, it will be difficult for her to cheat on you but when you don't care to create time for her, have merriment with her, gist with her, cuddle her in your arms, she is craving for all these things. If she suddenly gets them outside that's when cheating will start.
2) Eighty percent of men don't know how to satisfy a woman in bed and that is the bottom line of the extramarital affair in many Marriages today. To make it worst, 99.9% of women will not discuss this with their husbands because she is ashamed of speaking out.
She forgets that speaking up in a loving manner will help her husband to find permanent solution to the challenge, because office stress, emotional stress and fatigue also causes lack of good performance in the bedroom.
Sometimes is something that can be addressed medically or through eating of fruits and vegetables. Putting ideas together can resolve it as well. You may argue about this, but it's a truthful hearing that came from women.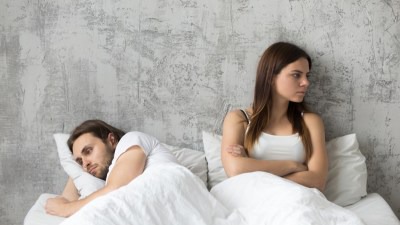 Most men don't even know a woman's body language and her mind or even care about her satisfaction but only concern about theirs. Some are ignorant about the biology of a woman's body and her mind after making love to her. Don't leave her unsatisfied in the bedroom if you want her to be happy with you emotionally.
If you continue this method of intimacy with her, she will be pushed and will be tempted to go into extramarital affairs and will definitely fall pry to another man because she is always in need of satisfaction which she couldn't get from you.
You should know that deep down inside the heart of every woman, she has a fantasy she craves to do with her man in the bedroom but because the heart of some men is closed to the extent of not noticing this, the woman will not tell him, but prefers to get those fantasies outside with another man where she will receive it as she wanted.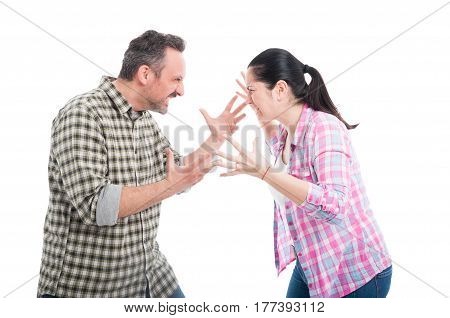 3) The absence of peace of mind in Marriage can also lead to your wife having an extramarital affair with another man. Do you know that men also nag? Too much nagging, always complaining against her for one reason or the other, most especially on something that you should have overlooked, will make a woman to seek for comfortability in another man's arm.
4) Lack of care also causes extramarital affairs in women. Caring for a woman is beyond asking her for what she wants to eat, where is she going to or how her day has been. You should care for her emotional feeling, her Spiritual life, her mental well-being and financial well-being as well.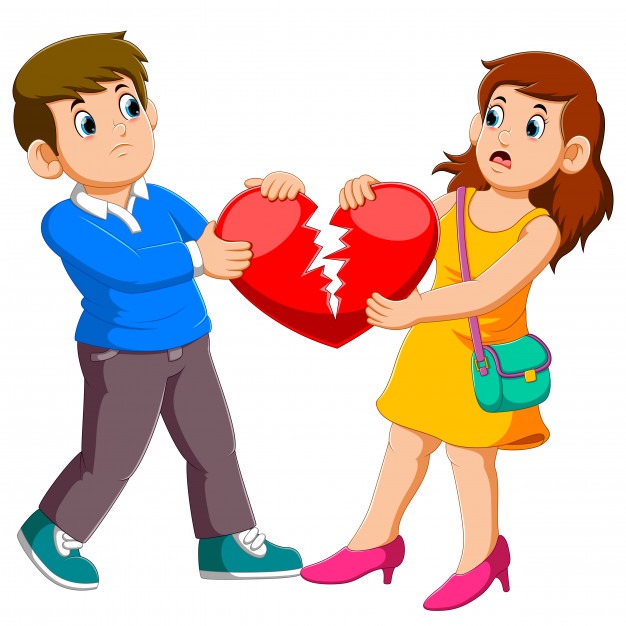 Drive her crazy with these things. Don't join them to believe that; it's only for those that are jobless that cares for their women to this extent. Check on her often, listen to her complaints, listen to her fairytale, allow her to cuddle in your arms. Don't wait for her to ask for money before you can make it available to her. Give her the money and call it "up keep," if you are not sure whether she needs it or not. Waiting for her to ask for it doesn't show that she is after your heart and also doesn't show that you are caring.
And don't give her bundle of excuses whenever she asked for it if you are the type that always want her to ask before you can give her the money. Also, don't forget to be appreciative. Don't forget to be assisting her in domestic work; it must not be everyday, but that will be fantastic if you can do it at least once in a month.
From the day she couldn't get what she expected from you as her man or you failed to do what you promised her, that's the day the thought for the extramarital affair will start evolving in her mind, simply because she just wants to be satisfied.
Do those things in your ability, do it to the best level of it and the ones beyond your human control after so many efforts, kindly let her know because she may be of help to you.
Content created and supplied by: Allsinglesandmarried (via Opera News )