5 Signs She is Playing You. Don't Fall for her Games
All the time we hear about men being players, but there are also women who are players as well. In this article you will discover the 5 signs that could be dating a female player. These signs are not for you to end the relationship but so that you will address the red flags in your relationship.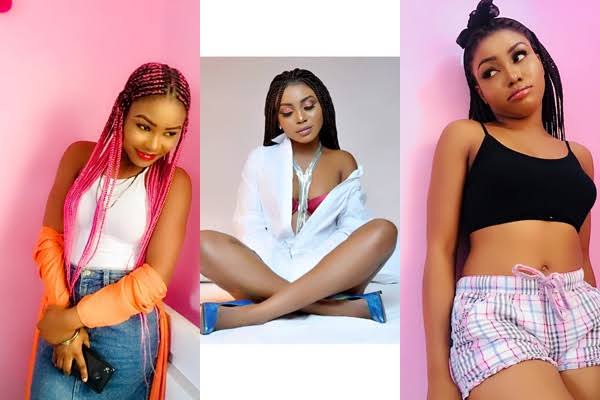 5 Signs you are Dating a Female Player:
1. She has a lot of Make Friends who Do Things for Her
There are a lot of women out there who have male friends more than female, so because she having more male friends than female friends does not automatically mean that she is a player, the problem is when you start noticing that all these male friends are constantly doing things for her. It is possible she has learned how to use these men's desire for her to get what she wants from them. We all know that most times, when a man is a woman's friend, he may be interested in her and if she is a good looking woman the chances are even higher. If you try to address this issue and she gets upset or dismissive, chances are that she is playing you. She should be coming to you for her needs not going out to other men.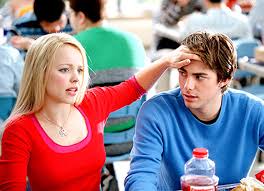 2. She is very Flirtatious
A woman who is a player knows that one of men's weaknesses is flirting, it is one of the ways to manipulate men. If your woman is constantly flirting with other men, that is a serious concern. If she is really in love with you why does she need to flirt with other individuals? If she is really into you, she will not be interested in flirting with others, and if she insists on doing that constantly, check it, you might be dating a player.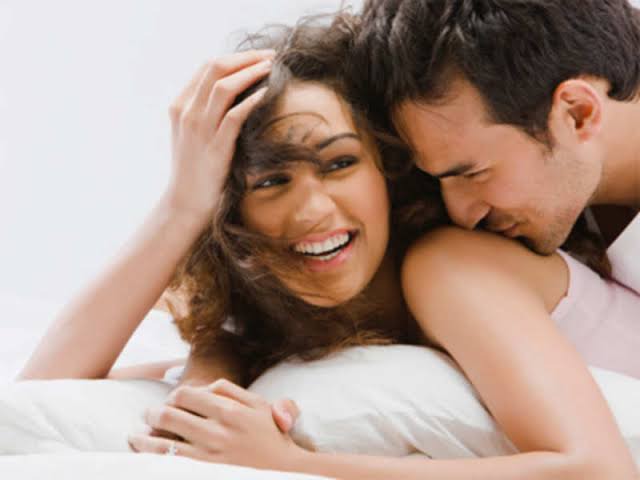 3. She gets very Upset When you Don't Give Her What she Wants
Women who are playing men understand that anger is a great manipulation tactic. A woman who really love will not easily get mad at you when you are unable to give her what she wants. It is understandable that as a man you should be responsible and be there for her when she needs you, but a woman who really loves you will not try to run you dry through constant demands and if she uses anger to manipulate you when you can't provide her needs, she could just be playing you. A player does not care if you capable of doing it or not, she just wants it done.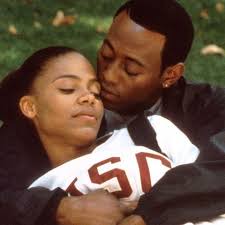 4. She is Emotionally Detached
A female player is going to be less loving, less nurturing, she is going to be less concerned about affection and all these other sweet things. She is just there to get the benefits she can get, which allows her to deal with multiple men.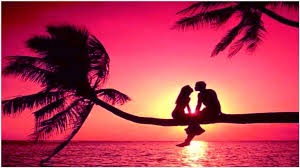 5. She has you Giving Way More than you are Receiving
The intention of a female player is to get all she can get. It is al about her, she does not care about you. She will always make sure she is getting way more than you in the relationship. All she cares about is getting what she wants.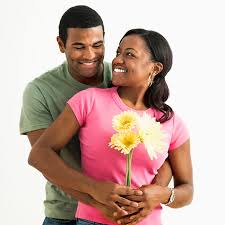 Once again, whenever you see any of these red flags in your relationship, address it with your woman and if she is really into you, she will be willing to correct it.
Follow this page for more on relationship, love and romance
Content created and supplied by: Emmyage (via Opera News )