Falling in love is a beautiful thing and it is for every human being no matter your status, religion or tribe, you can never be too civilized or too polished to fall in love. This happens because we humans are social beings and we are specially made to love and also be loved. Human beings are created for intimacy, we never get tired of hearing love stories.
While falling in love is a very beautiful and amazing experience, ladies do some really weird things all in the name of love that make love to become a nightmare for them, most especially when the relationship comes to an end.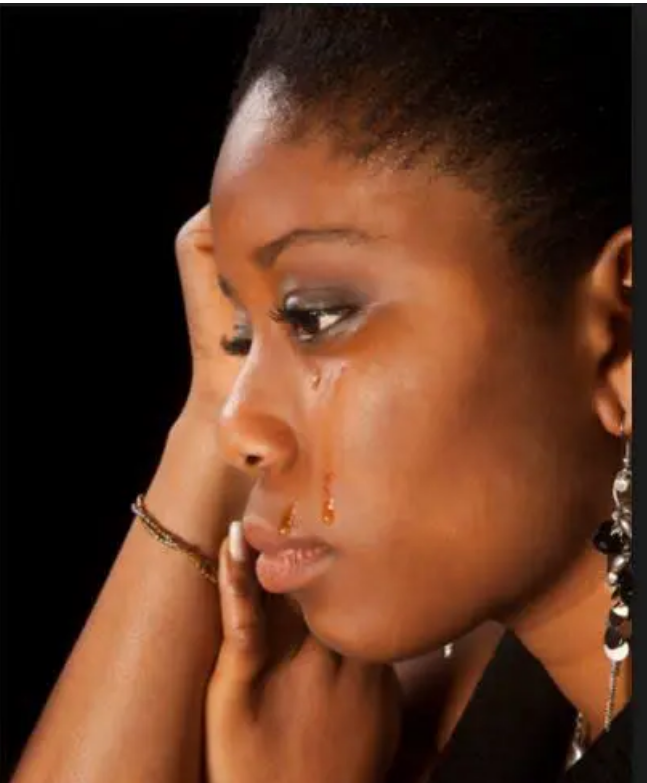 Here are the two things that ladies do in a relationship that they later regret when the relationship ends or collapses. 
1. Sending Nudes
Ladies are usually blinded by love once they fall in love with a guy. The become mostly uncontrollable and do nasty things that they would not have done on a normal day. They assume that whatever happens in the relationship ends if the relationship ends. 
And this is not right. The world we are in is getting sicker by the day and people are getting more wicked, ruthless and heartless. Sending your nudes either on request or out if excitement could possibly come out to be something you will regret later in life.
2. Sleeping With The Guy
Although this is common among young ladies if today. They believe that sleeping with guys is a proof and evidence of their love for the guy. But this is wrong, most ladies really regret ever doing this when the relationship ends or does not end well. 
Content created and supplied by: IAmGraced (via Opera News )