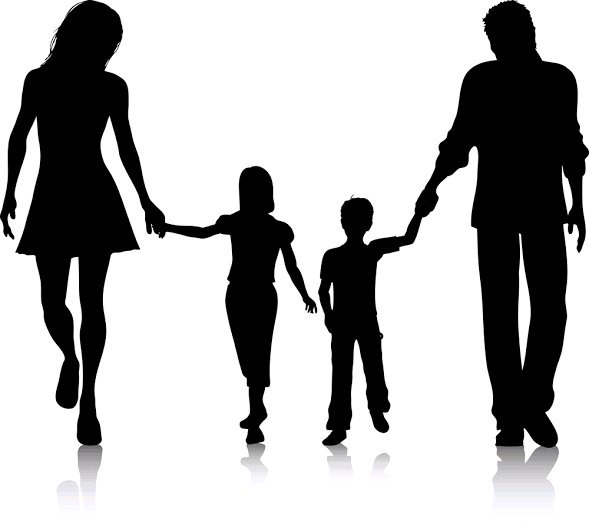 Happily married couple with their children
Nowadays, cases of marital infidelity are very rampant in Nigeria that it has become necessary to enlighten couples about its consequences. In other words, this article seeks to examine not only the issue of infidelity among couples but also, its consequences for those involved. It is important to note that reported cases of marital infidelity cut across a very broad spectrum of the country's social strata. Men and women, young and old, rich and poor are all involved. Although trust is one of the important cornerstones on which enduring marriages are usually built, it is sad to note that many spouses in Nigeria no longer trust their partners. This lack of trust is largely due to the fact that many husbands had recently found out from DNA test results that the children they had hitherto believed to be their offsprings didn't belong to them. This had led many men and women to kill their spouses and in some cases, suicide as well. In one incident, a man not only murdered his fiancee but also committed suicide in Victoria Garden, Ikoyi, Lagos last year. Since the man killed both his fiancee and himself without leaving behind any note, it has been very difficult to know the reason for this drastic measure. Nonetheless, rumours had it that his actions might not be unconnected to his partner's infidelity. It was insinuated that the man had discovered after a DNA test that their two children were not his. In the same vein, the untimely death of a middle-aged banker, Tunde Thomas, late last year was attributed to infidelity on the part of his partner. According to reports, his untimely death was as a result of excessive stress and acute depression that he suffered following the disclosure by his estranged wife that their two children were actually fathered by her boss, the FCMB managing director. The problem of infidelity was raised again earlier this week when a high court judge in Delta state disclosed that the result of a DNA test had confirmed that he is not the biological father of his wife's two children.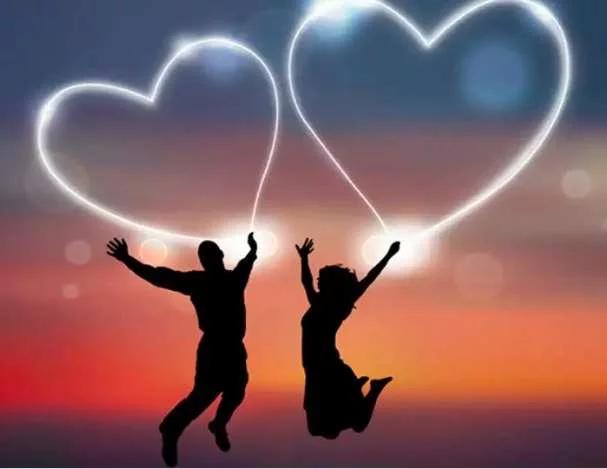 Love in the air
From the above narrative, we can conclude that although the consequences of infidelity are diverse and sometimes devastating, many couples appear not to have learned from the bitter lessons of the past on the issue. For instance, many murders and suicides had been linked directly to marital infidelity in recent times. For instance, just last year a young police officer was reported to have killed his wife in Akoko area of Ondo state because of suspicion that she was cheating on him. He, too, committed suicide shortly after killing her. Besides, depression and stress resulting from infidelity can also lead to untimely deaths, as in the case of Tunde Thomas. It was the information that he was not the father of the two children of their marriage that eventually led to his untimely death.
Finally, the possibility of divorce is very high in cases of marital infidelity. Many marriages had been dissolved as a result of infidelity while many others are pending. Most of the children of separated partners often suffer neglect and hardship often associated with single parenting.
Content created and supplied by: JudyPaulus (via Opera News )