Women love being assured of the love their partners have for them. They love being told that they mean the world, and are the best lady a man has ever dated. And one of the ways as a man to show your woman that you love her is to send her good love messages to remind her of how much she means to you. Most especially when Valentine's day is around the corner.
Hence, below are love messages you can send to your girlfriend to remind her of the love you have for your wife or girlfriend to make her love you more.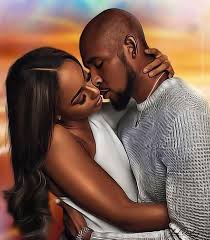 1.Having you in my life has been one of the best gifts I have been blessed with. I want to cherish you now and always, I love you so much, baby.
2.You are the most amazing human I know. Thank you for the ways you have made loving you so easy. I cherish you my darling.
3.Who would have thought I will ever be so in love. You came into my life and gave me the reason to love again. For this, and so much more, I am so grateful darling.
4.You are my greatest blessing. When am down, you lift me up, and when am confused your moral advice, illuminates me. You mean so much to me, and I want to have more interesting moments with you. I cherish you so much baby.
5.Loving you has been one of the best decisions I have ever made. You have been such a wonderful woman to me so far, and I can never love you less.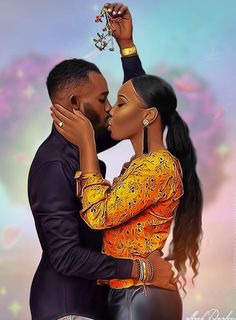 6.Looking back at how far we have both come in this relationship. Has made me realize how such a strong woman you are. You are simply just a heaven sent to me, and I want to love you now and always.
7.Since the day I met you, you have been my sunshine. I want to spend more beautiful moments with you. I adore you so very much.
8.So far, it has been such a beautiful moment with you. I don't want to trade this feeling for anything else. Loving you is what I want to do always.
9.Who would have thought I would be this happy? Thank you for bringing rays of laughter into my life.I will always cherish you baby.
10.When I watch you smile, it reminds me of how lucky I am to have you in my life. Kndly give me the opportunity to always be the one to put a smile on your beautiful face. I adore you my sweetheart.
Kindly share this with your love ones, who might also benefit from this
Content created and supplied by: Elizz.Thoughtzz (via Opera News )