Lovers of long gowns, I have brought different designs you can choose from. Putting on a short gown is not bad, just that one gets tired of wearing a particular type of outfit. When the craving for a new design comes ladies have no choice but to fulfill the craving.
Ankara long gowns can be made in different designs and styles. Some of the designs trending and one can't afford to miss them. As for me, I like Short gowns, but I get bored sometimes and can decide to change to a long gown. Ladies, are you tired of wearing shorts goes? Below are some photos for you
I believe you would love to add some to your already full wardrobe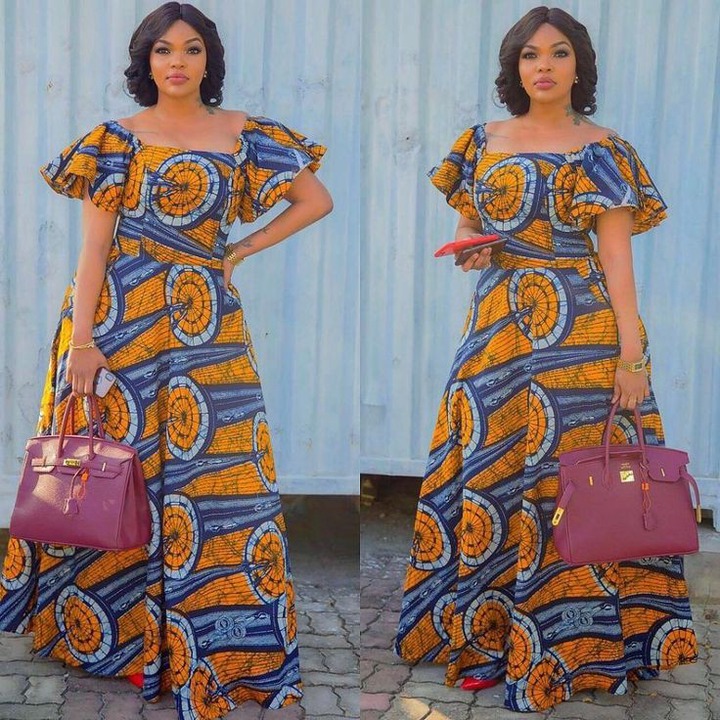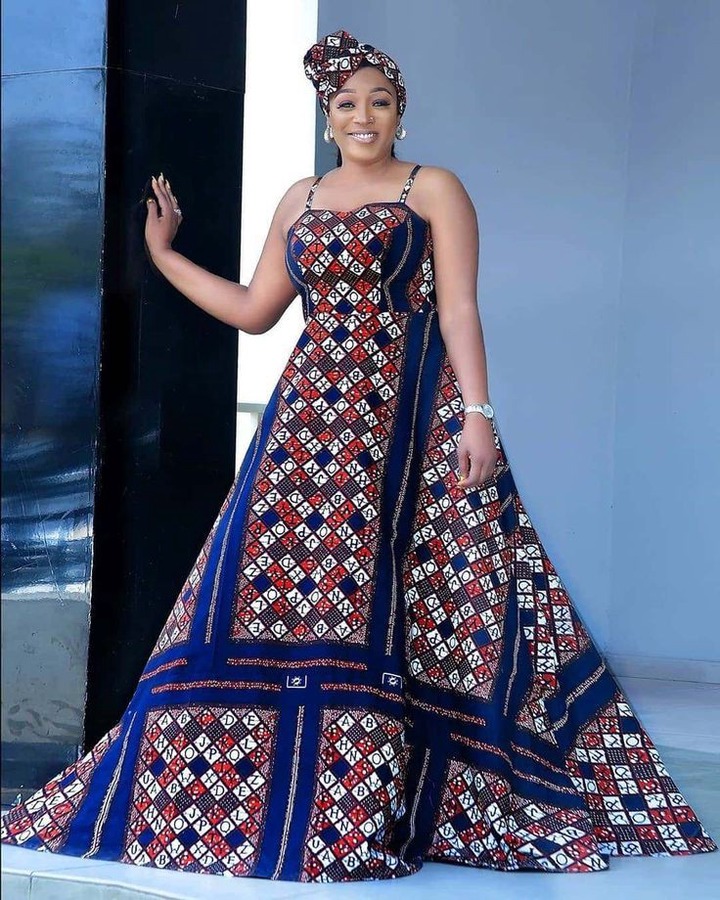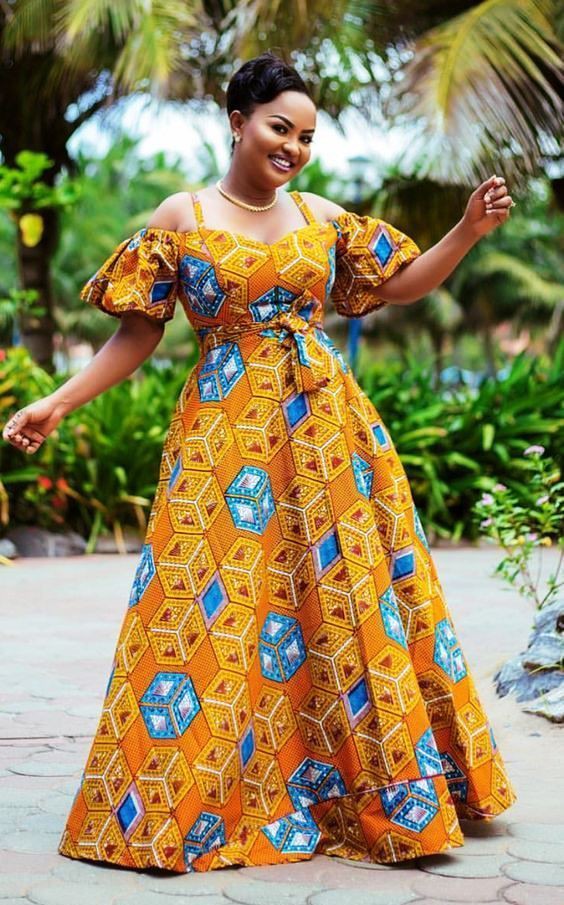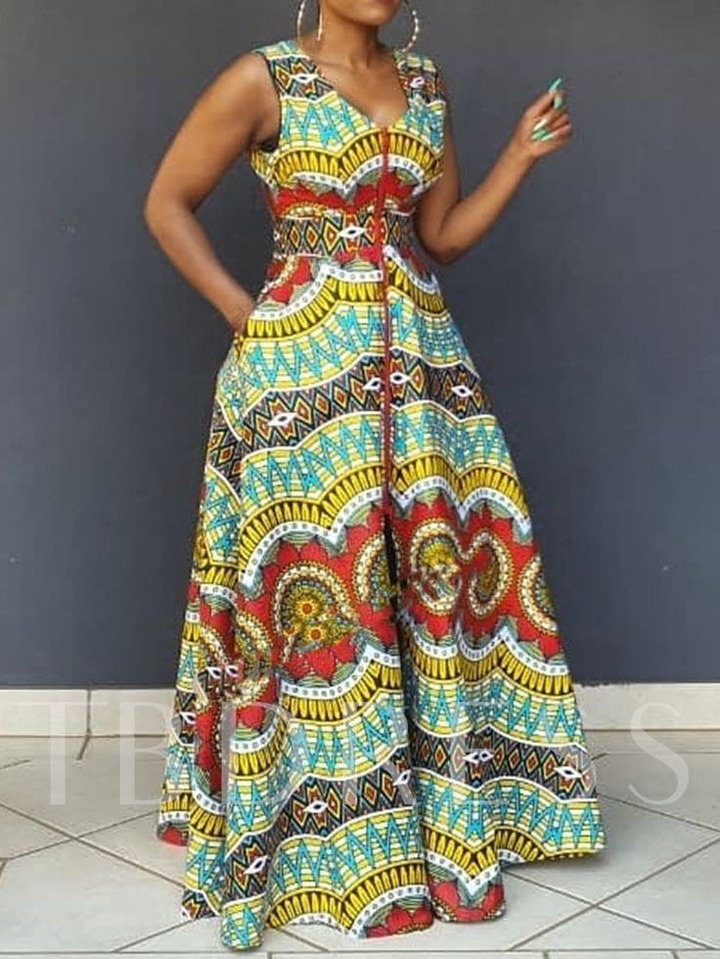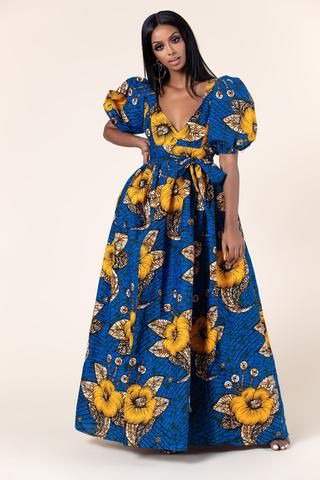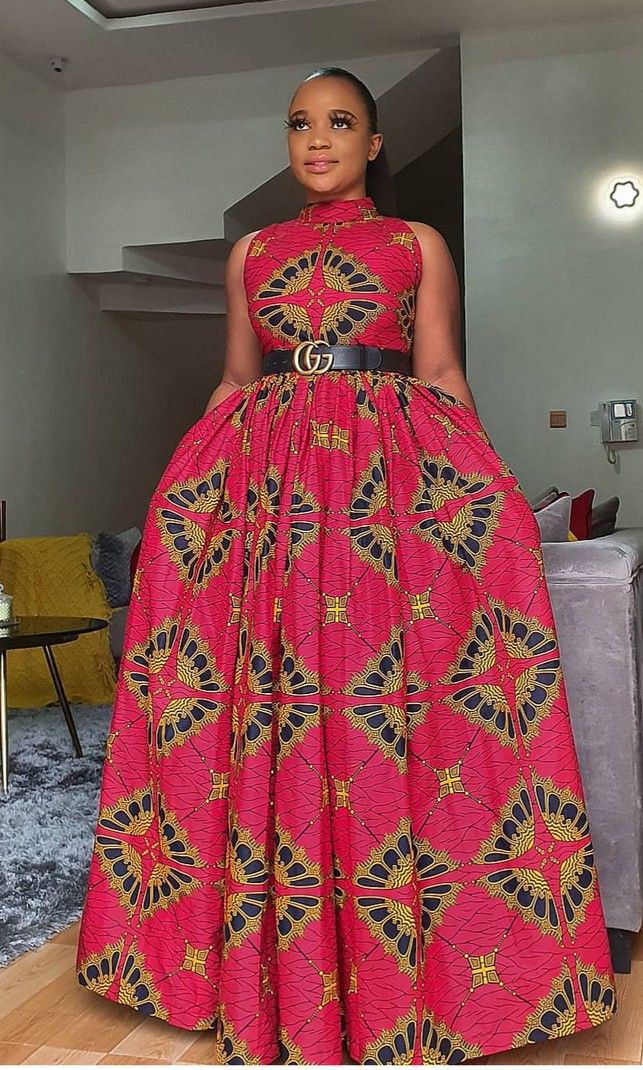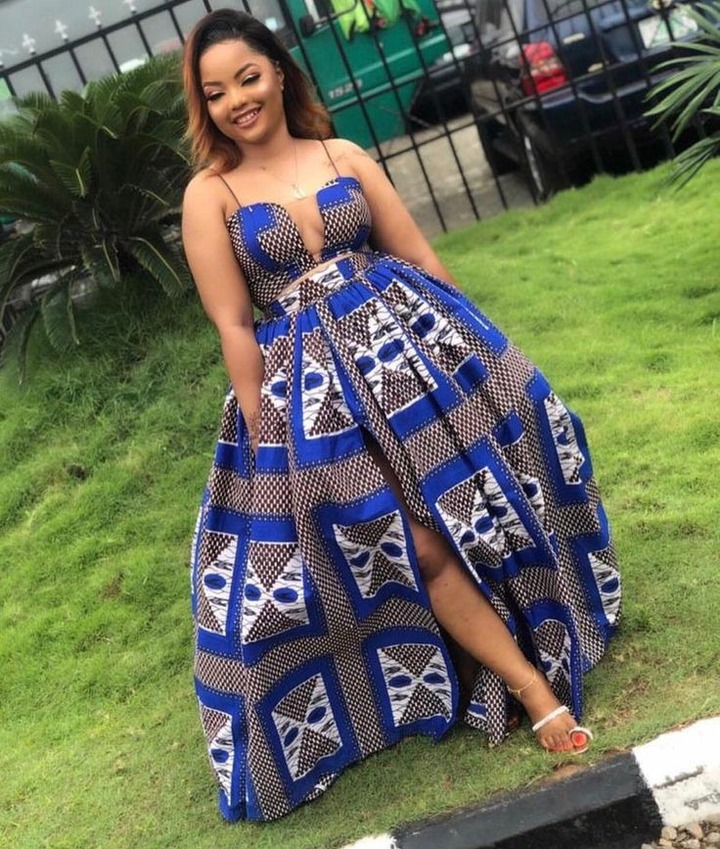 I can't seem to get enough of this outfit, it's beautiful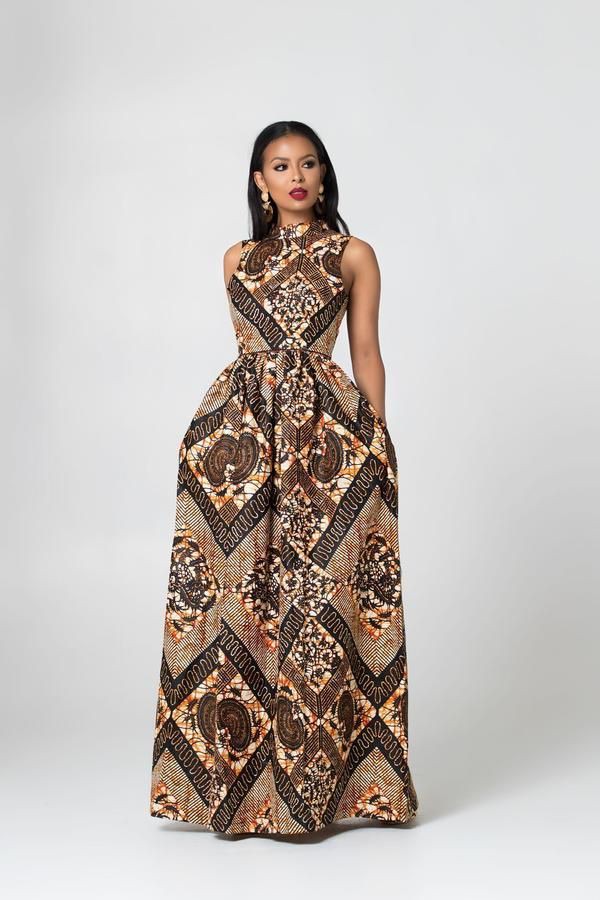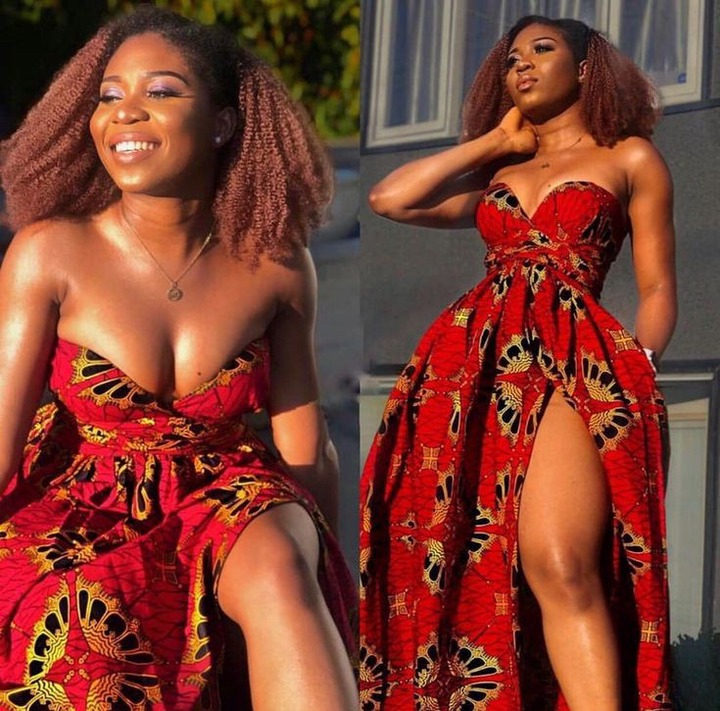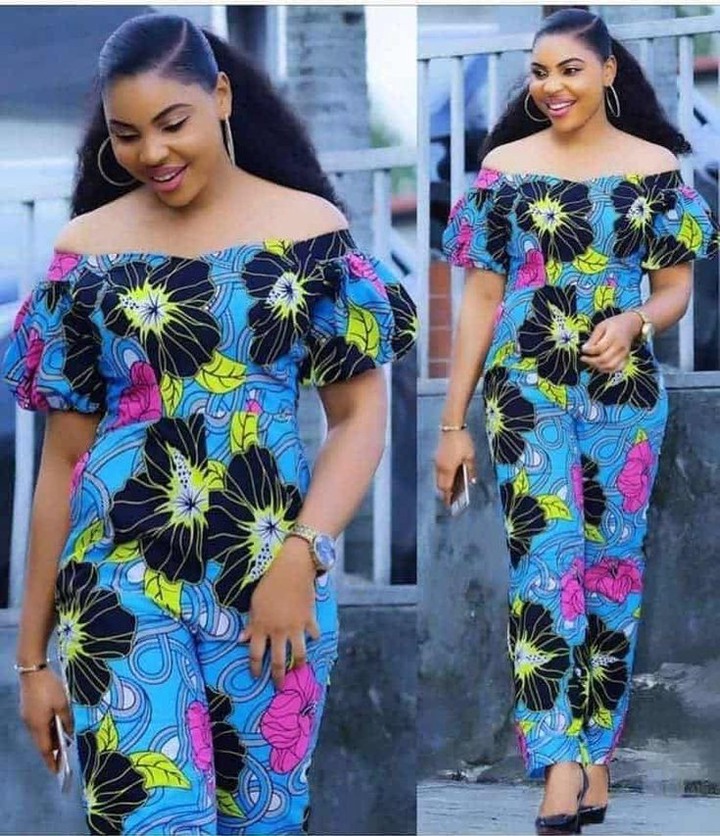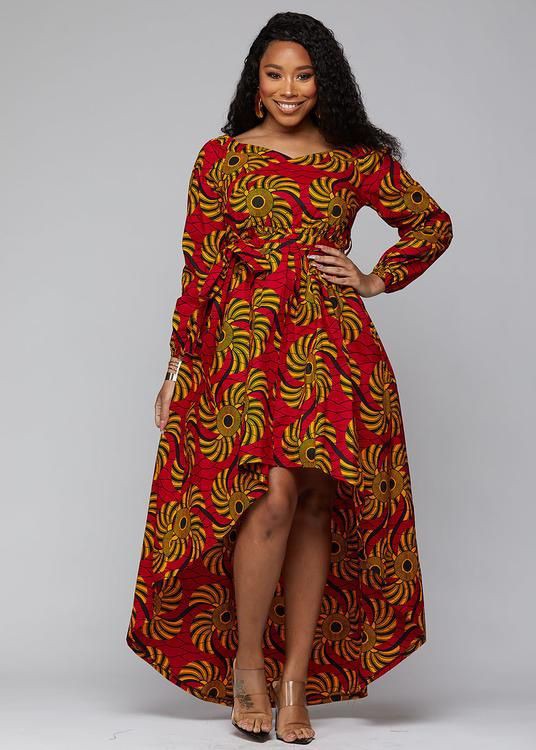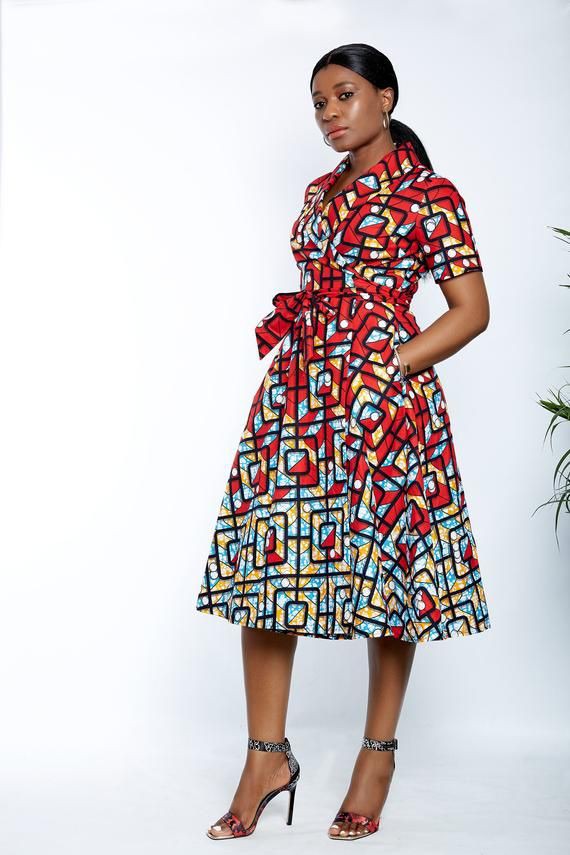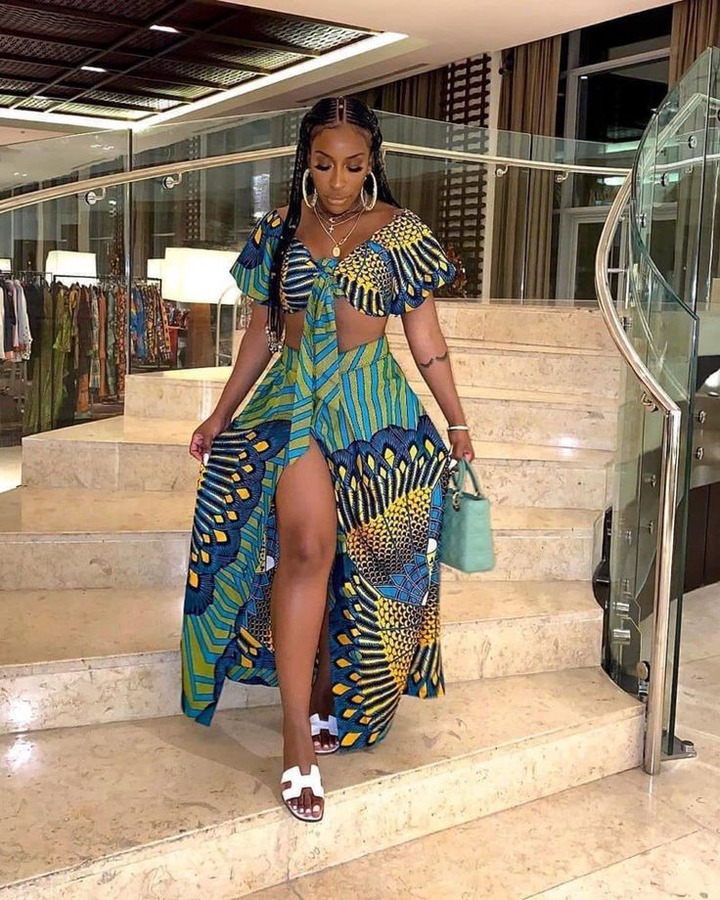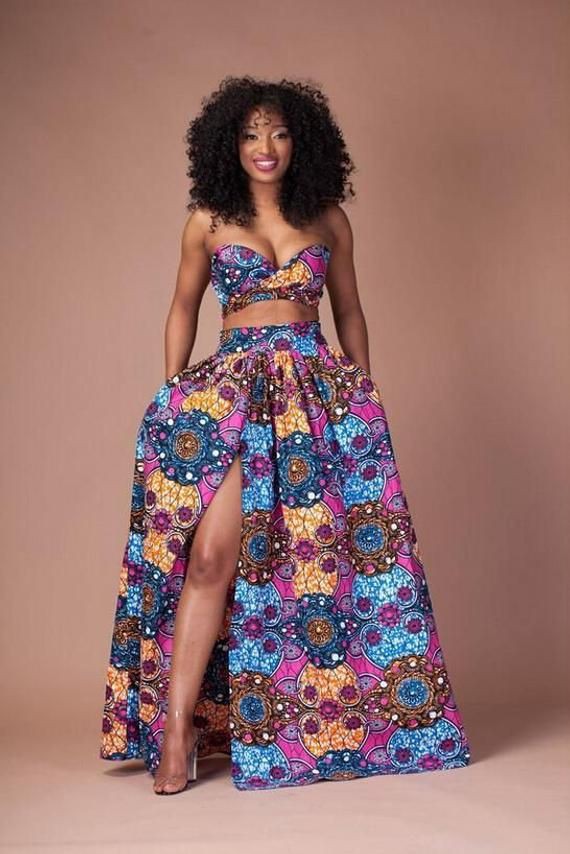 Beautiful right?
Trust me, the designs are superb and ladies are rushing to sew them.
like and share
Content created and supplied by: FashionRock (via Opera News )