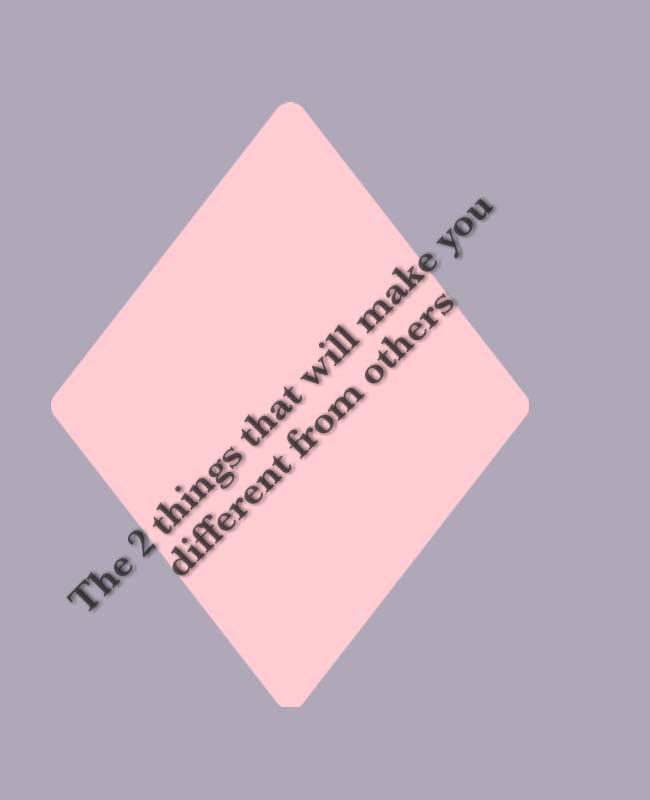 2 things that will make you different from others. 
Do you want to be unique, have respect and have a good life that will make people love you, copy you, and talk about your good deed even in your absence.
Truthfulness:
This simply implies to the total elimination of lies in what ever you say, People usually respect those that will tell them the truth, in every thing they are looking for. Every body will want to be like you when you show them loyalty in what ever you speak or do.
Remember you will never Delete what you verbally speak out to people. 
Respect:
Respect those not only mean greeting everybody that cones through your way, but respect is beyond this. 
Respect to time, people usually take it for granted disrespecting time has just become our habit here in Africa in an event people often say " no African time". And this shouldn't be done by those that have respect to time.
Content created and supplied by: alim123 (via Opera News )