Girls are unique and different in character, but most girls will probably show this 4 signs.
Below are the signs a girl will show if she is madly in love with you.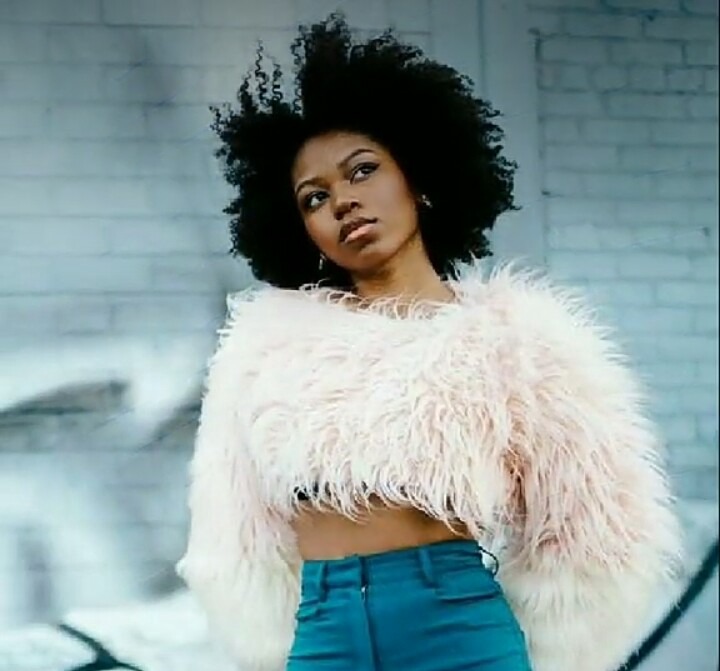 1. She will always start up a conversation.
Most times, girls hardly start up conversation with random guys, but when she develop feelings for you she will always have a new topic to discuss with you.
2. She will offer you gifts.
If a girl has falling in love with you, she will gradually start buying you gifts. Then she might even take you out, like shopping, dinner, picnic.
3. She will like to know your movements and daily activities.
If a girl is in love with you, she will be definitely interested in your daily activities.
She will also show concern to your welfare.
4. She will love to spend quality time with you.
A girl who has developed feelings for you will likely want to be around you always, even when texting and chatting, she would not like the chat to end.
Was this helpful, let us know by commenting.
Like, share, and follow for more relationship gist
Content created and supplied by: TripleB (via Opera News )