You may have heard of demonic manipulation, but have you ever wondered how these spirits get into the lives of people? Anyway, what you are about to find in this article is the answer to this very question.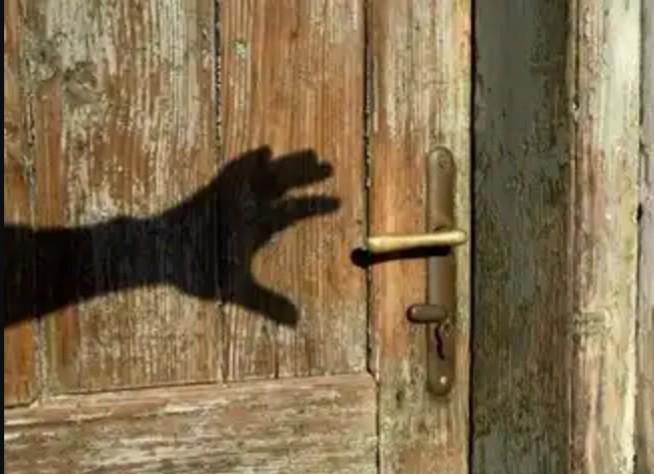 Demonic manipulations, most notably within religious groups, have become a very troubling trend in society today. The reality is that many people, either consciously or unconsciously, are under different kinds of demonic manipulation. You should know that there is a demon nearby when you find yourself in a dilemma that refuses to defeat after you have tried all possible physical therapies. Demons are supernatural entities, evil spirits that, either by possession, addiction, or oppression, take power and ownership of the lives of people. Regardless of the existence of a demon's influence over the life of a human, the consequences are often catastrophic and will require the Holy Spirit's power to set such an individual free. I want to share with you today the four big doors that demons use to get into people's lives.
Sin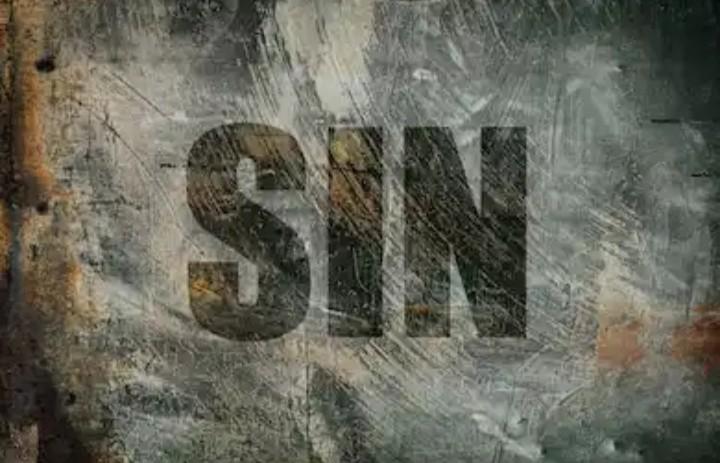 The oldest known door that demons often use to enter people's lives is Sin, which means disobedience to God's commands. This can be seen in the life of a king in the Bible named Saul. He refused to fulfill an order given to him by God, and the consequence was that God's spirit left him and a demon entered him. So the first door that you have to shut for demons to not gain entry to your life is sin.
Covenant 
For demons, this is the second most popular entrance. A covenant is a contractual arrangement for mutual benefits between two or more parties. In Africa, for many reasons, such as security, prosperity, fertility, among others, our ancestors have ignorantly entered into several covenants with a lot of demons. These demons have been given legal rights to mess with the life of any descendant of that lineage because of such a covenant. There are various forms of covenants, there are those you may also have entered into by yourself.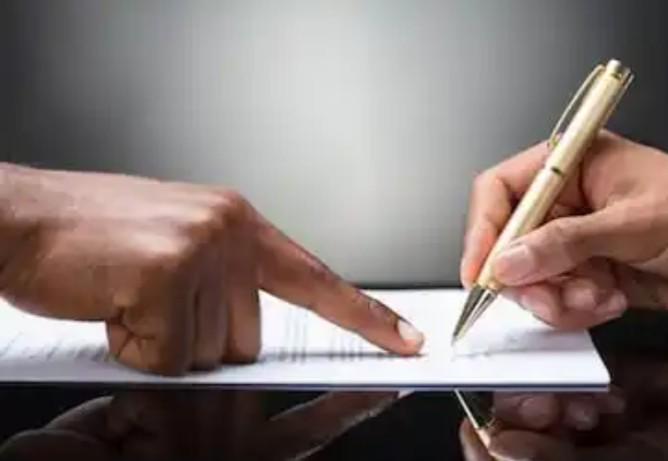 Curses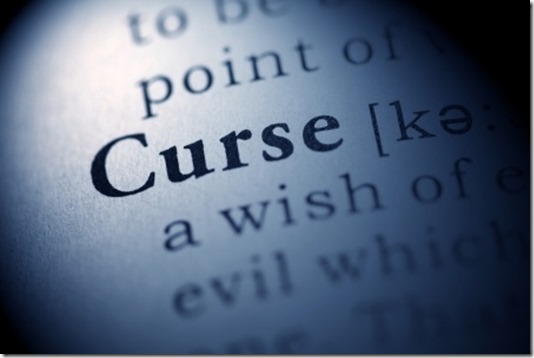 While covenants with demons give them free access to the lives of people, curses tend to be more destructive. Typically, a curse occurs when a covenant's terms are broken. Violations of divine agreements relate to the fulfillment of negotiated punishments by spirits. It is a common agreement, for instance, that no one can steal. Whether you can ever put a curse on you, and the pronouncement is executed by a demon.
Association
This one is off the radar of several believers, seemingly unaware of it. One of God's most extreme warnings to the Israelites as soon as they crossed the red sea on their way to the promised land is that "they should never associate with the people of the land" There's also a common saying, "show me your friend and I will tell you who you are" Several single men once did well, but after they got married, they unexpectedly began to face several challenges. The explanation for that is, by association, they have inherited a demon.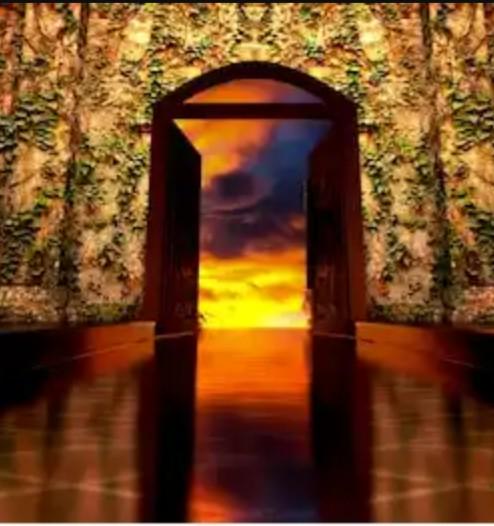 You may become a victim through close association and sharing of things like clothes and undies with an individual under demonic manipulation.
While demons love messing with people's lives, making life miserable for them, we also need to realize that without you permitting them, they don't have the right to invade your life. Today, shut those four doors and you're going to be free from demonic intrusion. Feel free to share with us your thoughts.
Thanks for reading, the topics covered here are available for positive progress and critical assessments. Please do well to drop a comment below and share the article with as many as possible as possible
Content created and supplied by: Frydey6 (via Opera News )