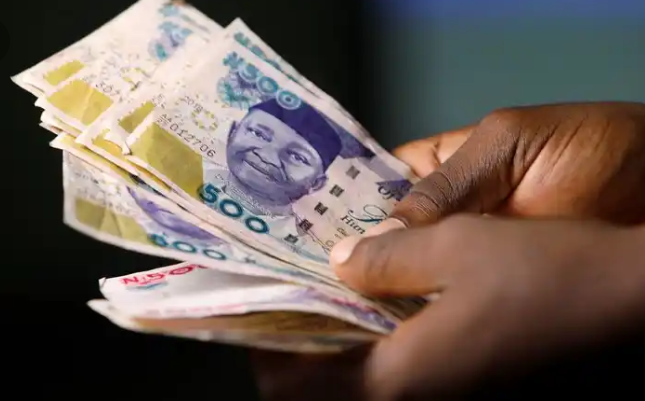 I've never ceased wondering why some ladies find it so easy to tag a guy "broke." In this 21st century where there are almost equal opportunities for both guys and ladies to make money. As a lady, you're broke, I'm broke. Yet you're bold enough to shame me for being broke, while you're okay with yourself. It's quite funny.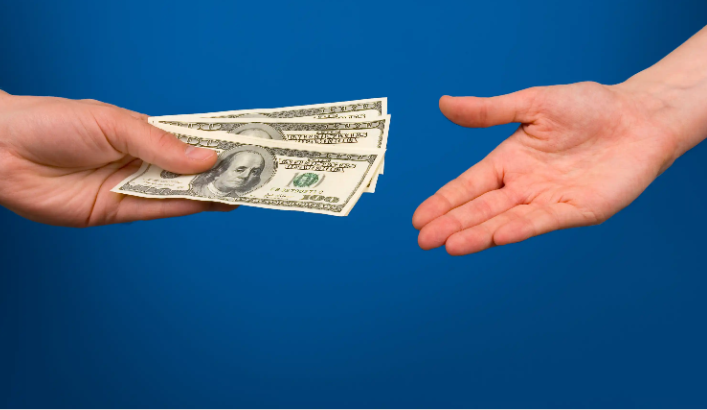 I've been a victim of "broke-shaming" before and I usually felt bad and desperate to make instant money. But over the years, I've learnt to develop a tough skin. Many guys have found themselves entangled in a deep mess just because they're trying to make quick money to satisfy their unsatisfiable girlfriends.
So kings, do not let anyone pressurize you into doing something you'd definitely regret. Don't feel like a failure because your girlfriend or any lady called you broke. Rather, you should feel motivated to work harder.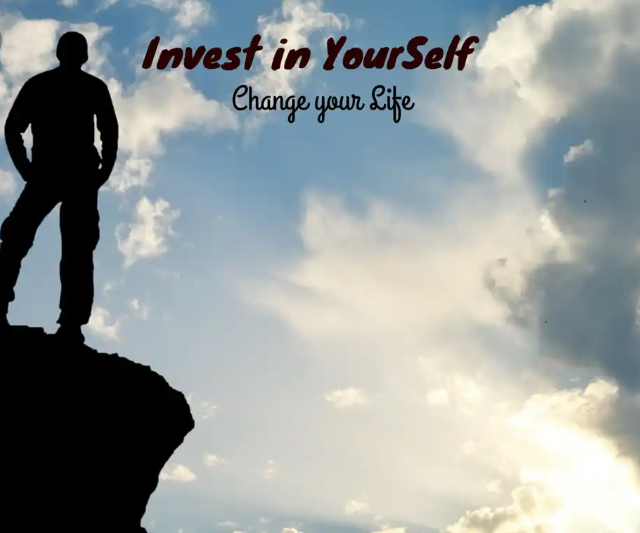 And also guys, learn to invest in yourselves, build your future. Instead of spending every single penny on a girl, who would jump on to the next available man at the slightest opportunity.
I'm not saying you shouldn't be in a relationship though. There are still good and supportive girls out there, who can help you build your future. Just be smart. Invest in yourself.
Content created and supplied by: Kamsiwrites (via Opera News )