Food is an important part of a relationship. There are partners that love to eat together. However, there are some partners who love to eat separately. For some persons, eating separately is a form of showing love and care. Love is beautiful and any means available to express it should be adopted. What are the growing concerns for your relationship?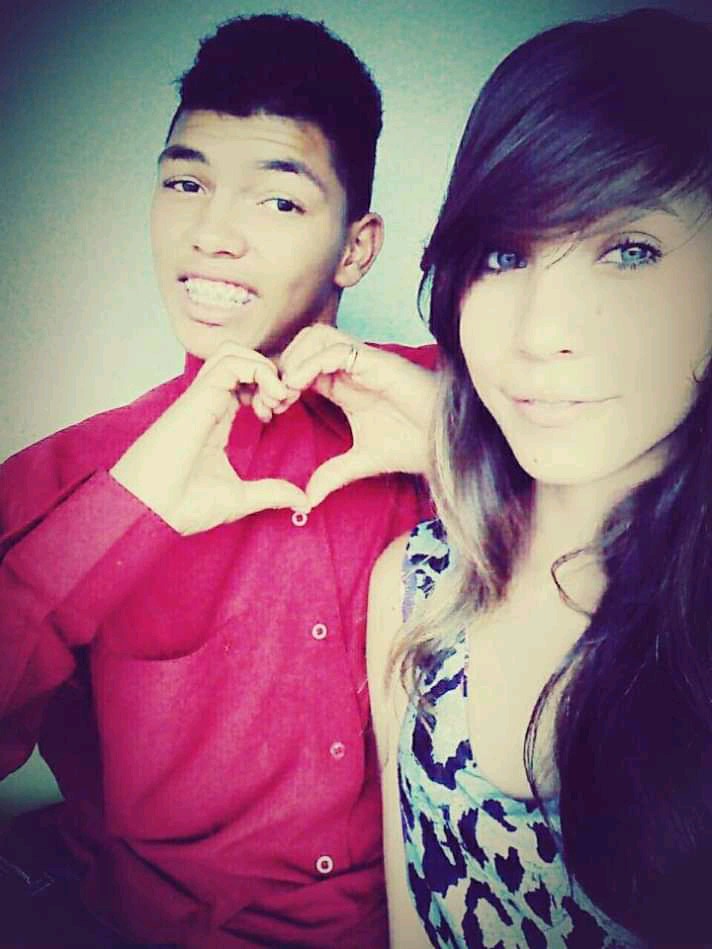 How do you show your partner that you love him or her? Do you love food or you just eat for the sake of it? Food is a motivation for many persons. While some persons love to have their meals with their partners, some persons prefer to do it alone.
When was the last time you had a meal with your partner? Do you have enough time to have that meal? Are you always frequent with the meals or do you want to do it occasionally?
What do you think and what are your experiences? Kindly share your thoughts.
Content created and supplied by: BlessingE (via Opera News )