Observant ladies calculate men's motive within a second. That kind of lady knows what next is in the mind of guys who make strange moves around them. Men in the other way, know how best to play to the gallery to extract what they want.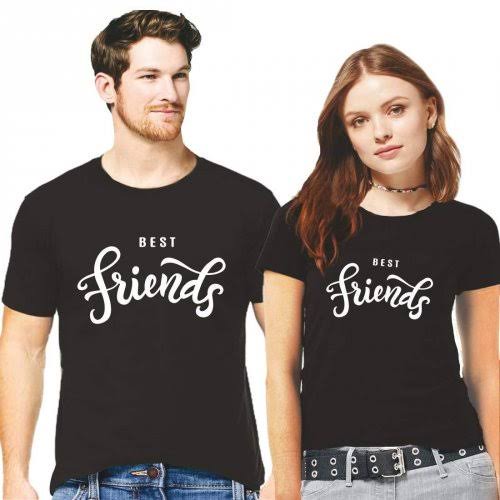 Because some ladies are very hard to roll with, men have device means of going closer if they need something from a lady. To some, it is very easy but many find it hectic. Some of the tactics deploy by a guy to get a lady's contact are explained below.
1. Follow Up
Observe how this same guy shows up everywhere you found yourself? He is always around every group you hang out with. His concentrations are always on you and laugh at every comment of yours. He needs something more.
2. Wink Gesture
This is just a well-known sign of interest or agreement. But if someone isn't interested in you, how can he wink at you. That's a deep thought. When a guy winks at a lady, it is a sign of I admire you and need you.
3. Same Interest or Topic
In a discussion group, when the interest of a guy looks like with a lady, that's no coincidence. A topic of discussion raised by a lady, and a guy gets fully involved as if they both rehearsed the topic, something more is needed. Girl, be ready to release your contact.
4. Gushing Over
Some guys don't go straight to the points. They rather start by praising or vocal admiration. Hey, damsel! What do you think, pretty? Does it mean no other girl is pretty there? Ladies, if a start to be unnecessarily nice and kind to you, he is targeting your phone number to start with.
5. Continuous Stir
Observed this strange guy that stirs at me like he needs my help. In the end, hey angel, can...can I ask have your contact? Ok, I answered. Stirring at you means a lot in the social clime.
6. Clash in the guise
In a wide and straight walkway, I notice this guy just clashed with me and immediately bend over to help me pick my fallen purse. I noticed it was intentional when he couldn't cease to say sorry and turned in my direction. This is a cool way guys get what they want from a lady.
7. Clearing Bills
A perfect way of getting ladies to surrender whatever they want. Ladies, you can't resist this gesture. I walked into a Mall to pick some items for home use. After checking my bills by the cashier, I saw someone gave his credit card to the cashier for the payment of my bills. I didn't understand but I said thank knowing it's bait and I have fallen already.
8. Lift
This is the most common for big guys. Get lifted and stand a chance to drop your contact. Every lady knows this gesture and the end product.
9. Normal Help
In my place of work, I don't get along with this new guy. But he rushed to take my load of files from me. Not once or twice, the fourth time, I heard, please can I have it?
10. Gifting
Hey, pretty. I got this for you. Say no? Don't do that. Wait for the day he will ask for the contact and don't say no.
Ladies, men use these gestures for fun and it helps them a lot.
What do you think? What works for you? How many have been used on you?
Comment.
Follow.
Like.
Share.
Content created and supplied by: Sunnychris93 (via Opera News )