Love is blind, what interests you may disinterest another, true love always shows itself in the eyes of lovers. Here is a love story of Mariya And Ahmadu that resulted in treachery and Mariya later got her best. 
Mariya is a 17 year old young beautiful lady that goes out every evening to fry yam and generate some income for herself, she lives with her elder sister Momi. 
Momi is married to a civil servant that works in a nearby local govt area, she always depends on him as he is the breadwinner of the family.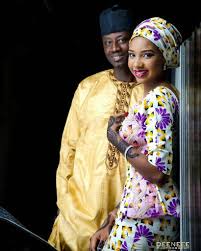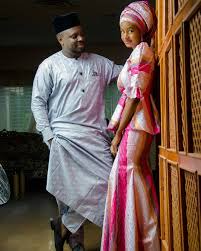 Mariya does have guys chasing her at where she sells her fried yam, there is Aminu Shahada who has failed councillor's primary election twice, he has the ambition to become a Councillor of his ward. He told her to wait for him to win his election after which he will marry her, but Mariya can't wait for him to such an extent. 
Ahmadu is a carpenter and hunter, he came to Mariya's fried yam spot, gist with her from time to time and buy her fried yam, he grew feelings for her and expressed his love to Mariya. 
Mariya rejected Ahmadu because he is not her type, Ahmadu is medium in height, dark and ugly while Mariya is a fair and young beautiful lady. Therefore, he is not her type in all directions. 
Ahmadu is a hunter, he decides to use charm against Mariya, he invites her to his Aunty's home for the first time but she refuses. One day he bought a sweet Suya for Mariya and put some medicinal charm inside which he gave her and she collected it because she likes it, there is a a Hausa saying "a bird that has longer throat is captured on the throat", that is what happens to Mariya, she is longer throat. From that day Mariya fell in love with Ahmadu and that's the beginning of her hardship. 
Ahmadu's parents rejected Mariya so also her parents disagreed with their union, that has caused big troubles between the two families. It gets to an extent where both the two families get into court. Ahmadu's father is a rich man who tries to manipulate the judge but Mariya's elder sister husband blocked him, the trial was concluded that Ahmadu should wed Mariya since they love each other. 
Ahmadu weds Mariya and they later move to Abuja to stay with Ahmadu's uncle, after a period of time, Ahmadu developed neurological disease and that made them to go back home for treatment, another charm was used by Ahmadu's mother and unwilling he divorced Mariya. 
Aminu in the subsequent years won the Councillor of his ward, ward A, became rich and married another young lady.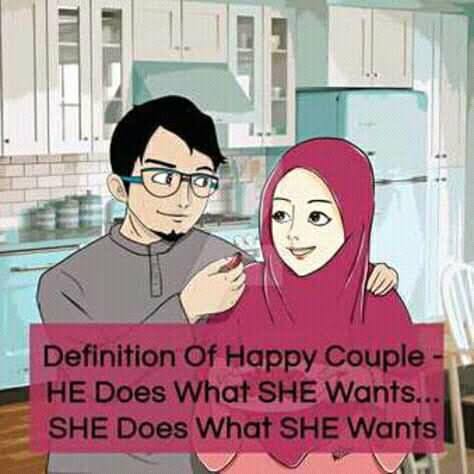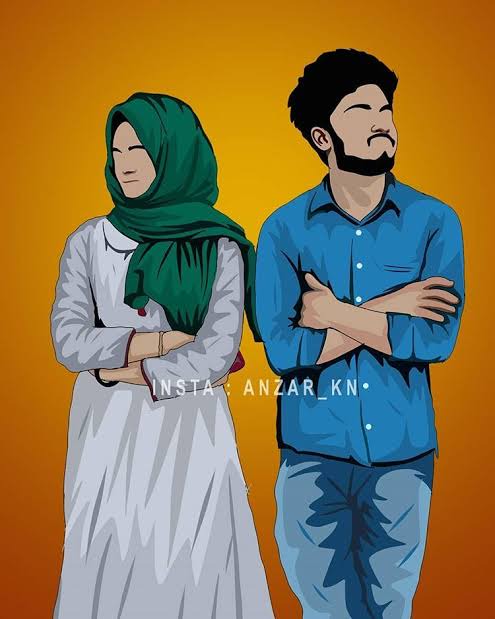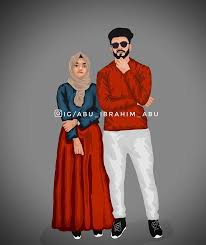 Note: all photos used in this article are solely for illustrative purposes. Source: Instagram.
Mariya charmed by Ahmadu is not broken despite the divorce she stills looks for him, but there was a man God in her parents home who told the story of their relationship with Ahmadu, he prayed for her and she forgot Ahmadu. Later on, a rich man approached Mariya and she agreed to marry him, they are now blessed with two children. 
This is a valentines and true love story that many lessons will be learned from, what do you learn from it? We await you in the comments section below and follow up for more updates on Valentine's as it approaches. 
Content created and supplied by: Annoor (via Opera News )