1-Two days in relationship you already want need 5k urgently, please is that the Registration fee 🤗🤗🤗🤗🤗.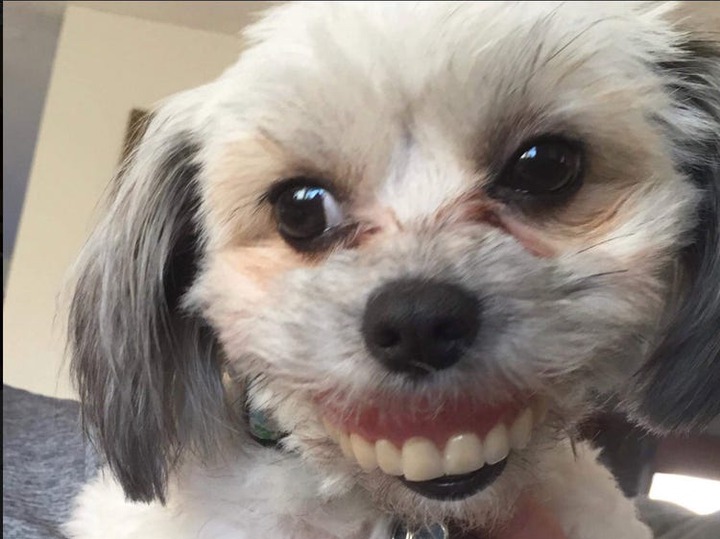 2-Dear ladies some of this Guy's want you because the hate your boyfriend not ask if the love😚😚😚😚😚.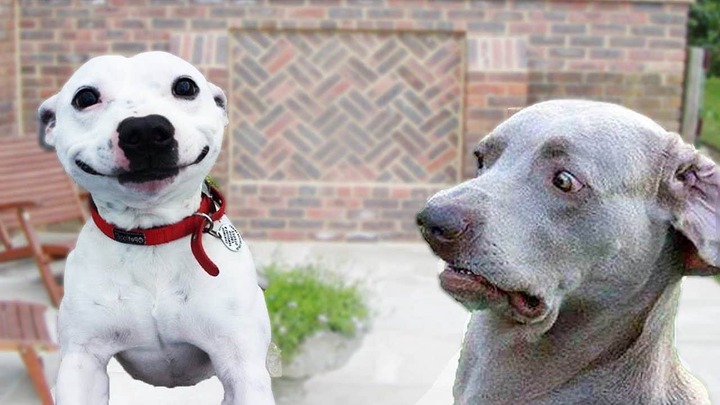 3-You failed Geography in high school but you know the perfect weather for you and your bea, God is cleaning your cane with Cameron pepper😄🤔🤔🤔🤔🤔.
4-Ladies imagine walking into Heaven and the you aborted shout " angel Michael here she comes" guest what will happen 😣😣😣😣😣😣.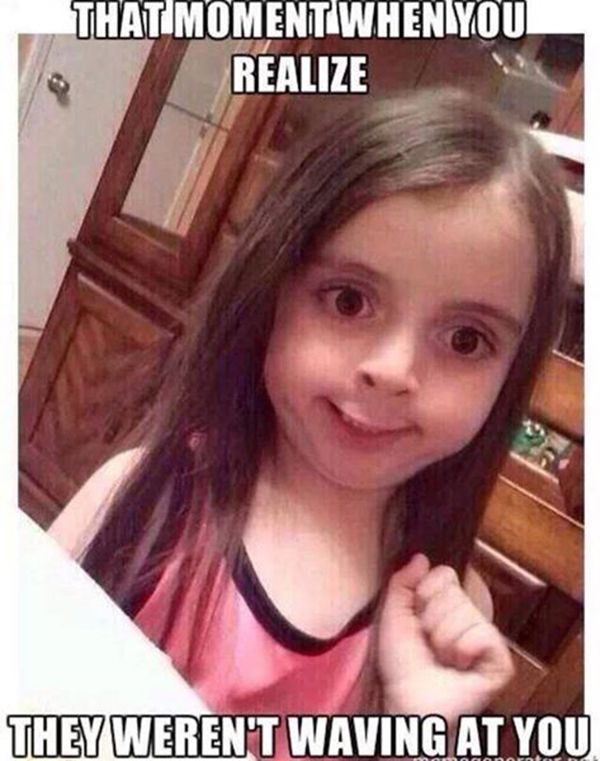 5-Dating church girl is the best I cheat she finds out we pray and blame the Devils🤡🤡🤡🤡.
6-Please on the 14 of this month is for Slim ladies the Fat ladies should wait for yam festival😀😀😁😁😂😁😀🤣😂😃😂😁😁.
7-First born should Humble themselves because someone of you were mistakes 😎😎😎😎😎😎.
8-Fraud is when she accept your relationship Today and is her birthday😅😅😅😅.
9-Please brothers reject and gift like singlet, boxer and handkerchief this Valentine you are not a cultural dancer 🤒🤒🤒🤒🤒🤒.
10-Tall girls standing and pressing phone at night will be looking like street light 🤕🤕🤕🤕⛷️⛷️⛷️
Content created and supplied by: Udemebright (via Opera News )