Men and women need to wear matching clothes sometimes to communicate their marriage to everyone. Marriage is a very good thing and needs to be shown off once in a while. This is a season of love and a wife wearing a similar outfit with her husband isn't a bad idea. These ankara fabric can be designed into different styles including official wears, dinner wears, wedding wears, male and female suits, and even casual outfits. Ankara outfits are usually a combination of so many other fabric like; chiffon, satin lace, silk, linen, cotton and so many others.
 Couples normally rock their matching outfits to several occasions like traditional marriages, church weddings, church fellowships, child dedication, naming ceremony, school parties and several other events. These attractive outfits are also a nice idea for pre-wedding photos. 
 Wearing matching ankara outfits is mostly a sign that a couple is either newly married or in a serious courtship relationship. While some couples totally hate the idea of wearing matching outfits of any kind, many other couples in Nigeria and other parts of the world love matching outfits so much. In some cases, the whole family participate in wearing the matching outfit making for a very colorful picture.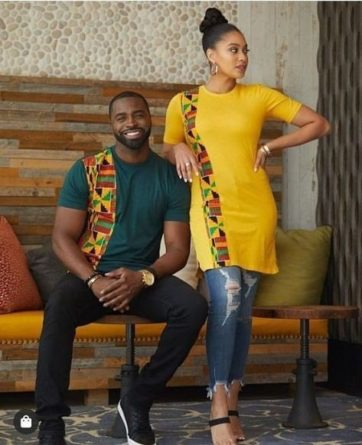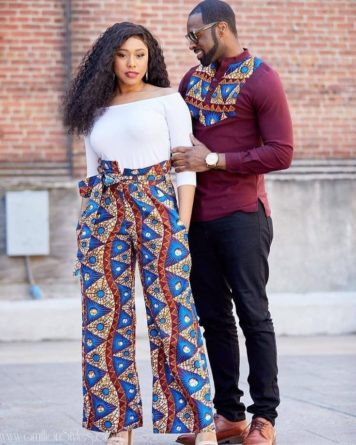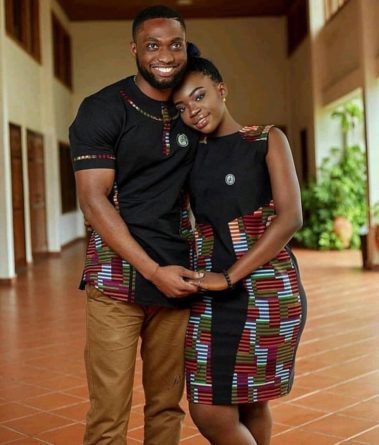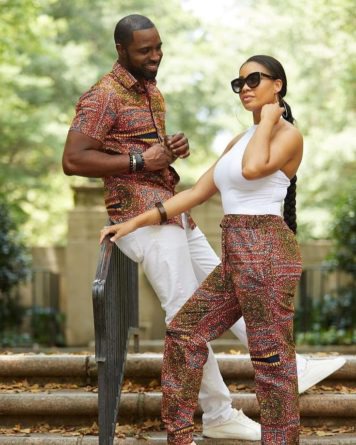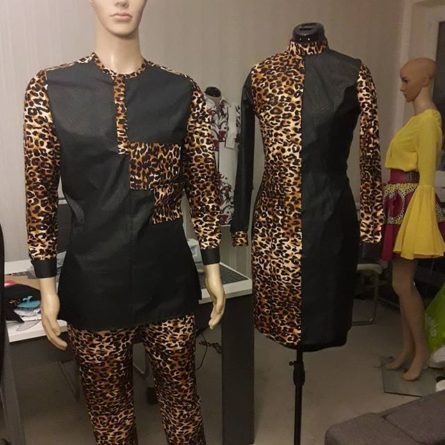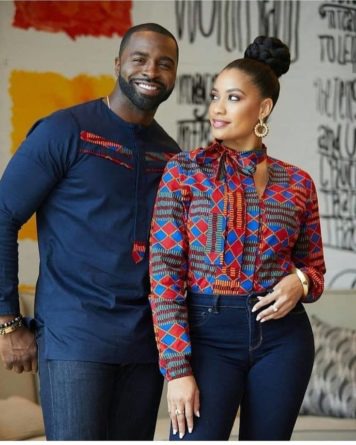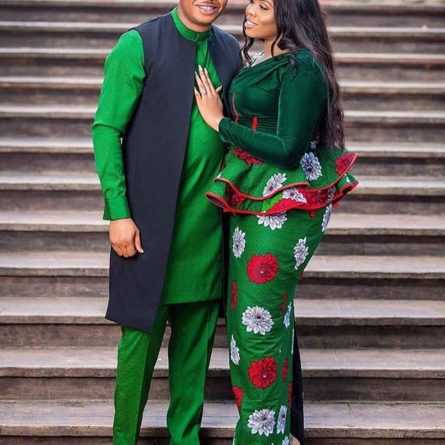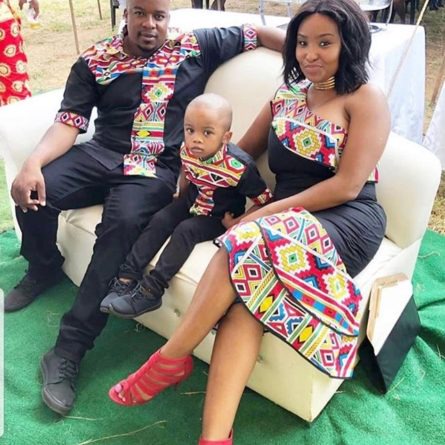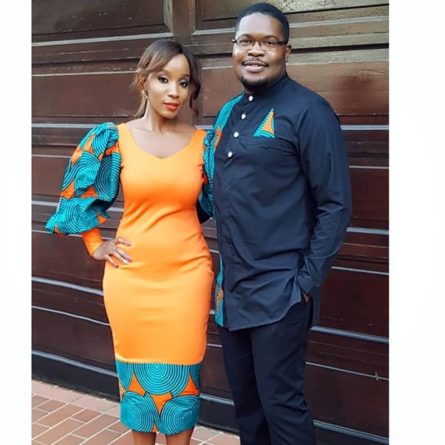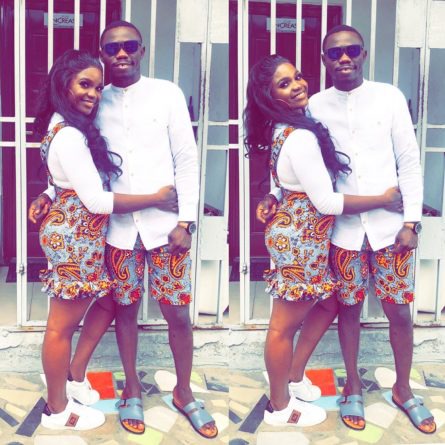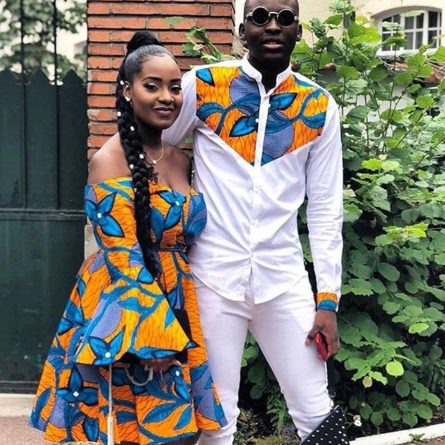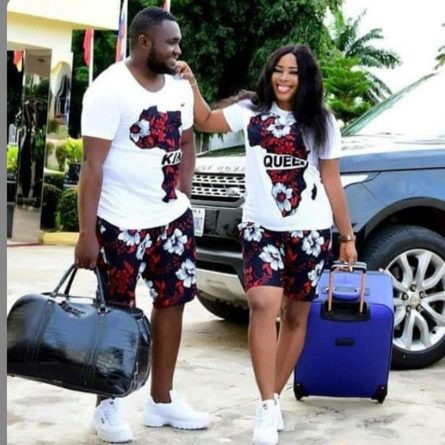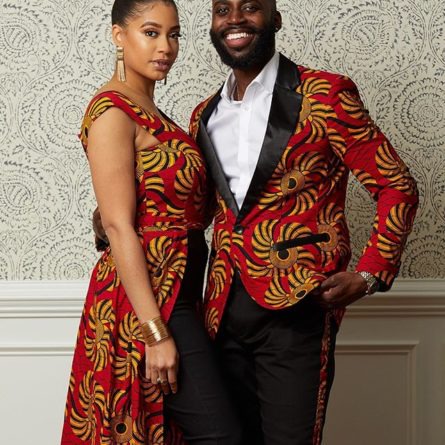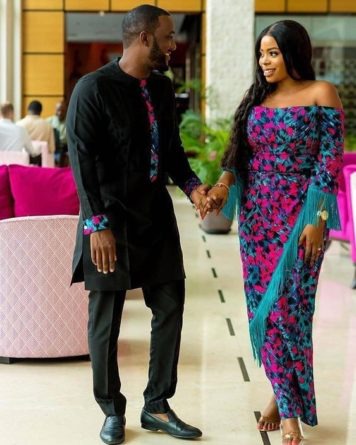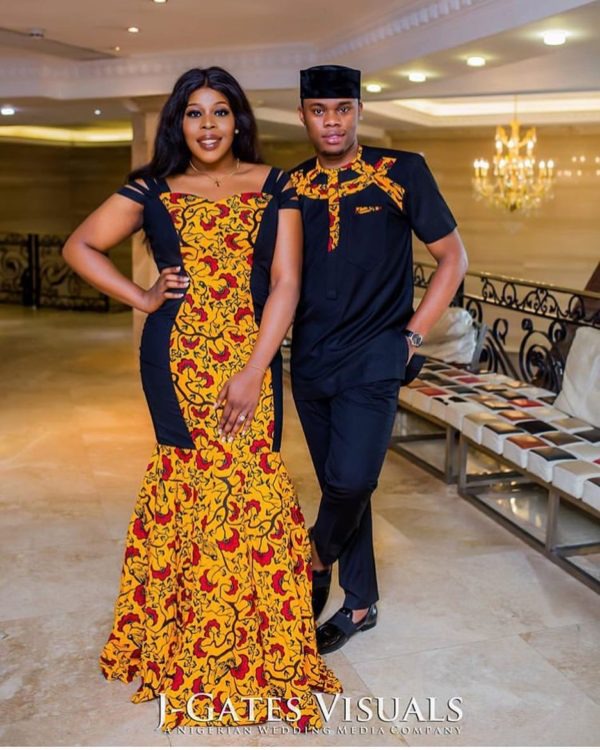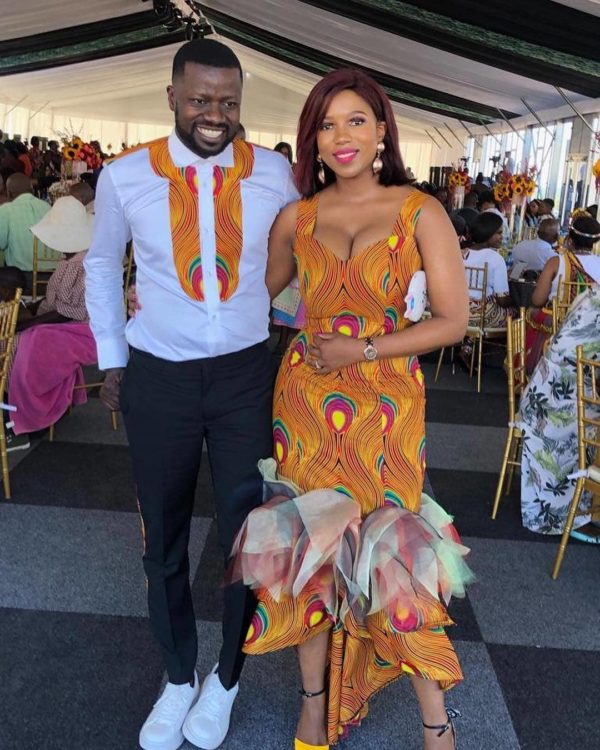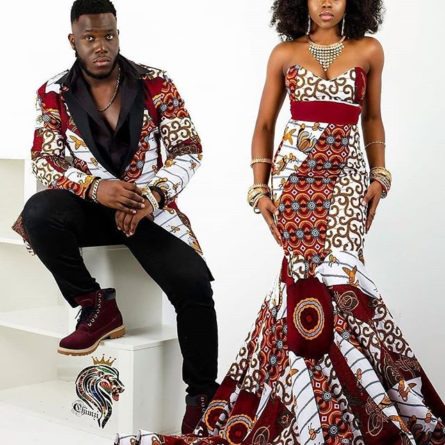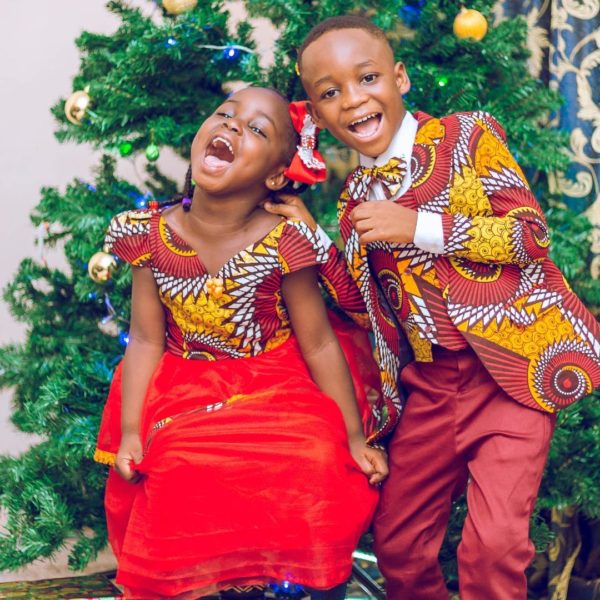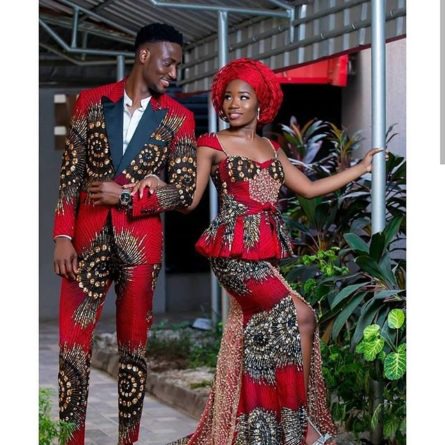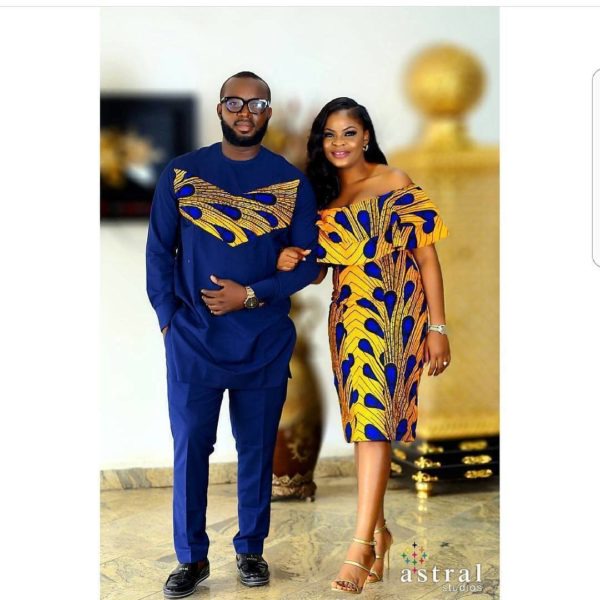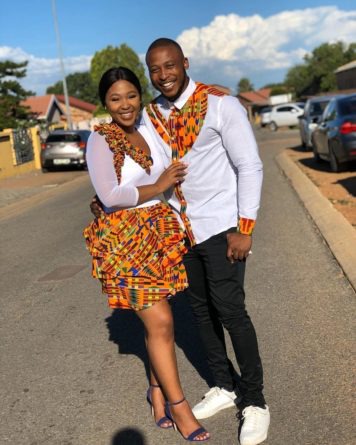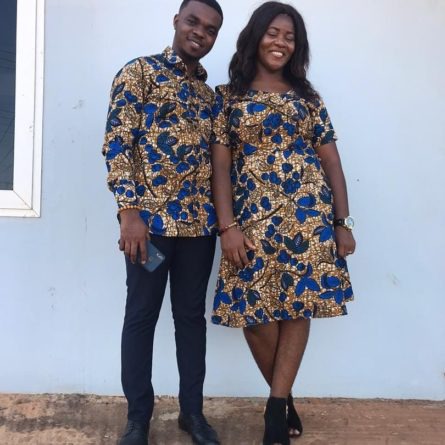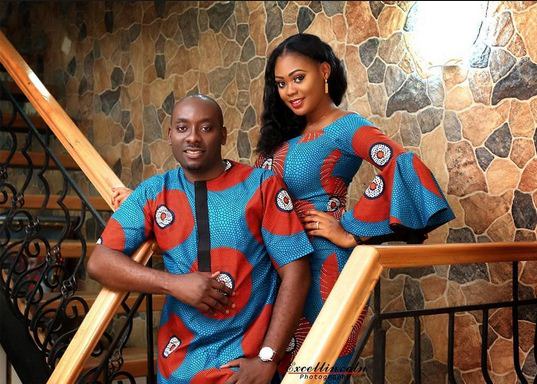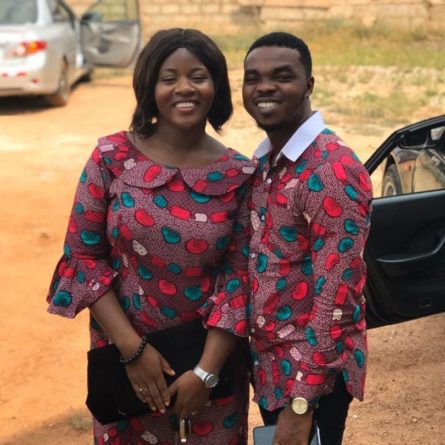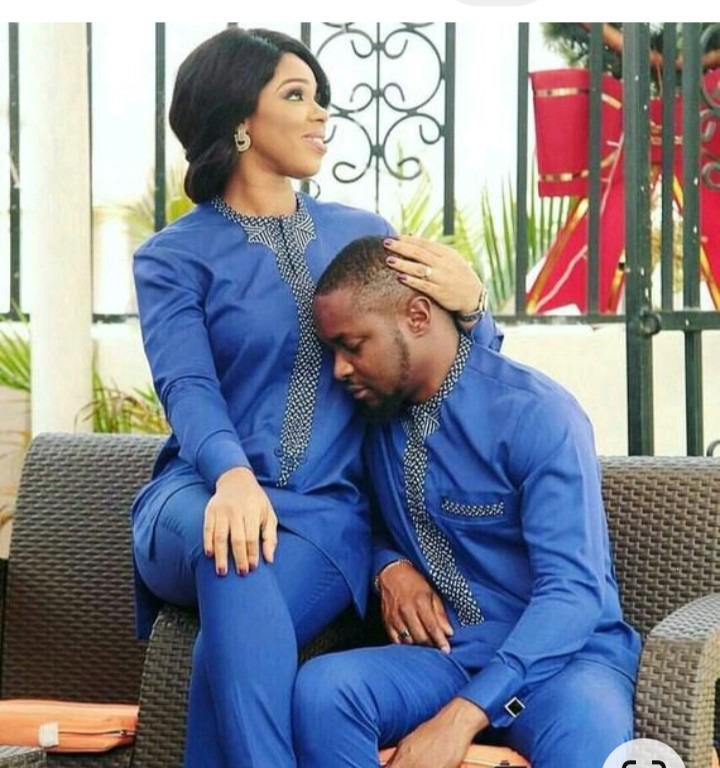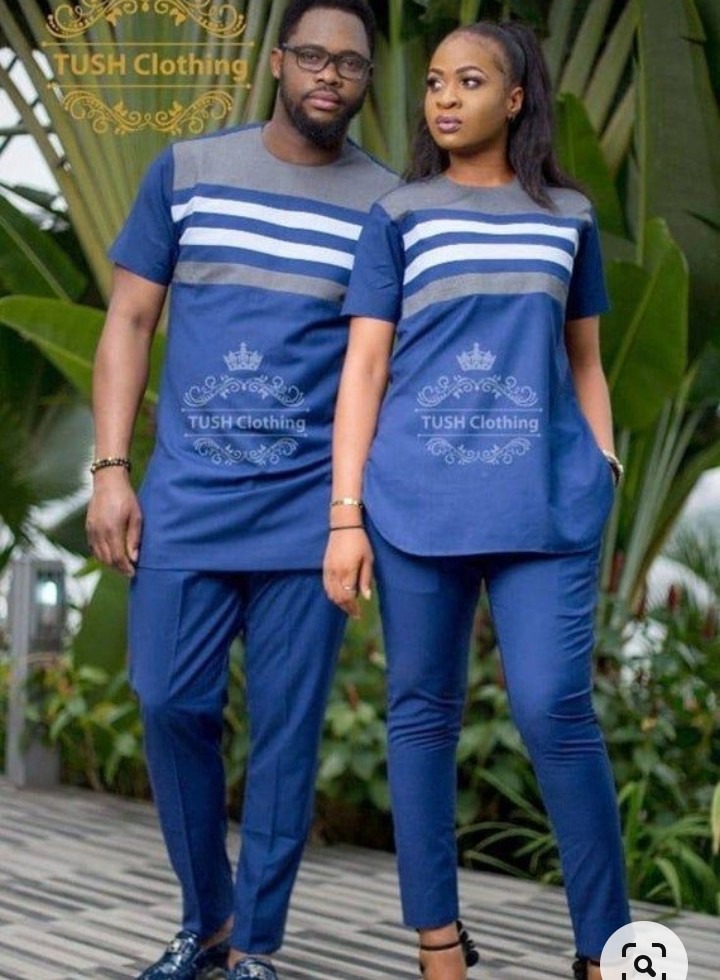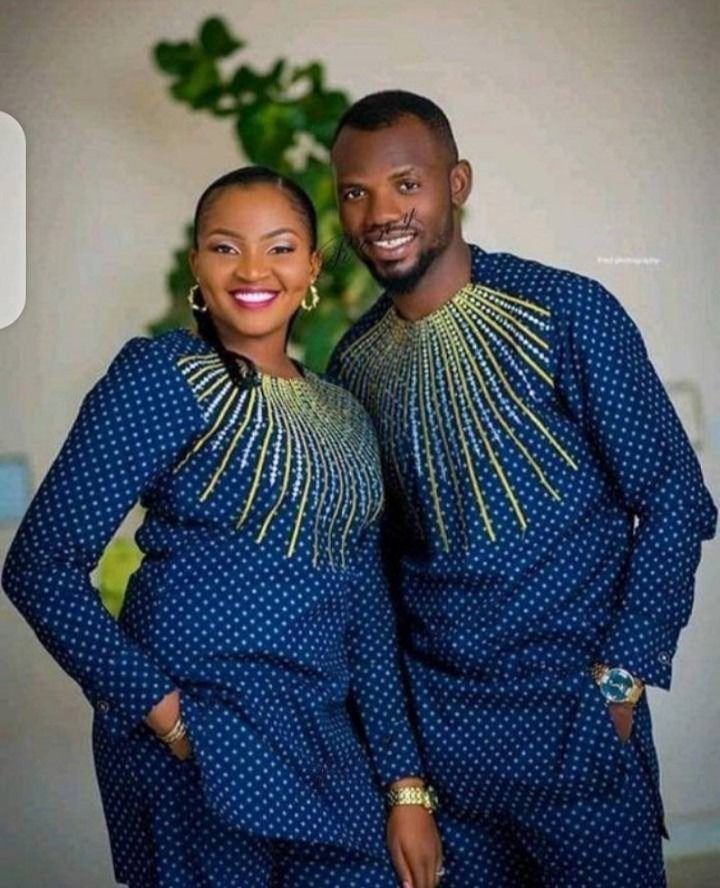 Content created and supplied by: wizzyinfo2 (via Opera News )