Seeing yourself in love is one of the best things that could ever happen to you. To some people love is sweet, and to others, love is one of the worse things that happened to them.
But it will interest you to know that love is sweet and important to the extent that even the Bible proclaimed it to be the most important among "Faith, Love And Hope". When you are really in love with someone, going an extra mile just to make that person smile is priority to you, not minding what the consequences are. At a point, not even age, distance, language, religion, money, or even your parent can be a barrier when it comes to love.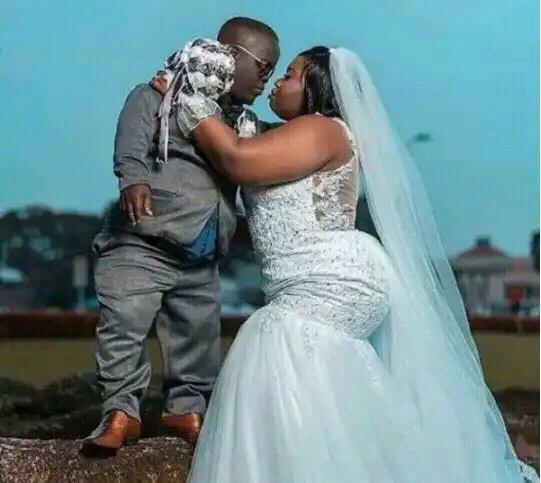 Funny enough, the truth is despite the importance of Love, there are some people who still have their mindset that money is greater than Love. Well, I'm glad to tell you that belief is wrong because apart from the holy book (Bible) saying that Love is the greatest, money can never buy love but I have seen a whole lot of people that could achieve a lot from love. Some of these people even go ahead to get engage and get married with all the challenges that comes along.
I have compiled some photos of couples that has against all odds gone beyond the normal, some even defy age, ability, money, status, stature, figure and so many other things just to show to the world that Love is greater and it conquers all things.
Here are their photos below.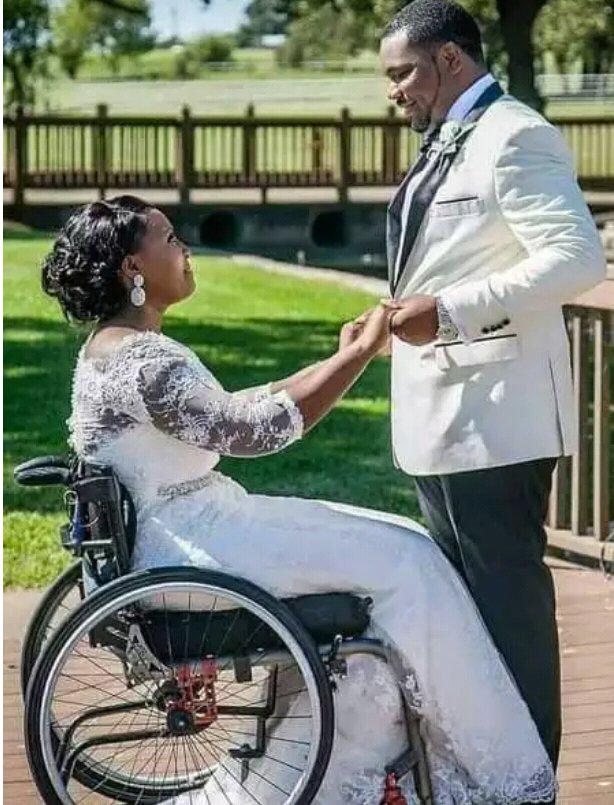 This set of photo is a man who had to forget about what people will say and went ahead to get married to the love of his life. They both have a baby together which obviously tells the world that love is everything. So sweet right?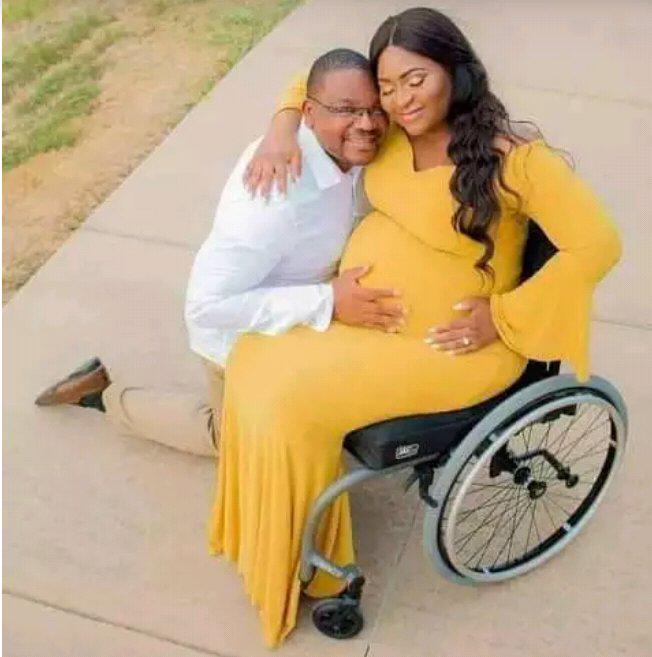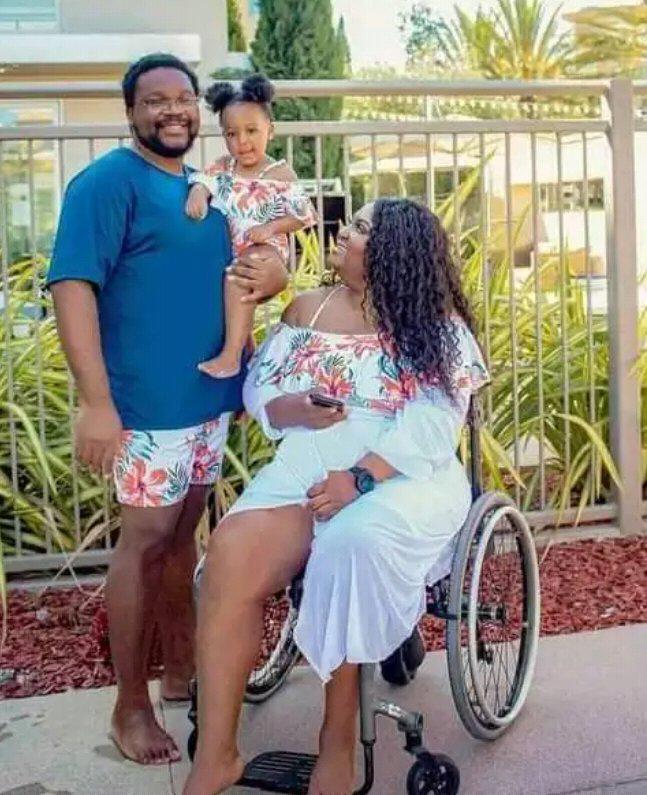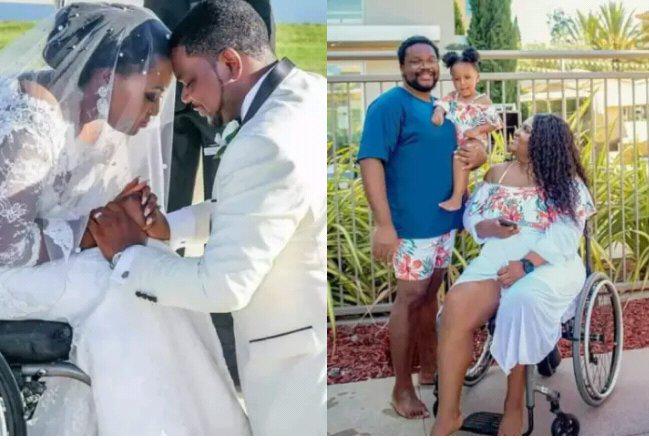 Another couple that has proven that love is greater than money is Grand P and his lover Eudoxie Yao.
See photos of them below.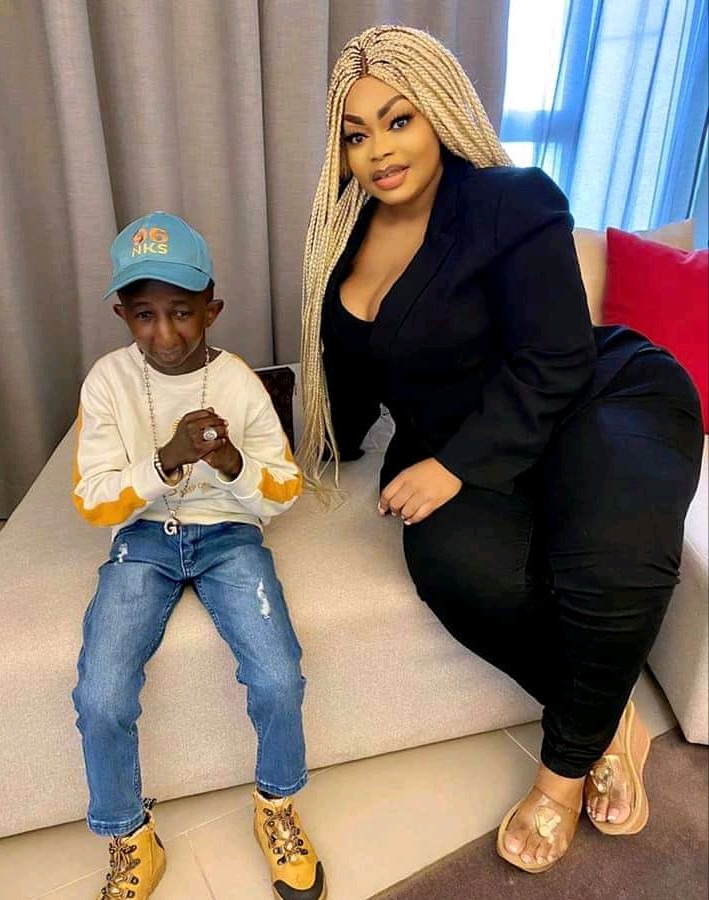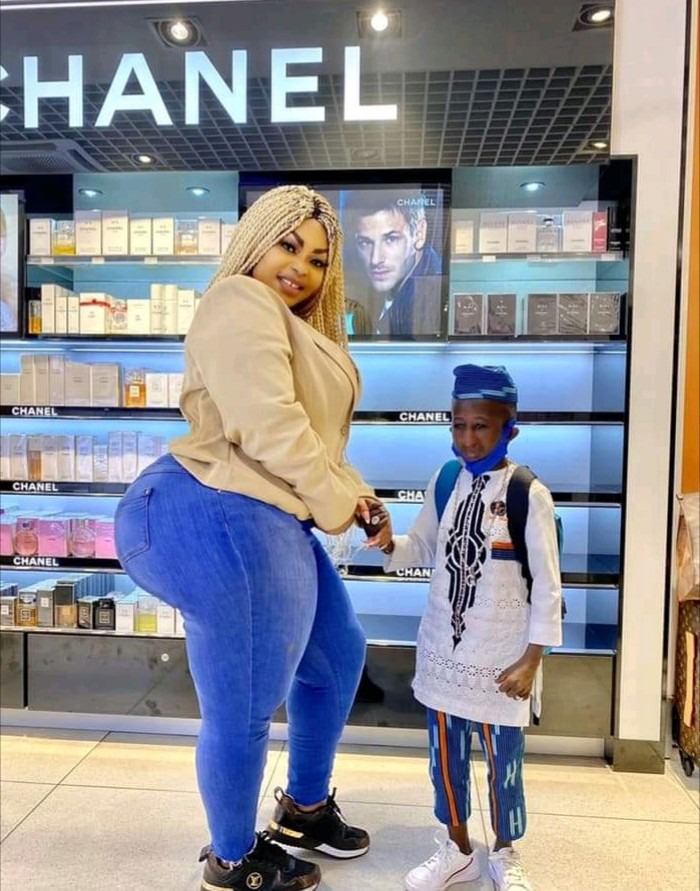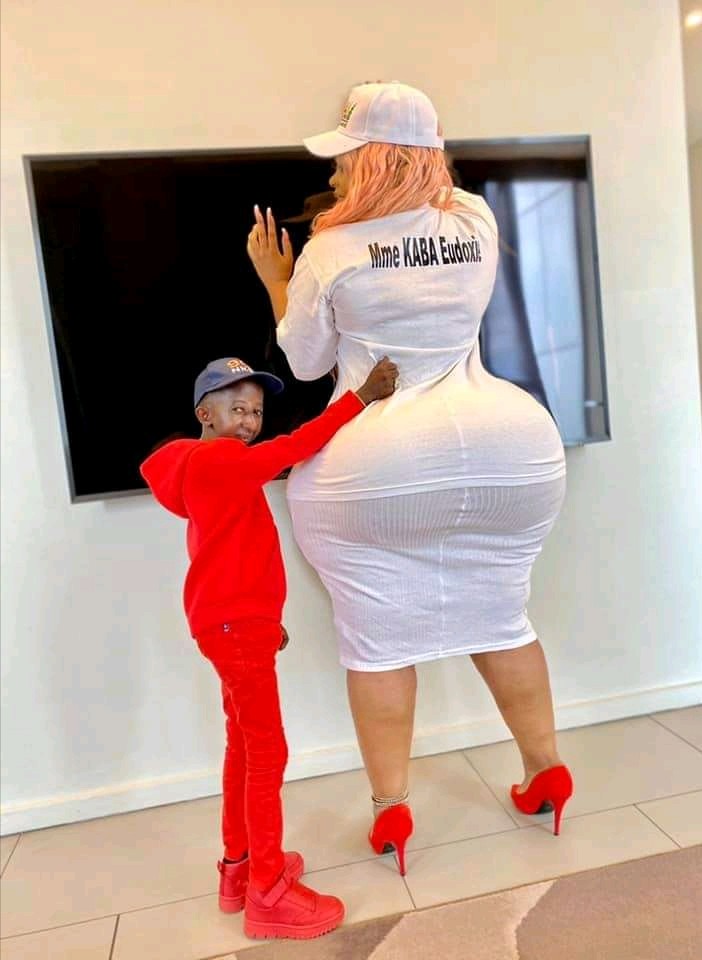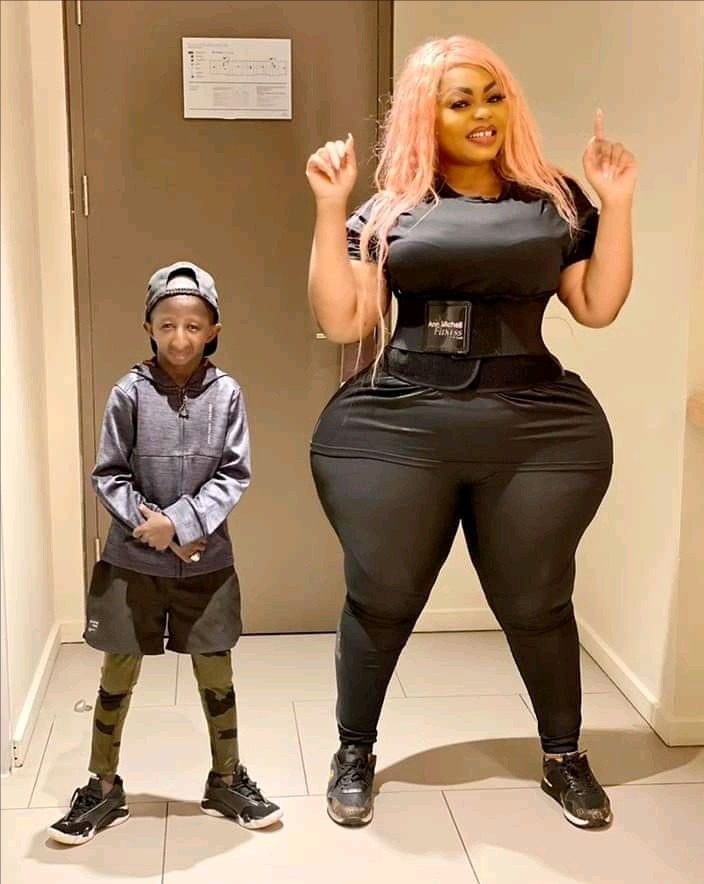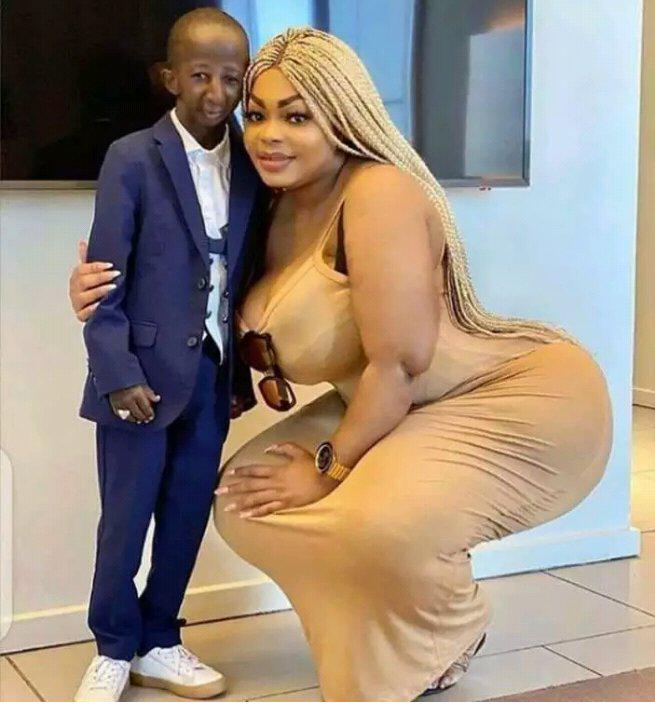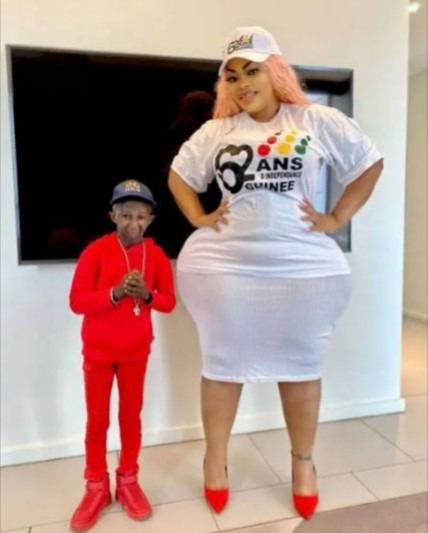 Screwing below are some photos of other people that has gone against all odds just to be with the one they truly love. See some photos of them below.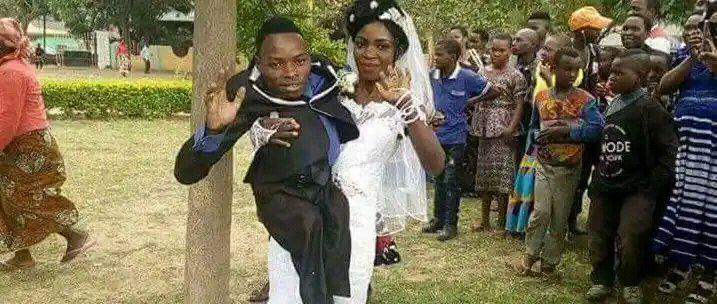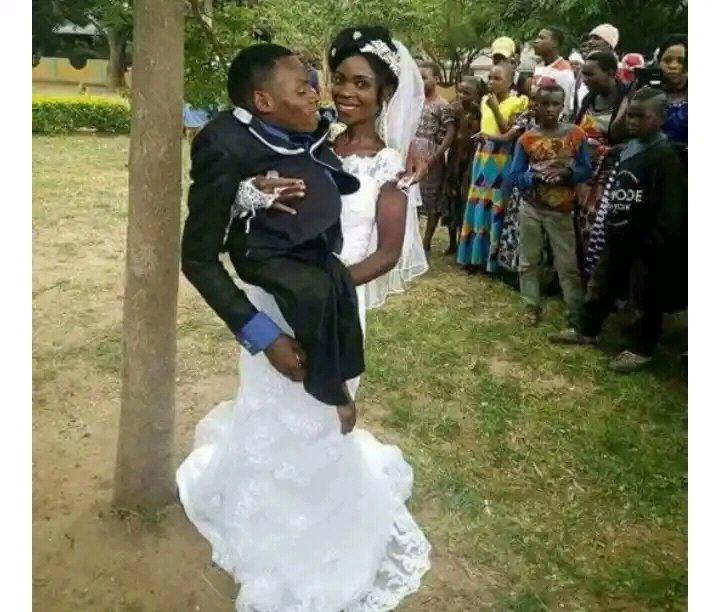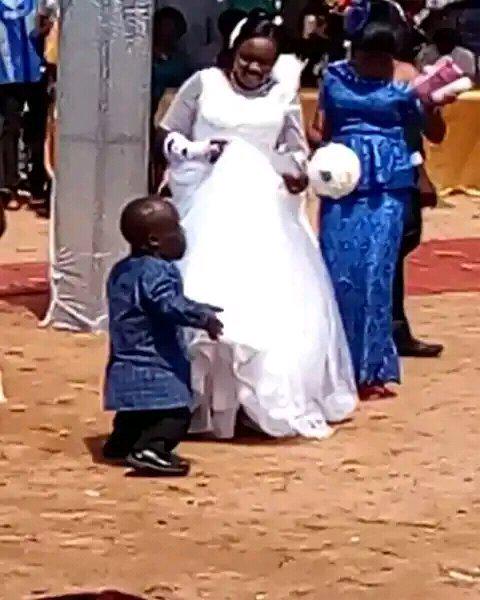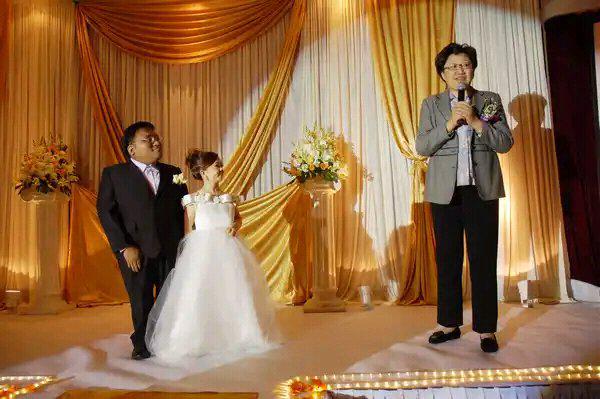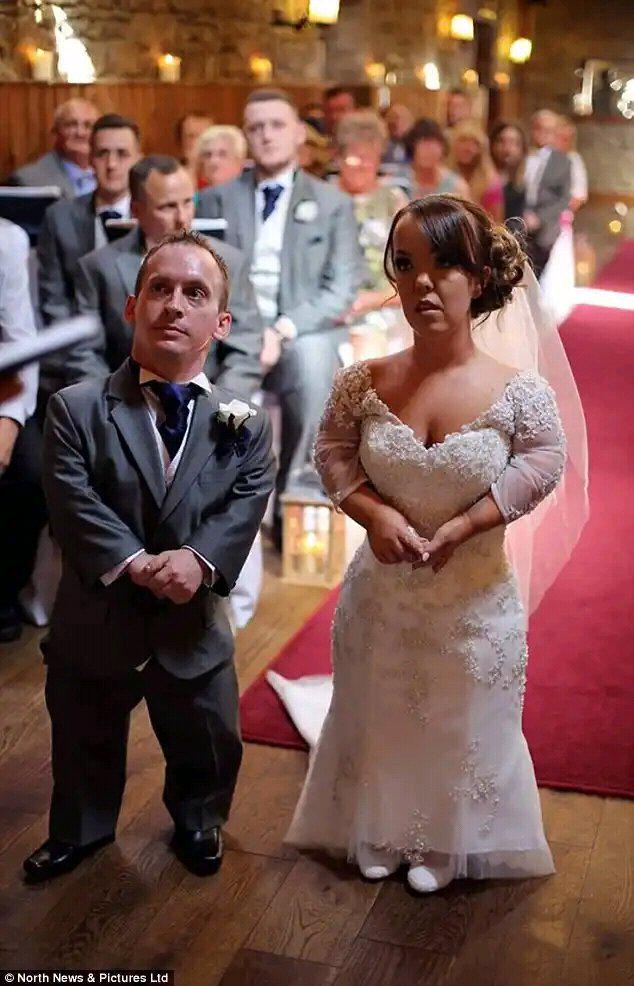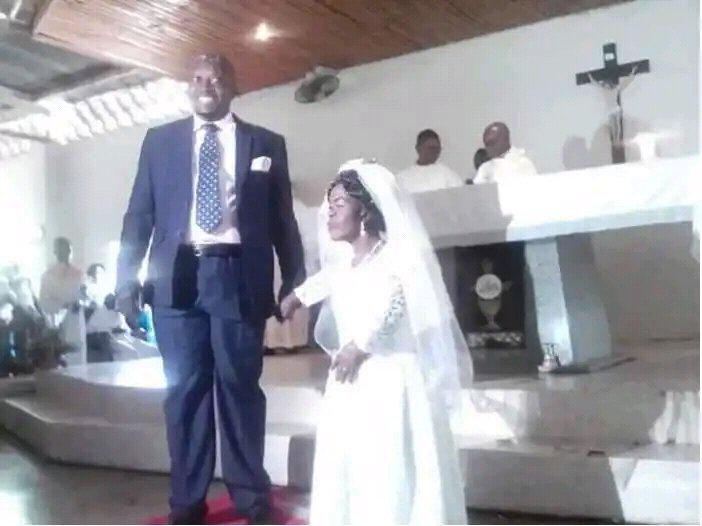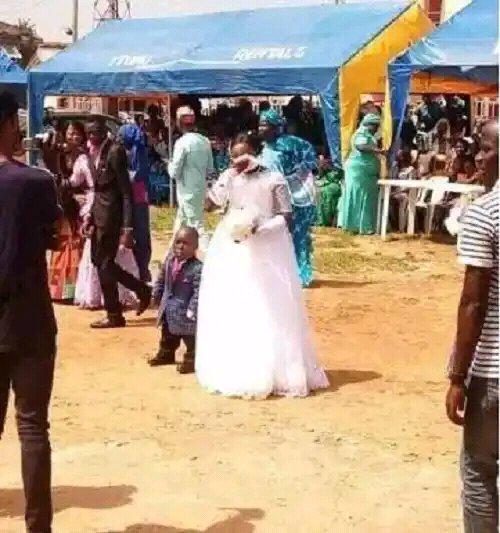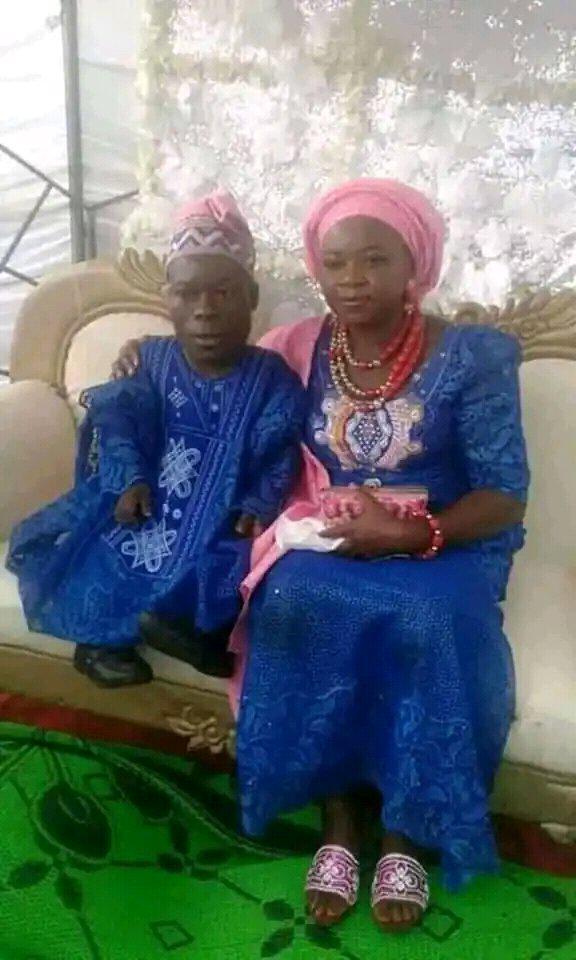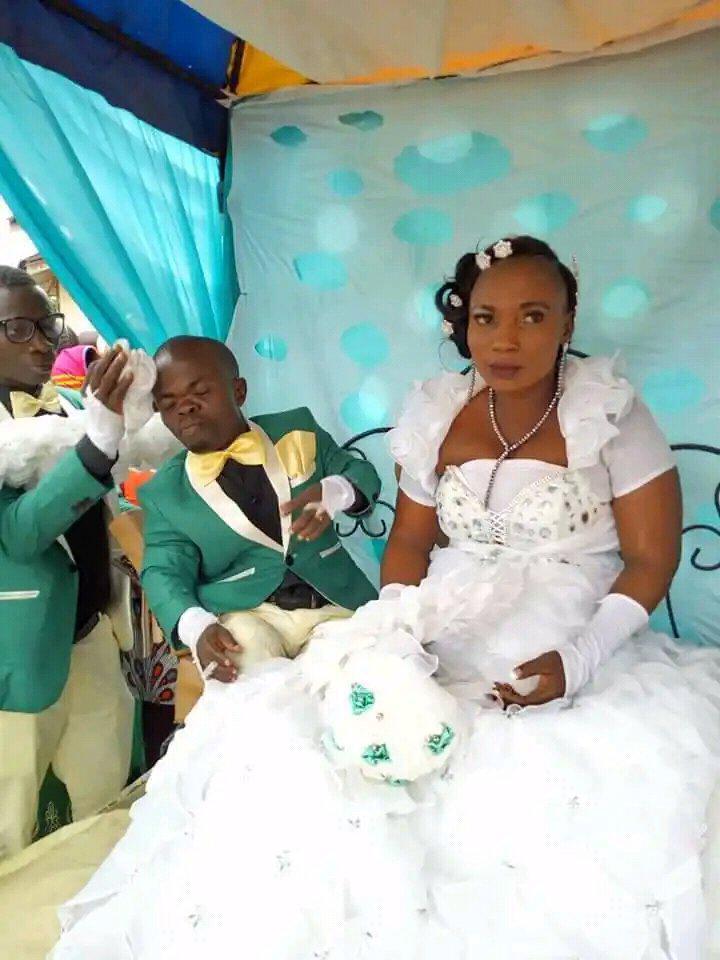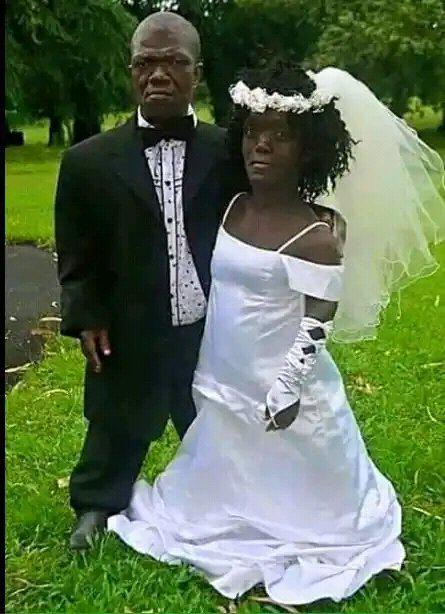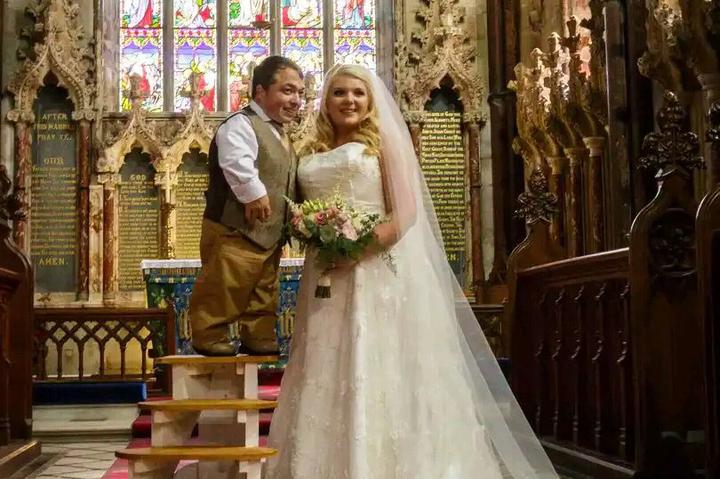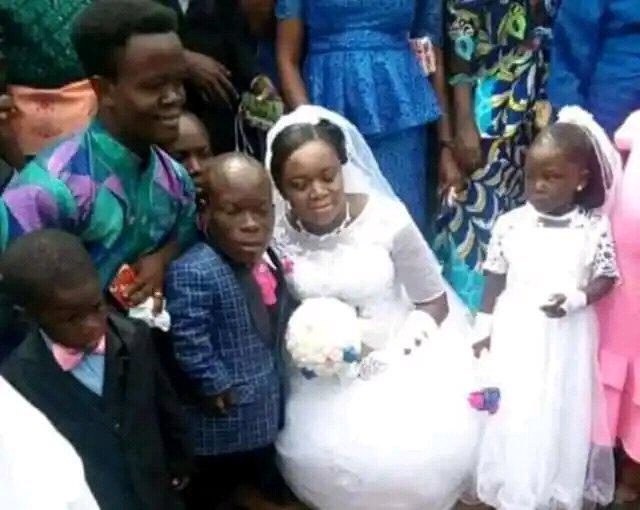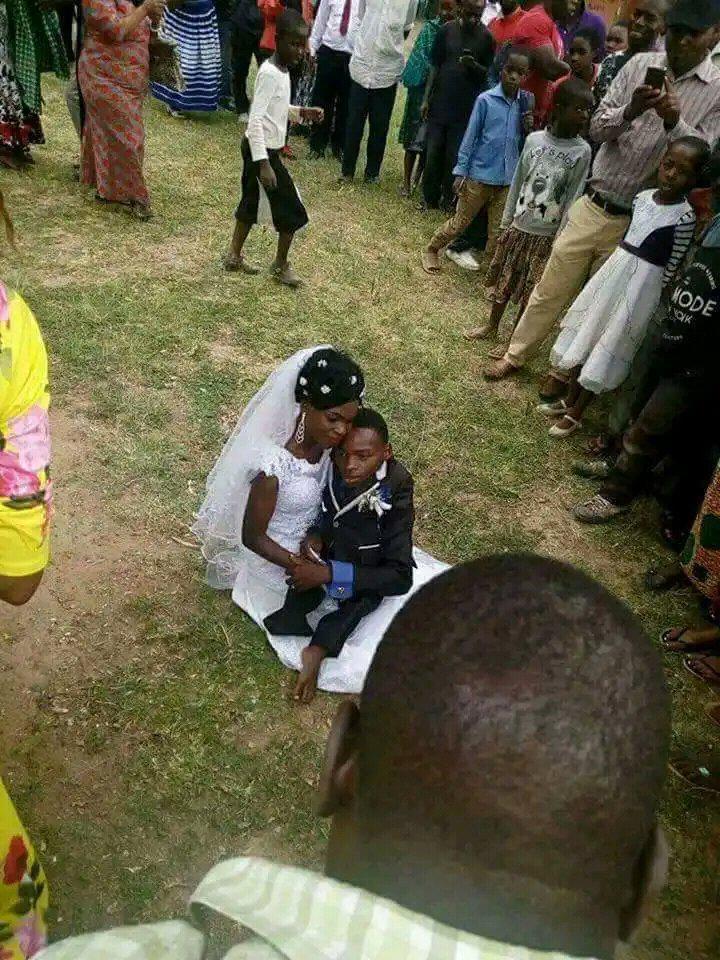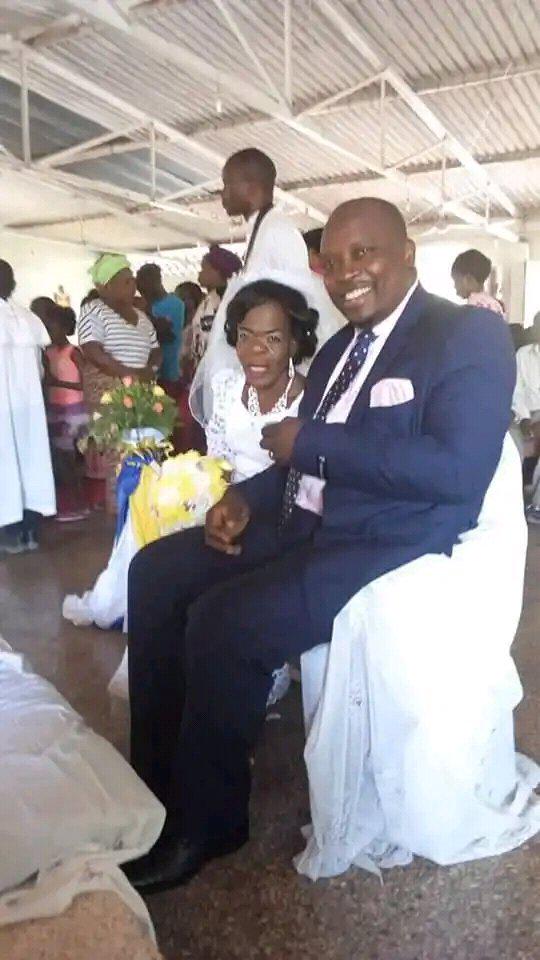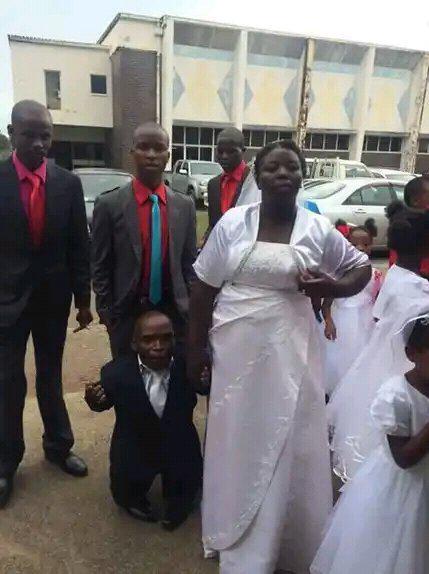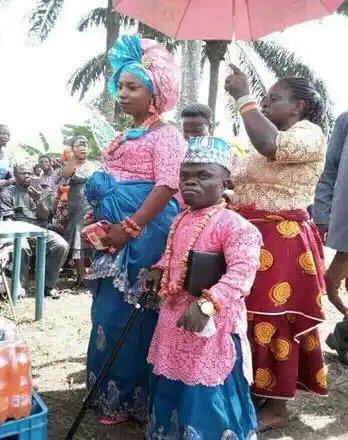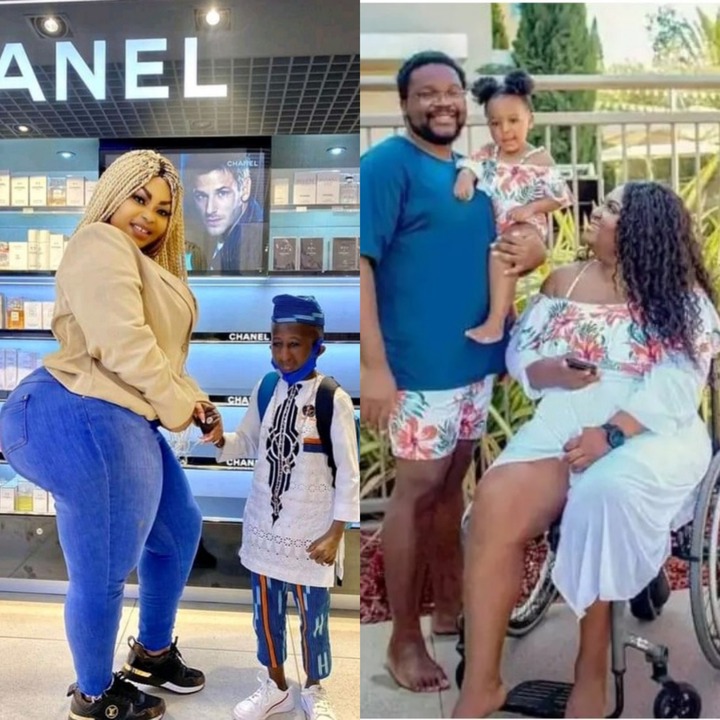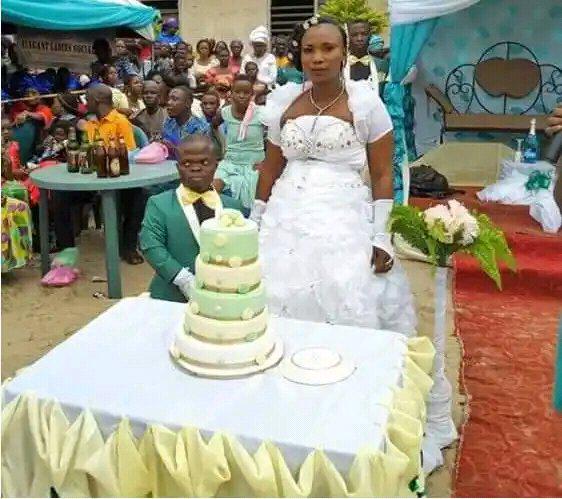 Haven gone through these photos above, I hope you now believe that love is greater than money in every way. You could also be a source of encouragement to anyone who finds themselves in a situation involving love and money.
Drop comments below for your comments, like, share and follow me for more inspiring articles like this.
Thanks for your time.
Content created and supplied by: Juliusgodfreys (via Opera News )