Hello everyone. I will be sharing with us some things singles need to know improve on your relationships and enhance your attractiveness.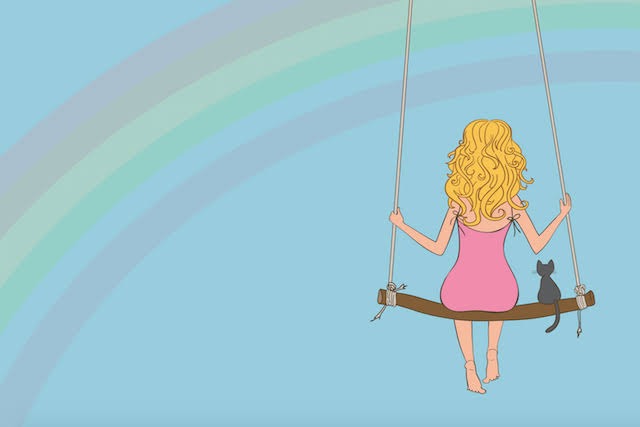 1. You won't make someone love you by giving them more of the thing they already don't appreciate.
2. Mature love is energizing. Immature love is exhausting.
3. You won't have a healthy relationship with someone else if you have a toxic relationship with yourself. Stop searching for the right person and focus on becoming the right person.
4. Your first priority has to be you. Invest in, chase and impress yourself before you invest in, chase and try to impress anyone else. If you can't find happiness alone, you'll struggle to find it with someone else.
5. If someone ghosts you, respect the dead and move on.
6. If someone likes you, you will know. If they don't, you will be confused.
I hope this helps someone from today.
Content created and supplied by: Sophia3000 (via Opera News )