The long age debate is when exactly a lady is ready and ripe for marriage, some say when she is 18 and above and while others say she she feel she is ready to get into motherhood. The fact that some people love unequal relationship as pertaining age does not mean it is right in the sight of everyone and this has made most people to condemn the act. We must have seen different things before now, how female children are given out to men when they ought to be in school or probably to learn a skill.
In a recent post on Facebook by Hope For Nigeria, photos of a man and a young lady who are allegedly in a relationship have raised a lot of concerns from Nigerians as some said it is nice, while others condemned it. Though we are not sure of their age, but from the look of things the man is far older than the young lady.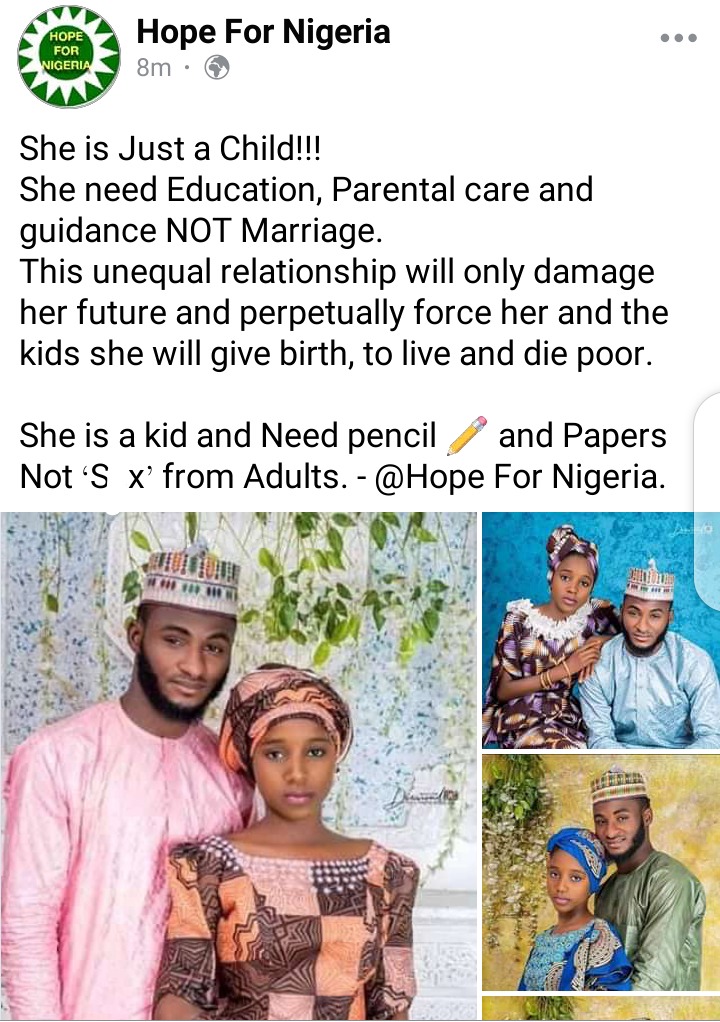 Even from the photos they took, the young girl seems not to be happy as she could hardly give a smile despite the fact that her man was smiling and doing things to force the smile out, but it was just not forthcoming.
See Photos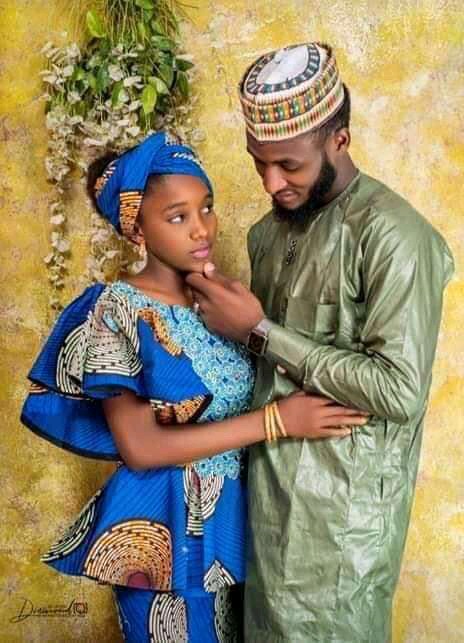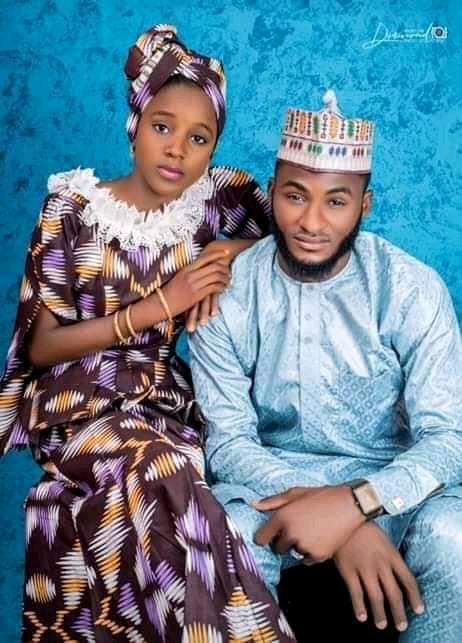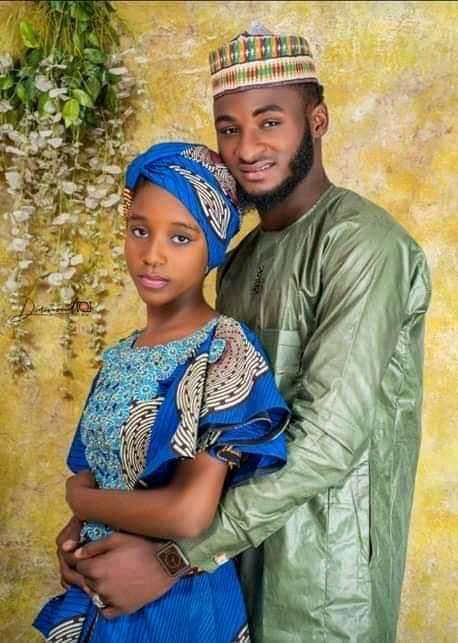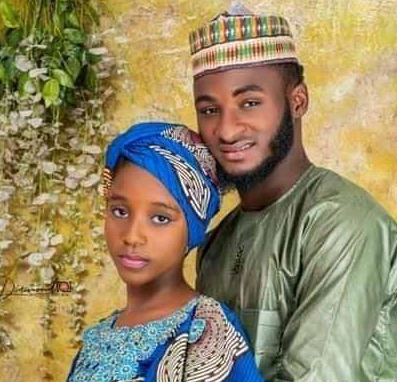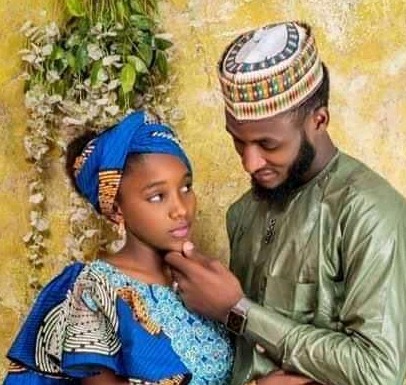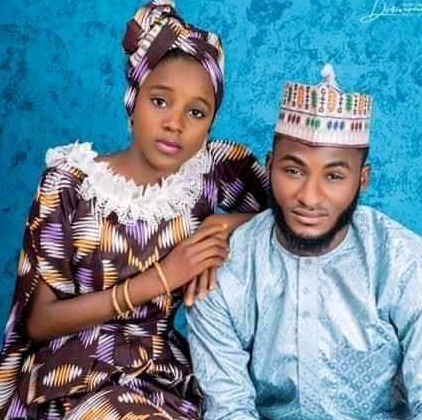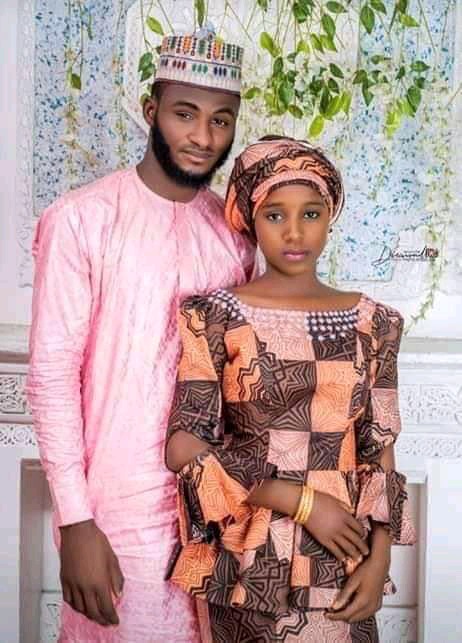 While others said it is wrong, some are saying is their choice. A Facebook user with the name Goodness Abasili said that the adults who gave this young girl out should be blamed for allowing this young lady to start a home at a tender age. The question is that does any religion supports child marriage or relationship/affair with a minor?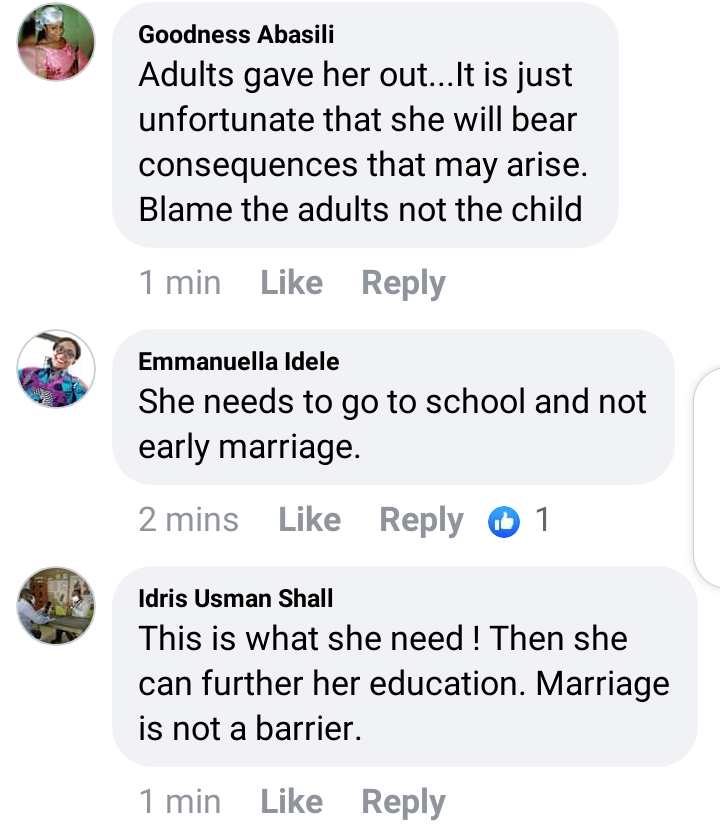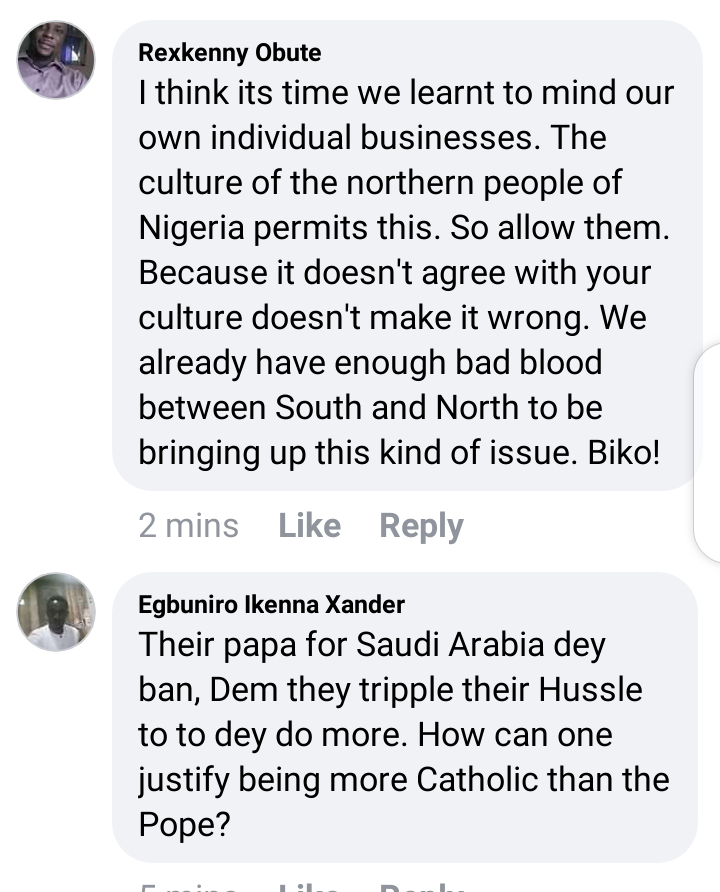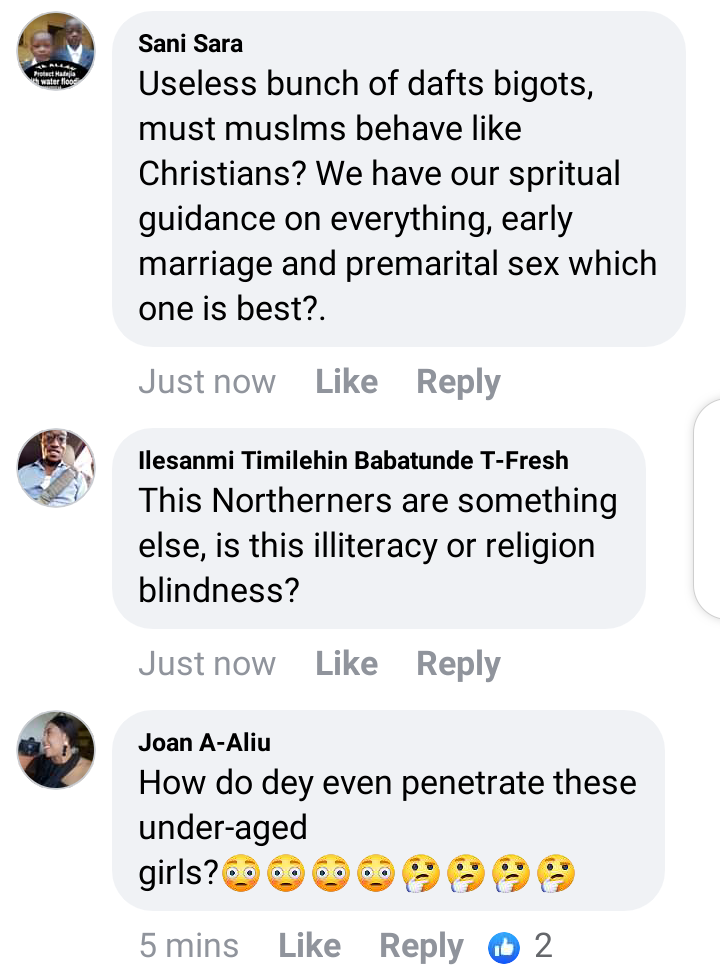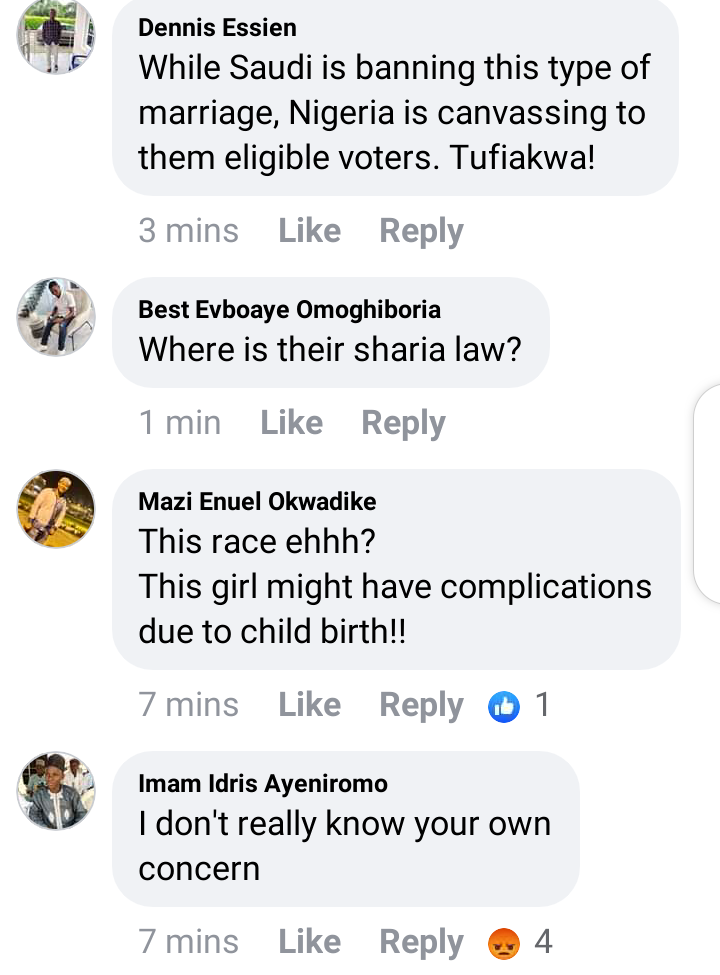 My brethren let us discuss, who should be blamed for this: this young girl, her oarentsor this man? Like, share and drop your comments.
Content created and supplied by: ReignJerry (via Opera News )