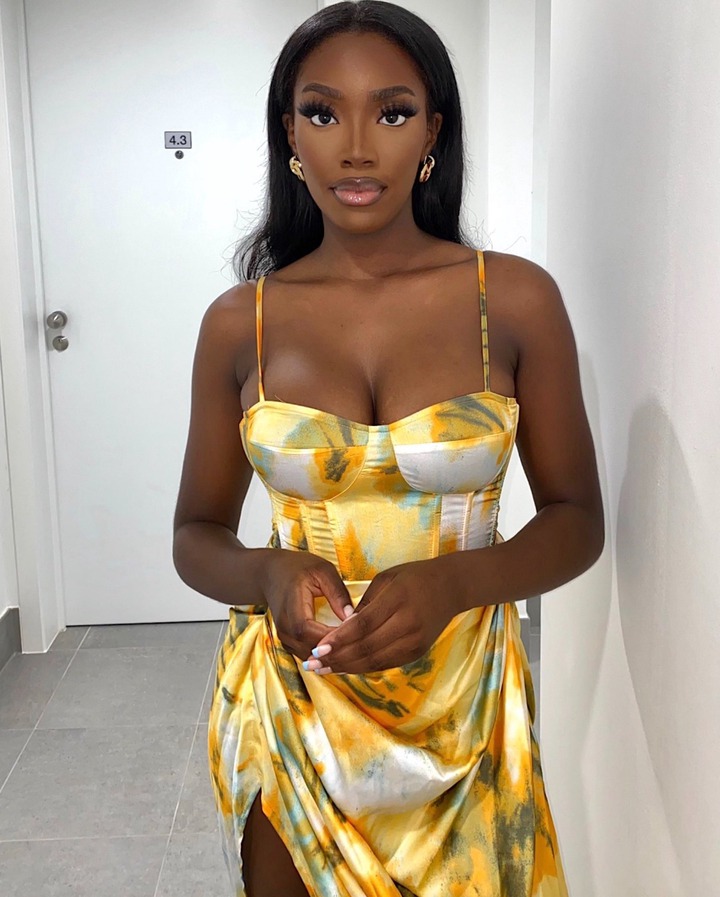 In this article we will be writing briefly on the you will if you want to know how much a guy loves you
Here are the things to do if you want to know how much a guy loves you
1. If you visit him for the first time, just feel relaxed with him, more of your conversation with him should center basically on love, then monitor his reactions, if he wants to touch you at that moment, just know that he doesn't have self control as man.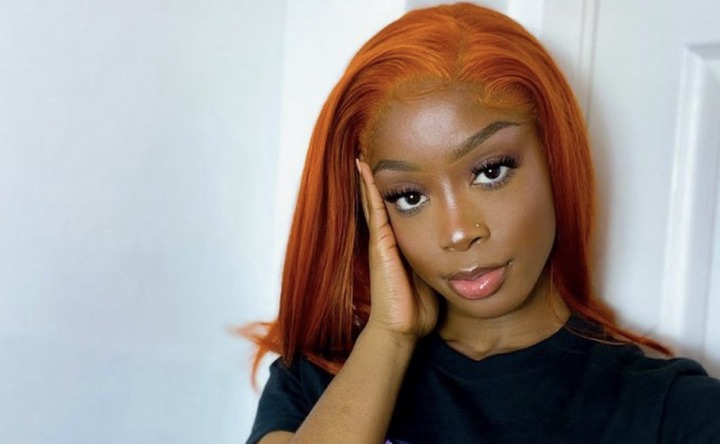 2. After some months you people started dating, request that you want to see his parents, if he loves you, he will accept to take you to his parents, because any guy that loves you will like to show you to his parents and siblings.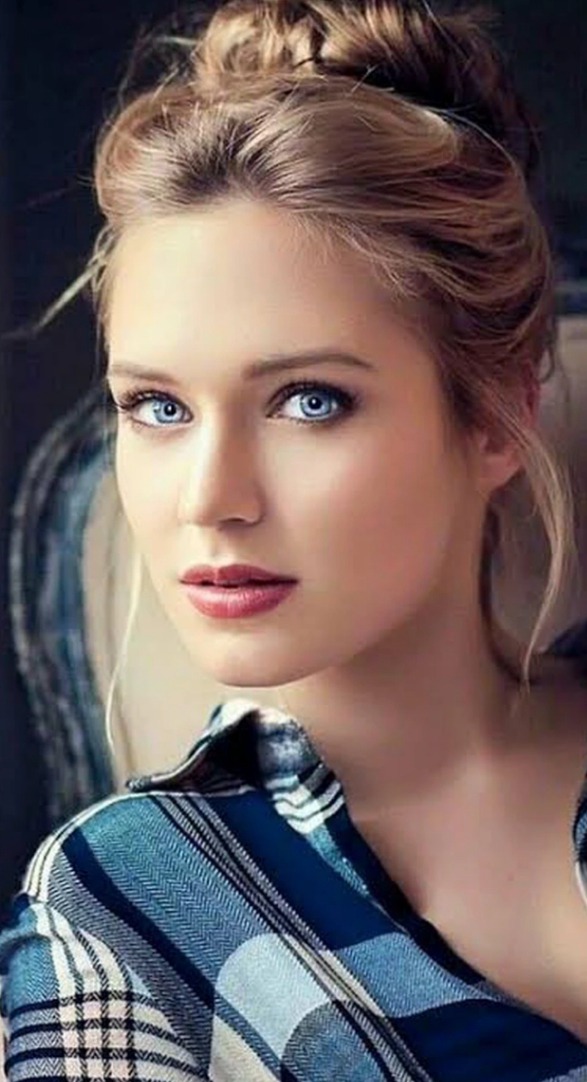 3. One day request for his phone password, if he's a guy that doesn't have anything to hide, he will easily give you the code.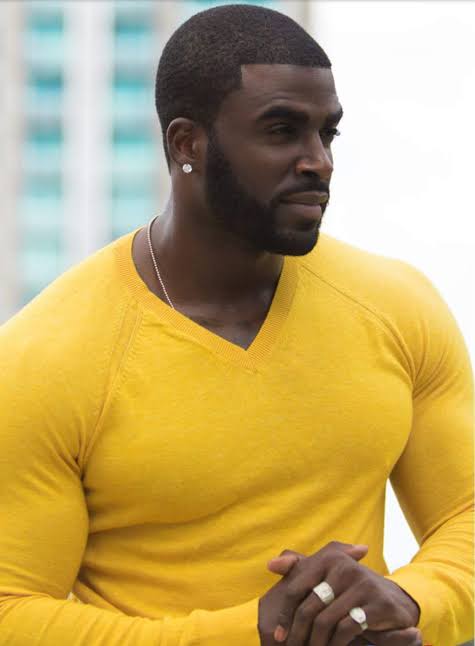 4. Pull a prank on him, one day just tell him you're done with the relationship, monitor his reaction, if he is a guy that loves you, will be worried and be asking you reasons for saying such thing.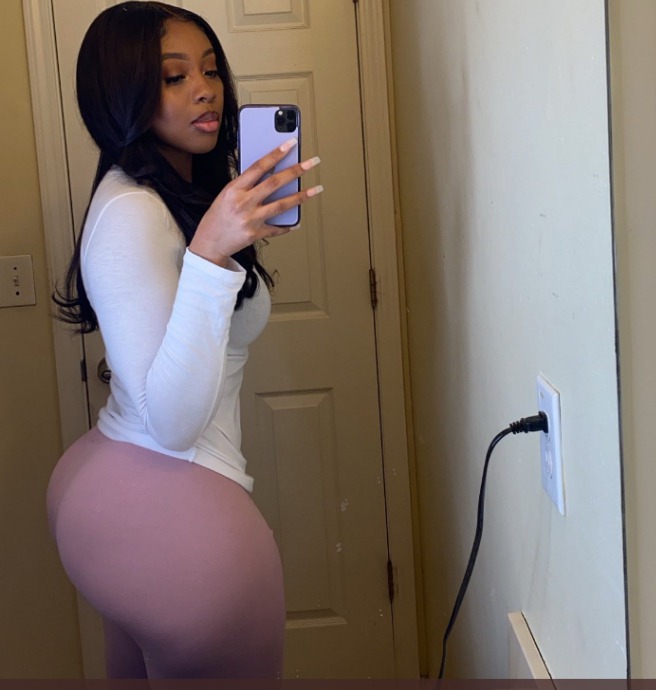 5. Tell him you want a walk with him.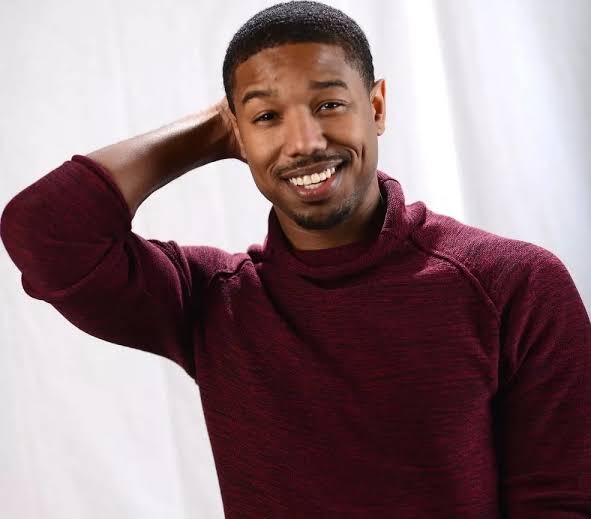 Content created and supplied by: Friskysports (via Opera News )