There's no blueprint for the perfect husband - at least not one that I'm privy to but there are some solid traits that most, if not every woman wants in a husband. If we could build the perfect partner (or close to it!), here are 9 traits girls easily fall in love with in a guy
1. Protectiveness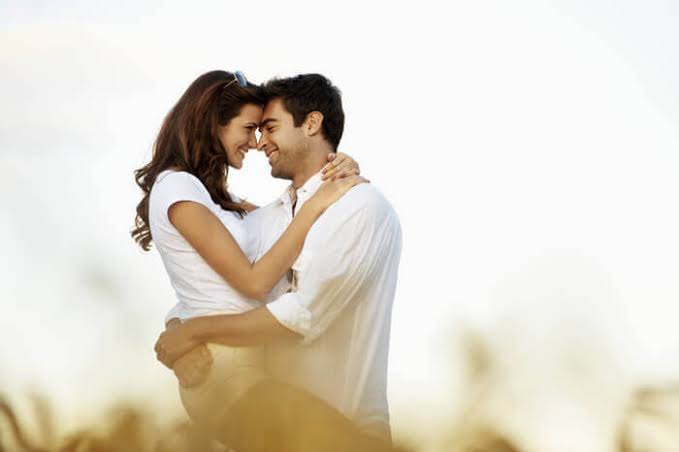 this one is non-negotiable. "Women want to be with someone who they feel safe with at all times. They want to say 'With you I feel safe. I don't have to be defensive. I know that when I'm around you, I'm going to be okay,'
2. Good looks.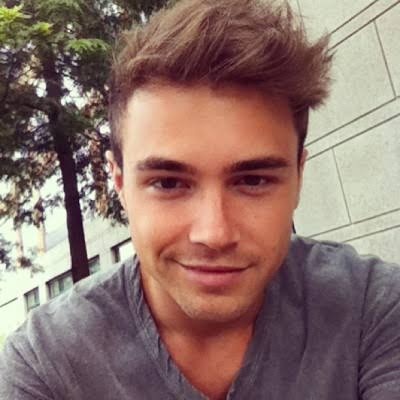 Good looks can be a factor, but they're not as important as you may think. In studies, women typically choose better-looking guys for flings, not long-term relationships.
3. Mystery.
Mystery attracts a woman to a man like moths to flame. They always want to believe there are a million stories he hides from the rest of the world. They love the idea of discovering new things about their man over time. They want to know the part of your life other than what they see, that it takes someone special for you to reveal who you really are.
4. Humour.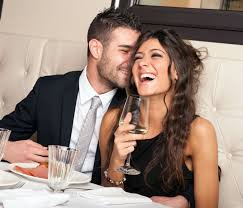 Truth of life, funny guys are the most popular amongst girls. Who doesn't like a guy who can lighten up the mood a little? If you can make her laugh, half the battle is won. But the trick is to not try too hard. Girls love men who are effortlessly funny, who can make people laugh at the nastiest of jokes without coming across as insensitive pricks, and more importantly, those who can laugh at themselves as easily they do at others.
5. Being well groomed.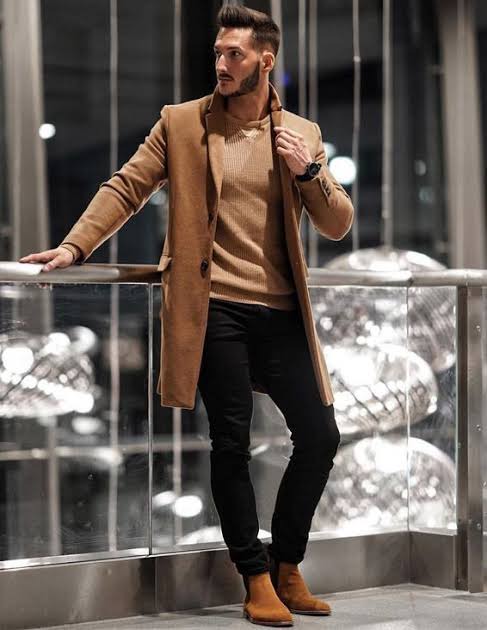 Yes, it is really important. Even an 'out of bed' or 'scruffy beard' look needs some basic grooming. You need to keep yourself clean, presentable and well groomed at all times, especially when you meet her. Women love men who spend some time on their looks and believe in looking good.
6. Maturity
No one wants a partner who's a stick in the mud, but maturity is crucial when needed. Setbacks and emergencies will always pop up in a relationship, whether it's a lost job or a broken-down car, and a woman wants a man she can depend on to step up and help in those situations.
7. Style
Most men think that women want to see them in expensive suits. That's not necessarily true. Every woman has a different taste in fashion, and their style reflects what they look for in a man. Even the most supposedly non-judgmental person is 100% judging what you wear, but it's okay to stick with your true style. Don't try to be someone you're not.
8. Honesty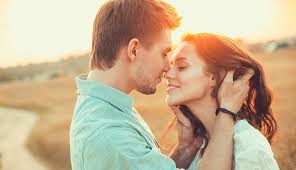 The entire female race could collectively agree that this is one of the most important traits they look for in a man. Jeopardising an entire relationship through not being honest is really not attractive. They don't actually mind what your job is, if you used to date that girl or if your not feeling our new highlights, Just don't lie about it.
9. Trustworthiness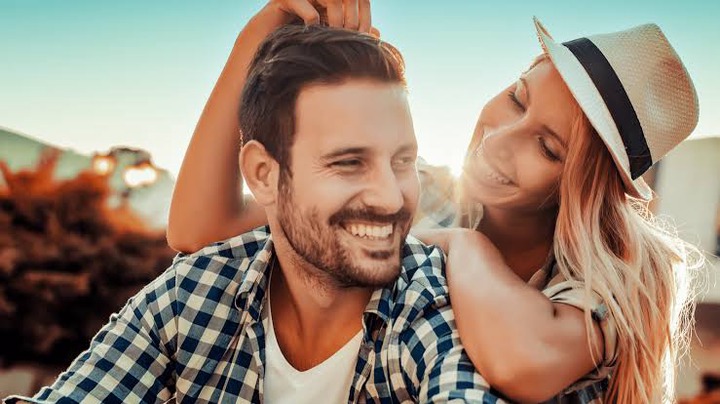 When a man is honest and trustworthy, he instantly becomes more appealing and desirable to a woman. If he's dependable, truthful, genuine, and speaks from the heart, he's a guy who is worth pursuing, as people can take him at his word. "Trust and trustworthiness allow relationships to deepen.
Content created and supplied by: RelationshipTalks05 (via Opera News )