There is no doubt that Nigeria is a land blessed with rich culture. Our people never fail to use any given opportunity to display this richness in culture. One of the numerous times we display our cultural heritage is during a traditional marriage ceremony.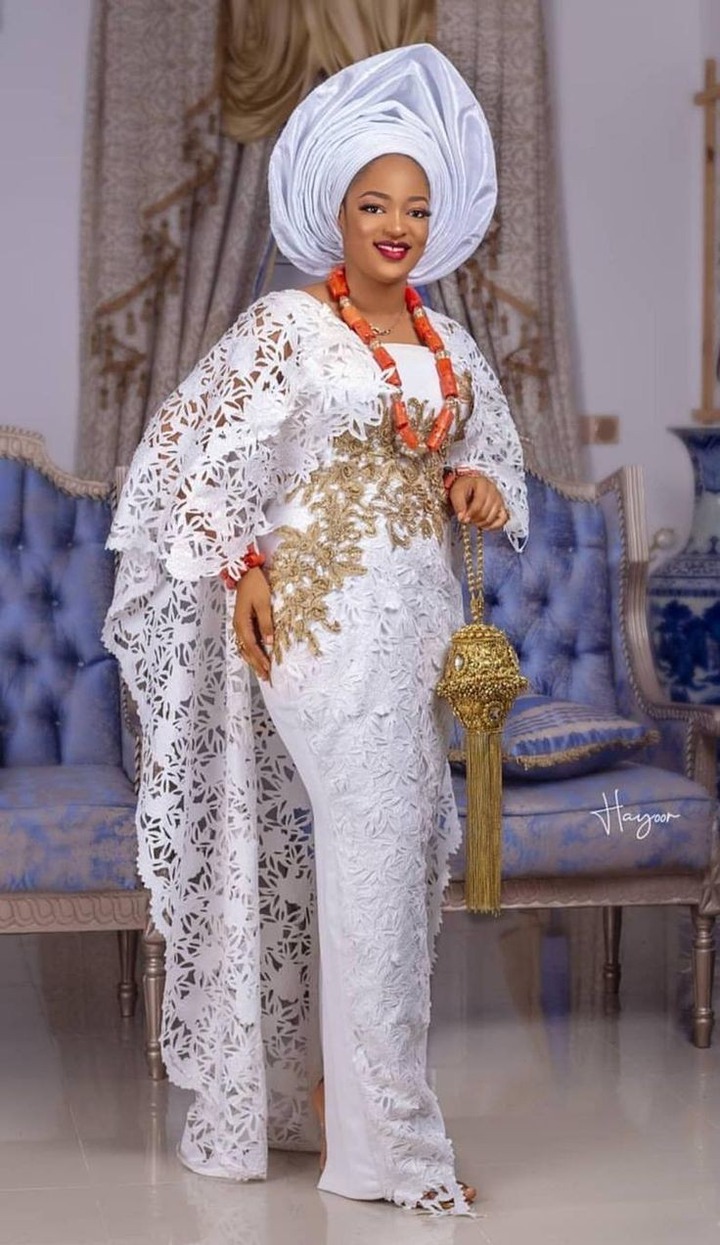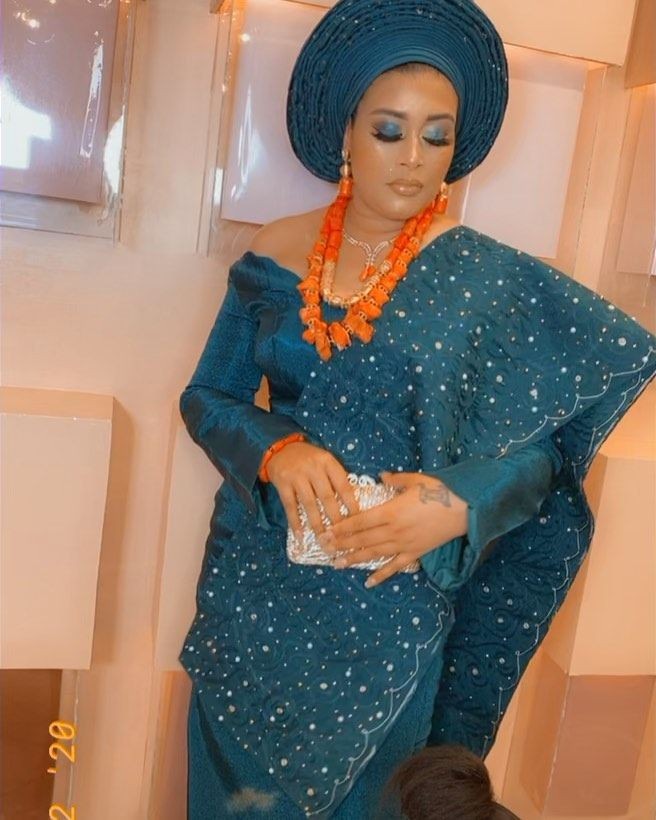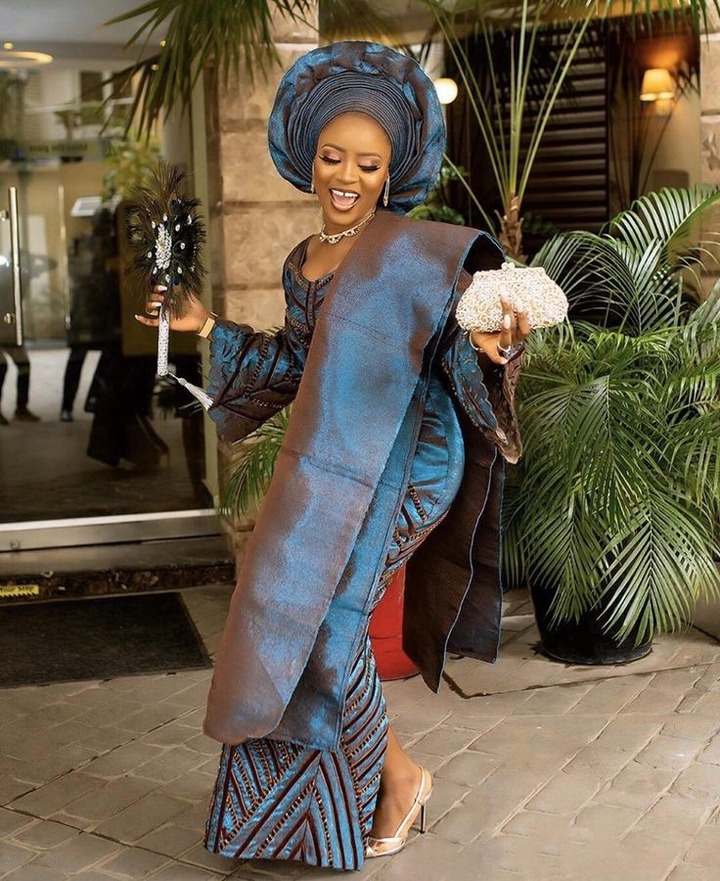 Whether it is a traditional marriage or a church wedding ceremony, a bride is to be always adorned beautifully. From her outfit to her shoes her hairstyle as well as other accessories.
The Yoruba people make up one of the major ethnic groups in Nigeria and they are popularly found in the south-western states of the country like Osun, Oyo, Lagos and Ondo.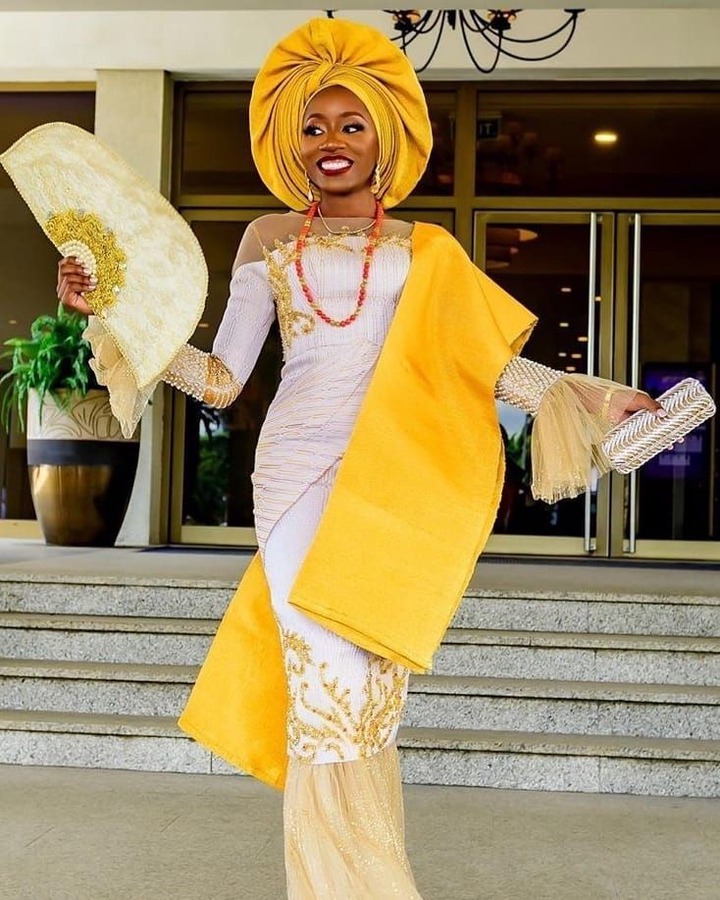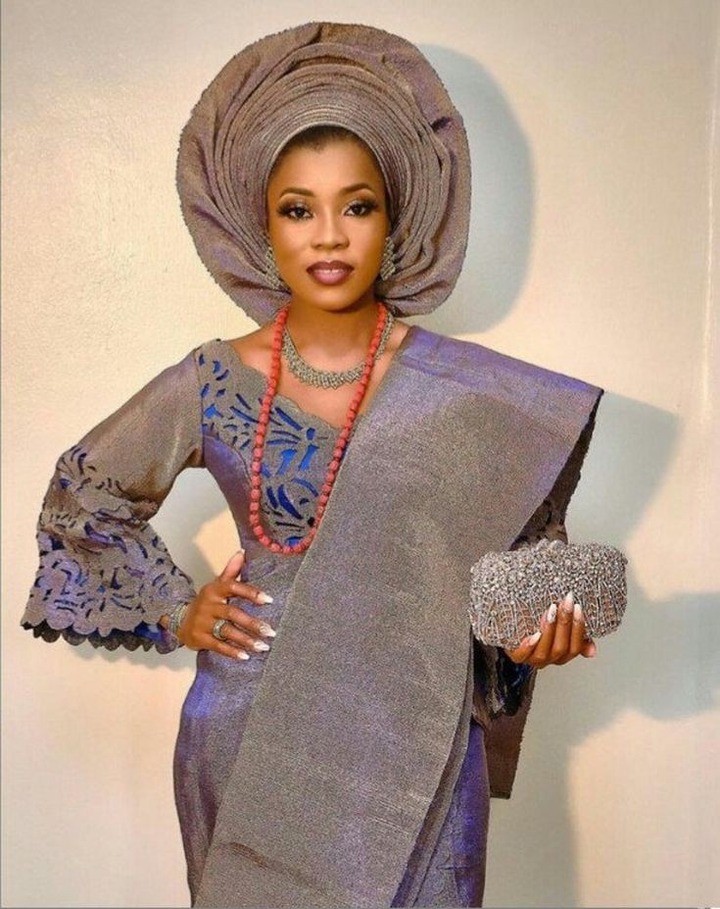 Yoruba traditional wedding ceremony is a full-scale Owambe and both guests and the couple are dressed to suit the occasion. Typically, the bride's dress is made from Asooke but in recent times, some brides go for lace material. Yoruba brides are known to use gele instead of the regular beaded hairstyles associated with other cultures in Nigeria. The beads worn by the bride is often said to signify wealth for the newly married couple. Another distinguishing part of the Yoruba bridal attire is the assoke material which is often swung across the shoulder or held in the arms of the bride. A bride can also add other accessories to fully complement her dressing. Here are some Yoruba bridal outfits you can consider if you are tying the knot this year: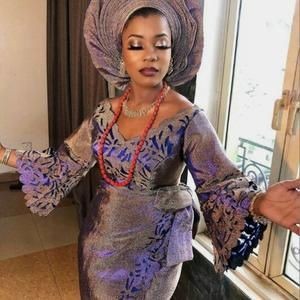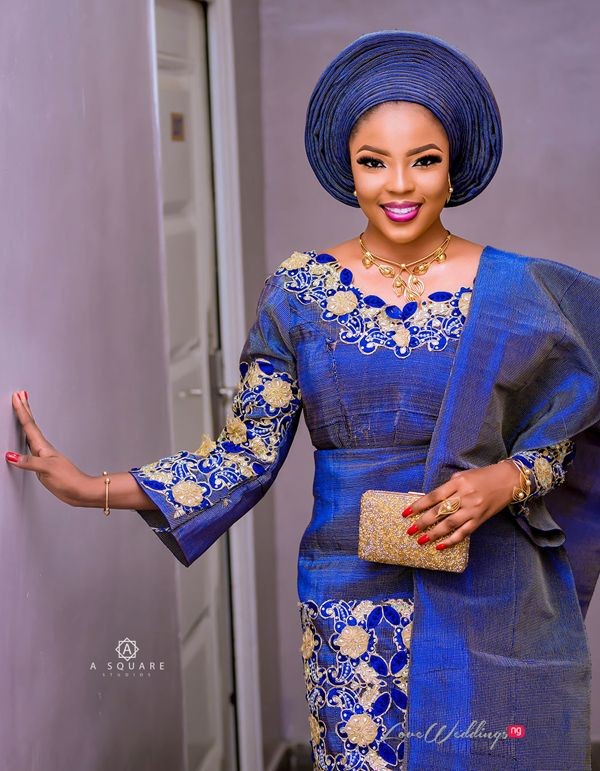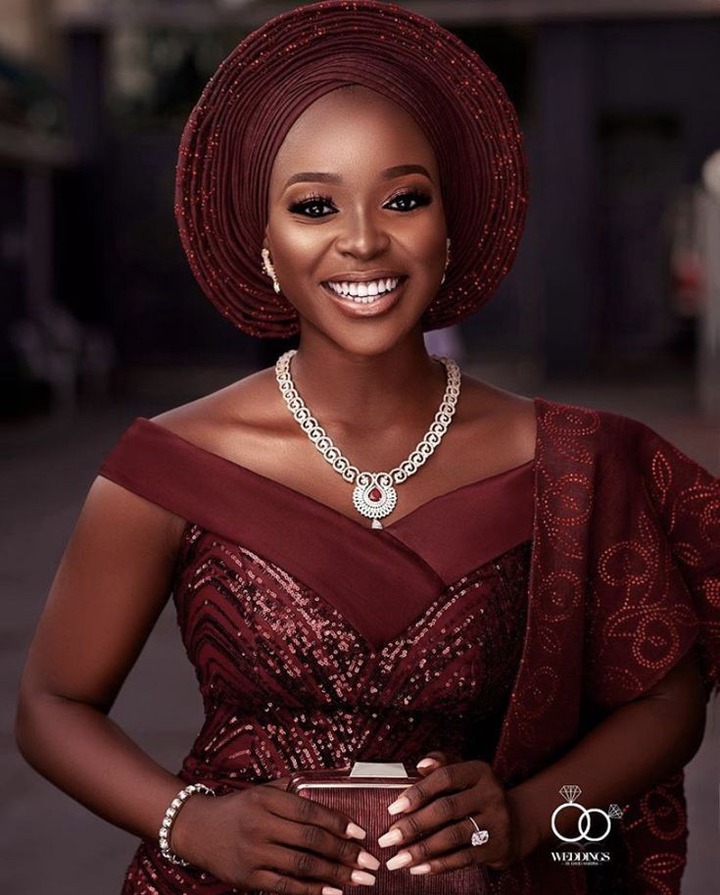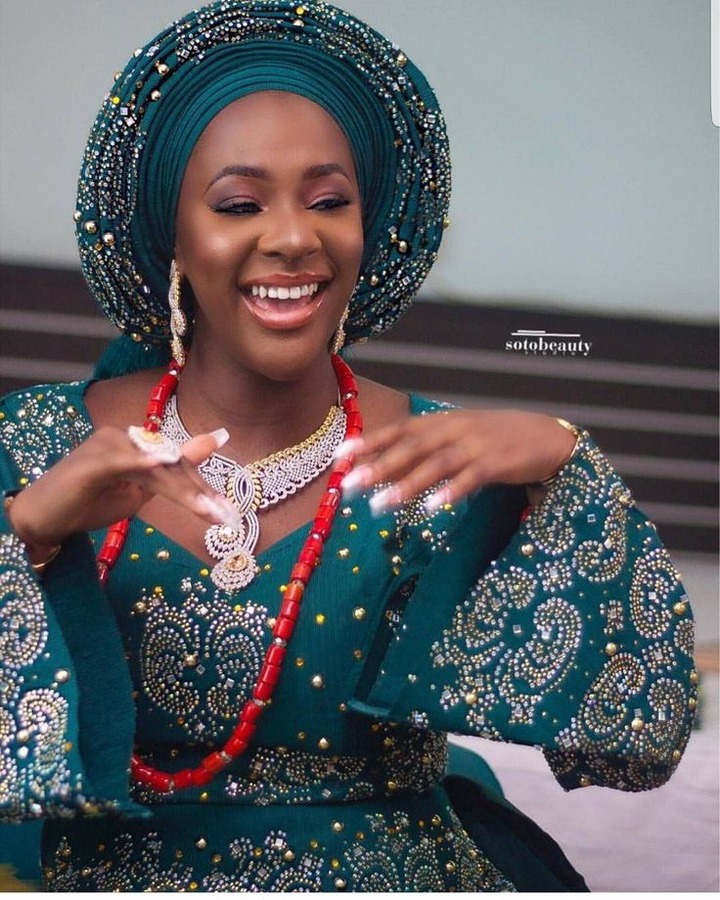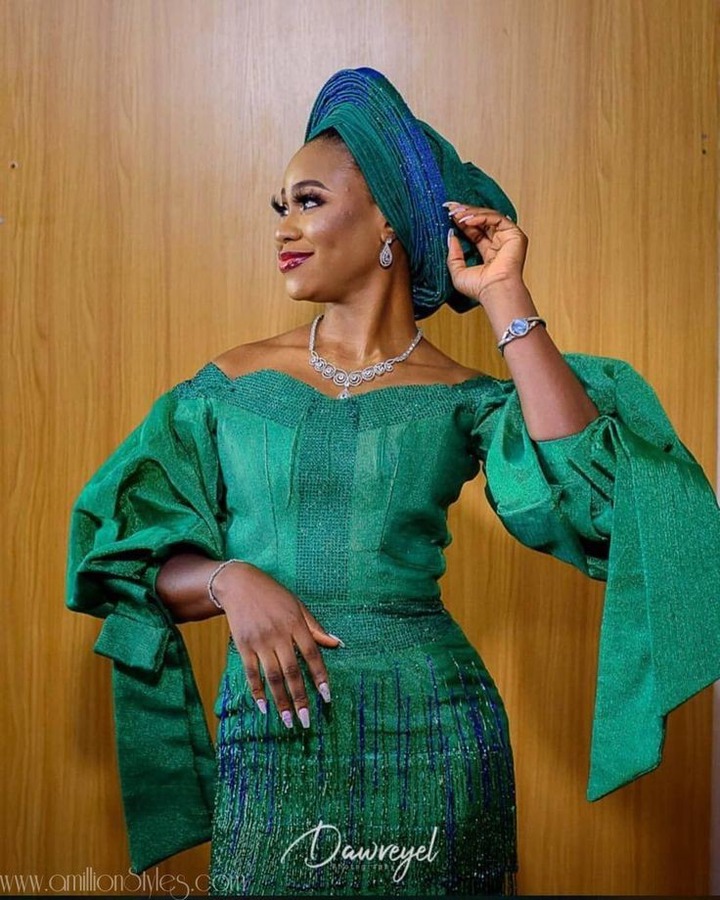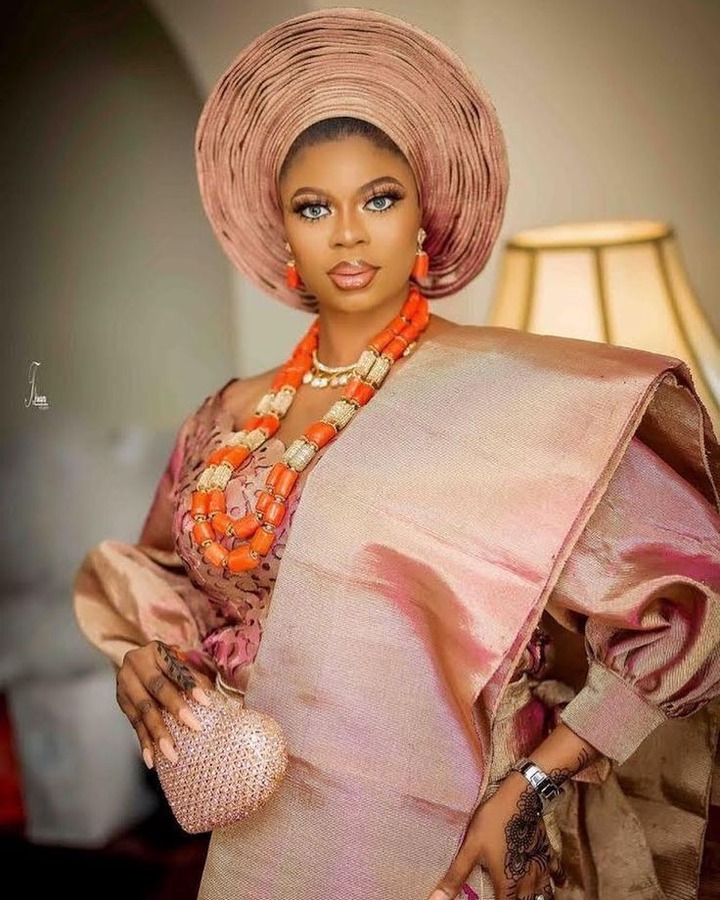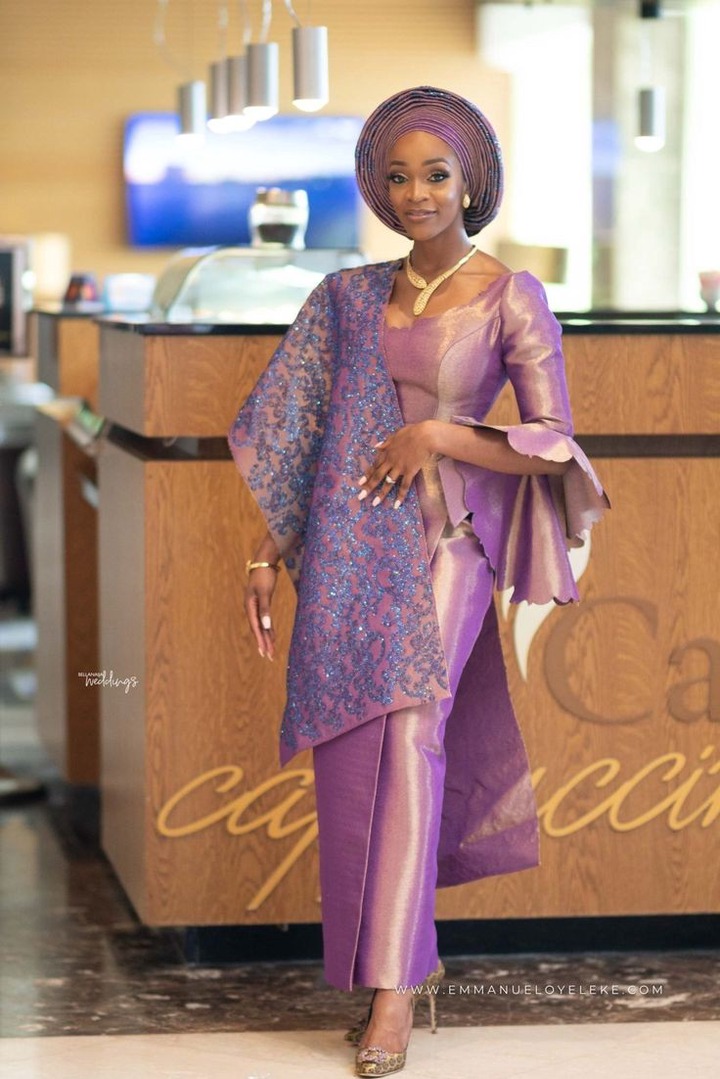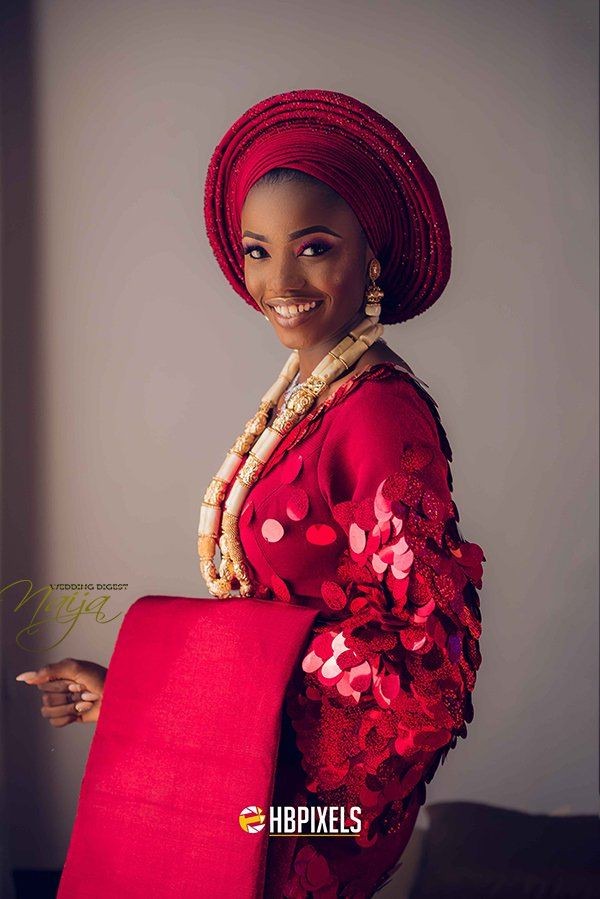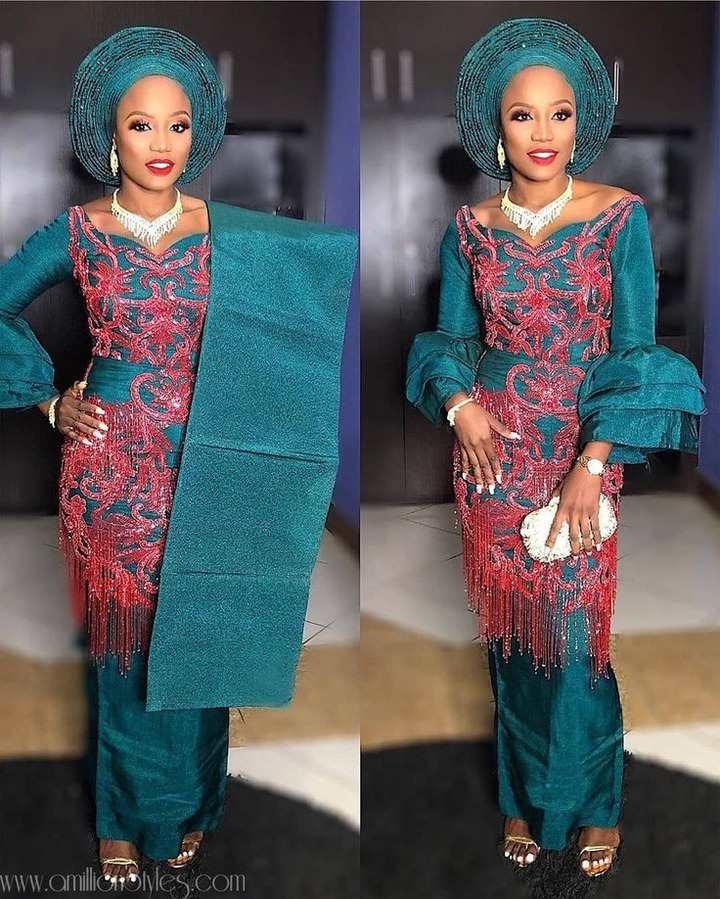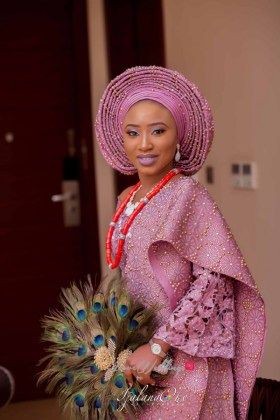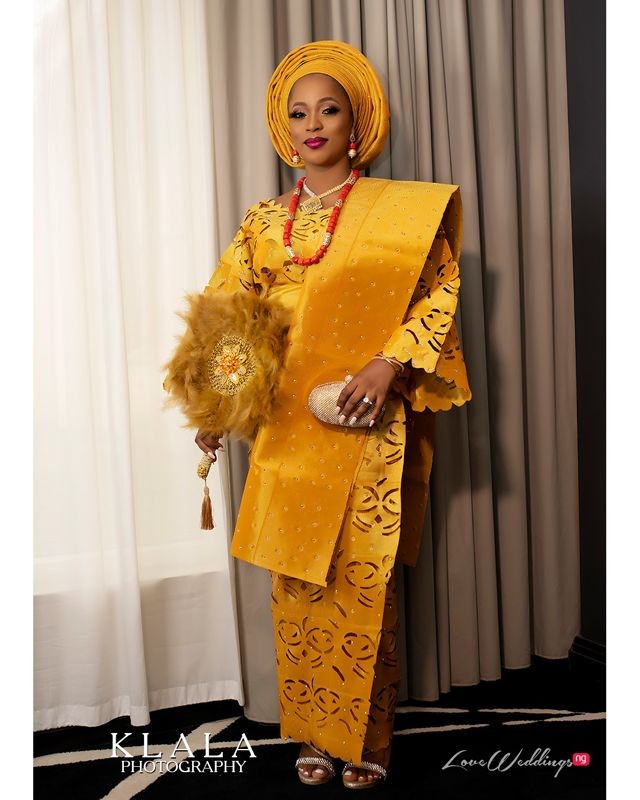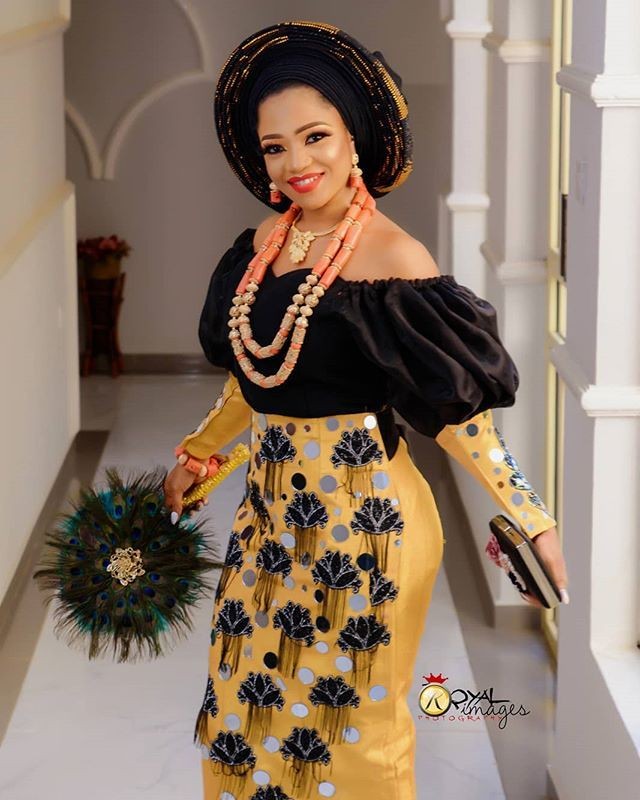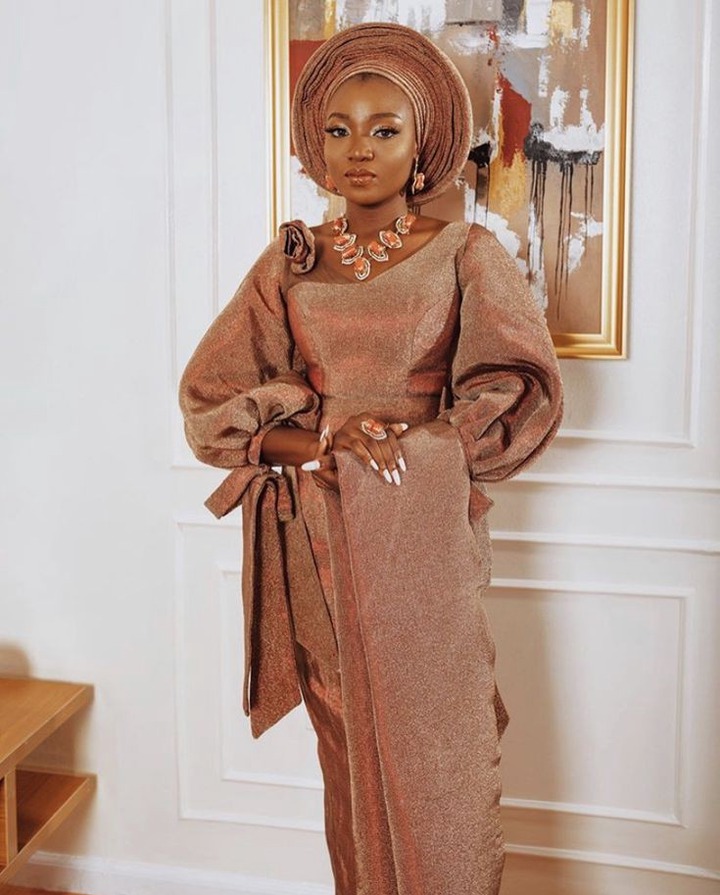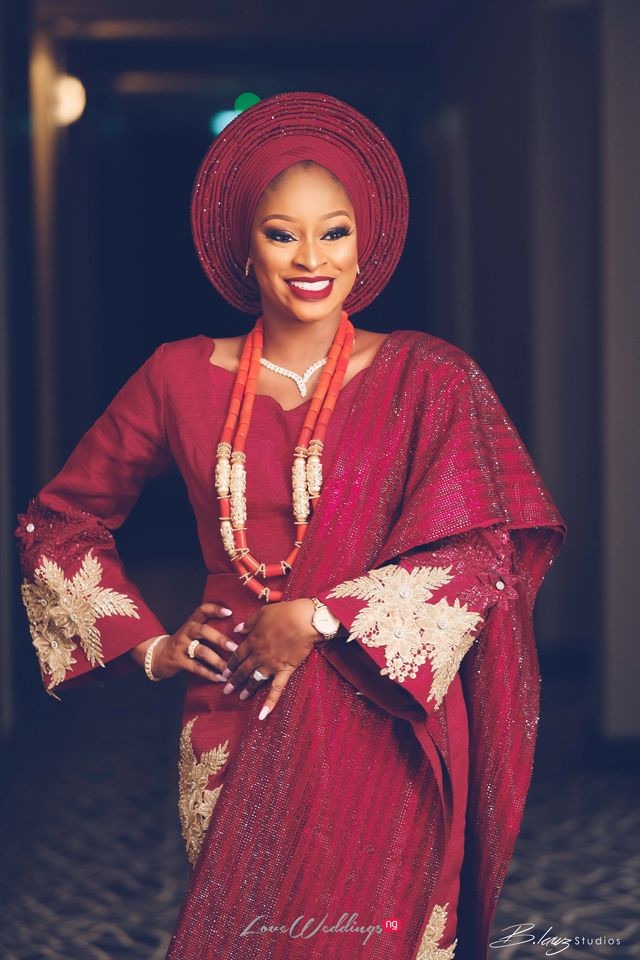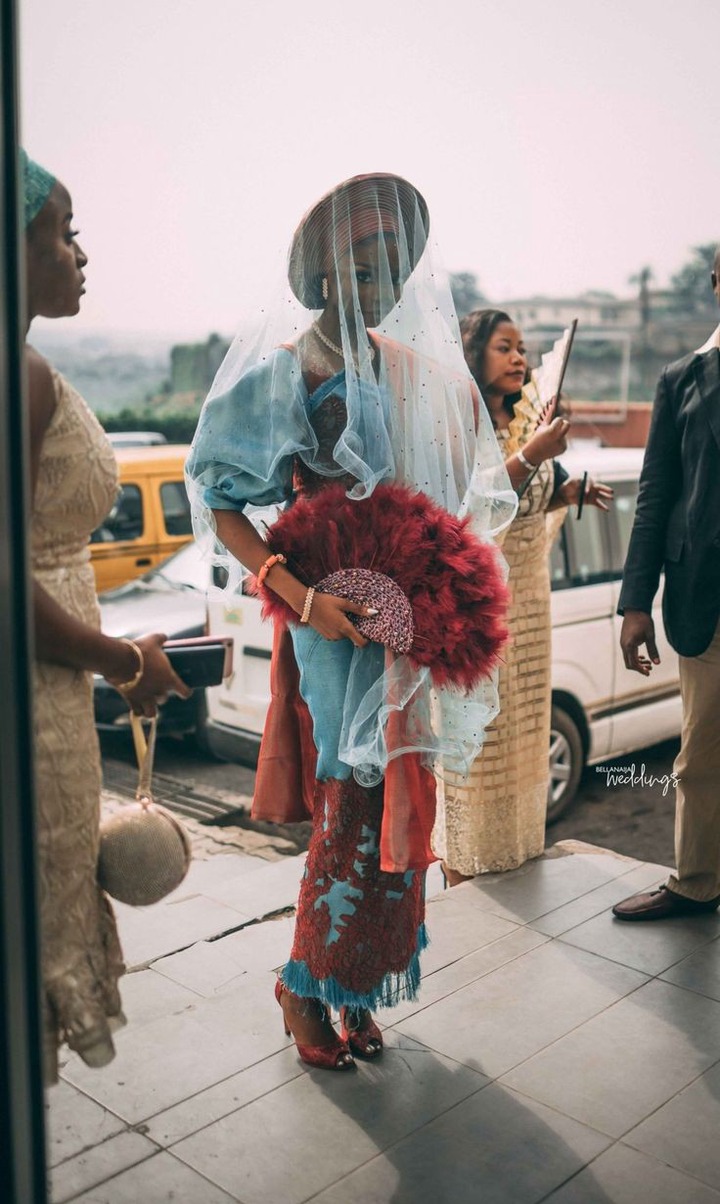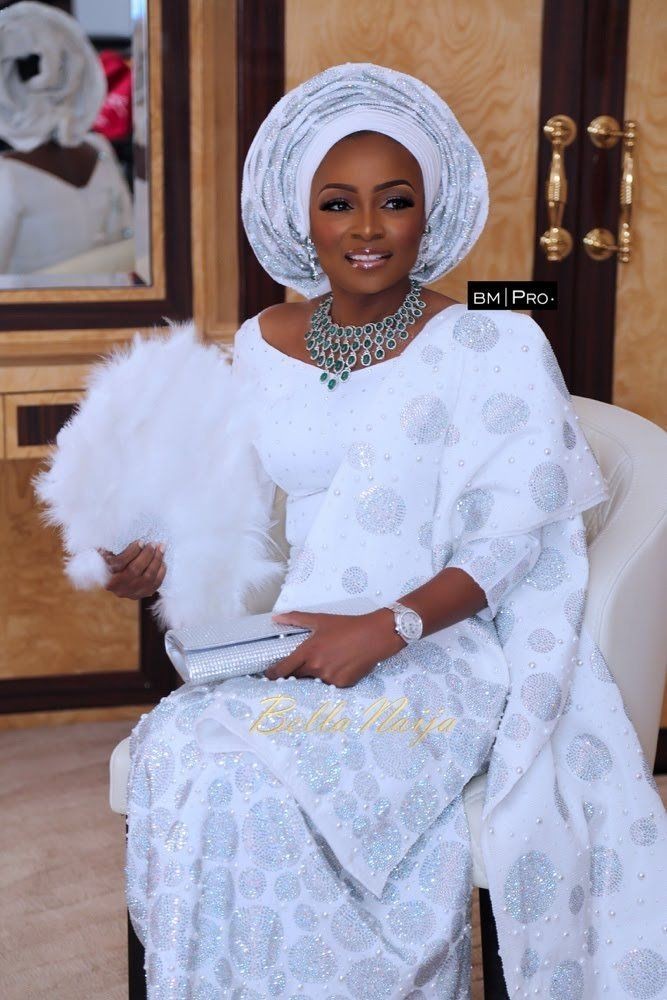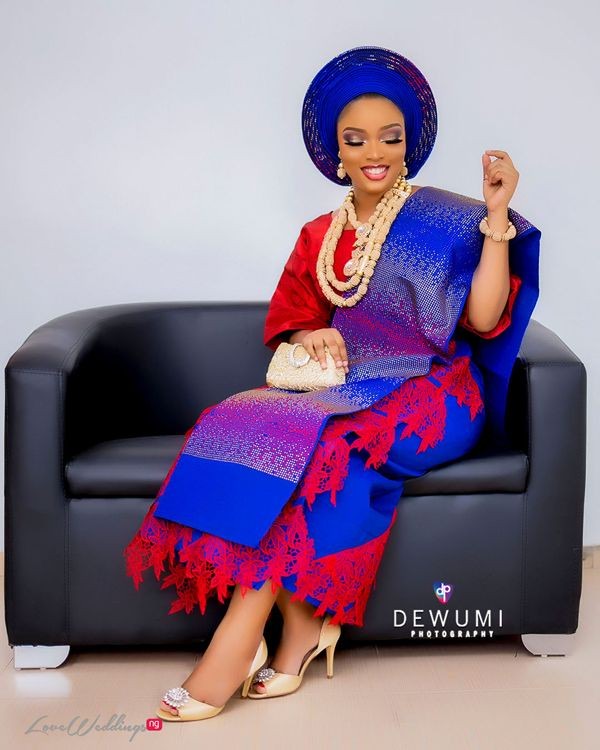 So, ladies, what do you think of these outfits? Please share your thoughts with me in the comments section. Do not forget to like this post and share it with other Yoruba brides to be.
You can also follow me for other fashion-inspired content
Thank you for reading
Content created and supplied by: Fashionablehannie (via Opera News )