Valentine is a special day in the Month of February and the day is perceived by majority of people as a special day for boyfriends and girlfriends. Many are caught in the act of spending specially on their alleged girlfriends/boyfriends on this very day. Malls, amusement parks are usually parked with crowds on this day because of the enjoyment attached to the day.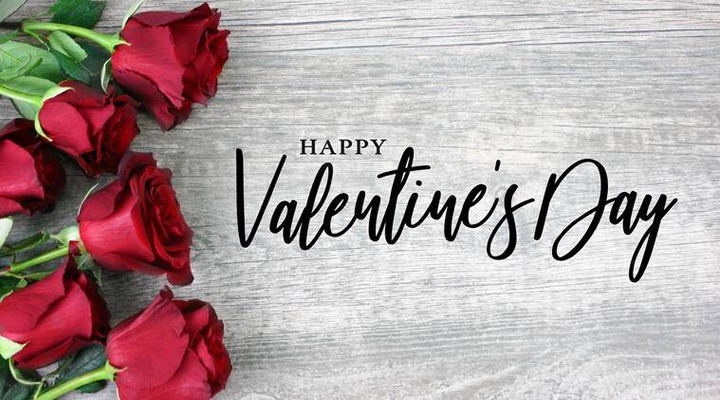 But on a very serious note, Valentine is not meant to be celebrated by this set of people alone, It is a holiday to celebrate love and love in this perspective means a lot of things. It can be sharing of love between you and your families, friend or between spouses.
There are ways and different people you can celebrate this special day with and this includes:
1. Your friends: You can offer to take your friends out on holiday trip, visit places of tourist attractions. You can also harness this special day to make plans about different aspirations in life, offer each other piece of advice. Friends can also use this day to resolve disputes and conflicts among each other.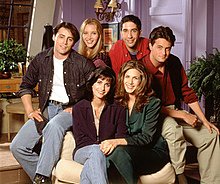 2. Your Family: You can travel all the way to your to your home to spend times with your family members. Make visitations to family members living far from where you. This special day can also be used to resolve various issues affecting the family.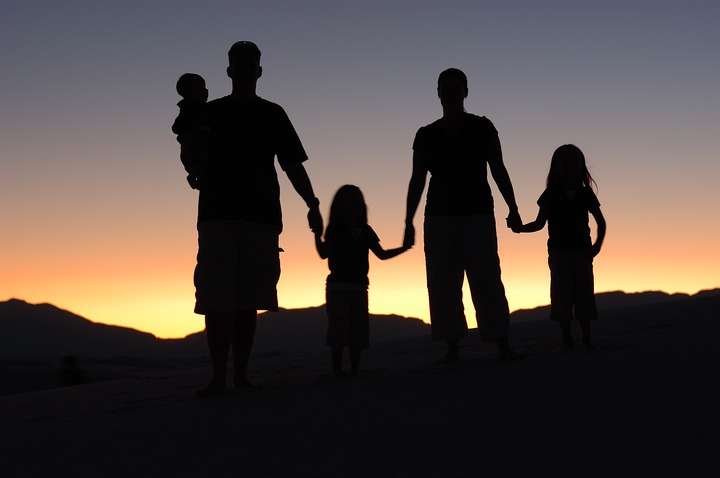 If you are living with your family, a special delicacy can be cooked to celebrate how this day is special for the family. You can help the family members in carrying out some useful activities in the house.
3. Your colleagues: You can organize a special dinner at your home with your fellow colleagues, make plans on ways to improve at your workplace. Find each others' faults and source a solution to it, deduce strategies to employ in order to move forward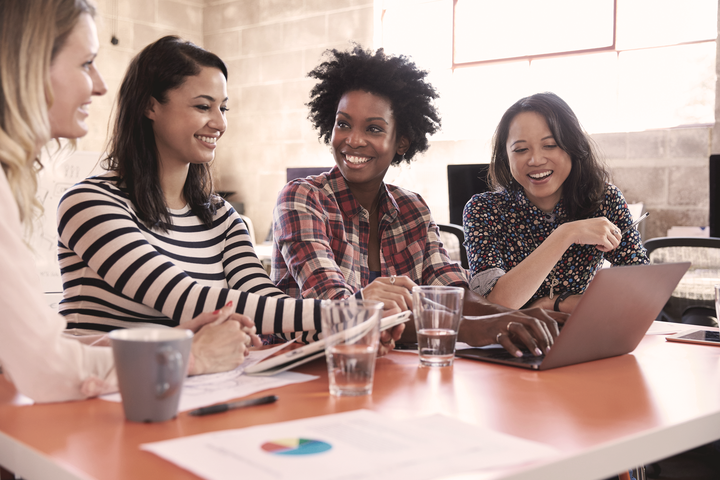 Content created and supplied by: Infocruiseace (via Opera News )