Life is a mystery, a question no man has an answer to, it's filled with so many uncertainties. You just can't predict what the future holds for you. One thing everyone needs to know about life is that it's not a bed of roses and even the roses itself got thorns. I'm you guys know what thorns are and what it meant when someone is tagged as a thorn in the flesh. When something is a thorn, it means that it causes a whole lot of inconveniences and that's how life could be at times.
In my article today, I will be sharing with you a story and you would get to see why you should never give up on love. Valentine's day is fast approaching and it's a day set aside for lovers even though the world has taken advantage of it to commit all manner of atrocities. Many people are of the opinion and belief that love is nothing but scam. Many believed that relationship these days is all about a trade between body and money, some would even say if you don't have money hide your face. I also had such notion before and I even detest ladies to the core back then because I felt love was never in existence. I was like if you got no money, you will be treated like trash by ladies and you don't even deserved to be loved.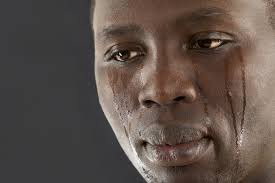 I got series of disappointments in the past five years, rejections upon rejections from different ladies and some even told me that they could only love me as a friend, in case you don't get it, I was friend zoned by most of the ladies whom I got feelings for. I felt I was souled out to this particular lady but all my efforts came to nothing and it was more like a case of HELL ON EARTH for me as far as relationship is concerned. After seeing all these things, I was like "Na broke I broke, I no kill person". There was a time I began suspecting one of my uncle in the village and I thought my village people were at work and had a hand in this. Finding true love was more difficult than getting parallel A's in WAEC. I tried pleasing them, but the more I do, the more I irritate them simply because I was temporarily unable to dispense cash.
I woke up one faithful day and declared that my heart which has being all idiots for about 5 years, crushing anyhow would no longer carry out emotional function. I declared my heart would no longer catch feelings for anyone and the only function it would do is to pump blood. I became heartless and I lost courtesy for girls, I made a vow to make them suffer simply because my heart got blackened as a result of disappointments. I was just driven by my own emotions and I lost it totally, the good guy became the bad guy because he was broken.
Almost five years past, I was still forming jagaban and I felt I wasn't a man of love but a man of war, until I came across a lady in Benin. As soon as I saw this lady, my heart which was suppose to pump blood and not fall in love became an idiot. I was totally mesmerized by her beauty. She was so beautiful that I couldn't comprehend her in words. Her elegance, walking step, the way she speaks is just something else. We met in Benin while I went on an excursion with my school. The crazy thing about my encounter with this lady is that I belittle myself, I felt I wasn't good enough for her.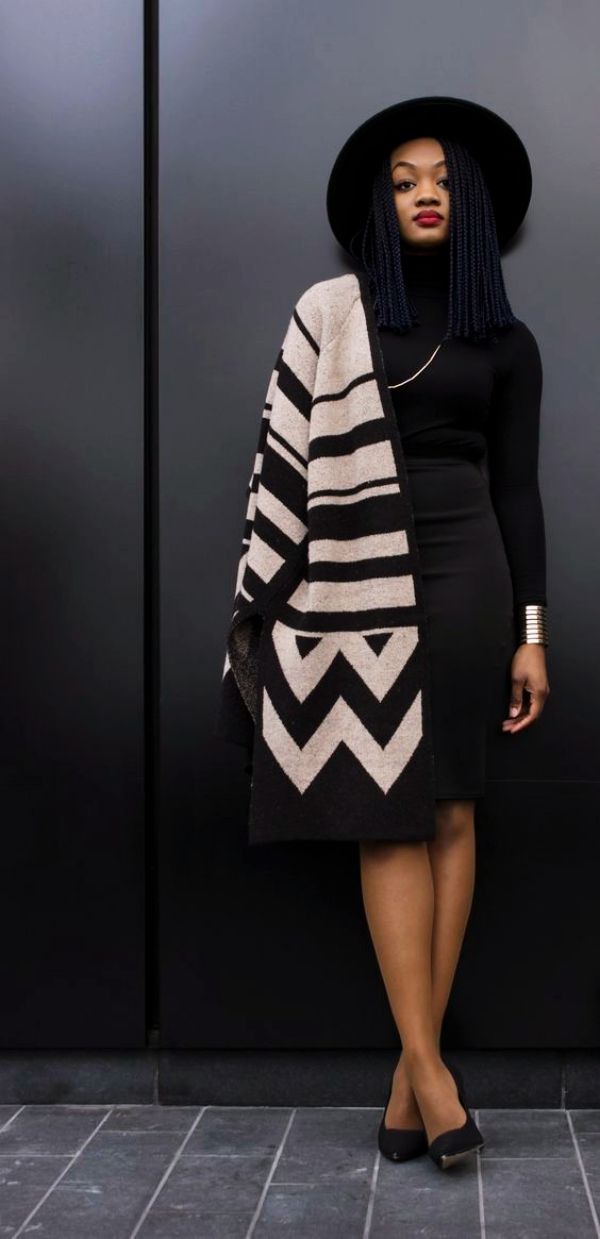 My journey of repentance started at that very moment after I had an eye contact with her, as soon as I saw her I shivered and scampered like a bat caught up by daylight. Lo and behold, she approached me and told me that I look like an old friend. I was short of words and was staring at her in amazement like a lost sheep. I personally feel that her beauty could make a terrorist become a pastor, she was as beautiful as the lily of the valley and as hot as a blazing inferno. It was still like a trance to me and she collected my phone and dialed her digit and got my number saved on her phone. I felt it was a trap and I had to tell her that I was a broke ass because I was afraid I wasn't financially buoyant enough to handle such a beauty goddess.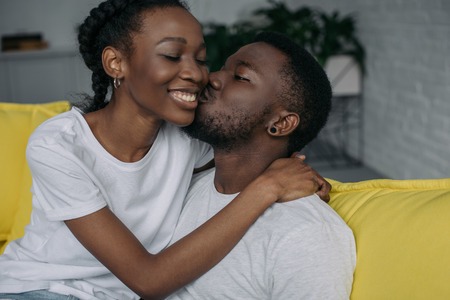 The crazy thing about this lady is that she looks younger than her age, she looked like sweet 16 and this made me dubbed her the goddess of eternal youth, she was like a fine wine, the older she gets the sweeter she becomes. It was more like I and Treasure were destined for each other and that was why I got disappointed by other ladies. This lady looked different and it was more like she was meant for me, she always gave me some pep talk each time we are together and I felt she was a shoulder to lean on. I found love after many years of tears and sorrow, indeed man proposes and God disposes. My friendship with Treasure is just 6 months old and the chemistry between us is so strong, to cut the story short she accepted my marriage proposal and also helped me got a job in an undisclosed firm in Lagos.
Note: Photos used in the context of this article were solely for illustration purpose | Pinterest
Moral Lesson
1) Love can be found in unexpected places.
2) We may throw the dice but determine how they would fall.
3) The downfall of a man is not the end of his life.
4) Never let a bad day make you feel you have got a bad life.
5) Whatever will be, will be.
6) Learn to let go if you feel unloved.
7) Love is not scam.
8) There is always light at the end of the tunnel.
9) Every disappointment is a blessing.
10) There is elegance in brevity and simplicity.
Content created and supplied by: packettracer (via Opera News )