The images below are guaranteed to make you laugh just a little to relieve some of the day's tension
Image 1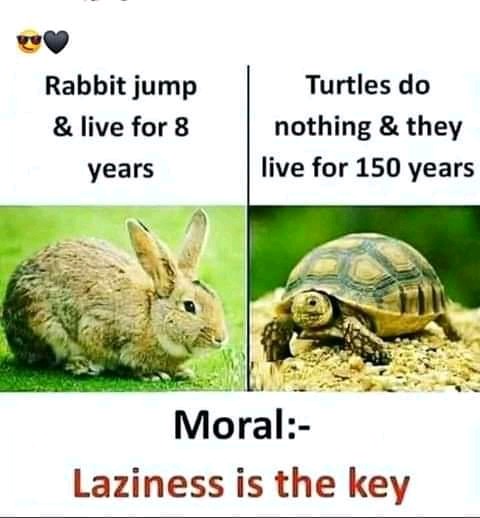 Image 2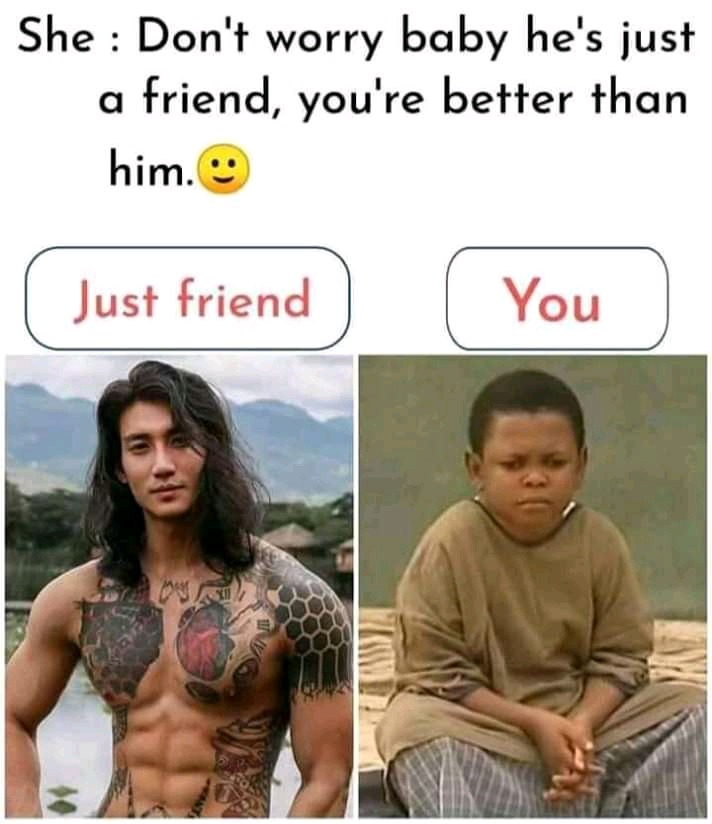 Image 3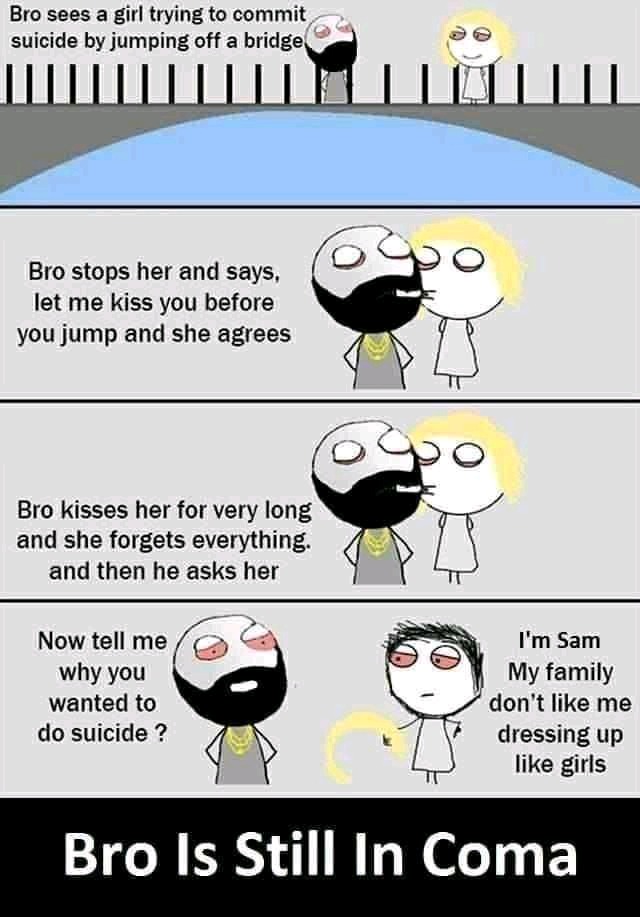 Image 4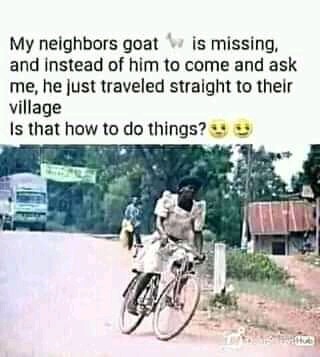 Image 5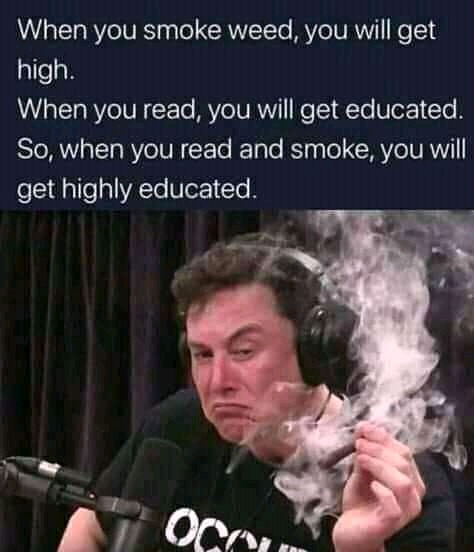 Image 6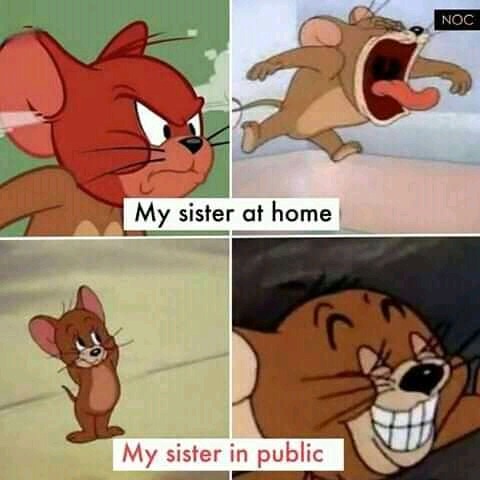 Image 7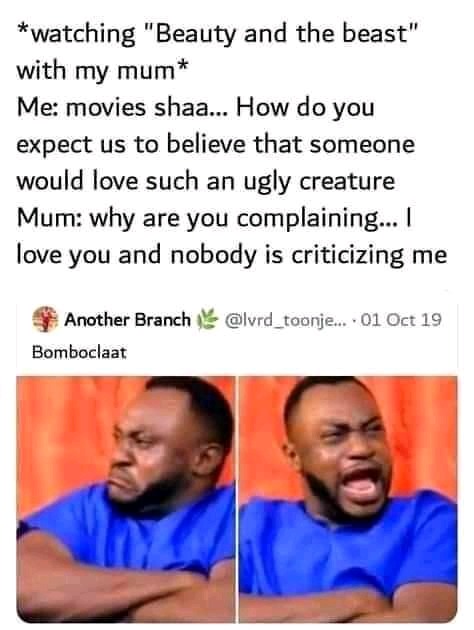 Image 8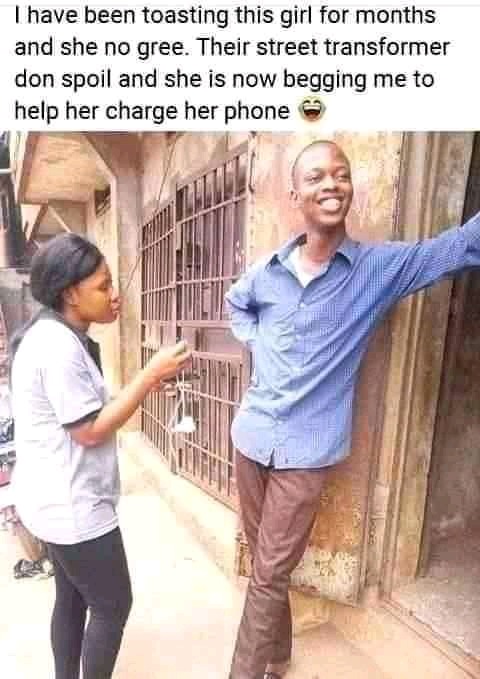 Image 9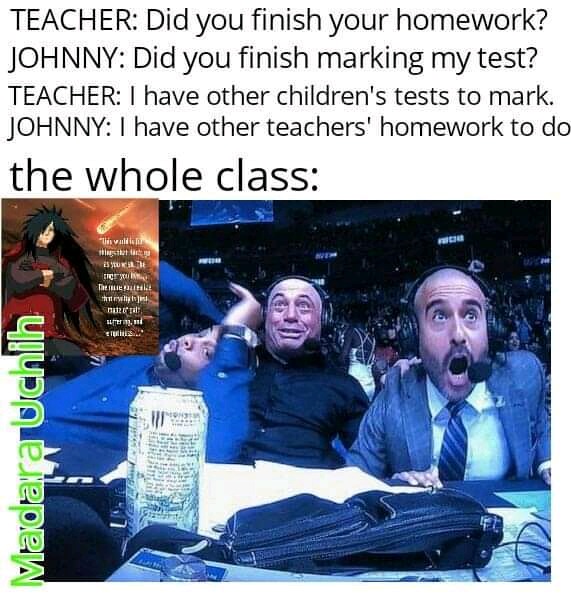 This one is a bone cracker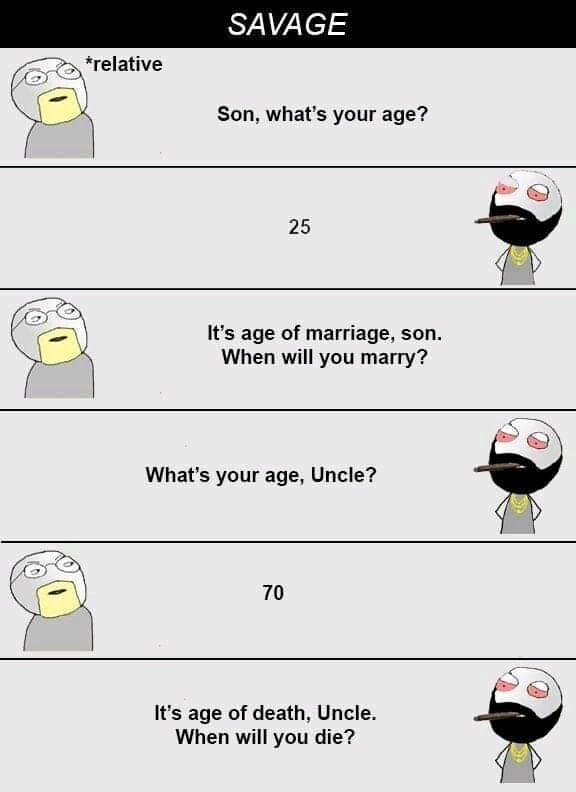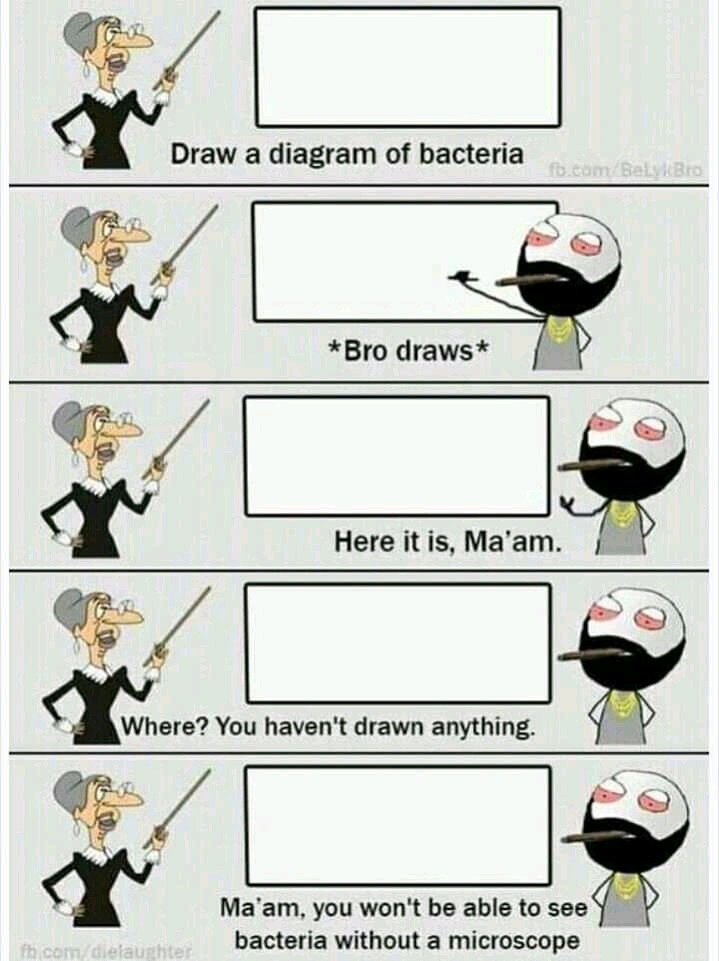 1. They say marriages are made in heaven but so is thunder and lightning.
2. Anytime I see a lady turn motivational speaker online, I smile and say "One of our brothers has done it again"
3. Restaurants should please a room where people can chew bones, cause I'm tired of pretending.
4. You are dating a married man and you are upset cause he saved your name with engine oil, are you not a service station?
5. Abbreviation won't save your data my sister chat like a living thing.
6. When satan realized that bleaching cream is beginning to sound bad in people's ear, he changed the name to organic skin care.
7. Judge: Why did you shoot the rabbit without being a member of the Hunters Association?
Man: Why did the rabbit eat cabbage from my garden without being a family member?
8. If she is beautiful without using make up calm and hard-working, don't marry her my brother she is my wife.
9. I'm officially tired of betting on soccer games.I now bet on boxing, even if I lose I know that the guy that made me lose got the beating of his life.
10. I remember in a debate when I supported the motion "Education is better than money" please where's the money forgive me I was child.
Pls like and comment about your favorite joke
Content created and supplied by: Gracewriterofficial (via Opera News )