It couldn't be much better without him. I couldn't have experienced the power of True Love. That fire able to burn the debris of pain and fear, the dirt of loss and grime.
It was on a Wednesday evening, sitting in a reading room with a restless heart. Heavy was it and nothing seemed to abate the "psycho-torture". The books on the desk had no eyes to feed on them. Strength dissolved like mist and my body seemed scorched by the sun's fist.
The civil war in my belly added to the restlessness. One can imagine that crushed strength and broken grace upon a campus guy. Workbooks I was to fill up which were to be submitted the next two days was still in the bookshop. I hadn't even an airtime to call or drop a flash. My state in no time could have morphed into a serious illness. My marks were at stake just as my stomach felt pangs of hunger.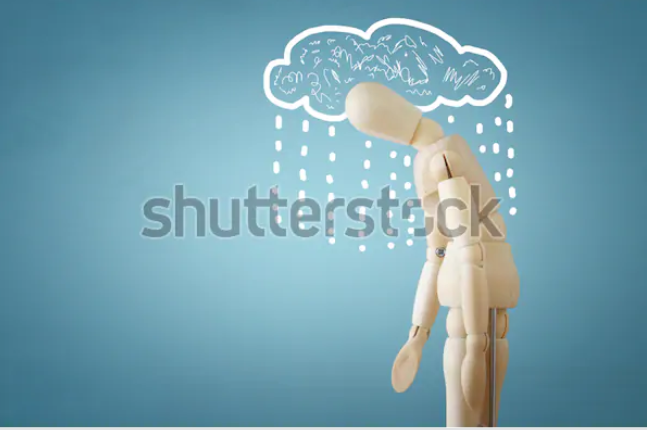 But there came an intervention, a messiah.
Still raving as though like a maniac, I got a call. It was a friend, Dave. A good friend of mine back in the secondary school days. So tight were we that no blade could separate us, instead sef, the blade becomes a bridge to go past the fringe of division. Dave had gotten admission in to a university in Ebonyi state while I in Enugu state. It was a pretty good distance but that couldn't distance us from one another. A source of inspiration he stands to me to struggle to become my better version.
I picked Dave's call. And in our usual way, we exploded into a humorous gist, being lost in the labyrinth of laughter. Somehow, I couldn't feel the abs of hunger developing on my stomach but I could partly feel the zap and shocks. With no hesitation as a friend wey e be, I poured out my problems to him in the maze of our gist.
"Guy, poverty dey chase you oo...e don embrace you sef!" He had said.
"God forbid, guy!" I retorted.
He transformed my problems to nuts of jokes we cracked. Then, five minutes went, we were still gisting. An additional three minutes went, he was still on the line. Then, moments later, I was back in reality, wrapped in the sweater of what a student can't just deal with.
Trying to pack my books so as to exit the room, to face my dark space, that sweet notification rang and vibrated my cell phone. Actually, it wasn't a sweet one then. Who the hell would be sending me a message at this kind of my time. I'd just unfriend him with the anger erupting from my dark space. My sadness would have risen if it were MTN messaging me.
But lo and behold, a bank alert it was as I reluctantly viewed it. My account had been credited. Credited with N3000. Joy that was bigger than the Pacific Ocean took over me. And like bubbles, the burst out from all sides of my flesh. If you saw me at that time, perhaps, you must have thought me a mad man. Happiness flushed my face. Maybe sef, my Instagram pics for that moment would clock 100K likes in one minute....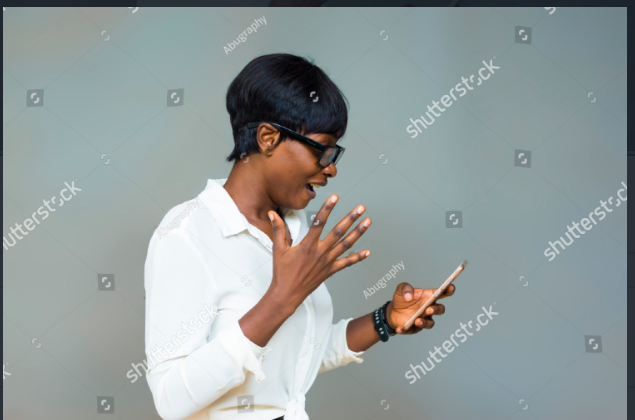 With no guesses, it was Dave who made the Transfer. Wonderful! What a God sent! No one could tell how happy and grateful I was to him. But I hadn't any call credit to even thank him. Hey! Sharp, sharp, I cashed out the money, sort few things out, and got an airtime. I called him and thanked him the much I could. But that wasn't enough for me. I wished to see him in person and give him the thanks he deserved.
But the next month, April, I got shocks of something.
I tried ringing Dave. The call wasn't picked in my first attempt but was in the second by his roommate as I later learnt from our brief conversation. The conversation shocked me to the marrows as he unveiled what I never knew. How the talk had turned to something else was a twist and a marvel.
"I no know where David dey," he had said in the course of our conversation.
"...but last month," he said another moment, "as the money for in account wipe comot, me no know. Whether say na all these in girlfriends wey in dey gist wey in spend am on top, I no know."
"Guy, you no mean am oo!" I objected.
"See you na, I sabi when e be dey hunt mangoes." He sounded back.
My bones felt no peace. I doubted this roommate of Dave over and over again. But he insisted it was true, and decided to give me a proof.
He sent me a screenshot. A screenshot of the debit alert from Dave's phone. I can't forget the figures left.
It was N782.3k.
Awe filled my eyes. An awe mixed with an "Oh-my-God, -what-a-human?" feeling. The fire of his love was stronger than the conventional love displayed on Valentine's Day. Strength and grace flowed in this True Love! I needed call and meet him.
It couldn't be much better without him. I couln't have experienced the power of True Love. That fire able to burn the debris of pain and fear, and the dirt of loss and agony.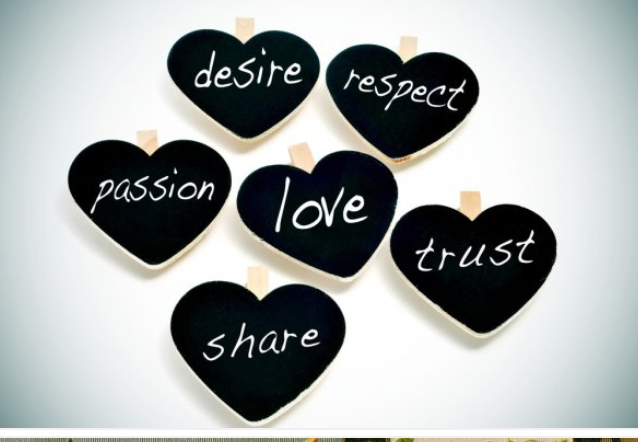 NOTE: The pictures used are just for illustrative purposes.
PLEASE, KINDLY DROP YOUR COMMENTS AND SHARE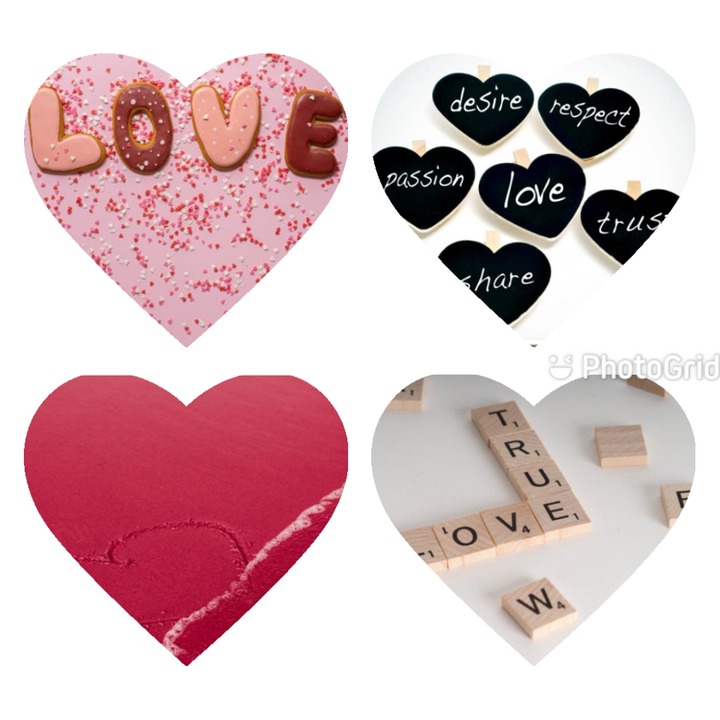 Content created and supplied by: Henryslaw (via Opera News )