The relationship is a very complicated thing, there are something's happening in your relationship, some changes happening in your relationship that are not happening in other people's relationship. Even with that fact, there are things a person should be getting in a relationship and when you are not getting them, you need to end that relationship because it we lead nowhere.
In this article, I will mention 4 things you should be getting in your relationship, but if you know you don't get them, end the relationship immediately.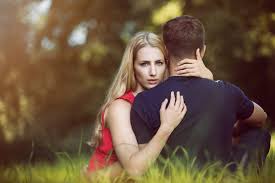 1 Respect
Respect is one of the most important things in a relationship, two partners need to show respect for each other so that there will be fair treatment for each other. When you don't get respect in your relationship, it is impossible to get it in the future, so the best thing to do is to end the relationship where there is a lack of respect.
2 Listening ears
Another thing that is important in a relationship is to be heard, everybody deserves to be heard and listened to. Your partner should give you a listening ear but when they don't, the best thing to do is to end the relationship cause things won't change.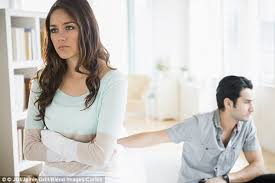 3 Companionship
When your partner does not spend quality time with you or doesn't carry you along in any decision he makes, you need to end the relationship immediately cause you can't continue to stay in a relationship where they don't feel your presence, a relationship that makes you feel you are alone, you need to put an end to it.
4 Lack of trust
Trust is one vital thing in a relationship, trust makes a relationship to be free from doubts. If you are in a relationship where your partner does not trust you or you don't trust your partner, you need to end that relationship because there will never be trust.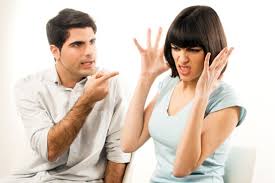 Content created and supplied by: Gistflow (via Opera News )