Laughter is really the best medicine, it is good for the body and mind , takes away all of your worries and sorrows without even realising it and also has some amazing health benefits , so here are some funny pictures that will sweep you off of all worries therefore making you feel less anxious and provide a general sense of wellness:
That wrinkle really looked like a WiFi signal, bet the woman doesn't even realise it.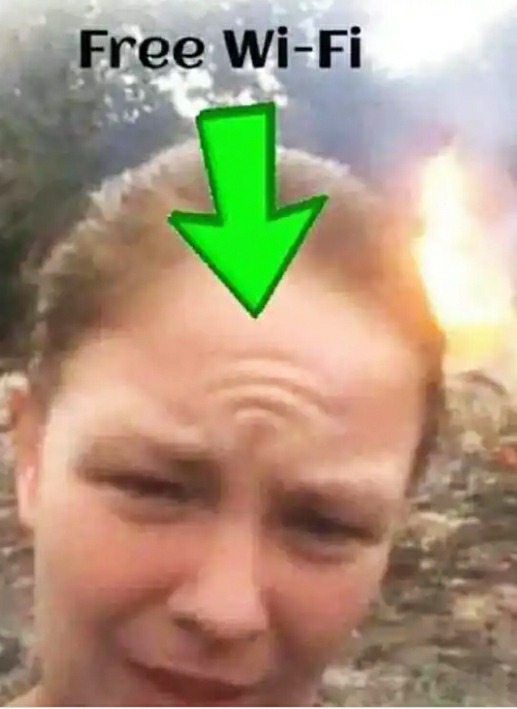 the makeup tutorial is to teach you how to do things but it never seem to work out.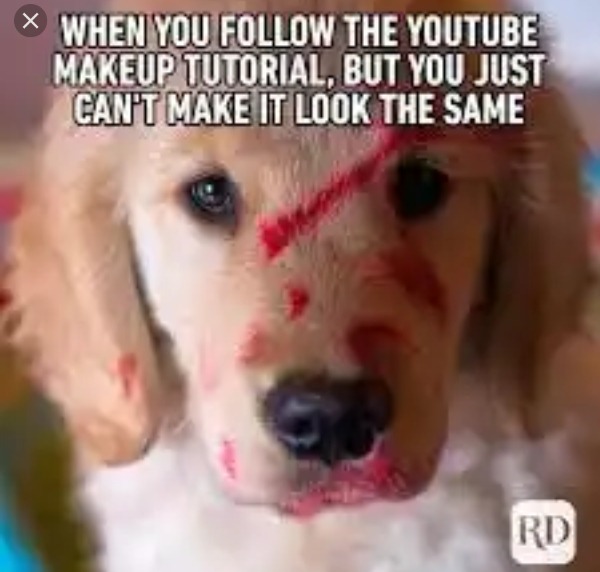 wait what, what is baby oil made ,I hope its not what I'm thinking ,it can't be , it might be, no way, baby oil isn't made of babies right?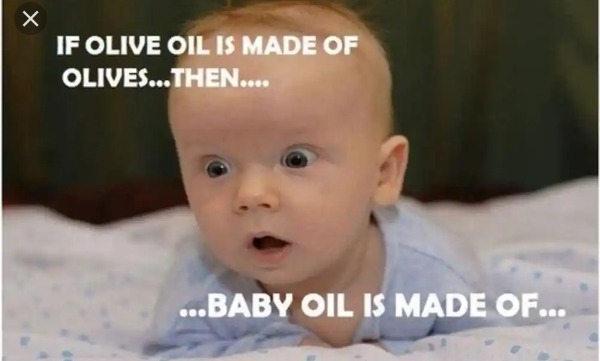 I'm sick and tired , my dreams never seem to come true so I'll just catch up with them later in life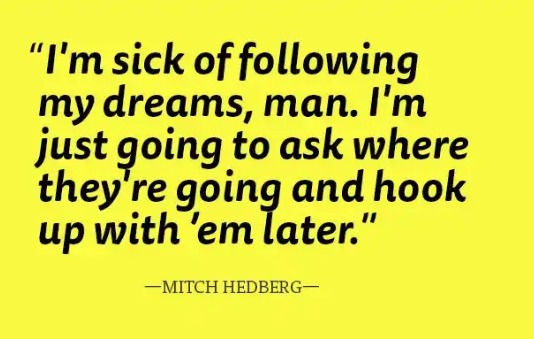 we all are guilty of this..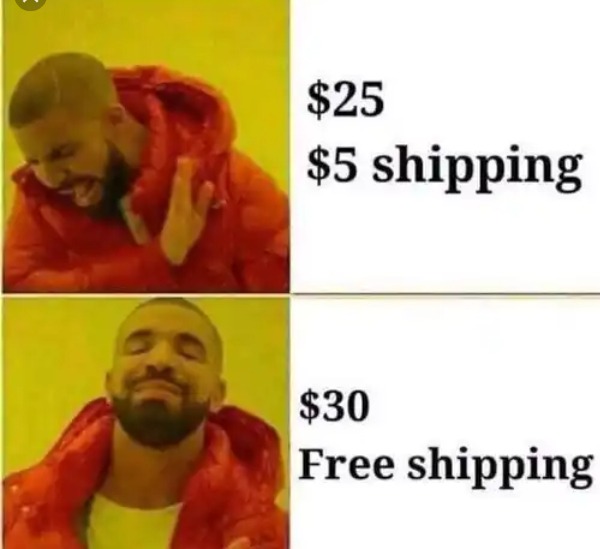 I guess the covid 19 pandemic is going to take a decade before its finally over.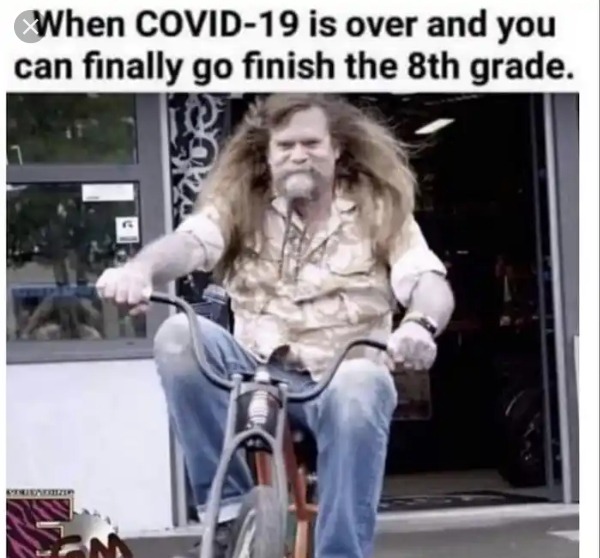 why did I Fall for that, I did get in big trouble, I'm not going believe her anymore from now on cause I now know are tricks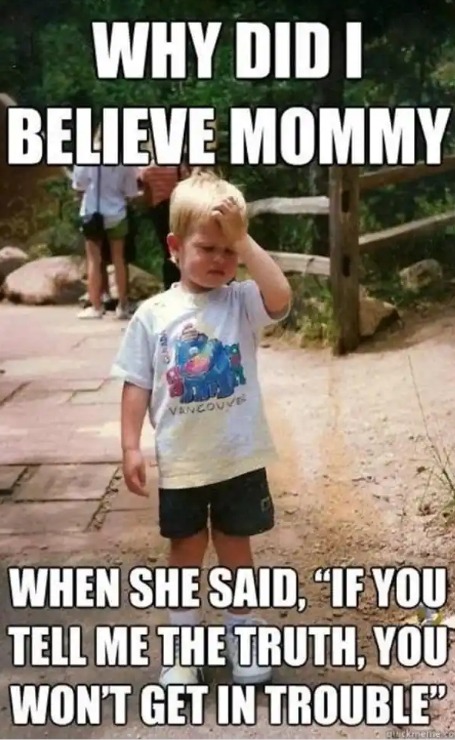 No I'm not in love with you, April Fool, can't believe you fell for that, I don't have any interest whatsoever in you, let's only be friends.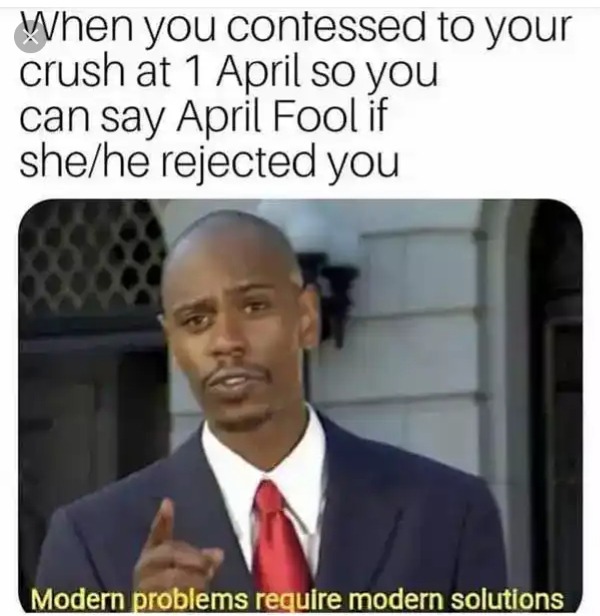 Hope this funny pictures made you laugh your worries and sorrows away, what pic made you laugh out loud?
Content created and supplied by: Jemmy111 (via Opera News )