Marriage requires a lot of deliberate efforts from the two parties in order to make it successful. But this article only focuses on what a woman can do to improve her marriage and make it enjoyable. These tips are:
1. Be support your husband always: Standing by one another is one of the vows you took during your wedding. You must realise that things are not said for rituals rather they are things that will help to have a happy family.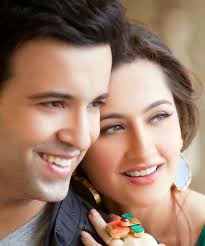 Supporting and encouraging your husband even when he makes mistakes keeps him going. Support is more needed in hard times and can be achieved by rendering help in a little way you can, find solutions to challenges together and moral support. This is definitely a form of care and it keeps your man going knowing that he is not in it alone.
2. Learn to forgive easily: By now, you must have come to the reality that it is not possible for couples not to quarrel but the issue is how you forgive after the conflict. Forgiveness is to let go of offences but then, it is not all about the forgiveness but how easy you make it seems.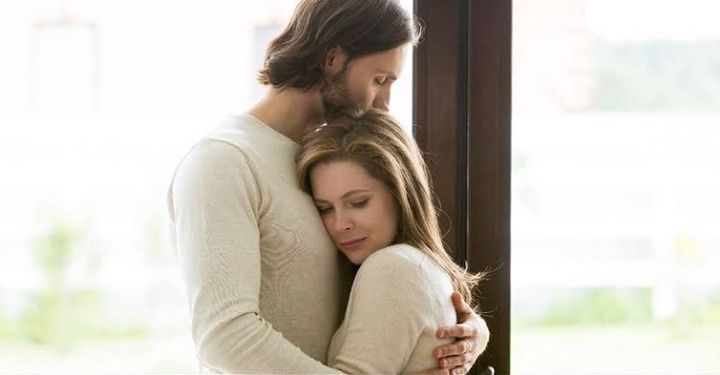 I mean you don't have to bring down hell before you eventually choose to forgive your partner. Fine, we are aware you know you are meant to forgive your partner, but do you make it difficult before you eventually choose to forgive your partner? Learn to forgive easily.
3. Be able to manage the finances of your home well: What makes a good woman is the ability to manage finances well. As a woman who wants to make a better wife, you must be careful not to be ostentatious in your spending.
Manage your husband's finances, make it up even if he thinks it's not going to be enough instead of making what is provided in excess insufficient
Content created and supplied by: PraizeTobi (via Opera News )