The best thing about being a couple is having someone you will always have to do things with.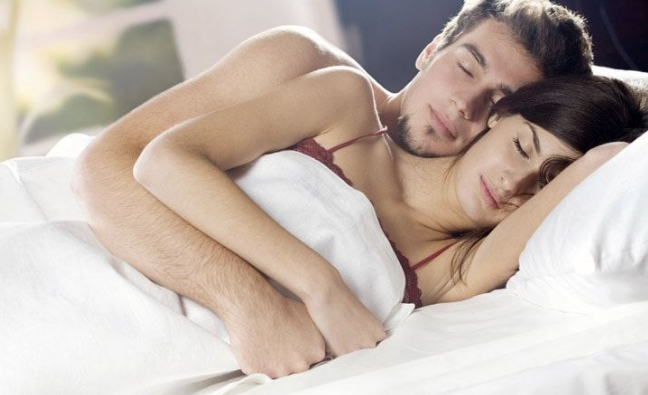 Relationship is meant to be fun. Couples are suppose to be doing things that would make them stay happy and attracted to each other. What's the essence of having a lover if the both of you can do some fun things.
When couples are with each other, there are fun things they should do as one that would keep them laughing and happy. It would make their relationship strong.
One ace couples should have a lot of fun is on the bed. They should have their best romance their, and also do many other gun things there.
Couples should try these things on their matrimonial bed.
1) Play Games. Games like scrabble, ludo, checkers and many more are fun games couples could try while sitting or lying on their bed. Playing such game would be fun and will help them enjoy their time together.
2) Pillow Fight. As a couple have you tried engaging in pillow fight? If no, then you guys are missing a lot. Pillow fight is one of the best bed fun act that people enjoy. It's hapless and completely playable.
3) Sing Their Best Song. As lovers, you two can sing the song you both love the most while lying on the bed. It's very romantic and will also help you guys to let some ill feelings go. Remember, music frees the mind.
4) Cuddle. Cuddling is one of the best thing that happens on the bed. To some persons, it's the best part of staying with their lover on the bed. Cuddling is very romantic and beautiful that the both of you while cuddling each other would just fall asleep.
5) Eat Breakfast or Launch in bed. This is an awesome thing to try. Forget about the dinning room, forget about the dinning table, forget about ethics and have the pleasure of eating breakfast or launch with the person you love, while still in bed.
6) Call Each Other Pet Names. While holding onto your lover, you can call him or her the best romantic name you can think of. It's fun and funny too. You guys would laugh and smile all through.
Content created and supplied by: Ideallove (via Opera News )