You will never get to know your partner perfectly. In fact, that's one of the beautiful things about being in a relationship: Your partner is constantly surprising you. That said, there are some basic things you probably should know before establishing a life with someone.,Below we've highlighted seven of the most important questions from that thread. Read on and see which you still have to ask.
1. Do you want kids.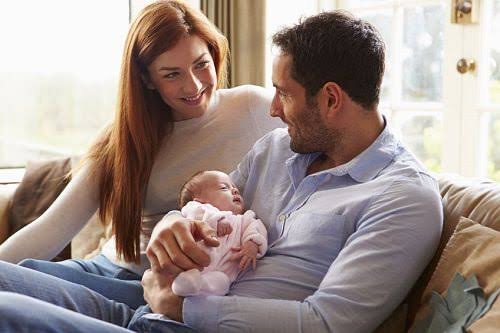 It's best to address the topic of Parenthood's sooner rather than later, so no one winds up resentful or heartbroken years down the line. If you or your partner are (understandably) worried that having kids will change your relationship for the worse, you should arm yourself with knowledge about what helps parents maintain intimacy.
2. How much time apart do you need?
Do you need time apart? This is what you can sit down and discuss as a partner. Interestingly spending time apart and getting some of your needs met outside your relationship may be exactly what your partnership needs.
3. Your Relationship With Your Family
No family is without its drama. But if you have one of those families where things are always crazy and you're getting sucked into it while picking the pieces of a sibling's most recent escapades, then you should consider letting your partner know. If there's a part of your life that can occasionally interfere with your relationship, you can't keep it to yourself.
4. Your level of jealousy.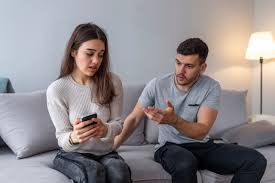 Although a bit of jealousy is OK, because hey, you're only human. Obsessive jealousy, on the other hand, is not and it leads to a whole slew of arguments. While you may be in denial about just how jealous you can get, you need to dig deep and try to come up with the truth. If you're going to get jealous every time your partner goes out with their friends, or anyone else for that matter, they need to know.
5. Religion.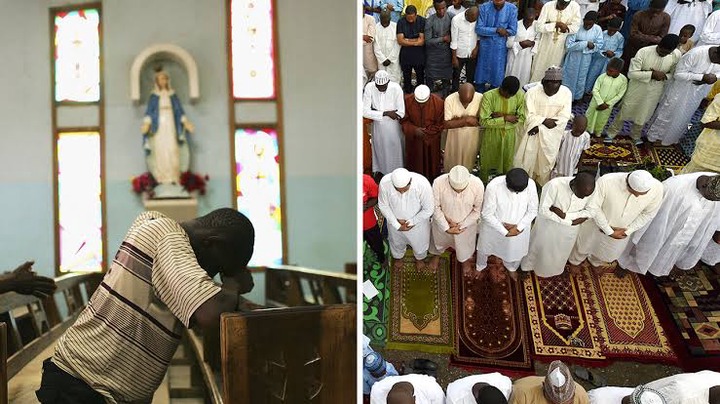 If you practice a religion or have a particular faith, how important is it that your partner share the faith and practice it with you? How does your religion or faith affect your lifestyle? If you plan to have kids, what religion, if any, do you want to raise them in?
6. Sex.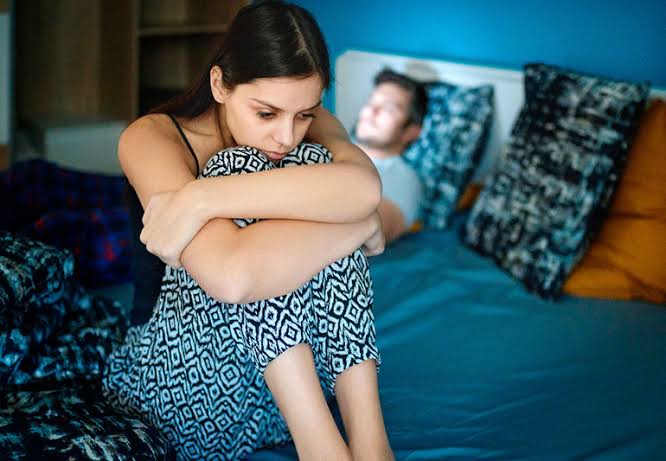 Do you want to sleep with just one person for the rest of your life? Can you and still be happy and satisfied? If not, you need to discuss either the possibility of an open marriage, strategies for keeping the spark alive, or waiting on marriage until the idea of monogamy isn't a death sentence for you.
7. Do You Want To Tie The Knot? How Soon?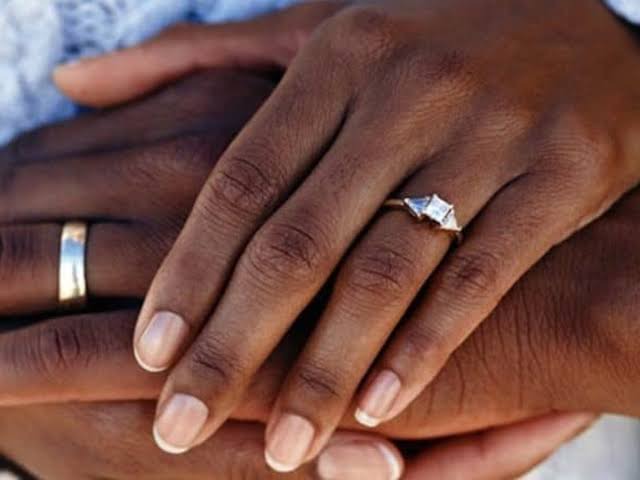 Marriage used to be an expectation. Two people date for a certain amount of time, and then they walk down the aisle and say "I do." Not anymore. It is becoming more and more common for people to choose NOT to get married. This is especially true if they have already been married and divorced. Make sure you are both on the same page. This sticking point can definitely be a deal breaker.
8. What are the expectations for your relationship?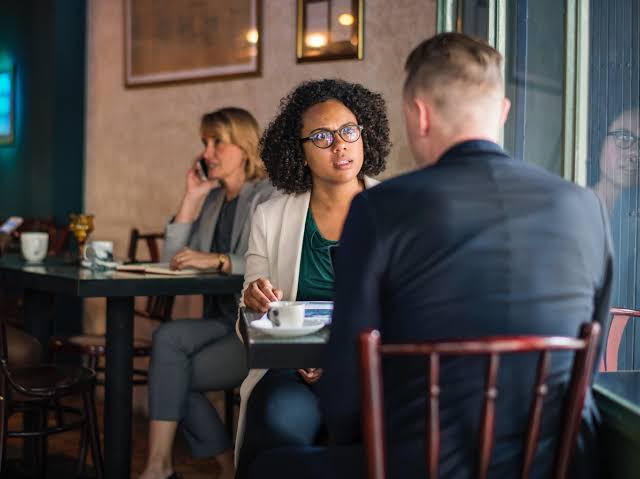 In the age of hook-up culture and as polygamy and polyamory are becoming more mainstream in the world of relationships, it is important that you and your partner are on the same page about your expectation for the relationship. It's important to discuss this type of thing early on, so that you are both respecting each other and each other's wishes in the relationship.
9. Why did your last relationship end?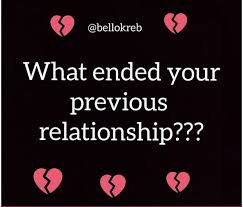 Whether you're at the beginning of a new relationship, or you are considering getting more serious with your partner, it is important for both of you to reflect on past relationships and why they did not work. After all there's no point making the same mistake twice! With a little self-reflection and honesty you can better understand your past relationships and work towards making your current relationship more successful.
Content created and supplied by: RelationshipTalks05 (via Opera News )